Who wouldn't want to have their own dream home one day? There's not a lot of people who can say that they were able to build their dream house and if you're one of the lucky few, you might need some help doing so. Even when you've visualized everything already, you might still run into trouble getting your dream home built.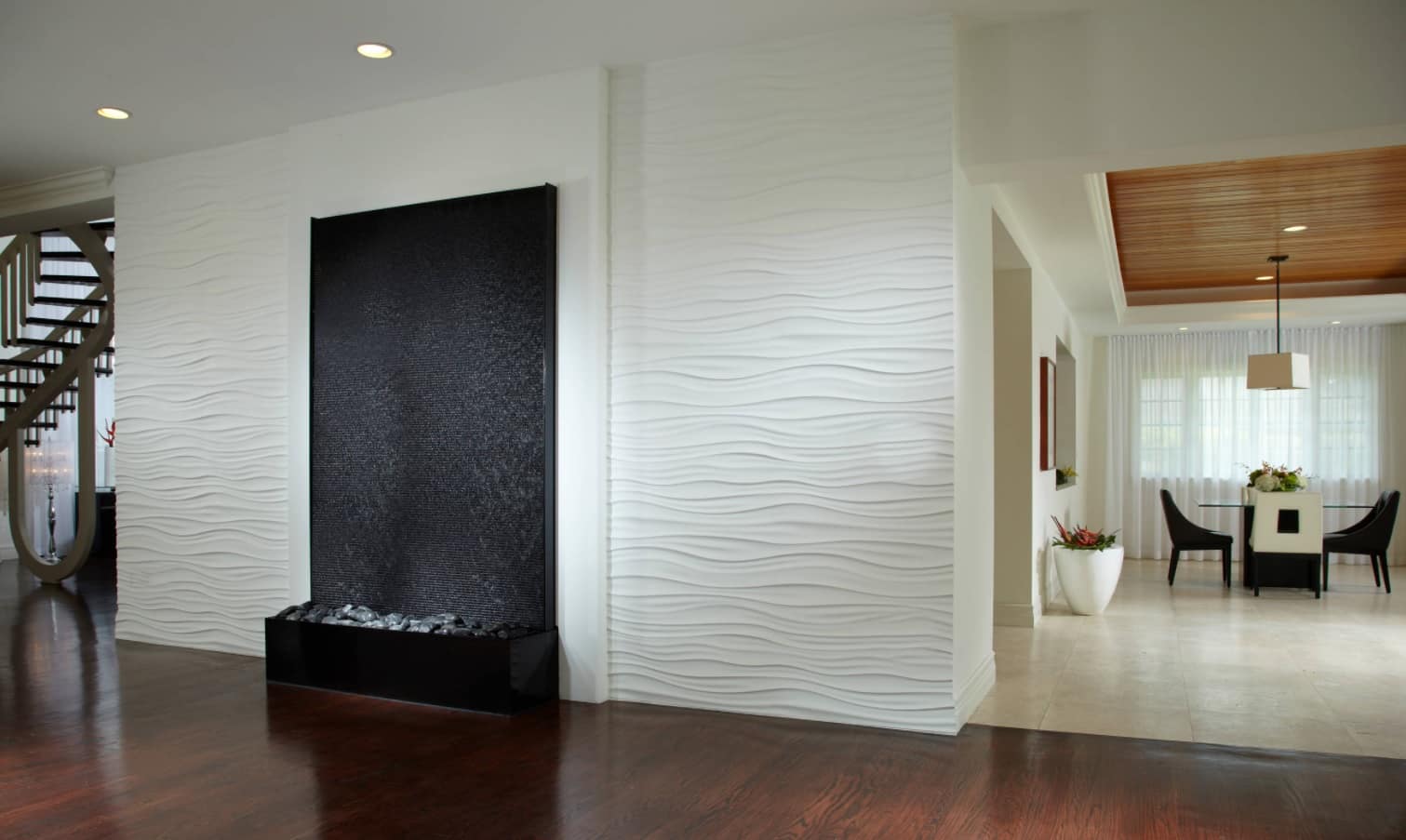 If you want things to run as smoothly as possible, here are a few tips to try out.
Design For The Future
When designing your home, it's a must that you design for the future and don't just base your decisions on what you think now. Answer some important questions like are you planning to have kids in the future? It would be costly to build a home and then get house extensions because suddenly, your family is expanding.
Planning for your future well will pay off handsomely. If you're getting this home built with the help of your significant other, then plan things out with them.
Hire The Right People For The Job
Building a home requires a lot of work and expertise. If you want yours to come out just the way you envisioned it, then you need to hire the best custom home builders for the job. It's one aspect of home building that you shouldn't be stingy with when it comes to the budget.
Look for home builders who are able to accommodate your demands. Other than that, they should also have years worth of experience when it comes to building homes. The builders you hire should also be easy to work with meaning they are easy to talk to and they are easily accessible whenever you need them.
Don't Be Afraid To Draw Inspiration From Others
Building a perfect home is a very big task. It can be tough to do especially for those without prior experience. As such, you shouldn't be afraid to draw inspiration from other homes. Check out the latest trends, check out celebrity homes! The more inspired you are, the better the home that you are going to build.
Budgeting Is Key
It is very important that you keep a budget in mind when making your own home. The last thing you'd want is to spend more than you can afford to have your house built.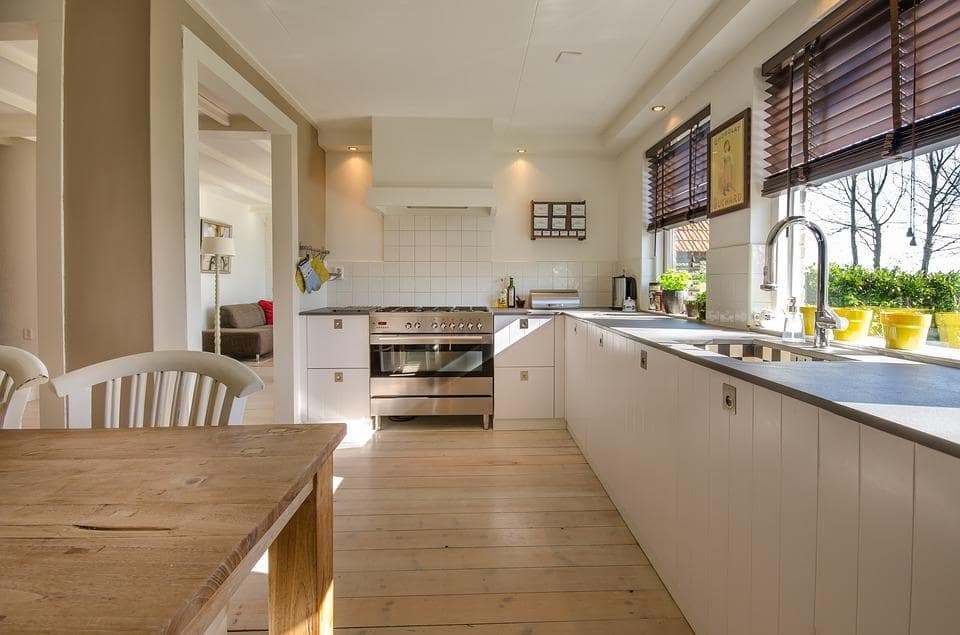 At the very least, a small home can cost you around $790-$900 per square meter. If it's a custom-built home, however, you are looking at $2,200-$4,000 per square meter instead. It's best to talk with your contractors to discuss the budgeting for the home.
Contractors can adjust the project so that it meets your financial needs. Of course, it's very important that you stay realistic when it comes to budgeting as well.
At the end of the day, what's important is that you are able to build a home that you see yourself in for the rest of your life. It should be comfortable first and foremost. Don't be afraid to go the extra mile as a home is the type of investment that will be with you for years to come.