When you're designing a building or planning a renovation, it's essential that the windows and doors enhance the structure's functionality and elevate its appearance. Whether you're creating a commercial building or a residential home, it's vital to select the right materials. To learn more, take a look at some of the benefits offered by UPVC windows and doors and find out if they're right for your next project:
1. Energy Efficiency
Thermal insulation and energy efficiency are a big concern for any property owner, which is why the windows and doors you choose should be A-rated as standard. When you use the VEKA UPVC windows, for example, their co-extruded gaskets and multiple chambers will increase energy efficiency. Similarly, incorporating triple glazing and steel reinforcements can achieve maximum energy efficiency.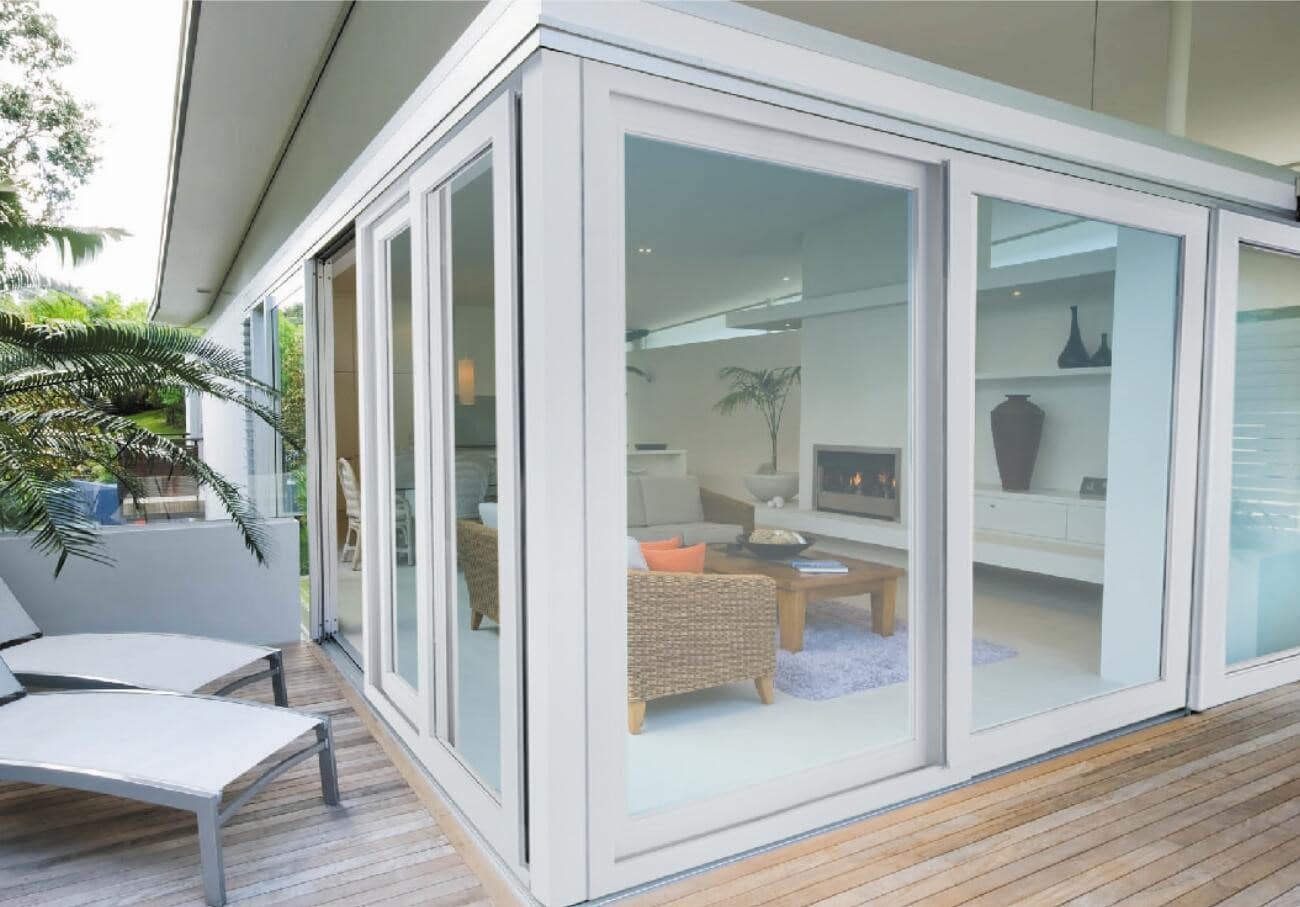 2. Durability
Windows and doors should last for an extended period of time and, with UPVC, you can ensure that they will. UPVC windows and doors don't rot, crack or warp in the same way that timber frames can, which increases their durability and ensures that they're a long-lasting choice for property owners. Once installed, UPVC doors and frames can remain in situ for decades, which makes them cost-effective, sustainable, and convenient.
3. Minimal Maintenance
As UPVC withstands a variety of weather conditions, windows and doors rarely require maintenance or repairs. In fact, even keeping UPVC windows and doors clean is easy because most UPVC frames can be easily wiped down with water and a mild detergent.
While timber doors and frames generally need to be sanded, revarnished, and/or repainted at least once a year, UPVC doors and windows will remain in pristine condition with a simple cleaning.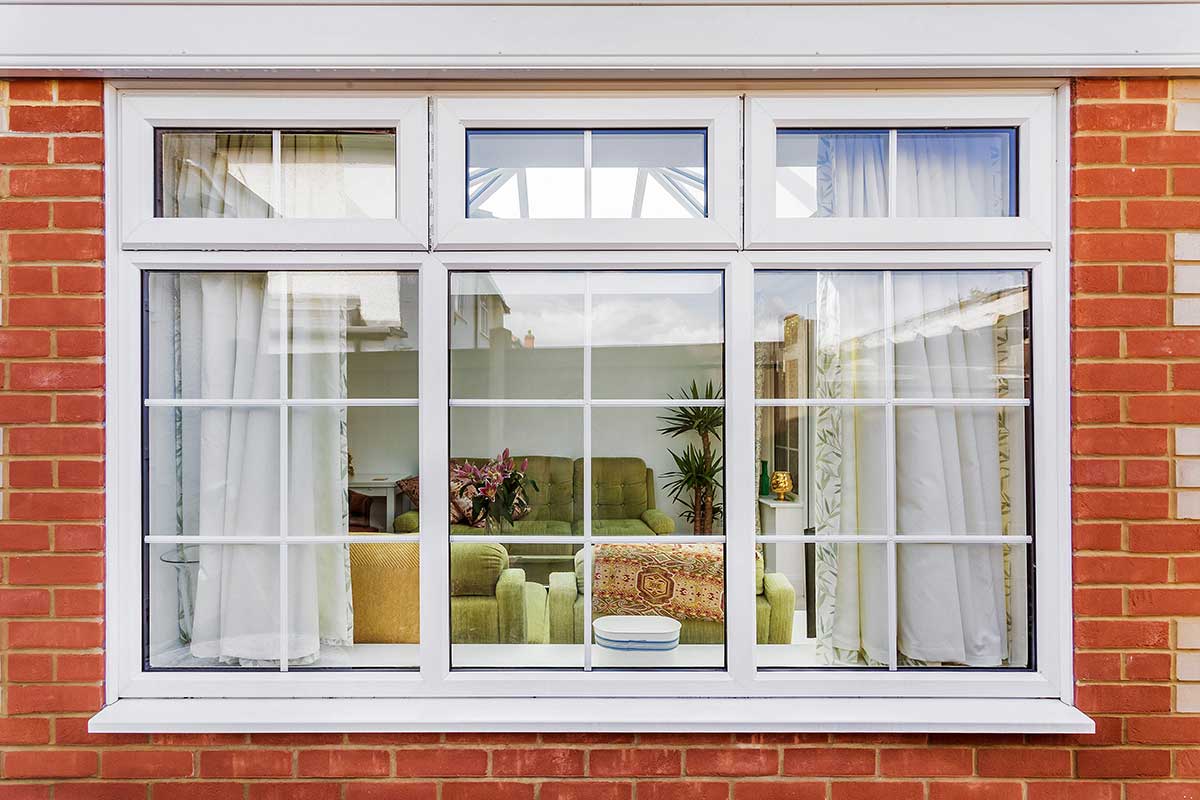 4. Customisation
Many UPVC windows and doors are white in colour, but new techniques ensure that different shades and hues are now available. Additionally, you don't have to settle for standard window sizes or shapes when you opt for UPVC frames. If you want to enhance your property design with a feature window or restore an older property with modern fittings, you'll find custom-made UPVC windows and doors are widely available.
5. Environmentally Friendly
It's easy to assume that UPVC windows and doors aren't environmentally friendly due to their use of polyvinyl chloride, a common plastic polymer. However, UPVC windows and doors can be surprisingly eco-friendly, particularly because they typically last for 40-80 years, so they don't need to be replaced on a regular basis. In addition to this, many manufacturers use recycled materials to create new doors and window frames, and numerous companies ensure that old windows and doors are recycled when they're removed from a property.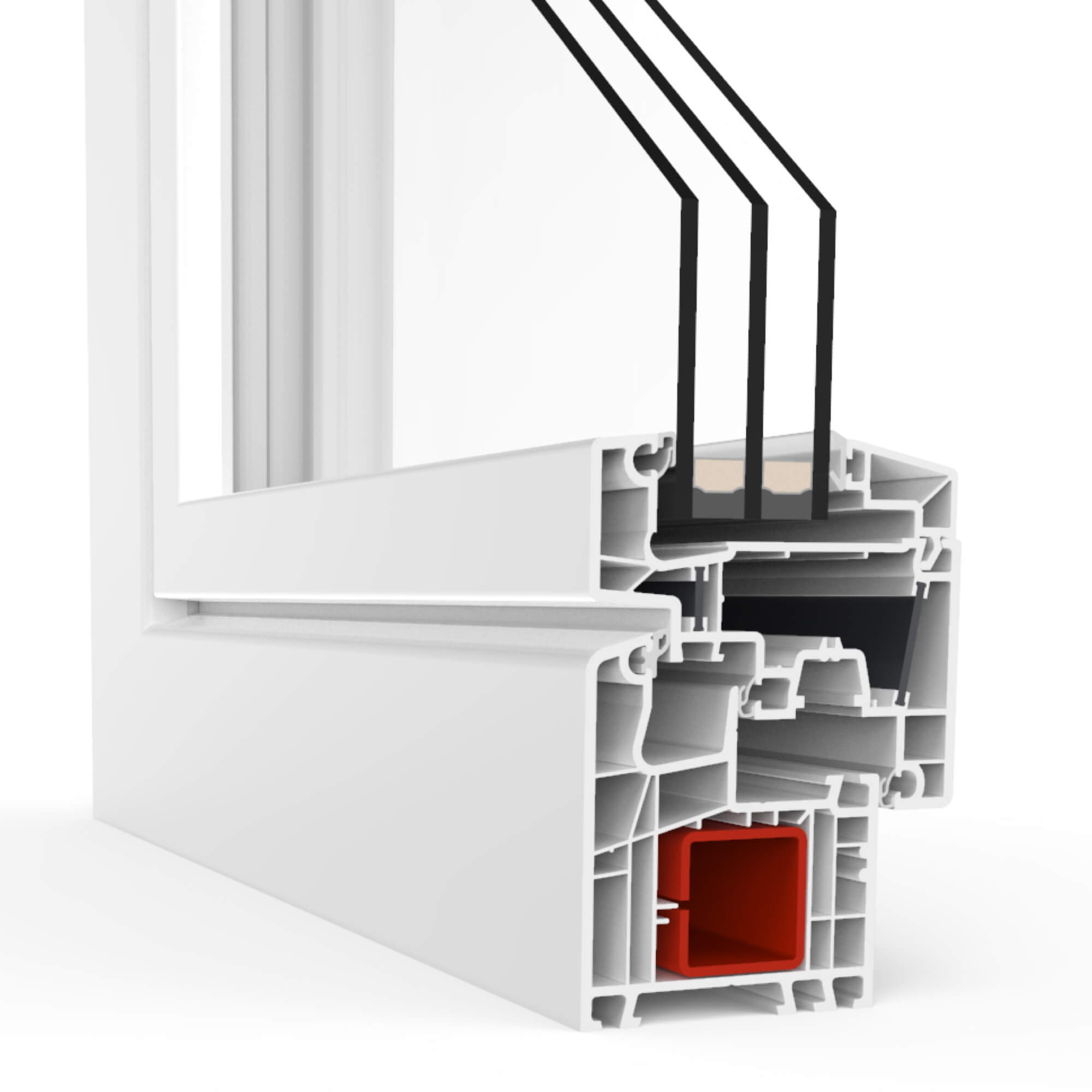 Is UPVC Right for Your Project?
As you can see, there are many advantages to using UPVC windows and doors in any type of building. With the potential to improve a property's EPC rating via maximum energy efficiency, increased durability, minimal maintenance, and bespoke customization, it's easy to see why so many designers, architects, builders, and property owners prefer to use UPVC windows and doors.