The warm weather of spring motivates most procrastination-prone homeowners to tackle home improvement projects they have been putting off all winter. When handled properly, home improvement projects can add both beauty and value to your home.
Planning out your home improvement project in detail is vital when trying to avoid problems. However, over the progression of your home renovation, you will likely produce a lot of waste that you may not know what to do with.
Properly disposing of this renovation waste is harder than most homeowners realize. Allowing waste materials to lie around in piles can create an extremely unsafe work and living environment.
The good news is that you have a few options. Regardless of what type of waste you are dealing with, you have a responsible option to get rid of it. Keep reading to learn how to properly dispose your scrap metal, along with any other materials you have piled up from the renovation.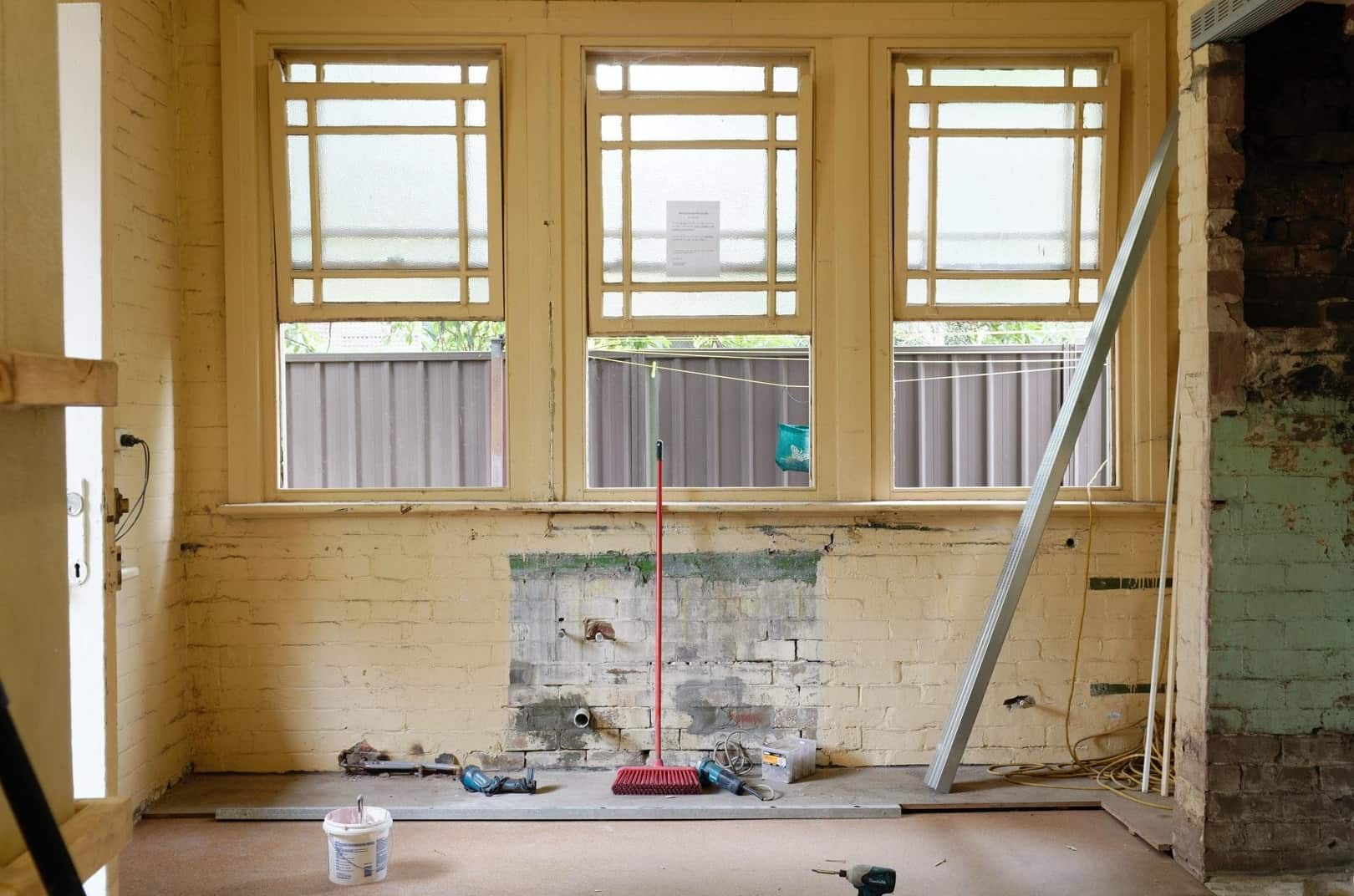 Donate the Leftover Materials
Donating leftover renovation materials is an eco-friendly and cost-effective way to get rid of any scraps, excess materials, or items you did not need during your renovation. Remember the saying, "One person's trash is someone else's treasure?" This concept definitely applies here.
This also applies to materials you may have removed from your home that can be reused, such as carpet, sinks, cabinets, or bathtubs. It's likely someone else can benefit from them. There are a few different drop-off centers you can take these items to that will happily take them off your hands. Consider doing this to get rid of these waste materials in a helpful way.
Reuse or Repurpose Scraps and Unused Materials
This option is much more fun than the one above. What's even better, you don't have to go through the effort of getting rid of your old materials.
If you feel somewhat creative, consider transforming these "trash" items into new treasures. This is a great way to use renovation scraps and can prevent them from winding up in the landfill. At the same time, you are creating something new and stylish for your home without spending any additional money.
You may not realize that it's much easier to achieve the desired results than you think. With the materials, sandpaper, and paint and the help of some online tutorials, you can create something unique and original for your home.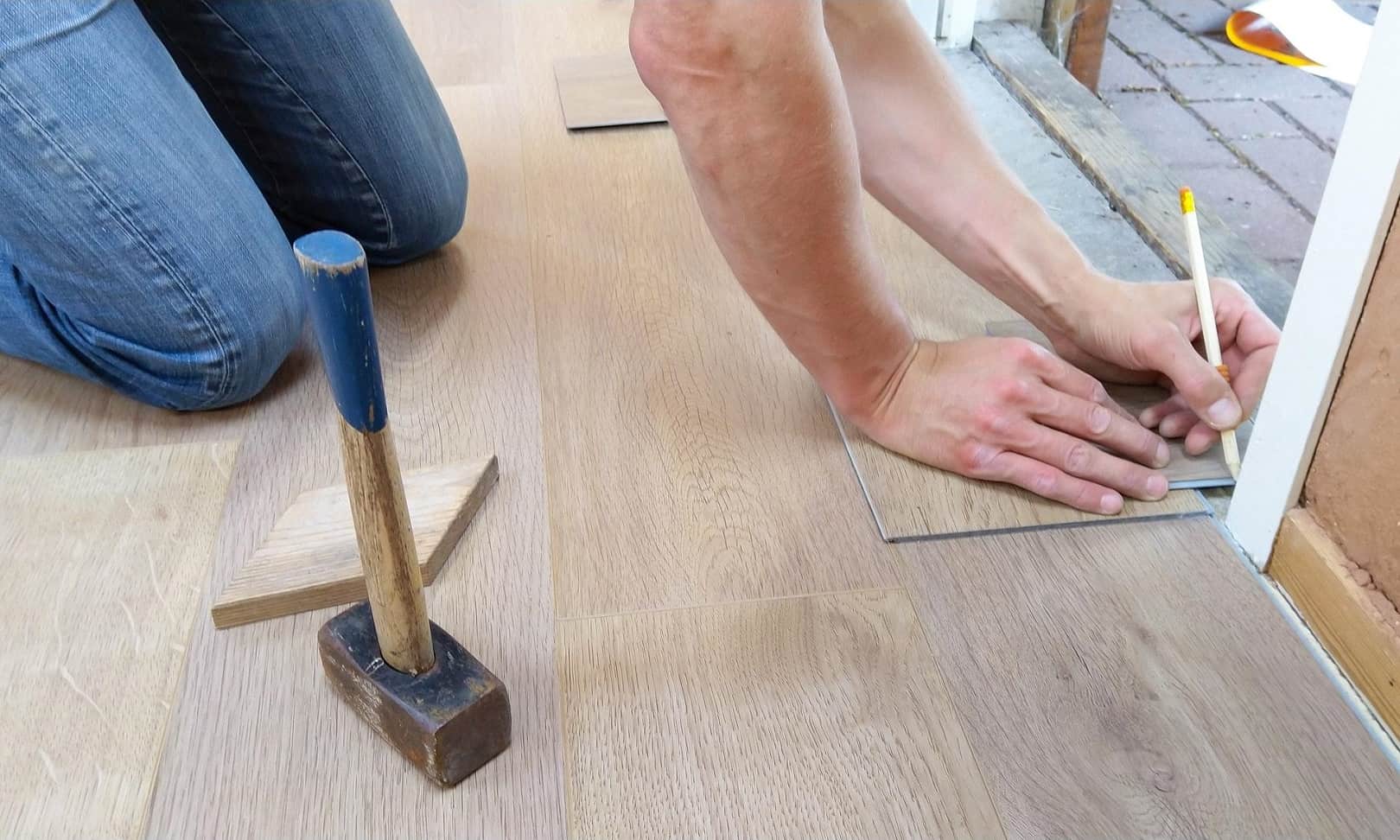 Sell the Unwanted Materials
If you want to make some money from the materials you didn't use for your project, consider selling them. Just remember that they have to be in good condition.
Selling the items is a smart way to get some of the initial investment you made and recoup some of the costs related to the renovation project. Chances are, some of the construction materials will remain unused, which means they will technically be "new".
Some examples of the materials you may want to sell include outdoor paving slabs, floor and wall tiles, carpeting, kitchen worktops, plywood, lumber, and unopened emulsion paint.
If the materials are in good condition, there is a good chance you can sell them online to the many other DIYers looking for specific materials at a good price.
Getting Rid of Your Unneeded or Unused Materials
As you can see, you have several options to get rid of your unused or unneeded materials after your renovation project. Keep the options here in mind, which will help ensure you get the desired results and that you don't have materials sitting around or being sent to the landfill. The options above are not only effective ways to get rid of these materials but eco-friendly as well.