Ceramic tiles are a burned mixture of clay, minerals, and sand, covered with a glaze that makes it possible to obtain products of any color, texture, with a variety of ornaments and paintings. Ceramic tile is one of the most common finishing materials. And among the variety of modern technologies of ceramic tiles producing we can distinguish the most common types of ceramic tiles.
Contents:
Ceramic tiles are divided into two types:
Unglazed tiles. Almost uniform throughout the thickness and often has no decorative drawings;
Glazed Tile. Has an upper relatively thin layer of vitreous structure – the surface differs from the base of the tile and provides a visual effect (glossiness, pattern, color). It is also characterized by mechanical properties, for example, such as water resistance, hardness.
As a result of using various raw materials and different variants of processing, they produce different types of ceramic tiles.
Common Types of Ceramic Tiles
Gres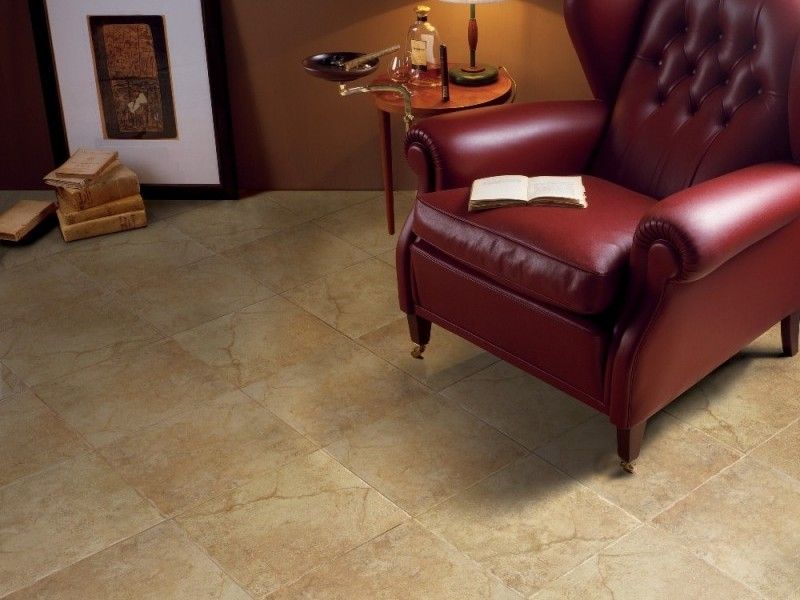 This tile is resistant to frost, temperature, aggressive chemical environments. Widely used for interior walls in residential and industrial buildings, for cladding facades. It does not require special care. It has a wide range of colors, textures, sizes. This finishing material will last much longer than other types due to its characteristics. This is one of the best ceramic tiles
Mettlach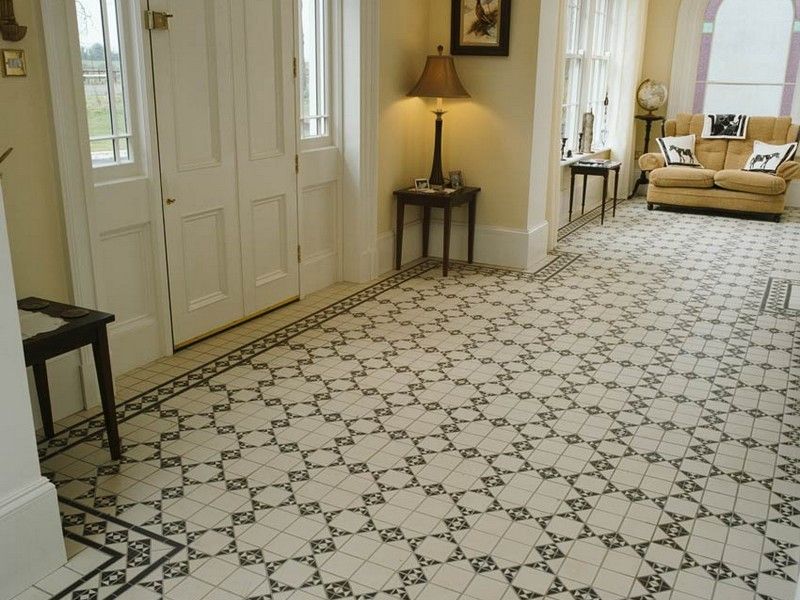 Undergoes double firing and covers with glazing. This tile looks great on the walls of bathrooms and kitchens. It is strong enough, resistant to external influences.
Maiolica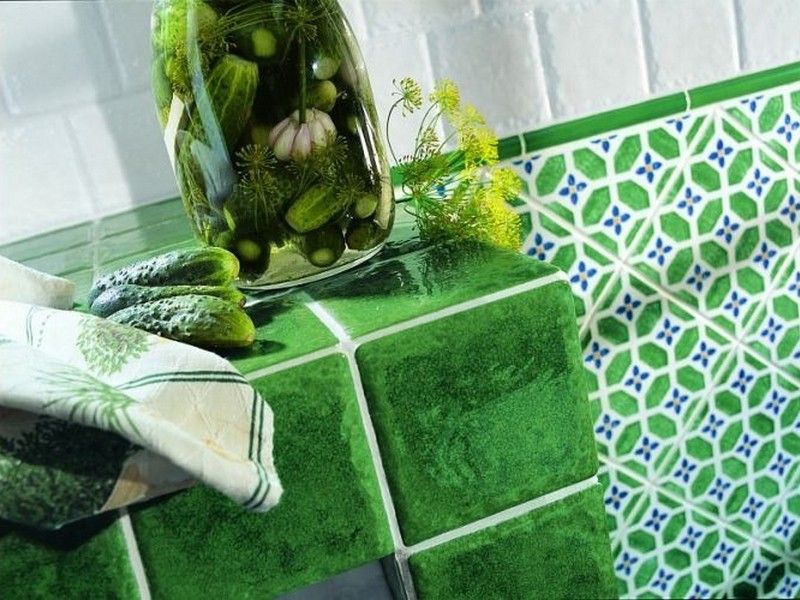 Traditionally used tiles of double firing. It is used for lining the walls of toilets, bathrooms, kitchens and hallways
Cottoforte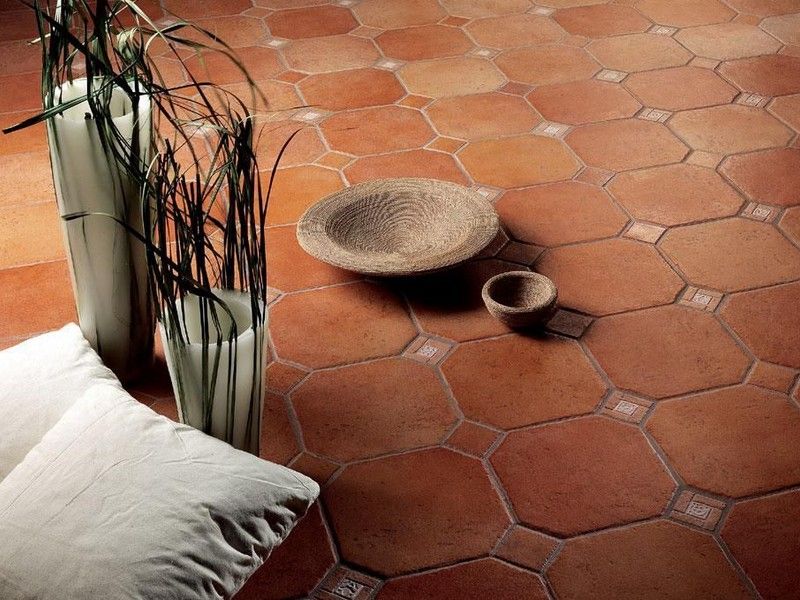 Pastes (extrusion) based tile. The double-fired at a low temperature, this tile has considerable strength and resistance to stress, so most often it is used for flooring.
Cotto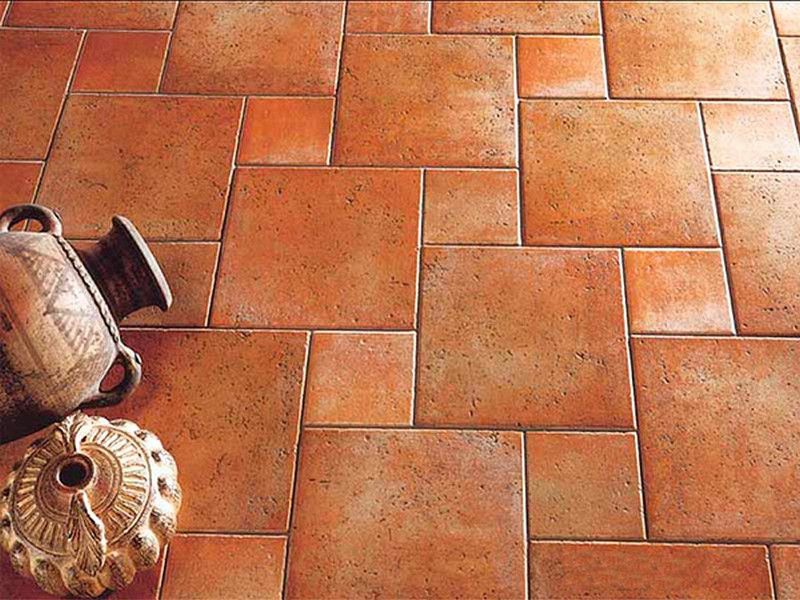 It differs from the porous structure. Typically, this tile is not covered by enamel. It has various shapes: rectangles, squares, diamonds, hexagons
Clinker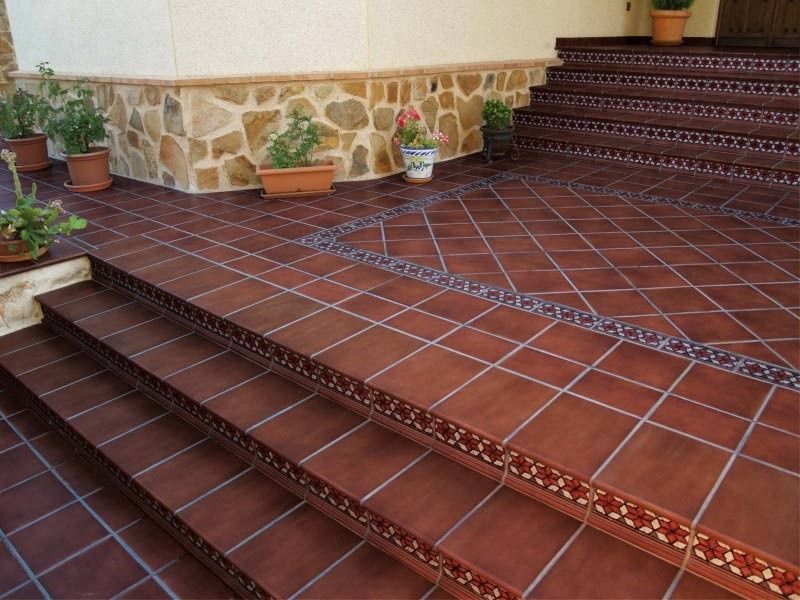 Basically, clinker type of ceramic tiles is produced by extrusion, the resulting material achieves high strength and is possible to obtain complex geometric shapes. It is used for flooring, indoor and outdoor, plinths facing, finishing of pools. Depending on the operating loads, increase the thickness of the used tile. Due to the high indexes of abrasion, resistance to weathering conditions, and temperature extremes, some types of clinker used for facing terraces and entries.
How to Choose the Best Ceramic Tiles?
Tiles, having a low water permeability and non-slip surface, is perfect for the bathroom and kitchen. Ceramic tiles may not be the most expensive, but it is necessarily of high quality. For example, for lining bath, standard water absorption rate should not exceed 7%, resistance to chemical agents – A, AA. When considering the floor tiles for the bathroom, it should be noted that the wear resistance index is not primarily as the permeability and the floor load in the bathroom is minimal, hence the abrasion for this tile can be of the first or second class.