Do you think your bedroom needs an update? Or maybe you're just looking for some inspiration for a future renovation. Either way, we have some amazing bedroom-style transformation ideas for you. Whether you want to make your room feel more homey or classy, there are a number of different ways you can do that.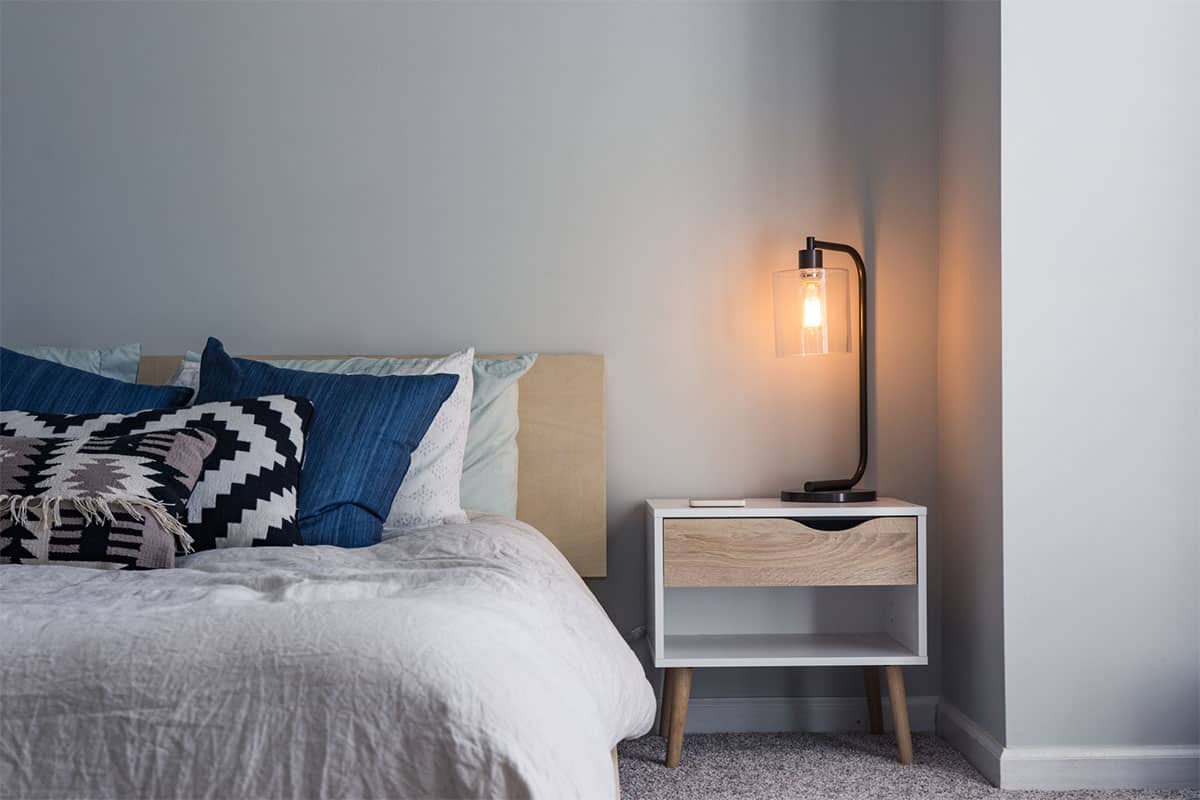 Add Some Color
Adding color to your bedding is actually a really easy and fun way to change up the style of your bedroom. Even if you're not an interior designer, it's easy enough that anyone can do it – and you'll be able to see changes immediately! Choose colors that you like and add them to your bedding. You can also buy new lamps, home decor, or other accessories in the color scheme that inspires you.
Change the Lighting
There are so many ways that lighting in your bedroom can influence how your room feels. People often overlook the huge impact that lighting has, and it's the easiest way to transform your bedroom without spending a ton of money. You can change up your overhead lights or add in lamps according to what you're going for. LED lights are a great option because they last for a long time and you can change the lighting effects with them. The professionals at Viribright suggest using LED lights for your bedroom to save energy and increase efficiency. There are a lot of cool LED lights that you can get to create the perfect vibe in your bedroom.
Spruce up Your Walls
If you want to change things up – but not necessarily do a full renovation – all you have to do is spruce up your interior design style. You don't even have to paint! Just changing what pictures and prints you hang on the wall will make a huge difference. Also, you can change the text on your wall hangings, like your wall quotes, to something else that reflects who you are. Art can make your room feel really personalized, and there are so many prints available that you'll definitely find something you like. Also, don't forget to add some color to your walls.
Add Decor to Your Nightstand
You probably already have a nightstand in your bedroom. Why not make the most of it? You can keep things really simple or add decor that will inspire you every morning when you wake up. Add color to your nightstand by adding books and candles that you like. Books can be especially nice because you can pick out things that really reflect your interests. They're also a great way to add some color and make the decor on your nightstand pop. Also, you can add a picture of something that makes you happy when you look at it.
Add Plants
Another fun and easy way to transform your room is by adding plants to the space. It's a really simple way to change things up and it's not very expensive, so you can do it multiple times if you feel like changing your vibe. You don't even have to invest in a lot of plants; just add some potted succulents that match your color scheme (or don't) for a cohesive look. There are some plants that are excellent to have in a bedroom, like a jasmine, ivy, philodendron, aloe vera, and violets.
Change up Your Accessories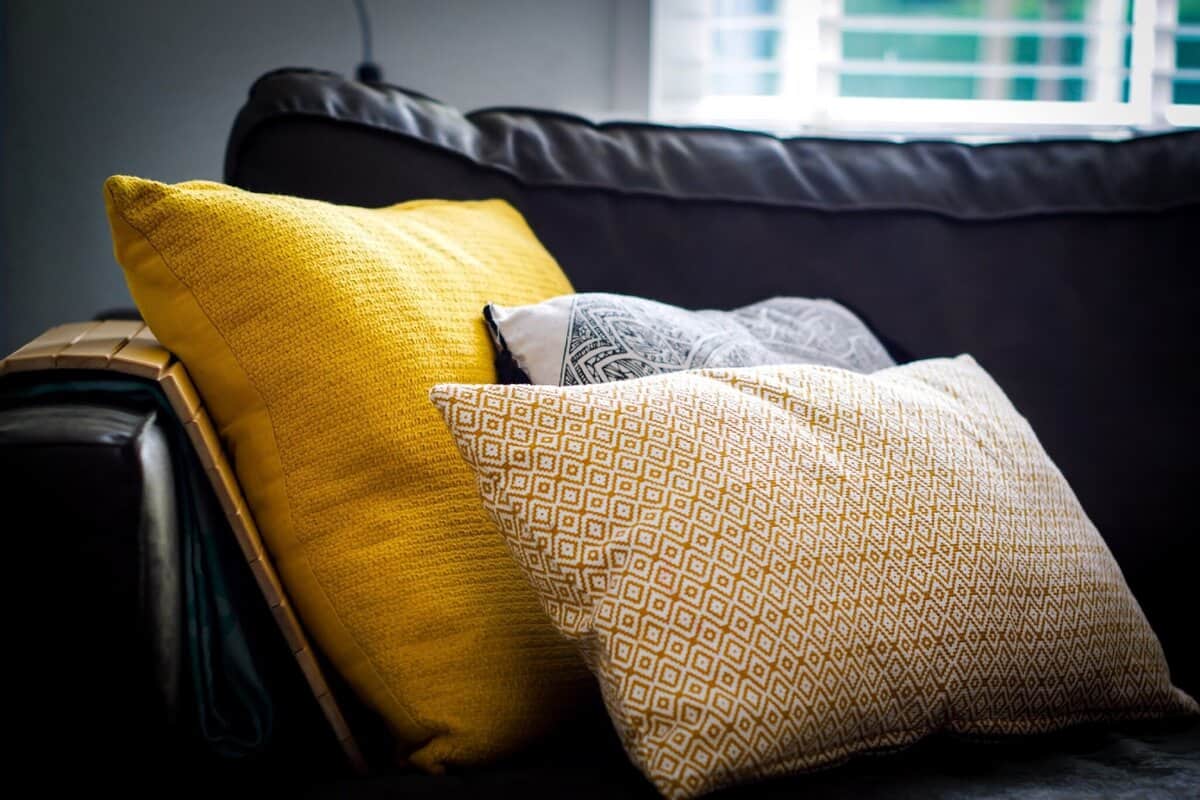 Believe it or not, even small changes in bedroom decor can have a big impact on how your room feels. For example, these small changes could include adding more pillows or even a rug into the mix. Pillows and rugs can be really fun to add to your bedding, and they also make your room look more interesting. You can play around with different colors and prints until you find something that's perfect for you. You can also change up your inspired decor items by switching out what you have in certain areas. Do you use candles to decorate? There are a lot of candles that you can buy that will add character to your room, and are also really useful when it comes to keeping the room smelling nice.
You don't have to wait for a renovation to make changes in your bedroom. Even if you just change one small thing, it will often feel like the room is completely different! Update the lighting or add some color to your bedding and see how much that helps you fall asleep every night. Don't forget, there are a ton of ways to make your bedroom feel like home and it's all about finding what you love! Give these tips a try and see if it helps your bedroom feel like a place you love to be in.