Interior design is a growing major that is gaining popularity around the world. This growth is being driven by commercial and residential customers who want to improve their properties. If you are fervent about interior design, you can study up to master's degree level. However, you need to possess good design skills. And to improve your skills, you can ask for help from professional resume writers online. Also, this article will be covering some of the top colleges in the country that offer interior design courses.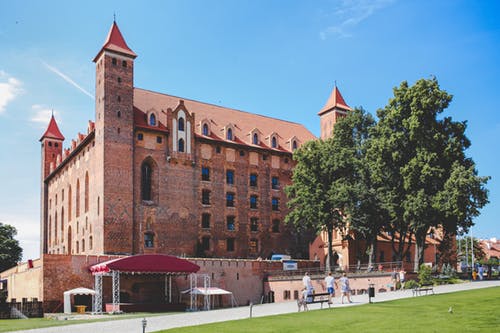 Savannah College of Art and Design
SCAD ranks among the top design schools not only in the country but around the world. The course program encourages critical thinking, innovation, collaborative projects, and good communication. The school is in Savannah, Georgia, but you can find satellite campuses in Atlanta and Hong Kong. The fee for the course is $37,575 and 98% of the graduates get into employment upon graduation. Christian Sottile and Maruja Fuentes are alumni of the SCAD. If you want to enroll in the best interior design programs, then SCAD is the ideal school for you.
The New School, Parsons School of Design
Parson is among the best interior design schools and it is the first school in the US to offer BFA in interior design classes. Their research-based curriculum program provides a good foundation for a profession in interior design. Parson is in New York and it will cost your around $26,446 to do the program, though the college does not have a CIDA accreditation. There are endless local opportunities for graduates due to the presence of influential firms and showrooms in the local scene. 80% of students from the school transition well into the market. Some notable alumni are Jamie Drake, Albert Hadley, Victoria Hagan, and Bob Williams.
Cornell University
Cornell is one of the best schools that offers interior design courses in the country. The school is in Ithaca, New York. The cost of the course is $56,550 out-of-state and $37,880 in-state. The school has CIDA accreditation and 65% of the students transition into employment after graduation. Art Gensler and Richard Meier are some of the notable Cornell alumni.
New York School of Interior Design
NYSID is one of the top architecture colleges and it has a comprehensive interior design program that focuses on liberal arts. Their program equips students with business, legal and administrative knowledge. NYSID program qualifies students for membership in industry associations and gets them ready for National Council for Interior Design Qualification Examination. The school is CIDA accredited and the cost of the program is $35,771. There is 100% employment for graduates from NYSID. Notable alumni from the school are Rose Tarlow and Penny Drue Baird.
 Syracuse University
The Syracuse interior design department teaches students to discover the art and architecture of design in a studio environment. The school encourages students to study in Florence or London in their junior year and to do their internship in Syracuse, New York. The school has CIDA accreditation and the cost of the course is $ 53,849. 83% of Syracuse students get jobs after graduation. Thom Filicia and Sol Le Witt are alumni of the school. If you will need help with your thesis or any assignment, log onto https://perfectessay.com/write-my-thesis. They have professionals who will do a good job for you.
Drexel University
Drexel University is among the best interior colleges in the country. Drexel's interior design school is part of Westphal College of Media Arts and Design. The school offers many opportunities to study abroad in Prague, London, Denmark, Paris, Barcelona, and Rome. The school's location is in Philadelphia. The course is CIDA accredited and the fee for studying the course is $56,921. There is an 89% employment rate and 100% acceptance for students in graduate school. Notable Drexel alumni include Maxfield Parrish and Douglas Ellington.
 Fashion Institute of Technology
The Fashion Institute of Technology interior design program is best-known for emphasizing practical skills and environmental standards through multi-disciplinary studies. It is one of the best colleges for architects in New York. It will cost $16,490 out-of-state and $6,110 in-state. There are many opportunities available for students in this school and 89% of graduates from the college secure employment after graduation. Famous graduates from the school include Cathy Hobbs, Calvin Klein, and Jhane Barnes.
University of Cincinnati
The School of Architecture and Interior Design at the University of Cincinnati offers an interior architecture course that focuses on problem-solving, formal design skills and historical knowledge. The program also offers students exchange programs in countries like England, Germany, and Denmark. The cost of the program is $26,994 out-of-state and $11,660 in-state. The school has a CIDA accreditation and it boasts an 86% absorption rate for its graduates.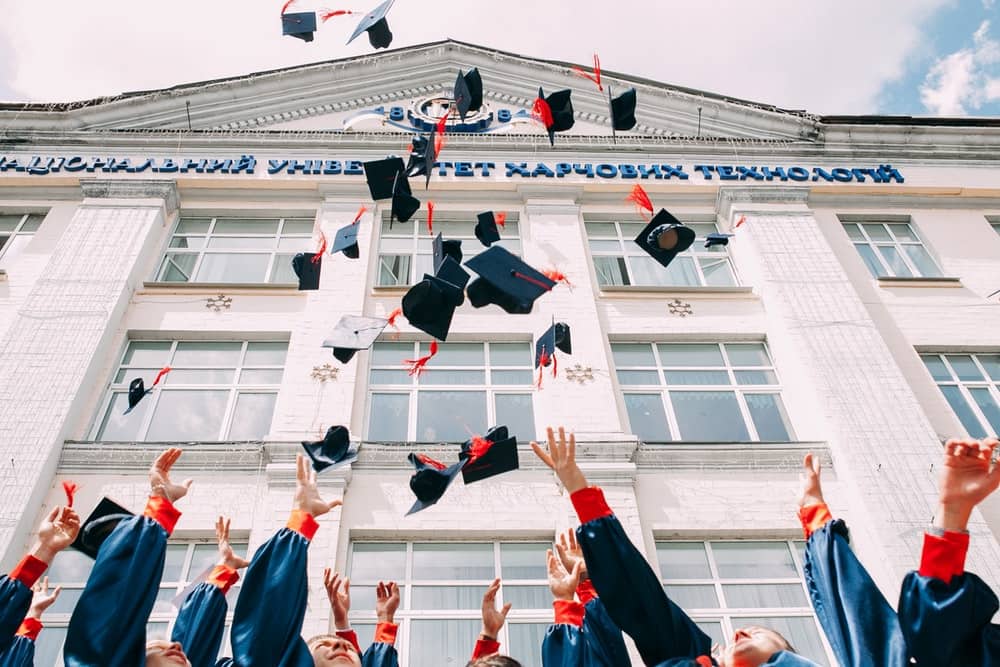 Rhode Island School of Design
RISD is famous for its dedication to arts education. It is among the best interior design schools in the country. Their program emphasizes architecture, conservation, and design. There are many opportunities for students and 99% of them get jobs after graduation. It will cost you $52,860 to do the course.
Kansas State University
The interior design program at Kansas State University allows students to learn what it calls intersections between design theory, ecological theory, and interior design practice. K-State University program allows students to study abroad through its exchange program. Students can travel to Guatemala, Great Britain, Italy, and France to study. The school is in Manhattan, Kansas and it will cost you $25,887 out-of-state and $10,383 in-state to study the course. If you would like to get help with any assignment, log onto Edujungles. Talk to them and explain what you would want them to do for you.
The demand for interior design students in the job market is increasing at a remarkable rate. The schools above are the best in the country and around the world for studying the course. If you are passionate about pursuing an interior design degree, contact any university of your choice and apply for the course. You might be the next prominent architect or interior designer that the world has been waiting for.