A yacht is not just a water type of transport. For its owners, it can become full-fledged housing during their stay in sailing. Depending on the technical features, the yacht can be used for both long and short trips, so it is very important to properly equip it. Yacht and boat interior design ideas are just to inspire the owner to make a renovation or order the interior he wants. If you rent a vessel for some time, you should also know which atmosphere inside would be the best fit. Passengers should feel comfortable during the trip, regardless of its duration.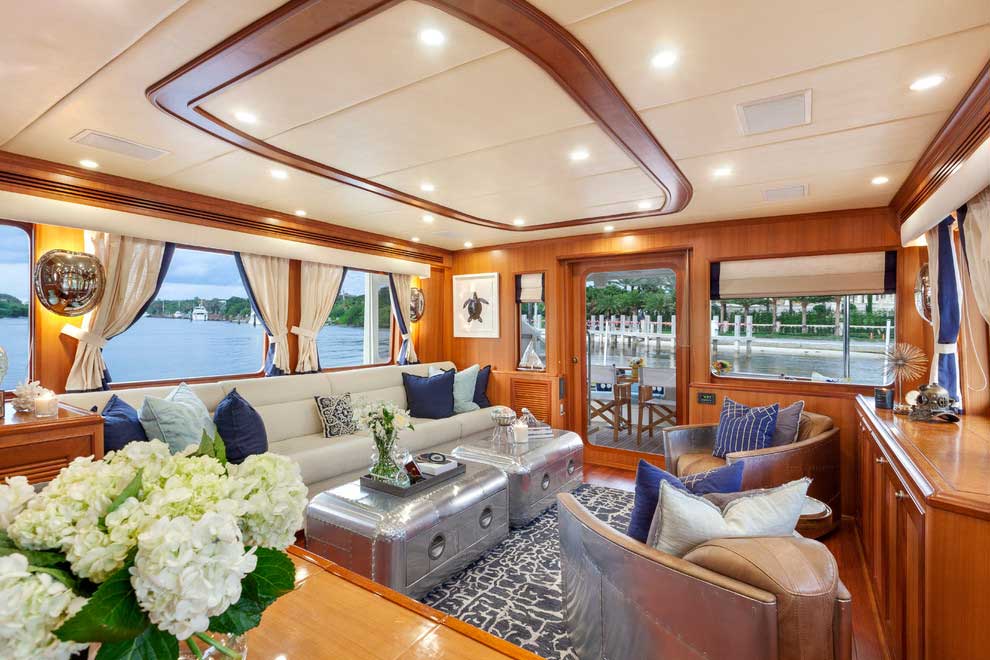 Content: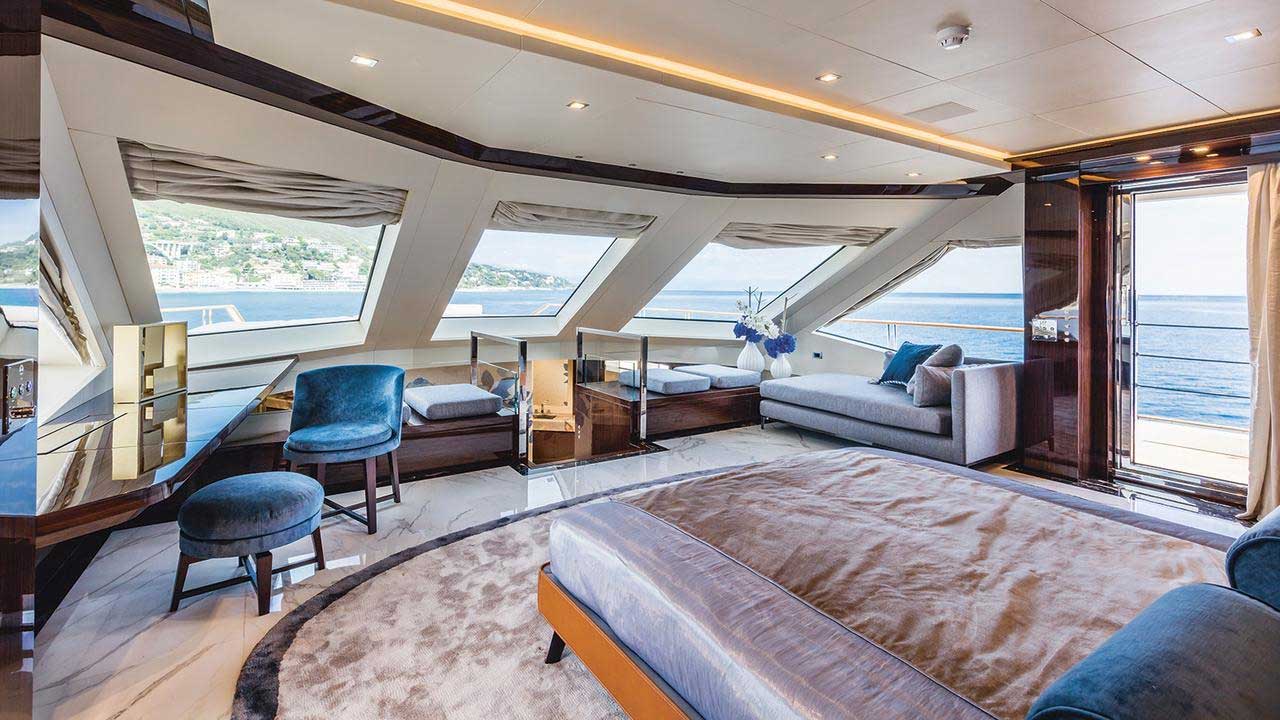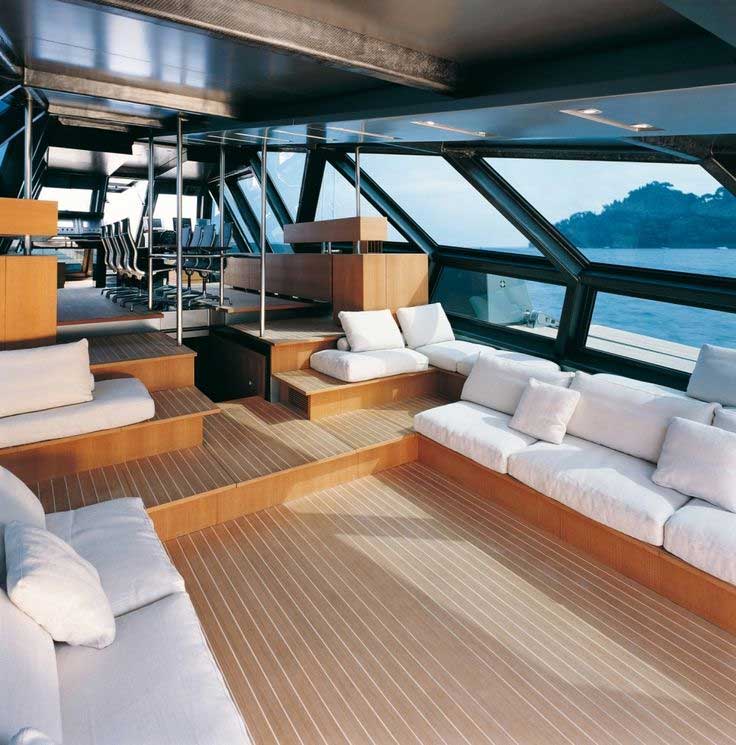 Shipbuilding companies usually offer ready-made vehicles of different sizes with an already equipped interior of the cabins, but you can order the construction of a boat on an individual project. To create it, the participation of specialists who will be responsible for the technical side is necessary. Both the equipment and the choice of room design completely depend on the taste of the customer.
If you want to develop an individual cabin interior, it is worth considering the features that distinguish them from ordinary rooms. To select an interior, you can draw an analogy with a small room.
Important! In this case, it is worth considering the features of the forms of cabins. Unlike rooms in residential buildings, they do not have right angles equal to 90°. This directly affects the features of the choice of finishing material and furniture.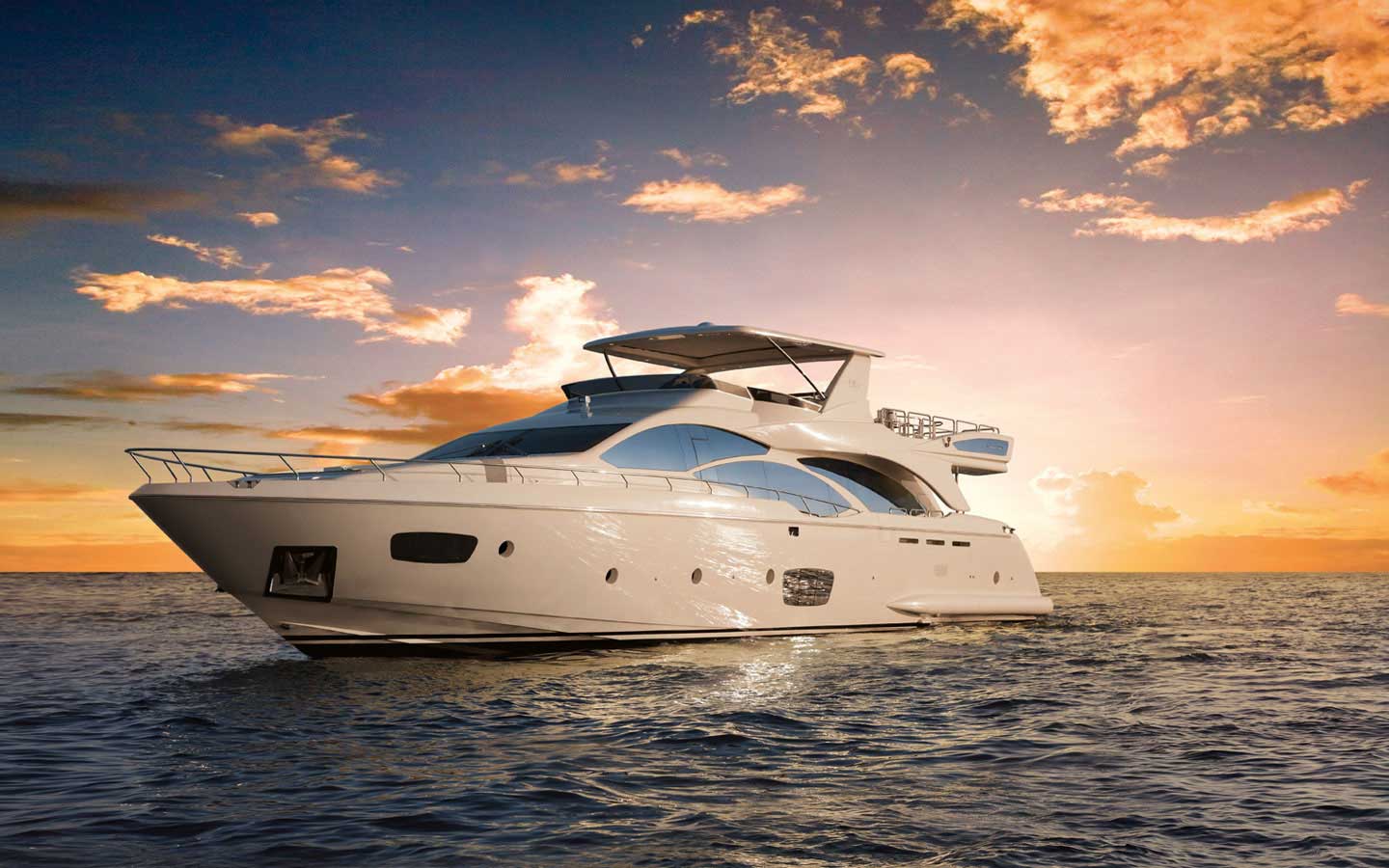 Functionality
Today, shipbuilders offer boats of completely different sizes. However, the larger its dimensions – the higher its cost would be. In large ships, to ensure the full existence of a person, several cabins are equipped on the ship. What to do if you need to equip a small model of a boat for high-grade housing?
In this case, as with the planning of small-sized apartments, zoning option is perfect. For a normal life on a yacht a person needs:
A place for cooking and eating;
Room for personal hygiene;
A place to rest and sleep;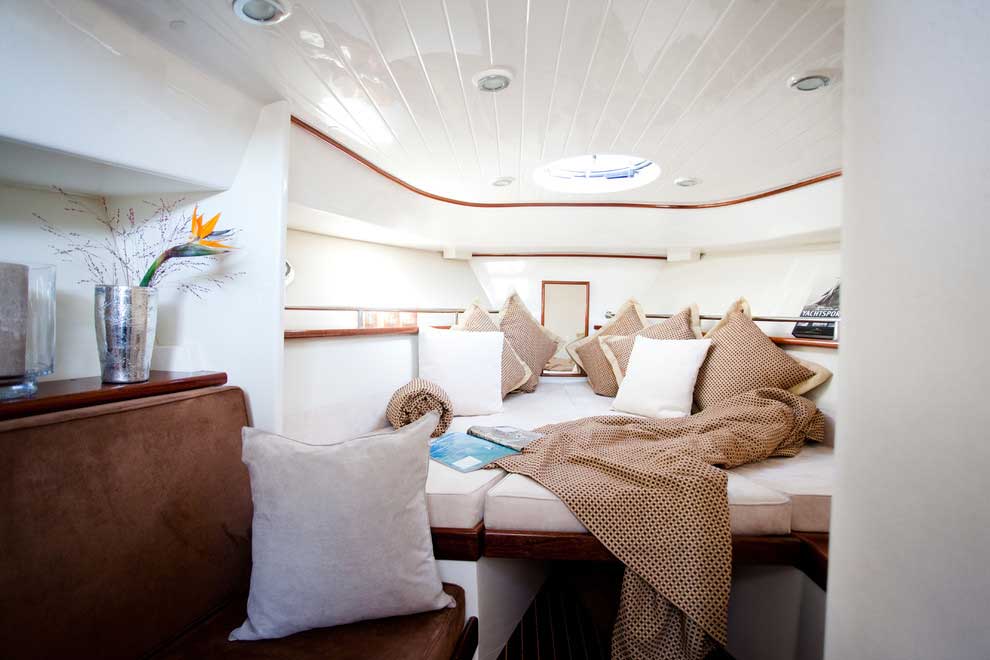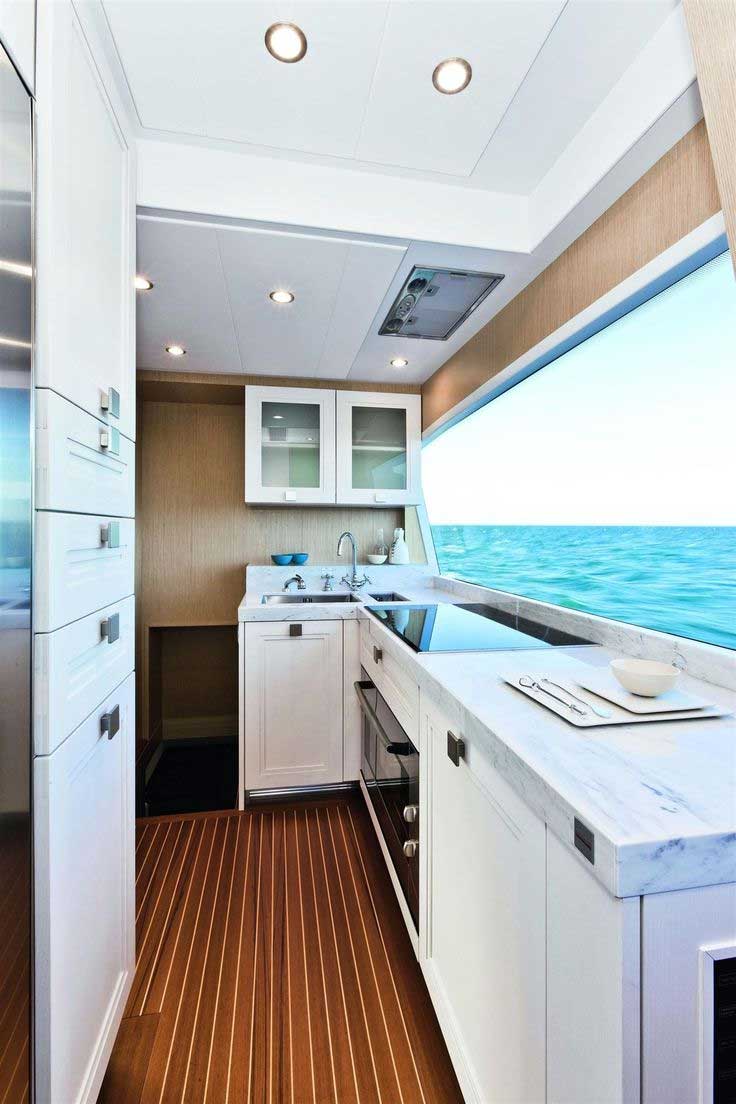 All this is quite possible to place in a small area. At the same time, it is worth remembering that in most cases a boat is intended for relaxation. Therefore the interior should be not only functional but also harmonious.
Finishing Materials
If the project involves the use of one cabin, you can divide it into functional zones. To do this, you need to choose the right material for the piers.
As you know, a bathroom and a place to maintain hygiene should be completely isolated from other rooms. Therefore, you need to separate them with a full wall, while it is worth using materials that will not make the ship heavier. It can be wood, plastic, drywall.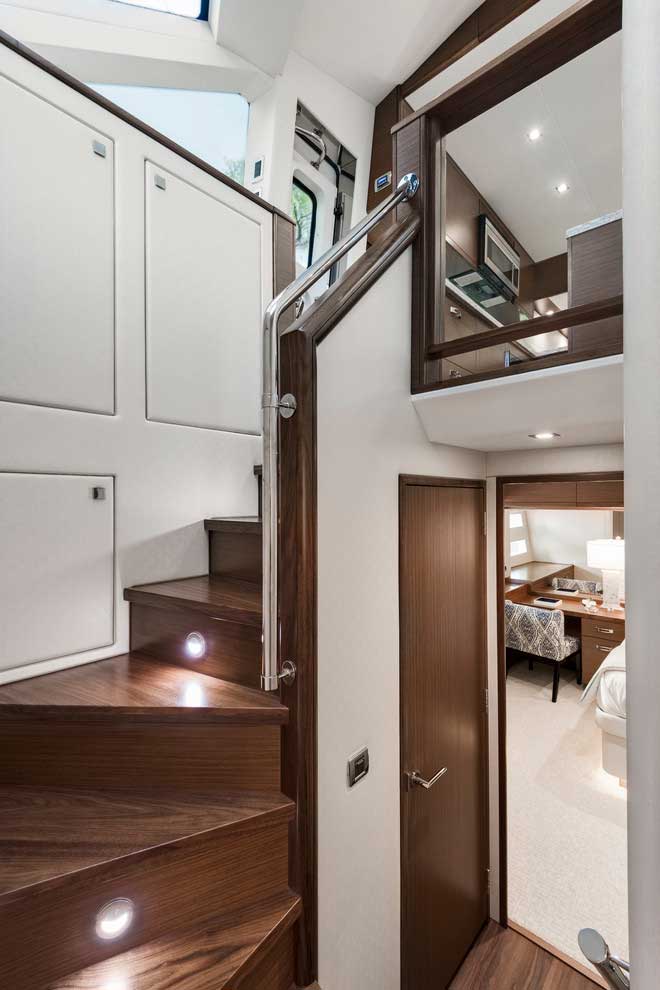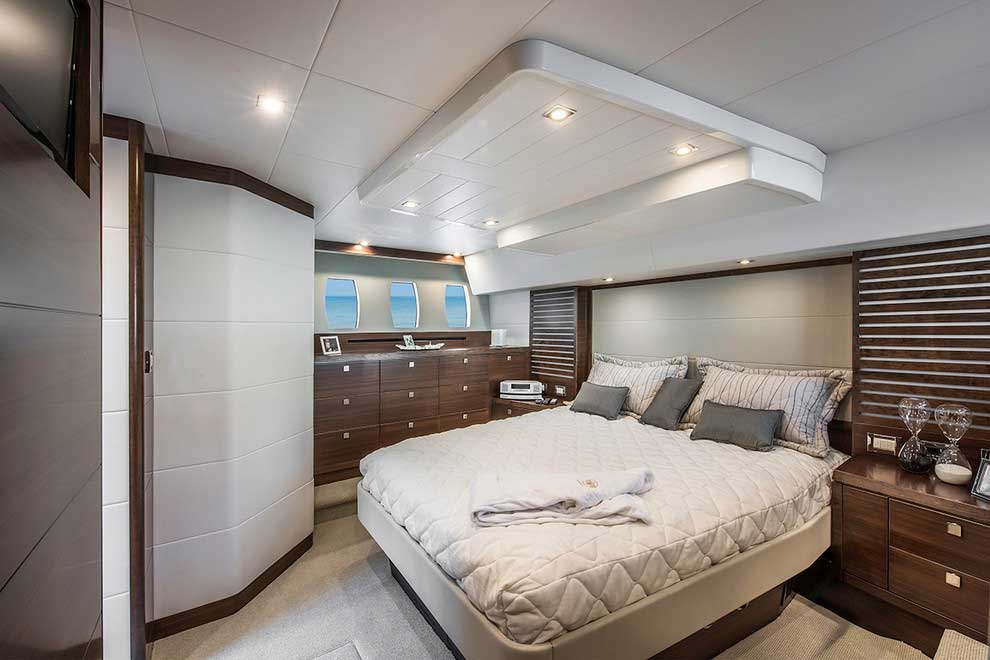 Tip! Remember that indoor air humidity may be higher than in residential buildings. This factor should be considered when choosing a material.
How to design a bathroom interior depends on your preference. To do this, you can use both light cheap plastic and massive expensive marble.
The number of cabins must be chosen depending on the number of prospective travelers. It is advisable that the beds be completely separated from the common recreation area. But if space does not allow this, they can be combined into one room. Nevertheless, it is advisable to visually highlight each zone.
Note! For the decoration of cabins, as a rule, wooden materials are used. But if desired it can be other materials.
Furnishing
As mentioned above, the arrangement of the cabin can be compared with a small room, so everything in the interior should be as functional as possible. It is reasonable to use transformable furniture. Folding tables, as well as L-shaped sofas and the like, will fit perfectly into this interior.
Important! It is worth considering that this vehicle is predominantly in constant motion, so it is advisable to use the built-in appliances and furniture.
Lighting
Cabins are used both in the daytime and at night. Therefore, it is important to properly equip them with electrical appliances that provide light in the dark, as well as if the sunlight from the porthole is not enough.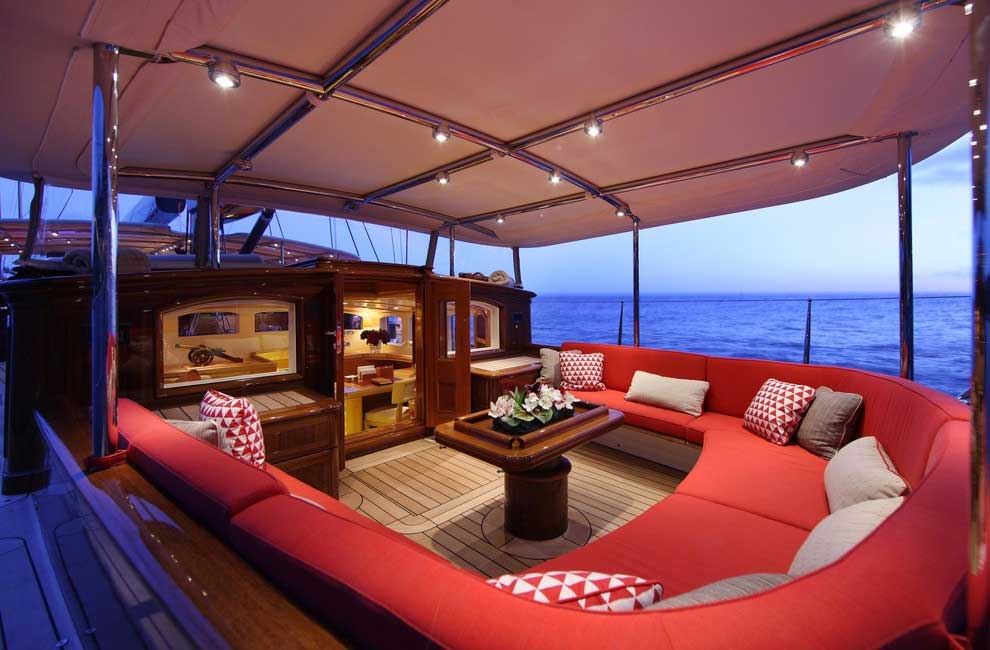 It's worth mentioning right away that bulky chandeliers will be inappropriate even on the largest yachts. Spotlights, which will be equipped with each zone separately, are best suited for this. Due to the fact that the cabin has low ceilings, it is impractical to install general lighting.
It is important that the cooking and eating area is lit as efficiently as possible. The place for rest should also be equipped with a lighting fixture, since during the trip you may want to read a book or do something else you love.
Due to the fact that we are talking about a vehicle, it is worth using only stationary built-in lights. For safety reasons, exclude floor lamps, table lamps, etc.
Technical Equipment
In order to make the yacht functional, as adapted as possible for passengers, you need to take care of its technical equipment. It consists of creating an autonomous system of water supply and electricity. Particular attention should be paid to sewage.
And now step-by-step. To create a water supply system, it is necessary to have a special tank that will be filled with fresh water and serve it in the bathroom, toilet, and kitchen. You will also need pipes to assemble this entire system.
The main source of energy that will ensure the operation of all electrical appliances in transport should be a generator.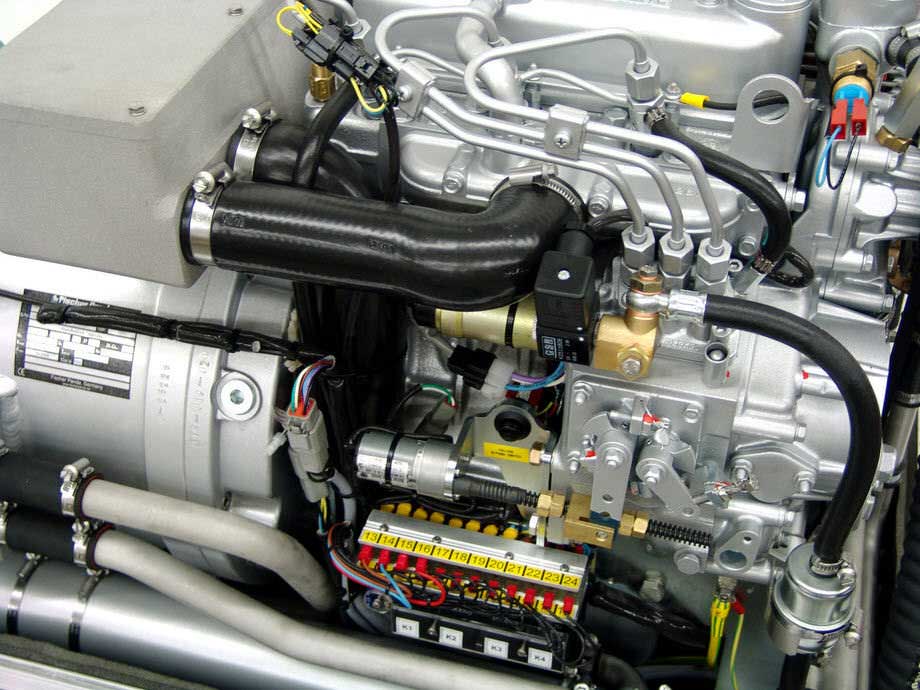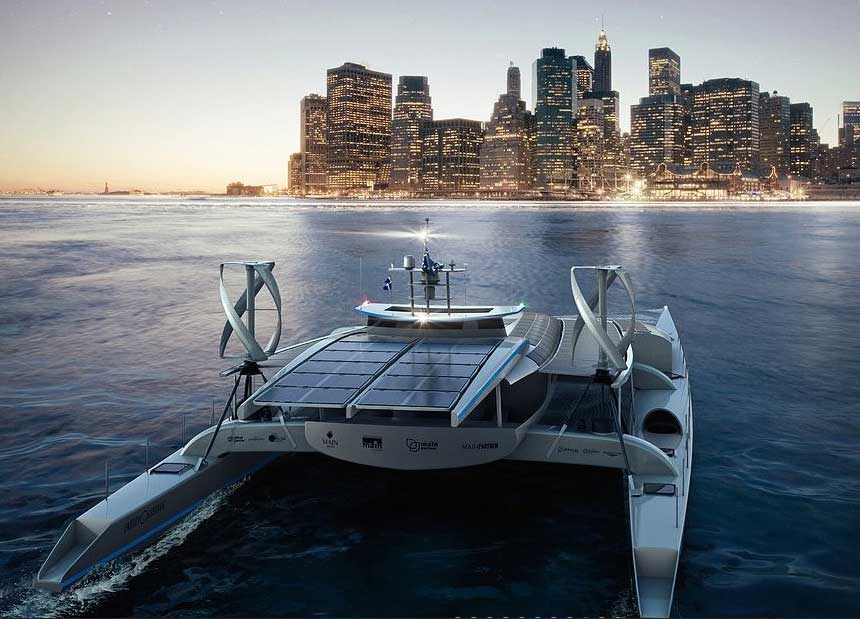 The sewerage system on the yacht is significantly different from the analog on land. It comes down to a special tank, the cleaning of which is carried out only in authorized places.
Important! The clogging of both fresh and marine waters with fecal waste is punishable by law in all countries.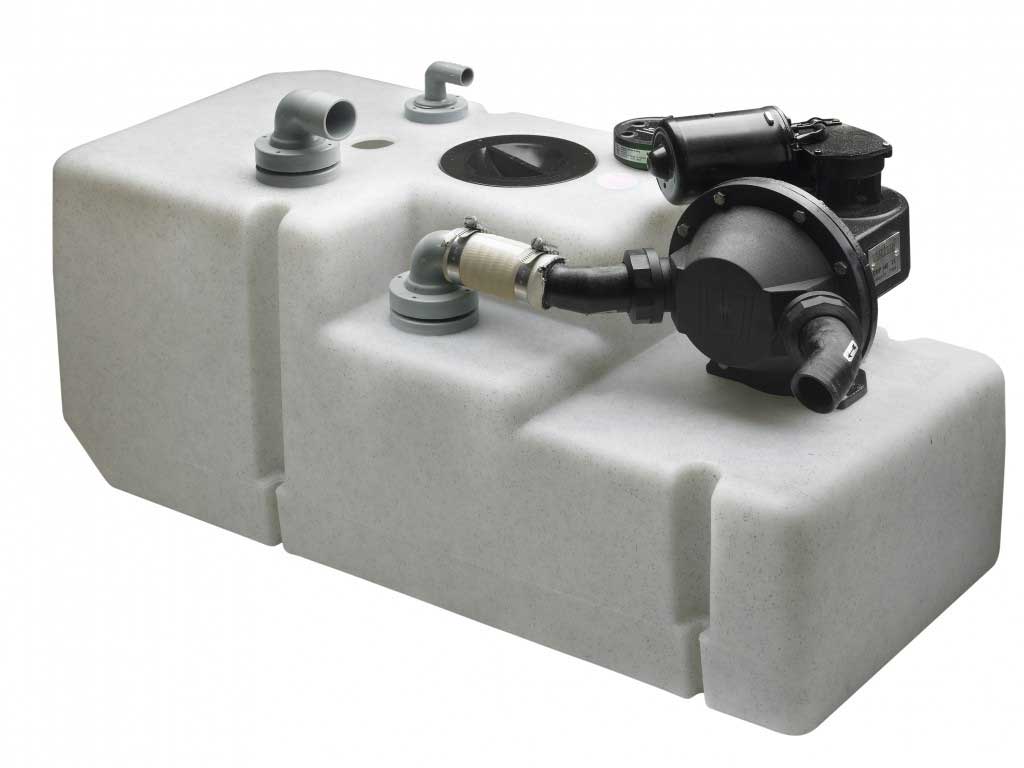 Conclusion
The arrangement of the interior of a yacht depends on its size, technical equipment, as well as your financial capabilities, tastes, and preferences. For the result to be as functional as possible, adhere to the following rules:
materials can be both natural and synthetic;
the furniture must be transformable;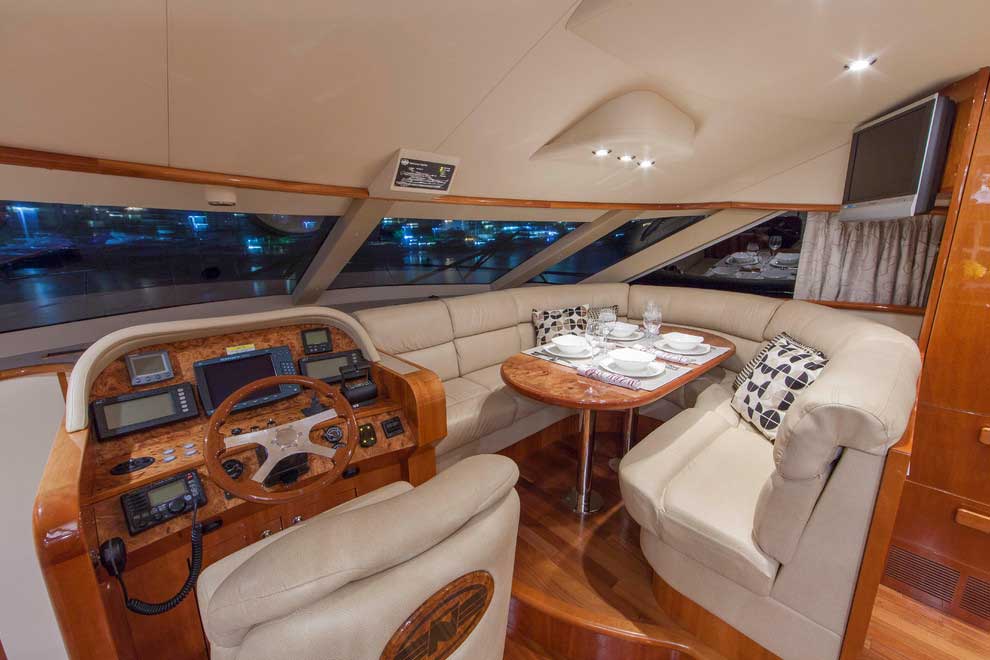 choose autonomous plumbing;
electrical appliances must be stationary.
When introducing new elements into the interior, consult with specialists responsible for the technical arrangement of vehicles.