One of the most common malfunctions regarding the serviceability of water heaters is the issue of electronic ignition. Some days it works, someday it won't even light at all. Let's understand what could go wrong and decide whether finding a contractor will save your nerves and money. Besides, we will check the reasons for switching from standing pilots to electronic ignition systems if you plan to buy one and check for potential issues that you may come across in the future.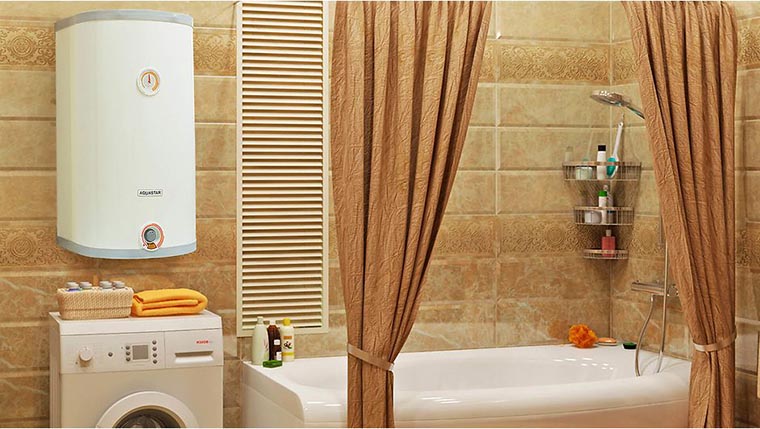 Why Electronic Ignition in a Water Heater Won't Light?
Nowadays, modern units are made the way they use electricity, while in the last decades there was a high demand for standing pilots. The last option is not so pointless when it comes to relevance, however, it is no longer as efficient as electronic ignition. The reason for that is that standing pilots require a constant flow of gas, and consume much in terms of BTU, approximately 600 to 800 for 24 hours of steady work. Another drawback is that your gas bills won't comfort you upon arrival, so you are into high expenses every single month.
When it comes to electronic ignition, the actual functionality happens with the help of an electric current, when it is required ONLY and without any further necessity for constant flow.
If you installed the unit recently and noticed that electronic ignition won't light, it may be related to the following issues:
1. Defective igniter
The majority of units have an igniter. Whenever it is out of order, there won't be any light. To check this version for credibility, finding a contractor may solve your puzzlement. A technician will check whether the water heater igniter is getting sufficient voltage to make the unit work. Once there is a clear issue and your water heater pilot won't light, a technician may recommend to replace it.
2. Pressure Sensor Doesn't Work
A pressure sensor may be defective as well, which then leads that your water heater won't light. Usually, it is closed when the airflow for work is achieved, and then the unit initiates the ignition. If it does not receive enough airflow, or cannot receive it at all for any reason, the ignition does not light. Finding a contractor, in this case, will help to understand the primary reason for faulty behavior whether the element is defective or lacks a proper connection.
3. Defective Spark Electrode
Many units have spark electrodes which initiate the actual ignition. It works by sending signals or else intermittent high-voltage sparks. If the signal is achieved, the pilot is lighted. When the water heater igniter won't spark, finding a contractor may be a good idea to replace it safely.
4. Thermocouple
Last but not least reason for faulty ignition is a thermocouple that serves as a detector of the pilot flame. If it is not capable of detecting any, the ignition won't happen, and consequently, there won't be any light.
It is worth mentioning that these 4 main reasons are quite common, and by finding a contractor water heater igniters can be checked for serviceability, and efficacy. There are cases when the problem may be caused by the manufacturer's fault, especially when you buy units of poor quality just to save money.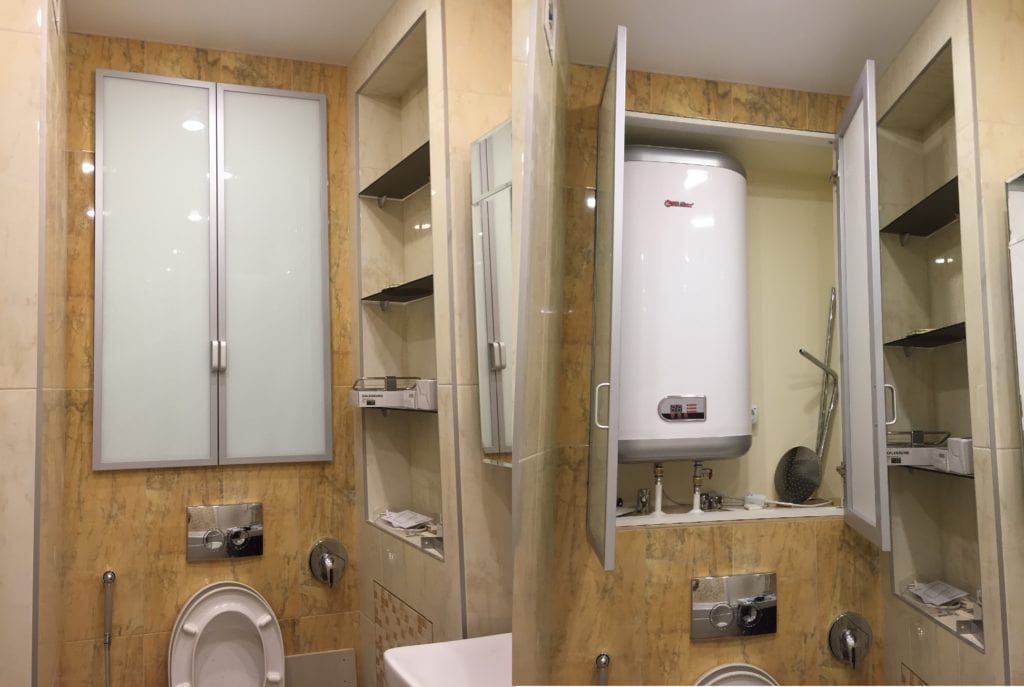 Steps Before Finding a Contractor to Repair Water Heater Igniter?
If you agree that finding a contractor is the only way to fix the problem, check the following steps:
Ensure whether the breaker box and socket work. You may simply have issues with electricity. If everything is alright there, finding a contractor will help you understand what is wrong;
Check whether all parts of the water heater are at the proper places. It concerns all the wires, screws, etc;
Prepare the necessary equipment before finding a contractor. A technician may need a supply of water, dusters. All the other equipment, one should have at hand.
If everything seems to be proper for your eye, but the water heater pilot won't light, finding a contractor will be beneficial because such services are equipped not only with technicians but professionals who know about gas and electrical systems. So, there won't be any mistakes concerning gas, carbon monoxide leaks, and other potential risks you may come across when dealing with the issue on your own.
Note, if a water heater makes suspicious noises, you should turn off the unit before a technician comes. Also, ensure that children and older people do not have access to water heater igniters, as it may lead to additional problems in the case of third-party intervention. If all the protective measures are followed, finding a contractor will be a good investment in saving money on the reparation rather than you trying to fix it on your own and make things worse.