Plumbing systems offer essential services in any building, whether it's your home or commercial premises. They transport water and other liquid substances from one point to another.
On the other hand, there's a possibility of the system developing wear and tear with continued use, requiring a plumber. Also, you'll need a plumber when you want to install a new plumbing system.
Thanks to their large numbers in the industry, you can easily find a plumber. However, it's good to note that their services differ, often in quality. In turn, this aspect makes the selection procedure a bit challenging.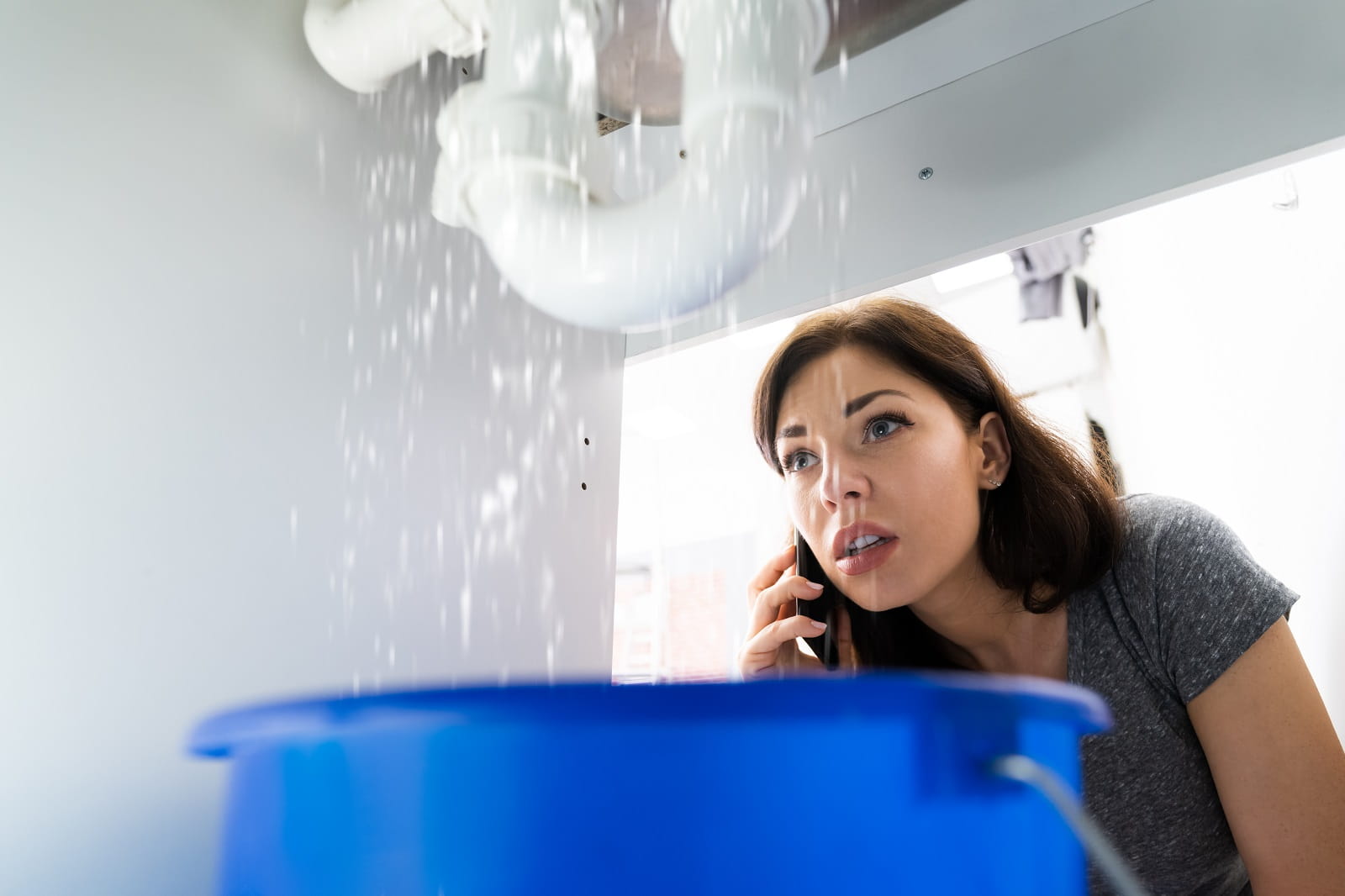 However, all hope isn't lost in getting the right plumber for your plumbing needs. This article will assist you by highlighting the questions you should ask a given plumber as you vet those available. Read on for this insight.
When Are You Available?
Availability is essential when hiring a plumber. Besides the initial services they'll offer you, you're likely to develop another plumbing issue. Thus, it's always advisable to seek one plumber for all your plumbing needs.
Significantly, one plumber will understand your system and always address your problems while keeping the history of your plumbing system in mind. You're likely to get better service with a long-term plumbing partner than with a different one each time an issue arises.
Meanwhile, plumbing issues have no timing. They can happen on the weekend, on a holiday, or even at night. Therefore, it's best to choose a plumber that can provide you with technical help 24 hours a day, seven days a week. With a 24/7 emergency plumber, you'll always get assistance no matter the time of day.
How Much Are Your Services?
Different plumbers have varying rates for their services. Some are higher than others for various reasons. Hence, it's important to ask your potential plumber how much they'll charge you. Based on your budget, you want to hire a plumber whose services you can afford.
In addition, it would also help to inquire what these costs include and don't include. Consequently, you don't want to incur extra expenses down the line of this service provision that you didn't know about.
For example, suppose you're looking for plumbing installation services. Consider inquiring whether the plumber will provide additional services under warranty. These might include free maintenance and repairs. Essentially, these are aspects that affect your long-term cost of the installation. With a warranty, you'll spend less on your plumbing services.
Are You Qualified For The Job?
Asking a plumber if they're qualified for the job is crucial. You want a plumber who'll fix the problem in one go without many reworks due to trial and error. A plumber will take the trial-and-error approach when they lack knowledge of the job at hand.
Furthermore, the problems won't re-occur after a month or so with a qualified plumber. Most qualified ones will first identify the root of the problem, fix it, and then handle the visible damage aspect of it.
Suppose that a plumber claims to be competent. How will they prove this? Simply request to see their license. A license is given by the relevant body to affirm that the plumber has undergone the necessary training and has the skills to meet your plumbing needs. It'd help to check its expiry date to ensure that it's valid.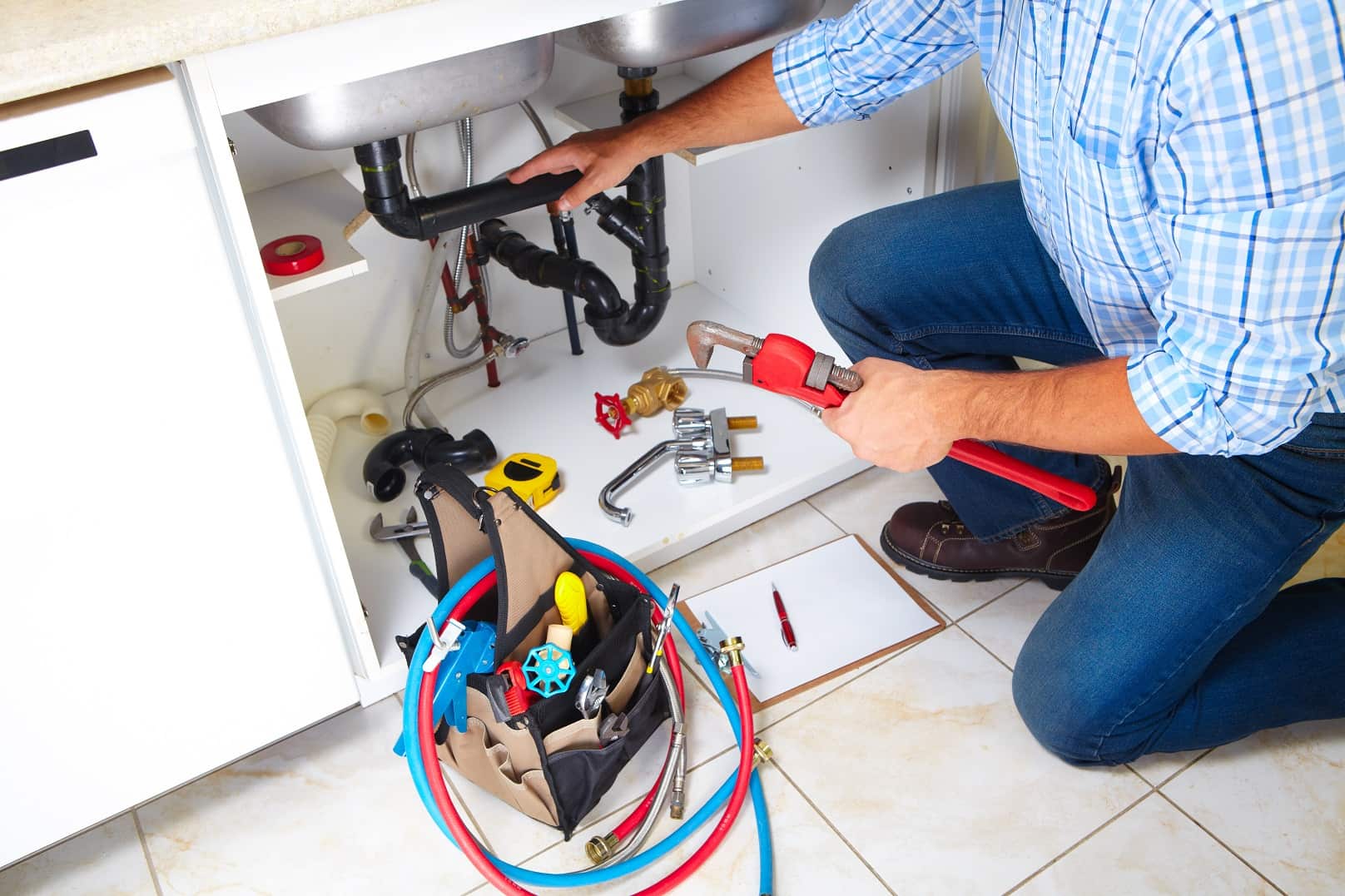 Are You Insured?
Insurance aims to protect you from risks likely to occur as you go about your day. With plumbing services, there are two main insurances you should inquire about. One is a general liability cover, with the other being a worker's compensation cover.
Something could go wrong during the course of the plumber's work at your home. For example, water might burst into your home, causing water damage to your skirting lights. Who will cater to these damages? This is where general liability comes in. It'll take care of all the damage that occurs in your home due to the plumber's activities.
Assume the plumber is on a ladder fixing a pipe in your attic. The plumber eventually falls and breaks their legs. Who will cover the medical bills? The expenses will be handled by the worker's compensation insurance.
The importance of ensuring your plumber has this insurance cover is to protect yourself from financial liabilities. If there's water damage and you don't have insurance, you'll be responsible for the costs. The same is true for the injured worker's medical expenses. You're responsible for their well-being because they're essentially your workers when they work for you.
Conclusion
The discussion above has shown that finding the right plumber doesn't have to be challenging. You'll have no trouble if you follow the advice in this article. Therefore, consider asking the questions herein to ensure you settle for the best plumber in your area.