Choosing to remodel part or all of your home can be a massive undertaking. While it can yield many benefits, there are also many ways for it to go wrong.
These design tips can help to make your space feel larger, add to the overall tone or mood, and help with the utility of the space.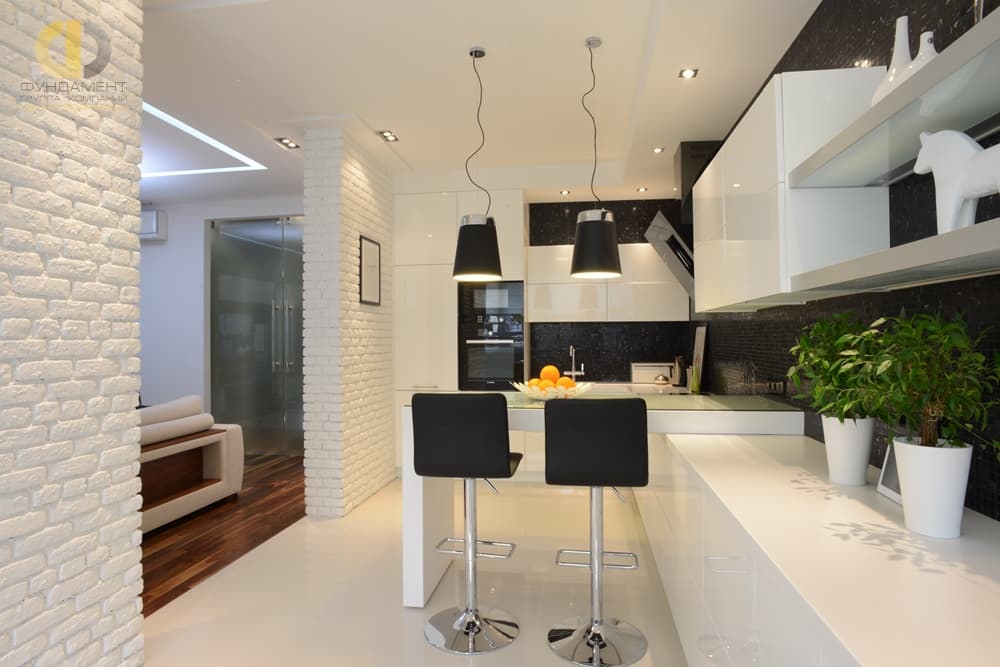 1.  Know When to DIY and When to Call the Pro's
With some home remodel projects it can be fun to whip out the toolbox and do things the old-fashioned way. Sometimes though, the project is a better choice for the pros.
How do you know whether the challenge you are about to undertake is going to be possible or whether it needs a professional eye? Well, the best way to know is to call the contractor first. You can usually set up a meeting or get a quote to hear about the types of services they'd offer.
From here, you can think about whether that service feels attainable for you or if you'd prefer to have it handled by an expert team.
Before hiring an expert team, be certain to vet who you work with. Because contractor certifications vary by state, it's also important the contractors you work with have relevant state certifications. For example, if you're in Missouri, your contractor should have the necessary Missouri contractor licensing for the job.
2.  Take Advantage of Vertical Space
Did you consider that using vertical space can be a strategic method of freeing up space and making the room feel bigger?
Not every remodel can involve busting down a wall and adding an extra foot of space. Some rooms have to stay the same size.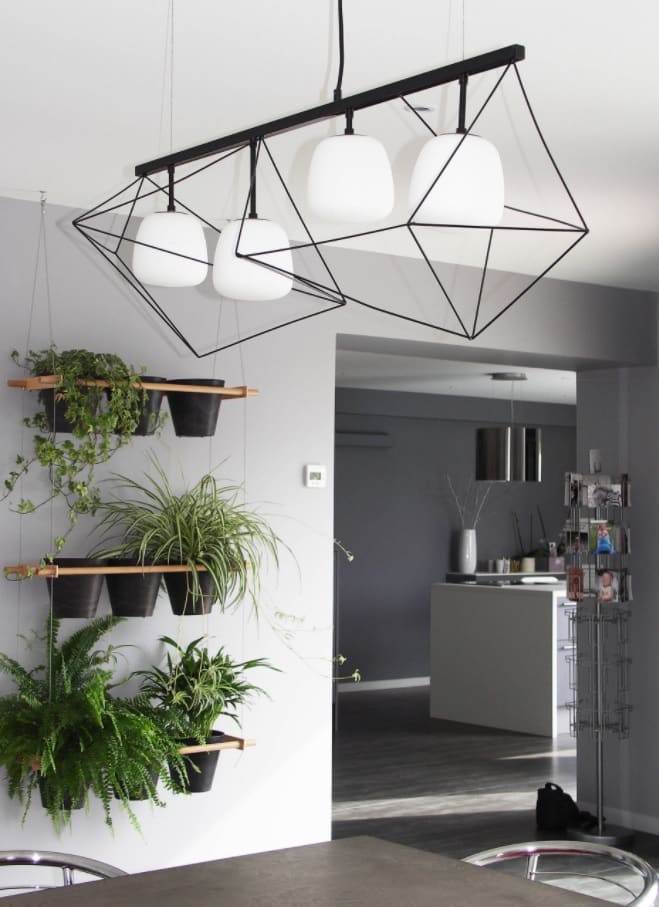 As you approach your bathroom, living room, or kitchen remodel and strive for more floor space and room to breathe, think about some of these features that take advantage of vertical space for function and aesthetic:
Wall or ceiling-hanging pot and pan rack
Wall cabinets and shelves for electronics, kitchenware, books, and more
Floor to ceiling bookshelves
Floor-to-ceiling bookshelves can be used for more than just books. They can be a great accent wall for a small living room that gives it coziness and personality. Fill the shelves with decorations, pictures, books, board games, and even your liquor or wine collection. Tall bookshelves also draw the eyes up to the space above, making the room open up more.
3.  Take the Environment into Account
Consider the environment around your property as you undertake your project. That involves thinking about things like whether the material may get outdoor exposure (carpets!) choosing the placement of windows or other similar decisions.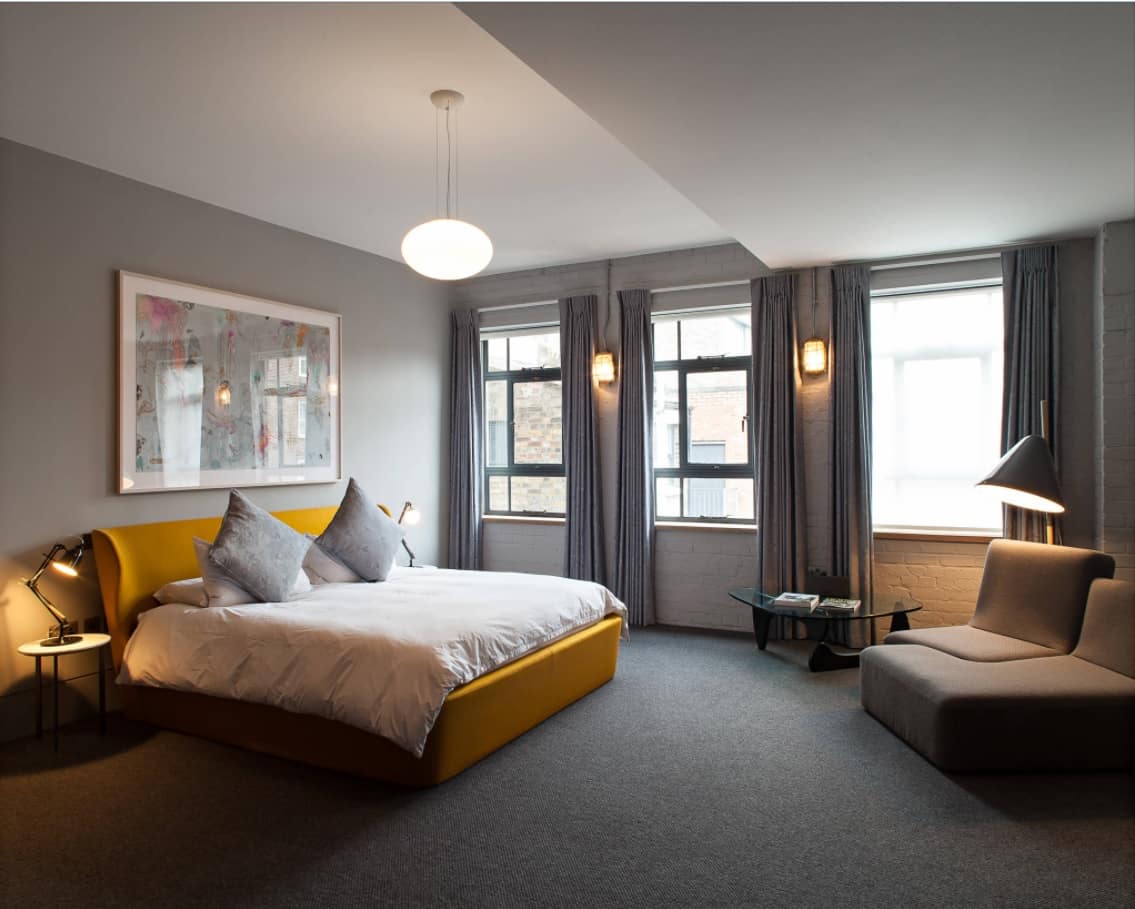 A properly placed window can mean filling an entire room in your home with natural sunlight for the majority of the day. Without consideration to the sun, the same window may be placed on the wrong side, casting a dim shadow that requires extra lighting during the day.
4.  Know the Cost Benefits
Did you know that some remodels can be more valuable than others when it comes time to sell your home?
Siding replacement and garage door replacement are a few of the remodels that bring the highest return upon resale of the home according to Forbes in 2020. The article names deck addition, roofing replacement, entry door replacement, and window replacement to round out the most valuable choices.
If you are focused on the sale of a property with your remodel, be sure to use this information in your favor. Observing the market can give you insights into the types of decisions surrounding the remodeling projects that could bring you the largest return on investment.
The Bottom Line
Knowing the value of each remodel project can help you save money while taking the environment into account can save you inconvenience and missed opportunity. Each of these tips can help you optimize a different element of your remodeling project. Try them out today.