It's a simple fact of life that roofs wear out over time. Years of protecting you from the elements can really take a toll on a building's roof. After a while, some or all of the roof may require repairs (or in some cases, replacement). Perhaps a few leaks formed over the past few rainstorms. Maybe you merely want to upgrade to a different roof style, add solar panels, or replace your current shingles with a metal roof. Whatever the case, it might be time to renovate or replace your roof. There are a few things to consider prior to starting any renovation, including planning and budget. Here are a few other crucial considerations and tips that'll help you build the roof of your dreams in no time.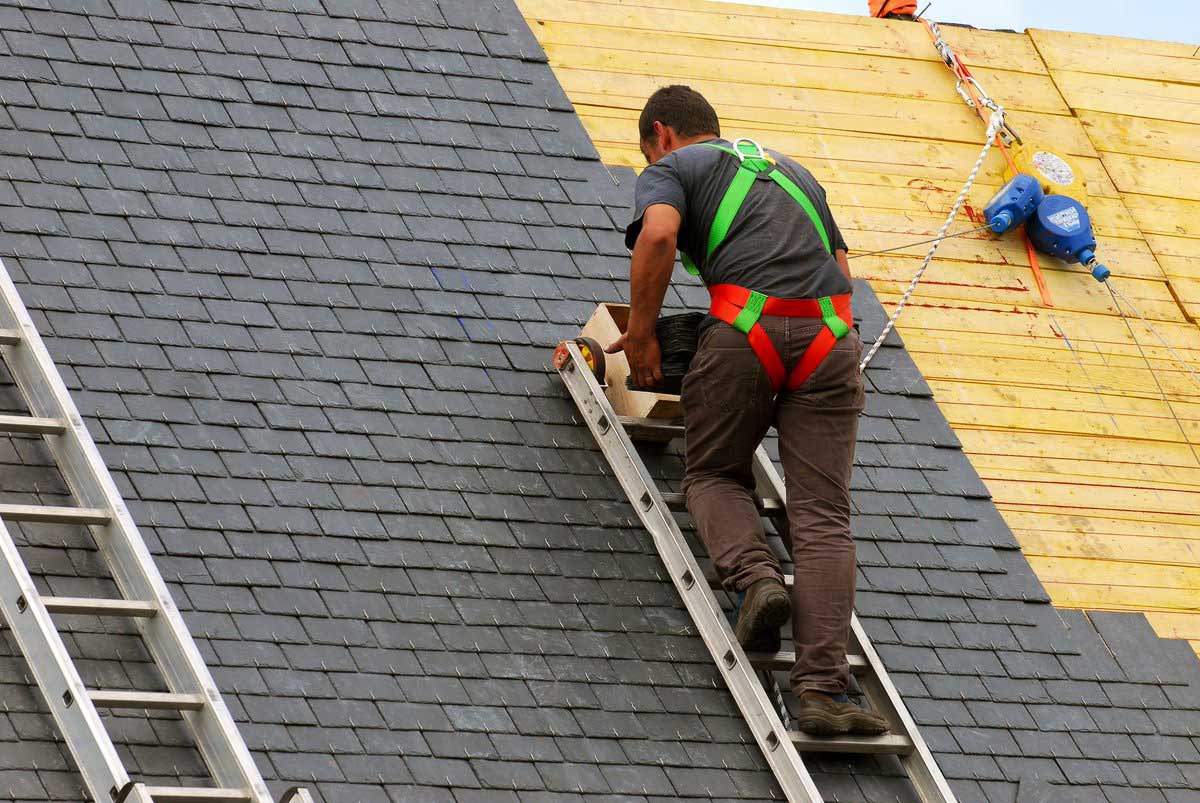 Make any Necessary Repairs Beforehand
If you're planning on just upgrading your roof, it's wise to make any necessary repairs ahead of the actual renovation. While you can do roof repairs yourself, it's safer and more practical to hire a professional to do it for instead. Start with an inspection. You can inspect for the damage yourself or have your potential roofer come and do a full-scale roof inspection. During the inspection, the roofer can determine if your roof needs any repairs or if you can just proceed with the renovation. If the roof is in severe disrepair, multiple layers of shingles may need to be removed, necessitating a higher cost of replacing/repairing the roof. Fewer repairs reduce the cost of the renovation, so keep that in mind as you plan and budget your project.
Avoid Doing a Roof Overlay
Some roofers may suggest overlaying a new roof over an existing one. An overlay is exactly what it sounds like: the act of putting new shingles over existing ones. Homeowners will probably choose this option to save a little bit of money during a renovation or roof upgrade. It is not, however, the best option. While an overlay will prevent the need for an entire roof "tear-off" and it'll look good for a while, overlays actually conceal hidden damage to the roof. Let's say you have some rotting wood or other damage. An overlay just covers up. Overlays can also add additional weight to the roof, which may cause it to collapse at some point. Additionally, just putting new shingles over old ones might render it more difficult to install gutters or additional venting. Overall, an overlay might be okay under some circumstances but is best avoided.
Hire a Local Professional Roofer
There are several advantages to hiring locally. First off, a local roofer is familiar with your area's permit requirements, building codes, and other relevant local concerns. Secondly, they're easier to research as a potential vendor. Perhaps most importantly is the ability to obtain the best materials possible in your area. When you go about the hiring process, consider putting together a pool of three to five potential referrals. Then, set up interviews to look over their portfolio to see if they're the right vendor for your job. To get started with hiring a roofer, you'll need to get online and search along the lines of "find the best roofers near me." Check out some of the reviews, reach out to the ones you're interested in working with, and you'll be upgrading that roof in no time.
Get an Estimate and Detailed Proposal in Writing
Hiring a roofer requires some attention to detail. An estimate will inform you of the different materials required for the project while a proposal will actually outline what the roofer is going to do. Estimates typically contain information on how the roof will be paid for, a timetable, and other pertinent information to help you select the roofer you want to hire. The proposal puts everything together in a way that you can understand so you can make the right decision. It will also outline the final cost of the project that is not to be exceeded. Always get a proposal in writing. The proposal is agreed upon by both parties, you can enter into a roofing contract which will provide further protection throughout the course of the job.
Ventilate Your Attic and Replace Your Gutters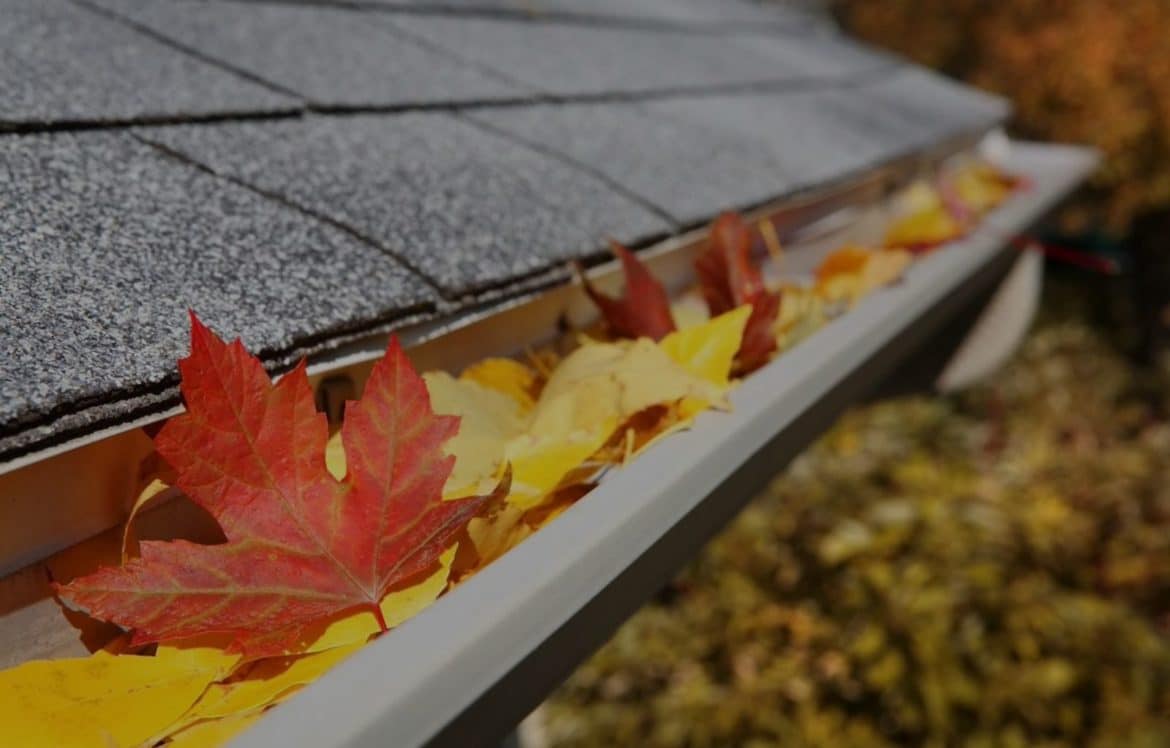 Ventilating your attic is an often overlooked method for increasing energy efficiency in your home. That's why you should include it as part of your renovation. Installing vents in the attic allows cool air to enter the house. the air warms up inside the house and can exit through vents installed higher in the roof. This creates a sort of artificial airflow. By taking advantage of such things, homeowners can reduce their heating/cooling bills throughout the seasons. Replacing your gutters is also a great idea. Older malfunctioning gutters can allow rain/runoff to get into your home's wood. Sadly, wood doesn't like such things and will begin to rot. Mildew and mold can also occur if gutters are not working as intended. Watch out for cracked, peeling, or otherwise damaged gutters that aren't doing their job and replace them accordingly. In so doing, you'll ensure that your roof renovation will remain in good shape for a long time into the future.