Are you a regular cyclist, an enthusiastic biker, or just starting to ride around on your bicycle? If so, your main priority for looking after your cycle is to keep it safe and secure. Here, investing in the right bike shed is a must to ensure the safety of your bike. It is a perfect place to store your bicycles if you keep them in your garden or yard.
You can visit this website if you want to get the right, customized bike shed for your space. Anyhow, the following are five steps to select the right bike shed.
1. The Size of the Bike Shed You Need
 The size of your bike shed will depend on what exactly you want to store in there. How many bikes do you plan to keep there? What will be the size of the bikes, and how many accessories will join them? These are all the things you should have in mind. Additionally, when you choose a bike shed, make sure that you also measure your bike's size(s).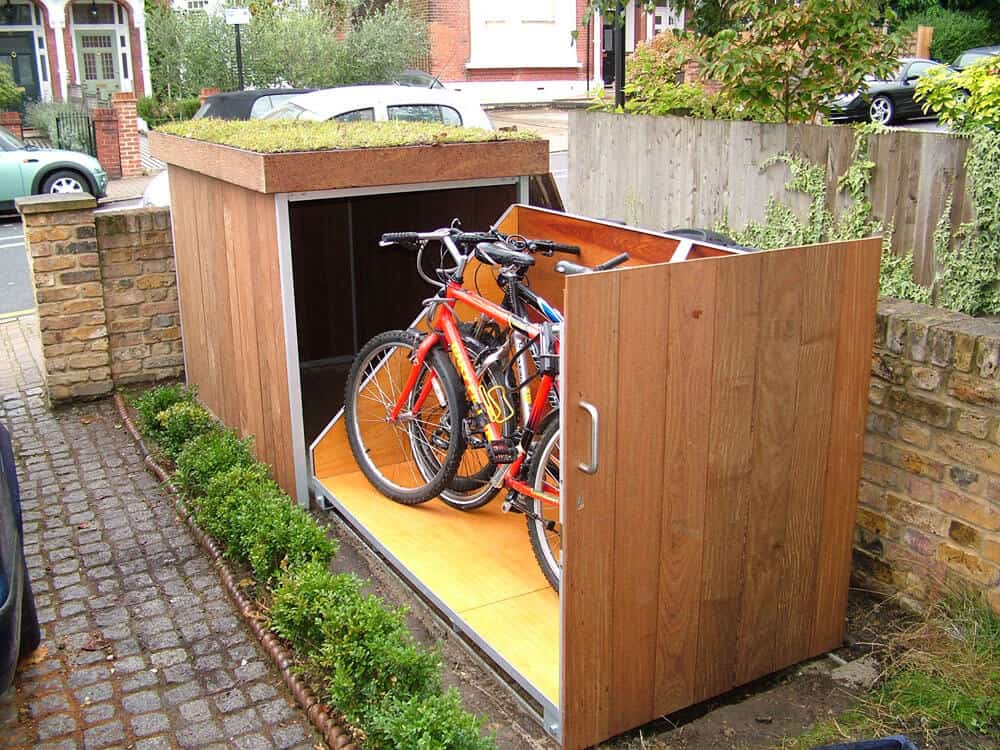 2. The Material Matters
You will never want to have a fragile bike shed that is made up of shallow material. You must find out if your bike storage shed is made of wood or metal. For example, if you choose a shed made up of heavy-gauge steel, with an adequately reinforced lid, 2 covered locking points, and hidden screw ends, the metal bike shed will be perfect for you. No thief will try to break into such a durable shed.
You may find metal sheds more expensive than wooden counterparts, but these bike storage sheds are undoubtedly the most secure. Also, it will be good if the shed also has a premium roller door option.
3. Easy to Assemble
Go for pre-assembled bike sheds because they will be easy for you to assemble. You can erect them in no time and without much effort. You can purchase and bring home the pre-assembled panels and build them wherever you want. All you need to do is screw the panels together and fix them to the floor.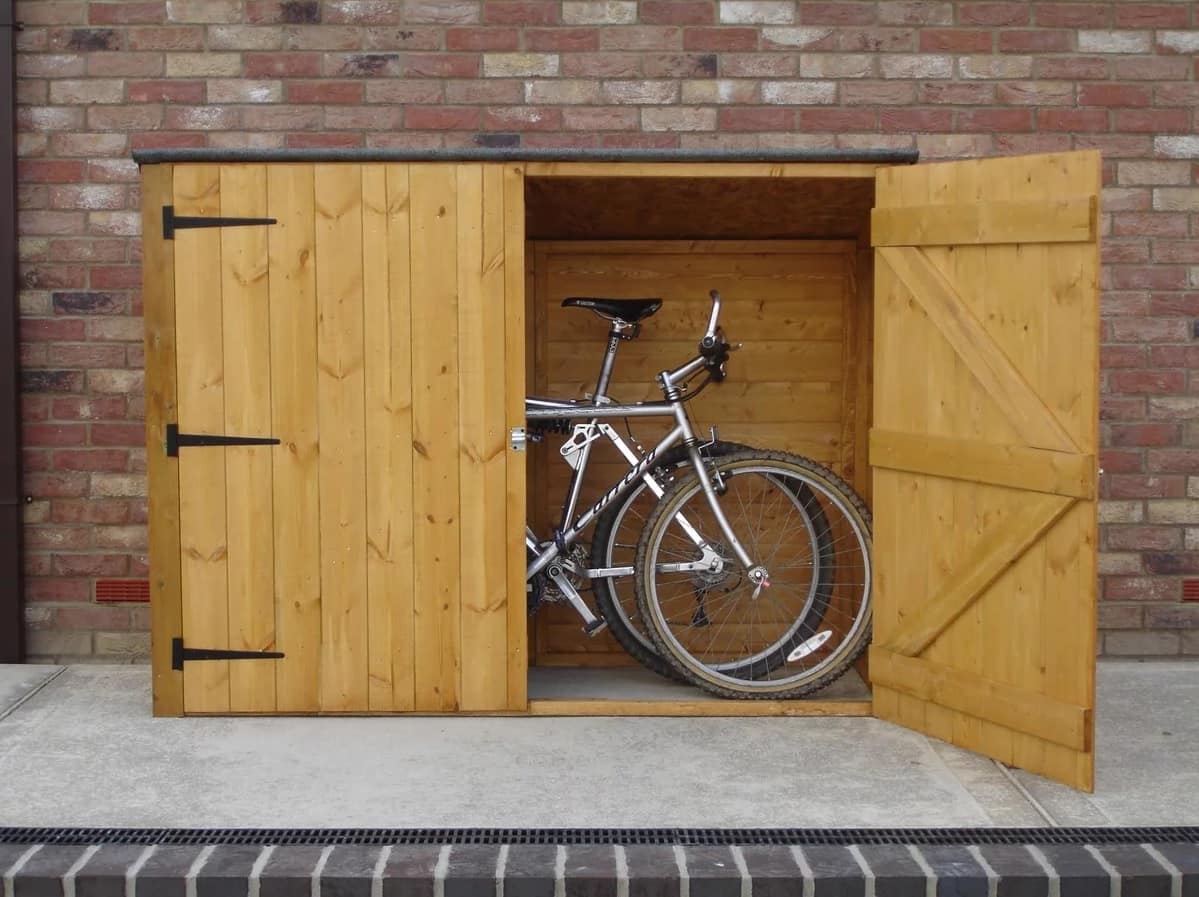 4. Rust Resistant
Make sure that the bike shed you choose is rust-resistant. After all, one of the most common problems with metal outdoor bike sheds is rust. If the shed is not made up of good metal material and is not rust-resistant, your shed will not survive even a single season.
Here, make sure that the bike shed manufacturers have galvanised the steel because this procedure prevents the rust from developing on the shed. It is a process that includes a thin layer of zinc that makers apply to the surface.
5. Fire Resistant
Make sure you choose a bike shed that is fire resistant. Here, metal sheds are one of the premium fire-resistant materials for your bike shed. In case you place your metal shed in direct heat, it may become hot. However, if it is a high-quality metal shed, it won't clasp or warp with the heat.
Moreover, metal sheds don't catch fire, unlike other material sheds. Also, they never spread the fire as quickly as other shed materials.
To sum up, explore the options available in the sheds before buying one. The manufacturers do not create all the bike storage sheds equal. It is the reason you should keep all the points above in mind before you finalise any bike shed for you.