This article has been written by practicing designer who tried briefly show what can be abandoned when you are planning the renovation for less money and what mistakes usually do her clients in pursuit of shaving off of some extra bucks. This is absolutely true that we shouldn't overspend for nothing, pruchase unnecessary materials, furniture and/or other elements of decoration. However, we also shouldn't lose our minds when trying to keep a spare dime in the pocket. So, let's proceed to the list of 6 practical tips for tight renovation budget or why we need a designer?
"What is their interest to look for solutions and materials for me cheaper? They'll shoot it on all the money" – that's what people think about designers; and if not the vast majority, but a fair number of potential customers.
Meanwhile, interior designers, who are oriented to a wide range of customers, repair in an economy mode does not cause questions for a long time. It is good that from the thesis "this is an elite service for the rich" people gradually come to the statement: "I want to live with dignity. I'll start with a professional project". But I would like, that people thus did not doubt of desire of the designer to save your money.
Some people save on the design in principle – they just do everything themselves. I believe that there is nothing wrong with this. Especially, if a person is happy with the result and is comfortable with it. If there is time and enthusiasm, the repair process can be fascinating. But unfortunately, it is impossible to avoid mistakes. Who will pay for them? Reordering of materials due to incorrect calculation of consumption, misunderstanding of technology, hidden operations, incorrect calculation of time (and idle time of the team), etc. If there is not enough of budget, there is no need to waste any more money. The absence of costly mistakes, rational approach and precise estimates can save at least the price of a new sofa and maximum savings can reach up to 50% of the total budget.
The designer distributes the budget rationally
Everything is simple – if you understand well what you shouldn`t save on, you make these items of expenditure the most weighty and see what you can do "in the balance" with that amount and those operations / materials / situation on which you can save in theory. In addition, the designer's experience allows you to avoid distortions between the main categories of costs: to avoid situations "bought the kitchen set but now there is no money to renovate the kitchen itself."
The designer will suggest non-standard moves
Naturally, you can find them yourself – by studying the interiors on the Houzz for example, methodically saving the liked" idea" photos. But to understand whether it is technically feasible in your apartment not to plaster the walls (leave unprocessed concrete), cut new openings, transfer the radiator, make windows without window sills, doors without platbands and other non-standard things – not everybody can. In addition, many non-standard solutions do not fit into the budget at all. And, on the contrary, you do not suspect about many budget decisions exactly because you do not understand their price. And for the designer everything is obvious. Who among you, looking at a photo of a wall panel in a classical style, will imagine that this is just a pair of moldings painted in the tone of the wall? Yes, and that spectacular 25 cm skirting can be replaced with a compound alternative of inexpensive materials.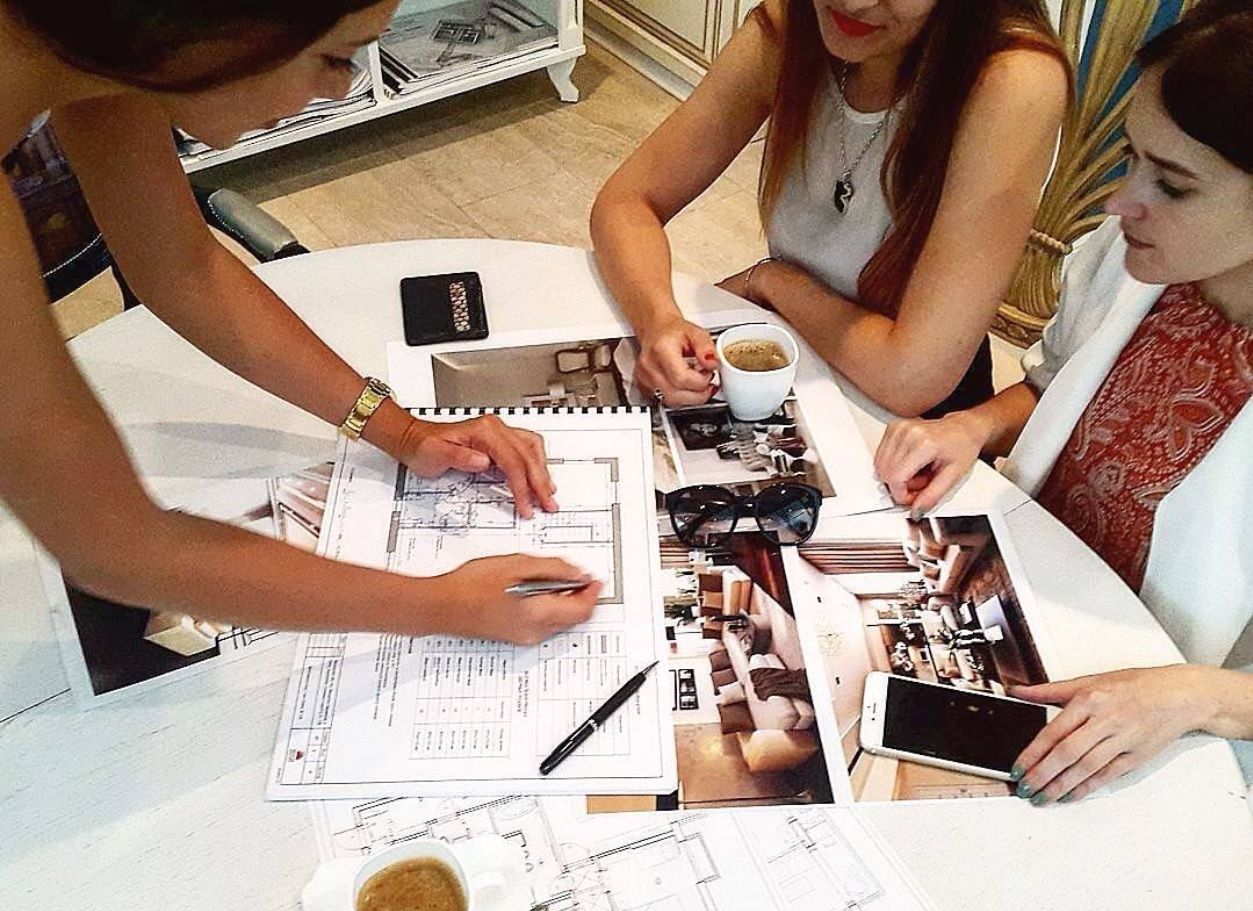 Tip: If you understand that you do not have the means to pay for the design bureau to work on a full-fledged project, ask for one-time advice or order a minimum package of drawings. In the first case, you will get professional advice on all the questions you are interested in, and in the second case you will be sure that at least the technical side of the issue is 100% calculated. By the way, in the presence of drawings the cost of construction and repair work of the brigade will be cheaper. At least, because of specific number of drywall sheets and their layout in the most economical way is shown in the project.
How to save on electricians
You will definitely have to change the wiring in the typical houses of the old series. And in a new building, as a rule, it is made "from scratch." The electrician will calculate the voltage on all sections of the system, select the necessary wires and fuses. But he will not tell you how to rationally plan switches and sockets in the bedroom. The correct layout plan is the designer's task.
Depending on the height of the outlet, you can vary the purchase price: those that are higher – in plain view – are more interesting (more expensive). Lower sockets, as well as hidden from the eyes, let them be simple. But how do you know where and how many of them are required for an apartment, if you are not an electrician and you do not have a design project?
Don't buy wiring accessories of unknown brands. I tell my customers proven domestic and foreign brands that have a budget series of outlets and switches – simple in design but not inferior in quality.
How much we save: Up to 50% of the amount spent by ignorance.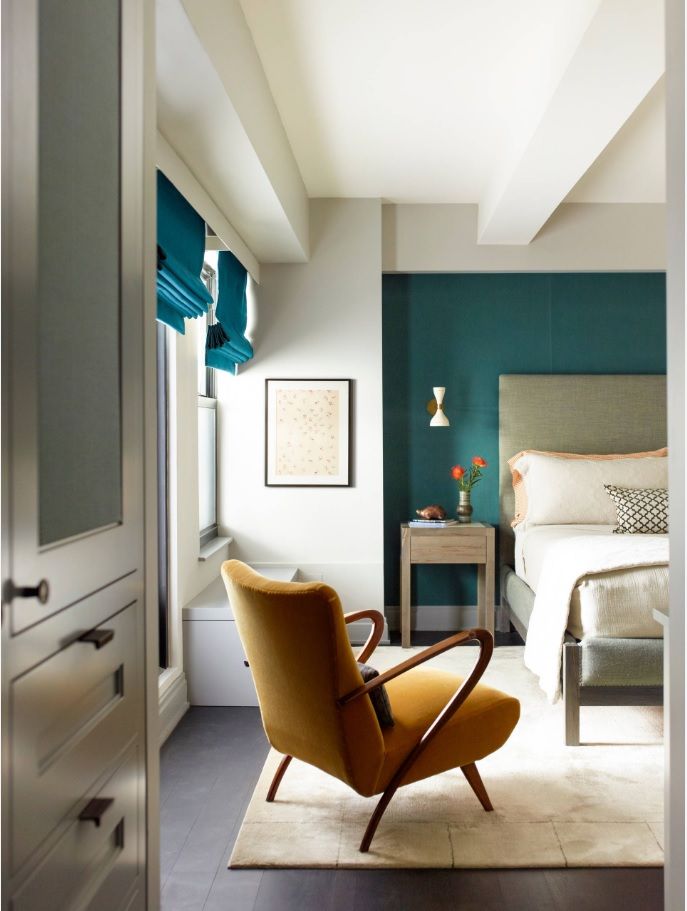 What to save on when repairing walls
Let's leave aside the "sick" issue of the designer's contact with producers and suppliers – they do offer discounts for certain finishing materials. This is a discount for the designer, the client is not available. But shopping together, you can decently save money on repairs and sometimes even compensate for spending on the service of selecting materials by the designer.
The pros will tell you that a rectangular opening is cheaper than arched one in the performance, will show what angles it makes no sense to finish perfectly. And not all walls need to be strictly vertical. You can try only at the level of the plinth, because the skirting boards will not adjoin loosely and inaccurately to the uneven wall. If the client himself will hire a team for repair in the apartment, "honest guys" may well find non-compulsory work, especially in a new building (and you'll still pay for the price of materials).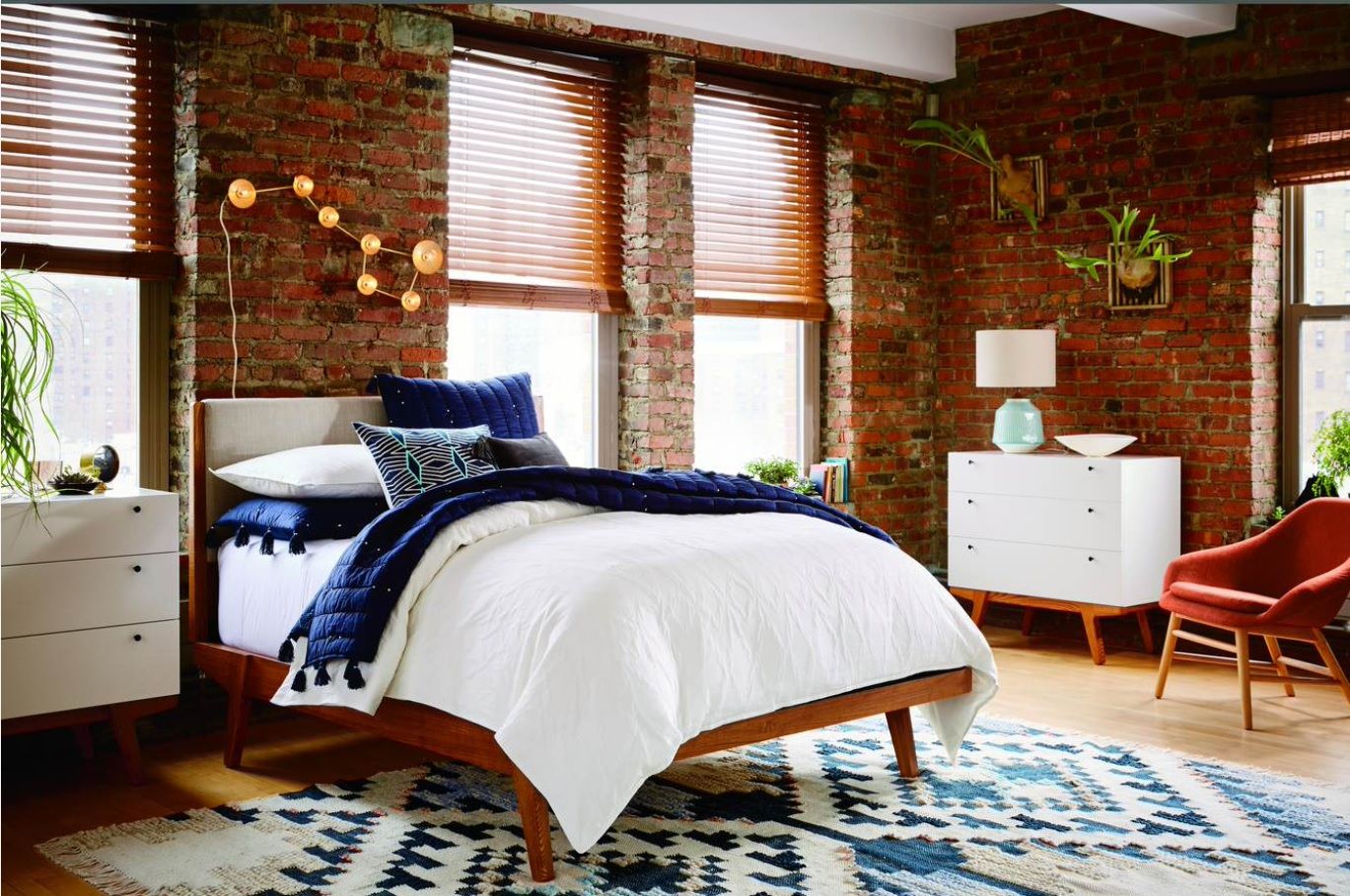 Tip: The best way to save on finishing materials is to drop them in any suitable case. By this case I mean stylistic directions of loft, fusion, eclectic, grunge. It does not matter which house you live in – brick, panel or wooden – unworked walls for repair in a new building will look appropriate. But in order not to turn stylization of the loft in a block of flats into a parody, you need a professional.
How much we save: Untreated walls will come out to 80% cheaper, and if you deliberately refuse to align the corners and walls – you will save about additional 15%.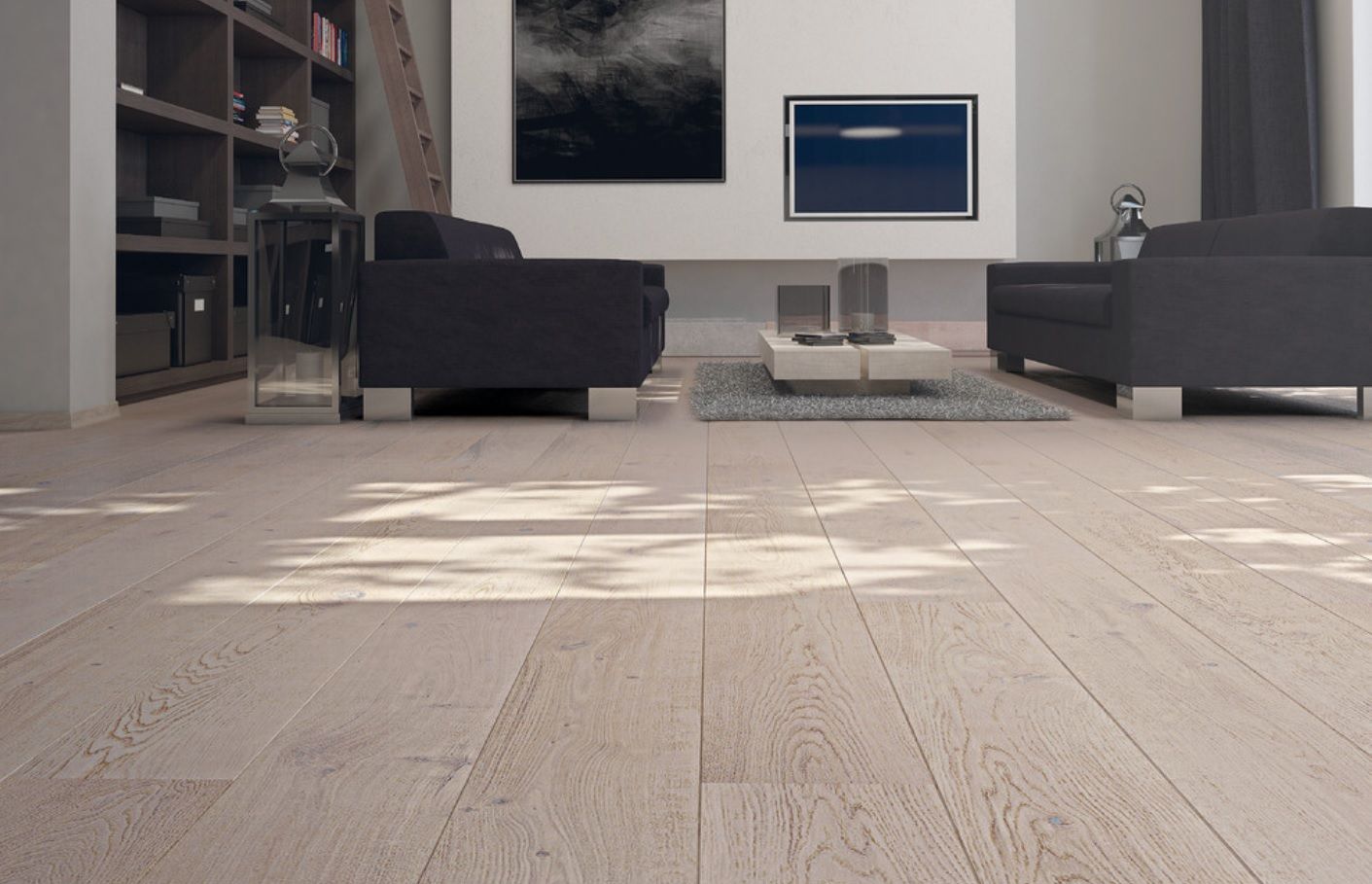 How to save on the flooring
The cost of flooring depends on the price per square meter, and the situation with choice and applying resembles the situation with the decoration of the walls. The designer will surely provide you with a discount when buying flooring and help you choose the type that suits your particular case. If you start from the cheapest – laminate and linoleum – then I definitely advise linoleum to my clients. Because it will not lose form even in five years if you paste it on the exact technology, and not just squeeze with the baseboard to the floor. I can not say the same about the laminate.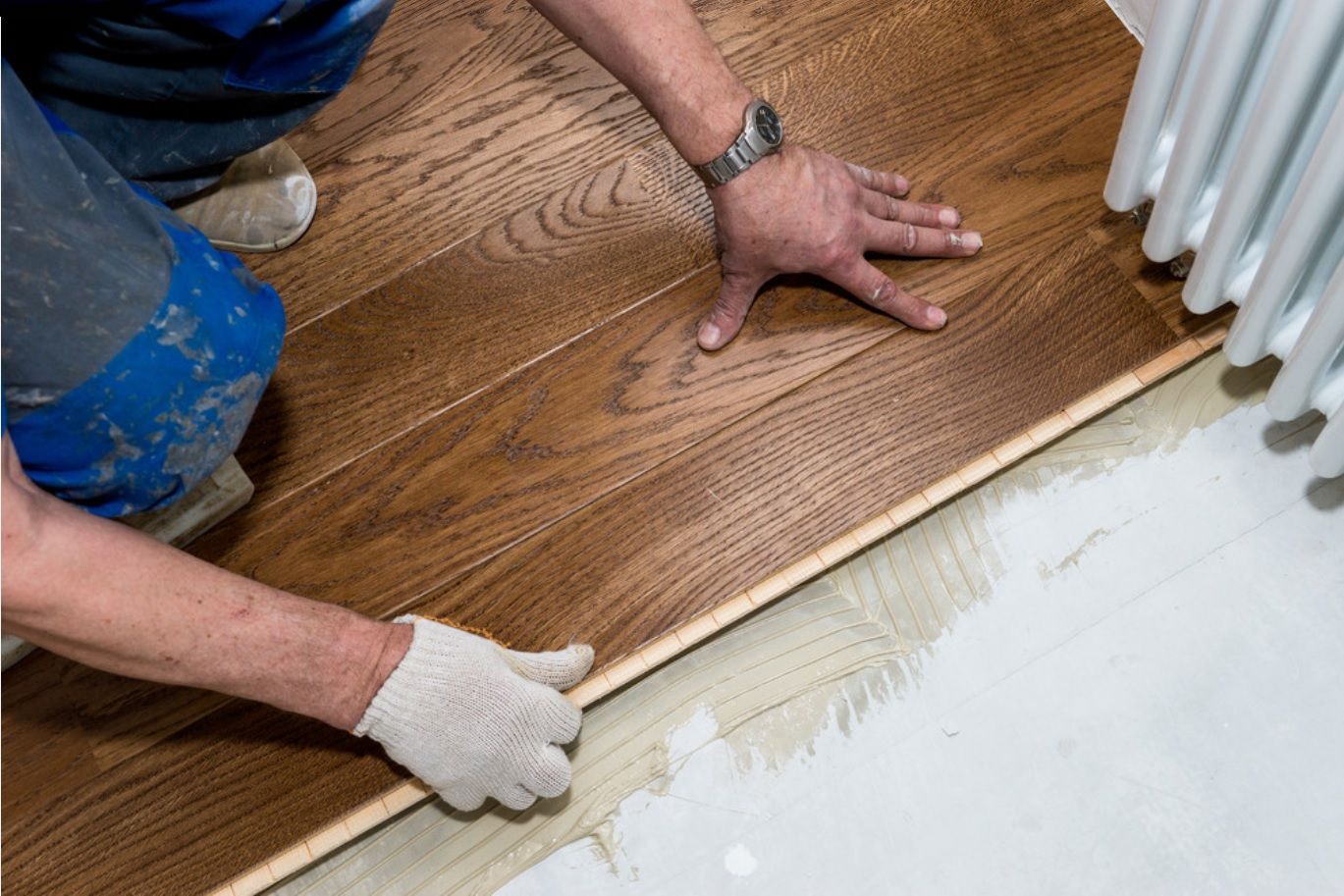 Last year I led the project with a fairly low price tag. The client wished to save on every detail, where we tried to help him. At the stage of finishing works, I suggested buying an outdoor engineering board of excellent quality, which at that time was being sold at a very profitable stock, but still worth more than laminate, but the client did not listen to the advice. A year later he called me with the words: "Natasha, you were so right, I was wrong to spare." Unfortunately, the floor had to be changed.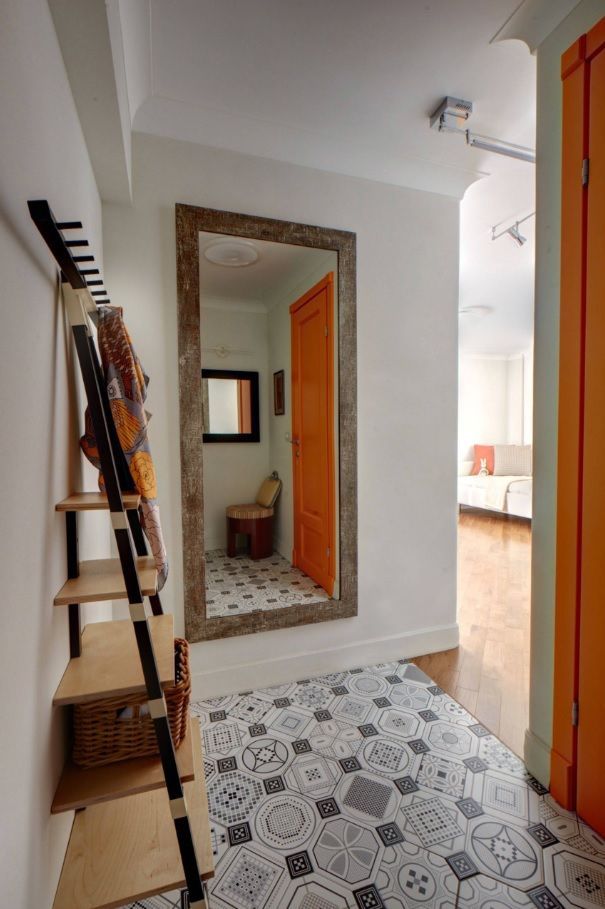 I also want to warn brave people using different materials for finishing – joints often look very capricious because of the difference in colors and textures, and it's important to make the perfect selection. To the interior does not look sloppy because of the details, look for the professional master or plan the interior on the principle of "one-piece" cover, flowing from room to room.
How much we save: Choosing a good domestic manufacturer (which you need to "know in person") and durable material, you can save up to 30-40% of the expense by ignorance on the floor covering.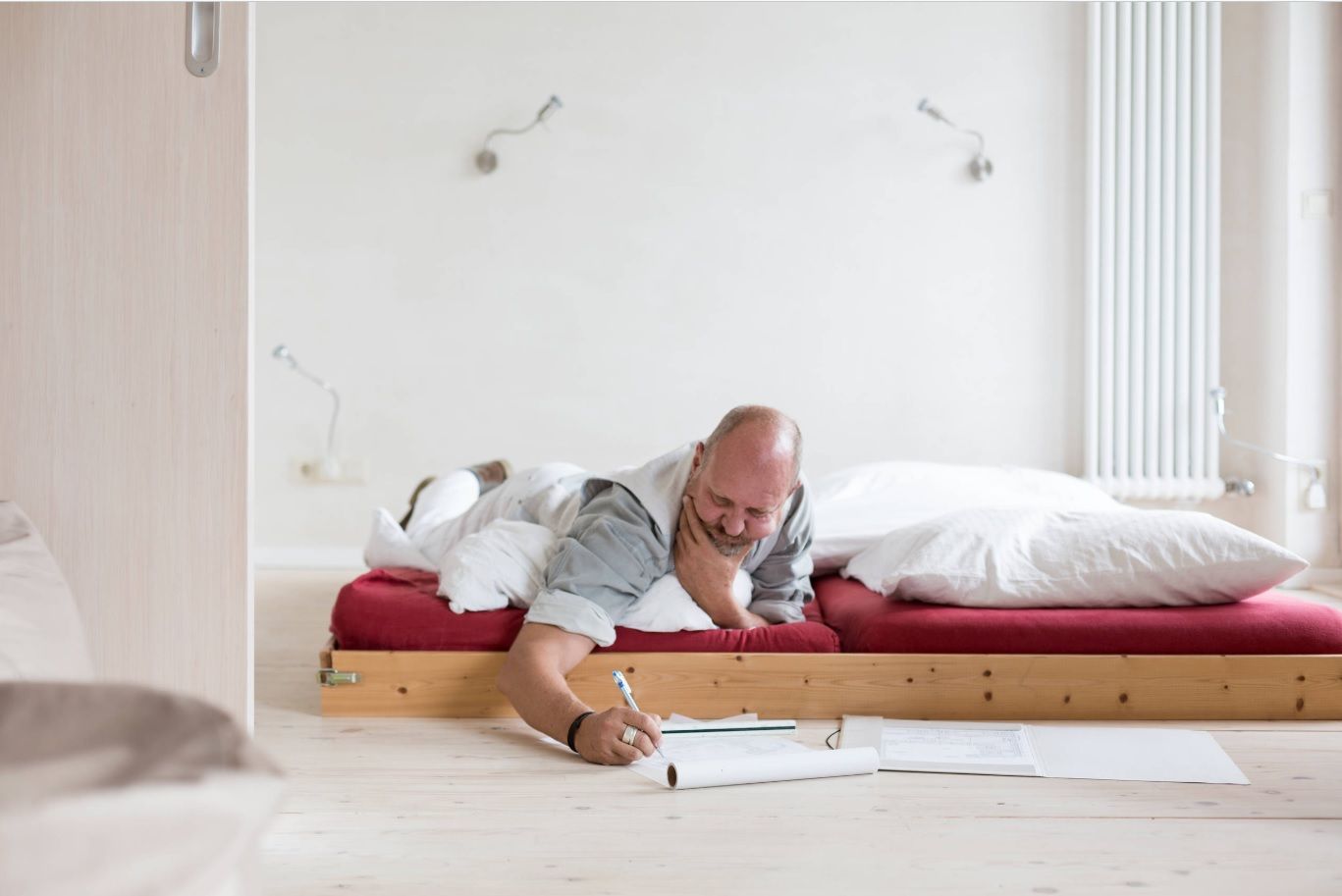 How to save on furniture and decoration
It is due to carpentry production. For example, we often make custom-made kitchens and furniture items for clients – in a style close to any of the European factories. Manufacturing of case furniture to order from proven domestic manufacturers can significantly save money. Great, if you can find a trusted carpenter among friends – we (designers) are looking for years and rarely share contacts of such pros. Otherwise, customers will wait in line for the projects from the in-demand master.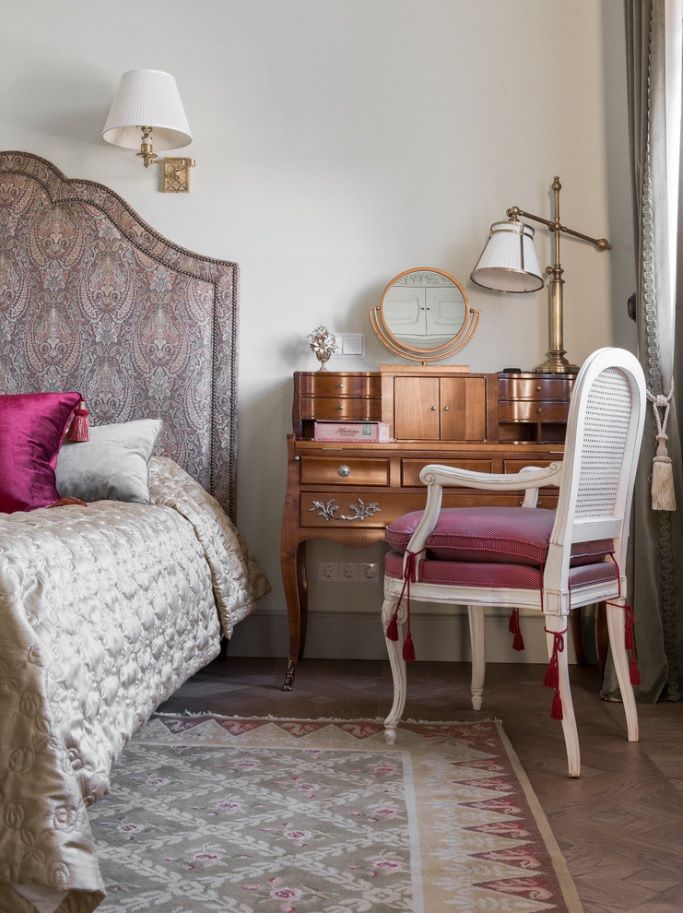 What else? If you lose your mind at the sight of beautiful furniture, you know the craving for impulsive purchases – go shopping with a designer (there is such a service, it is paid separately). At the very least, he or she will not let you buy unnecessary things, and ideally it will save time, because he understands your tasks and is familiar with the assortment of stores which are terra incognita for you.
Another problem of self-purchase: we like to take everything "in reserve". After all, the money is enough – what problems? This is what leads to more spacious sofas, and even a whole set (sofa, pouf, and two chairs) instead of one sofa. In the chic looking living room sofa with a folding bed: "Why?" – "Well, just in case"?! The designer will think coolly: fewer seats, fewer functions, less cost of furniture – more savings. No overpayments.
How much we save: Replacing some brands with analogs allows you to save a fortune. According to statistics and experience, this is approximately 40-50%.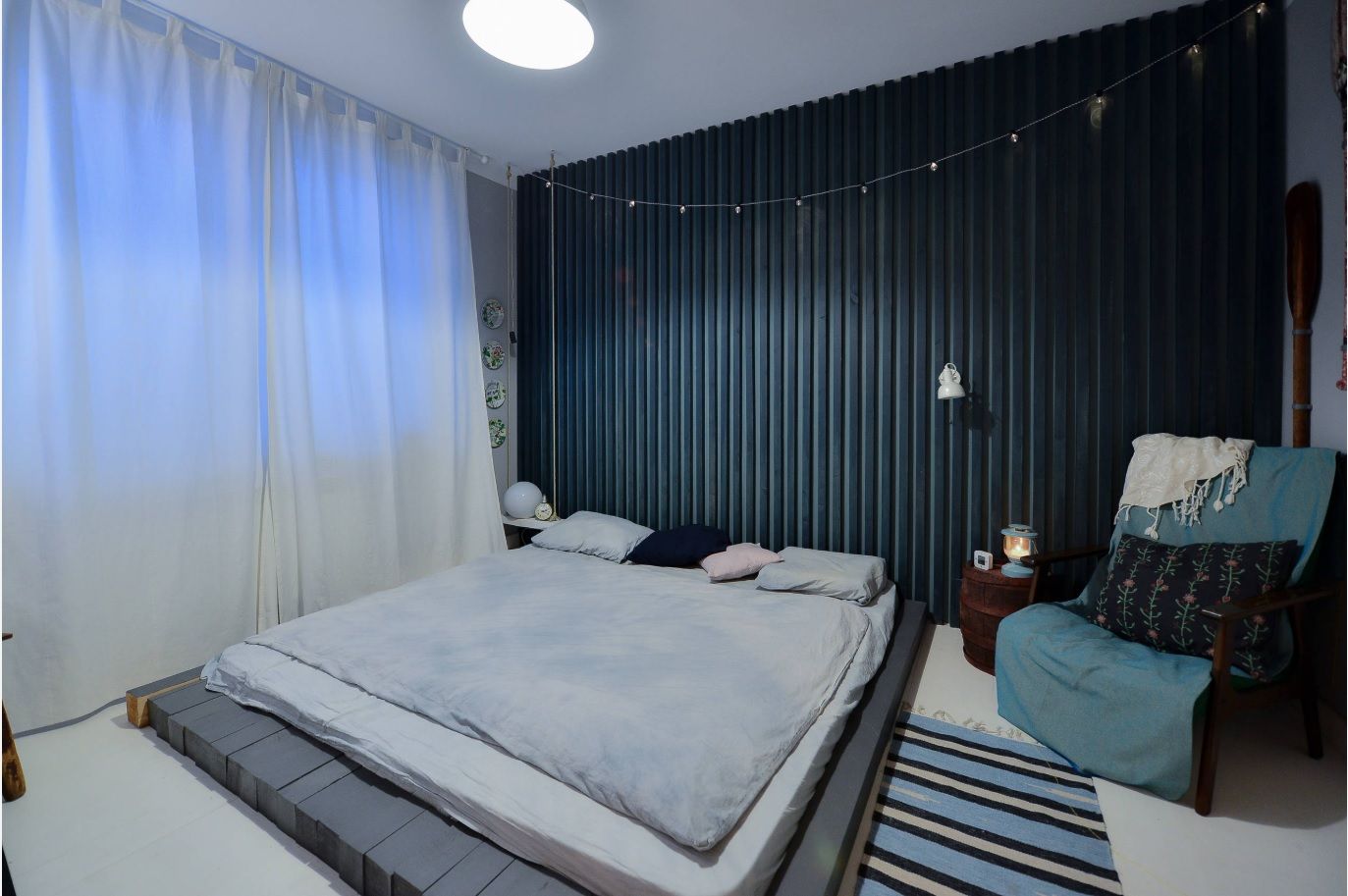 I will not argue with the statement that doing finishing and decoration in a new building or to renovate the interior without a designer is cheaper. It is because everything is relative. At first glance, this is the case: doing everything yourself, you do not pay for a design project, for the work of specialists. But you are responsible for your decisions on ignorance with overspending, possible low quality products, unnecessary purchases. And again: if you think that everyone around wants to deceive you and "cash in on", it's really easier to do everything yourself.