Designing a condo space can be a fun and exciting activity that you may wish to embark on. An excellent and informed design can instantly perk up your space and provide you with some cozy ambiance. If you are buying a condo, make sure that you have a design scheme that's easy to incorporate into the space you are trying to acquire. Here are some tips to help you design your condo space.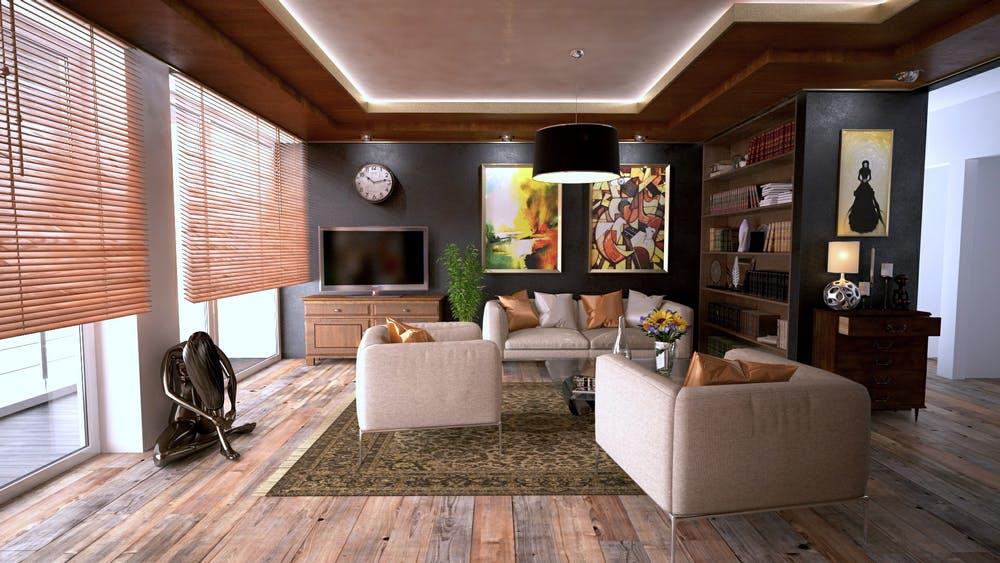 The photo was taken from images.pexels.com
Invest in Furnishings
You might choose to invest in streamlined furniture that is stylish and cozy. Linen sofas can create a homey, inviting feeling, which can boost your overall well being. If you have old furniture, you can start a DIY project to upscale them, especially if you are strapped for cash or simply want to let out your creative juice. This can help you save up on your budget and apply your ideas to your customized furniture designs.
Use Few Curtains
Many condominium units are deprived of good lighting and ventilation, especially if they have a poor orientation. For instance, your windows may be blocked by other adjacent buildings. This means that the sun may not directly hit your unit because adjacent buildings may be blocking it. You can use light curtains on your windows to let in natural lighting and ventilation as well. Some opt to leave their windows completely uncovered. This gives a modern vibe and keeps a natural glowing look. Having sun exposure can help maintain a healthy living area and provides good health benefits for your body.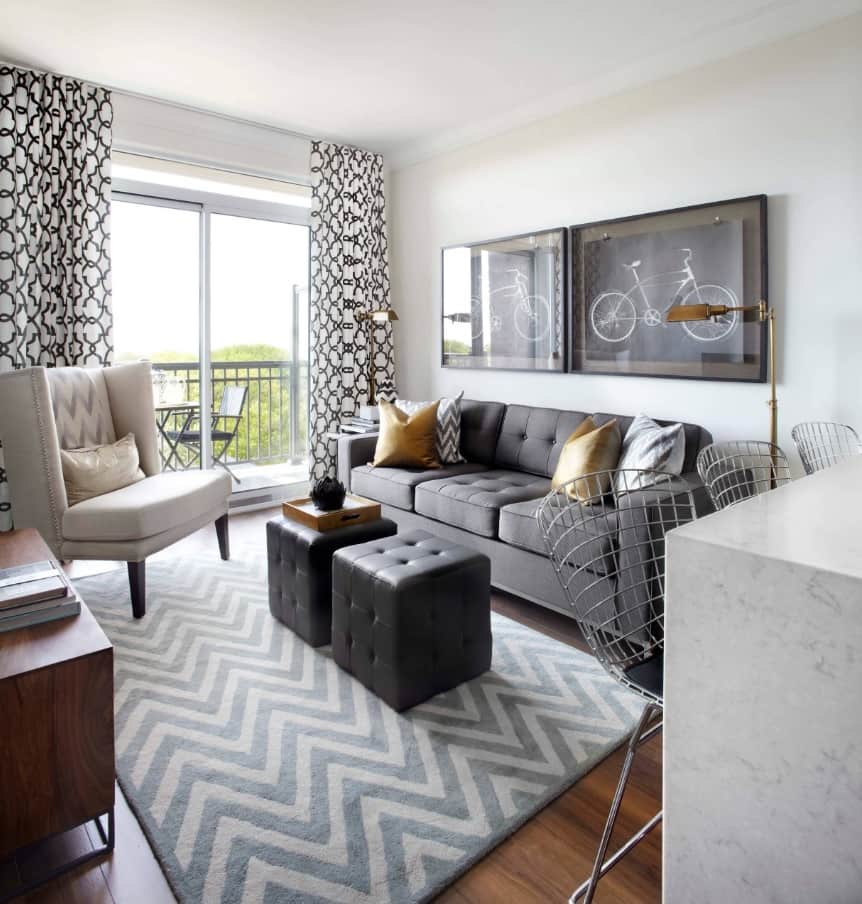 Photo source: luxdesign
Play With Color
Incorporating colors into your space is also a great way to give your home a refreshing look. You can play with colors that suit your personality or use paint colors to match your overall design. If your design scheme is ever-changing, you may want to go for color schemes that are easily adaptable since it would be a significant investment to do repainting. Try painting your interior walls with light or neutral colors, providing a more spacious ambiance to your unit. A blue or gray color paint can give a calming effect while using pale yellow can give your room that instant brightness and coziness.
Create an Illusion of Space
If your condo is challenged for space, you can make it appear bigger than it actually is by investing in strategically placed mirrors. Placing mirrors, especially floor to ceiling ones, can create the illusion of open space. It is also an excellent way to scatter the light inside your home. Even if you have ample condo space, mirrors can also provide some added depth to your home.
Go for an Open Layout Scheme
One of the growing trends in interior design is embracing open layouts. These are great for homes with limited space because it creates the illusion of having space. Make sure that your furniture is not crowded in one area, though.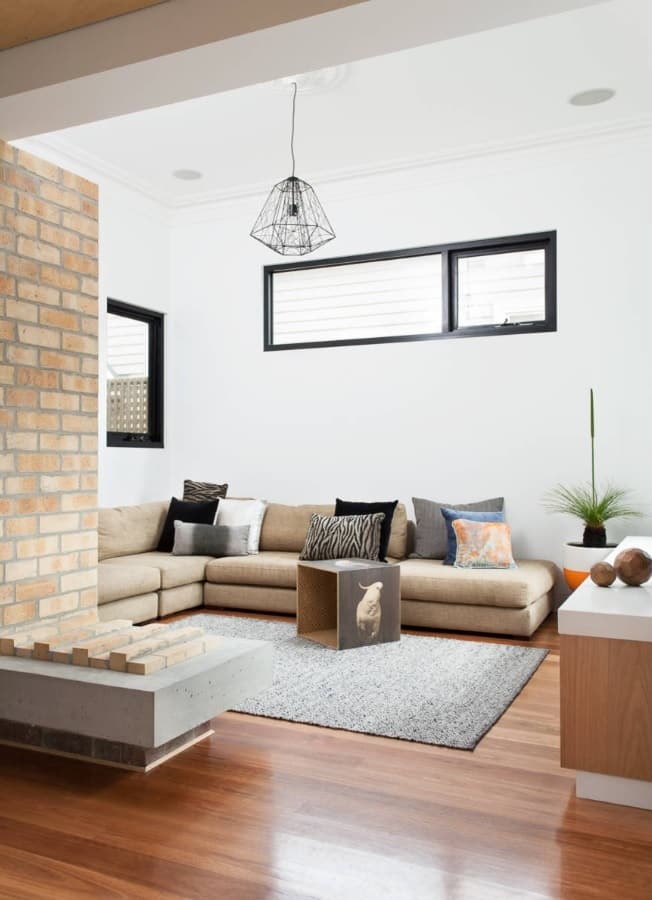 Photo credit: archiblox.com.au
Use Small Rugs
Small rugs in your living room can create an illusion of a bigger space while giving the room an appealing piece to focus on. You can consult your carpet provider if the design matches the architecture of your condo.
Add a Loft
If your condo has a high floor-to-ceiling height, you may want to consider adding a loft. It gives your home added space, plus it also gives it that depth that can make your home extra stylish.
One of the keys to achieving success in a condo design is to create a mood board that can help you visualize your design to see if it works well with everything else.