Construction Managers are tasked with materials handling and storage in the construction process. When it comes to construction, proper handling of materials is very real in controlling hazards associated with handling and storing of materials. In the construction site, material handling has got two primary aspects, including safe lifting and transporting the load without any fear of accident. Here are the guidelines for handling of building materials to improve safety in a construction site: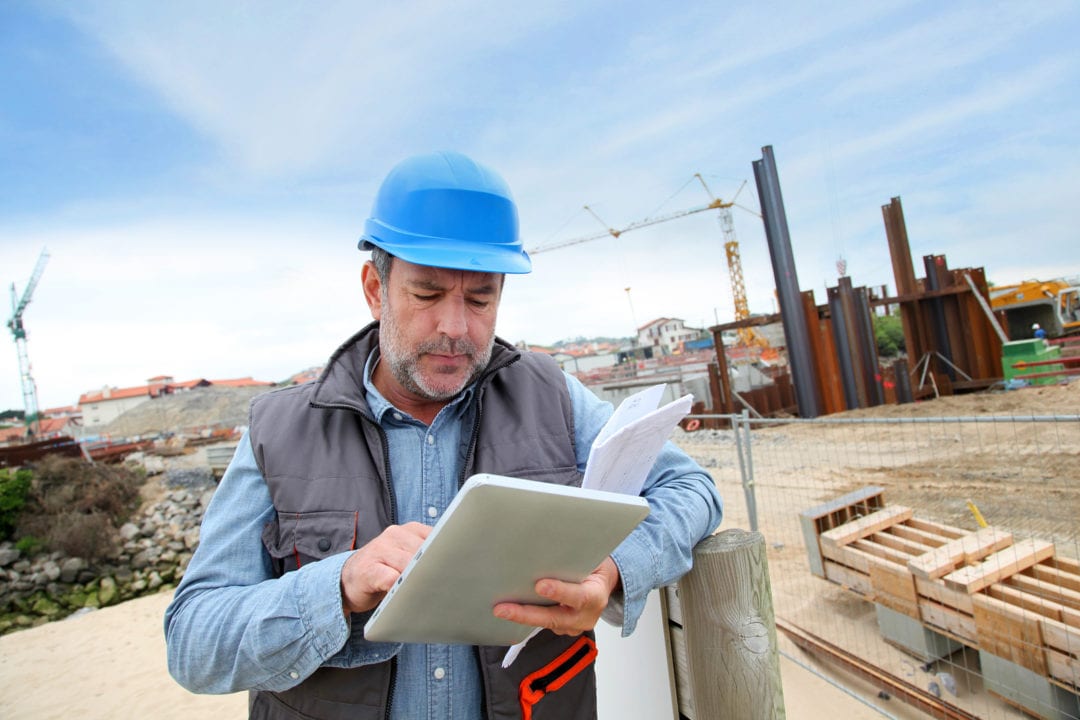 Photo from Capterra blog
Handling Building Materials with Conveyors
To minimize the intensity of an injury when handling both new and used building material with conveyors, an emergency button to stop the conveyor has to be installed at the employee's workstation. Continuously available conveyor belts should have an emergency stop cable to be accessible from any location along the belt. The emergency stop button should be designed to be reset before the conveyor is started. Appropriate personnel should be tasked with inspecting the conveyor and clear the stoppage before restarting a conveyor that has stopped due to an overload. No employee should ride on a material handling conveyor. Though no approach can be eliminating back injuries resulting from materials lifting, a good number of lifting injuries can be prevented by offering pieces of training to employees on appropriate lifting techniques.
Handling of Flammable building Material
All employees at the construction site should know that flammable and combustible materials must be stored depending on their fire characteristics. Flammable liquids should be well separated from other material by a firewall while other combustibles must be stored in an area where smoking and using an open flame is prohibited. Those materials that are very dangerous when they come into contact with each other must be separately stored to minimize accident occurrences.
Handling Moving Building Materials
The employees should seek help when the load is so bulky. They should seek help whenever they are unable to see over it. Handles must be replaced to the loads to minimize the chances of getting fingers pinched. Each Employee should use the appropriate protective equipment, including gloves or other hand and forearm protection for loads with sharp or rough edges, use eye protection to avoid eye injuries. The mover should wear steel-toed safety boots to prevent foot injuries when handling heavy loads. Stacked loads should be adequately piled and tied where possible.
In summary, any job is based on a principle that it should be made to fit the person, rather than forcing the person to fit the job. This principle focuses on the work environment, like work design and function, and the items such as design and function of working place, controls, displays, safety devices, tools, and lighting to fit the workers' physical requirements and to ensure their health and well-being. It focuses on workplace conditions to make the job easier and minimize stressors that cause trauma disorders and continuous motion injuries. All workers should purchase a piece of protective equipment to handle both new and used building material that is dangerous to handle using bear hands.