Renting is generally cheaper than owning, though money is far from the only consideration. Yet our society pushes people into buying real estate. In reality, renting may be the right decision for most people, especially in certain real estate markets. Let's look at why an apartment is the best way to live in downtown Chicago.
Affordability
Chicago is a rather expensive housing market. The average rent for a one-bedroom apartment in the state of Illinois is roughly 1,100 dollars a month. That's close to the national average. However, the median rent for a one-bedroom apartment in Chicago is closer to 1,500 dollars a month. You'd pay roughly 1,700 dollars a month in Glenview but 900 dollars a month in Valparaiso. As a tenant, you may be obligated to pay your utility bills, but it is the property owner who has the pay Illinois' increased property tax rate.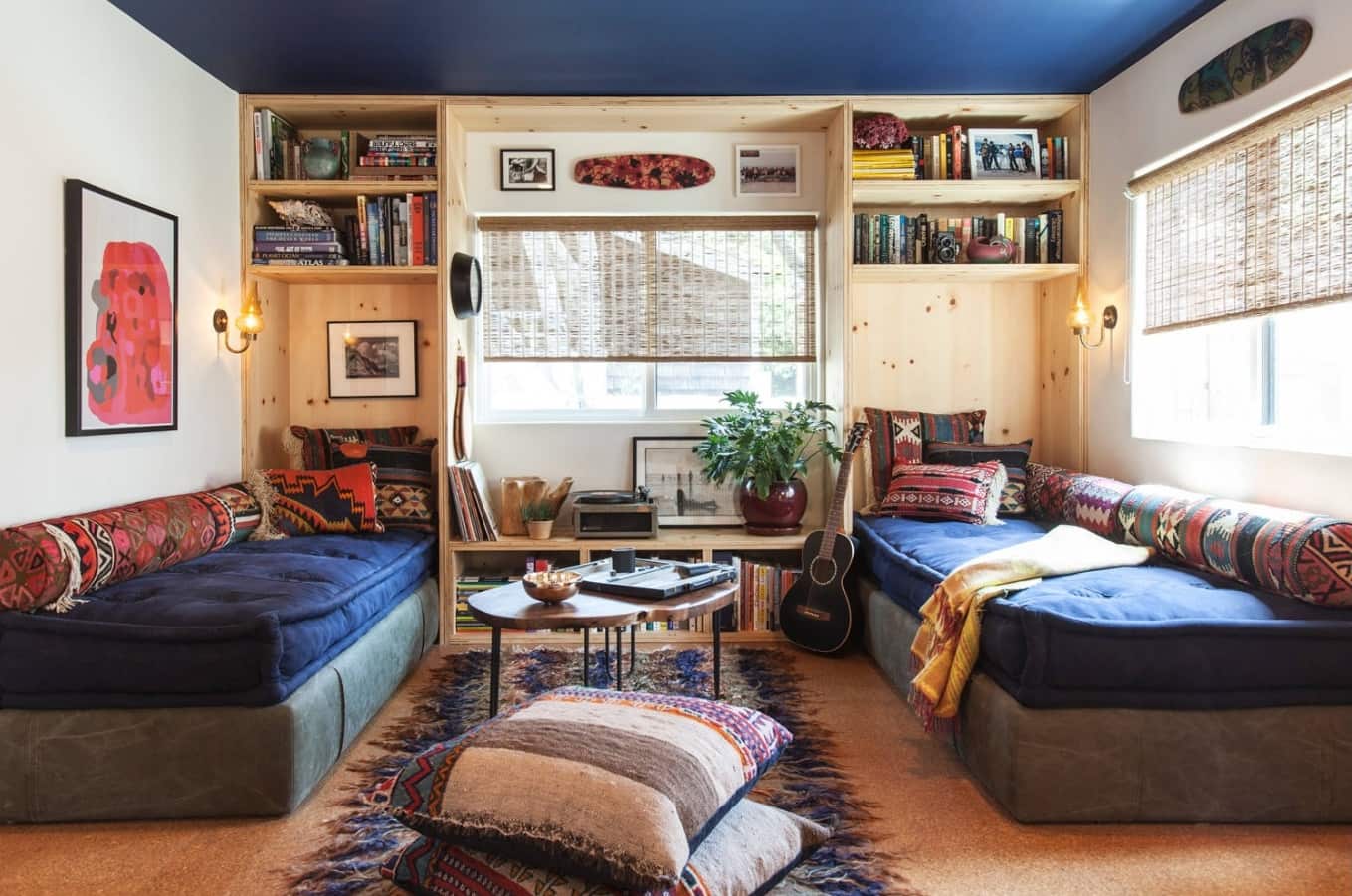 Photo from megangeorgopoulos
Rental rates in Chicago are increasing roughly at the rate of inflation. This means that supply is balanced with demand. However, rental rates can rise and fall based on the desirability of an area. For example, Aurora, Skokie, and Valparaiso rents are falling. In comparison, Schaumburg is seeing rents increase by more than ten percent year-over-year. By choosing to rent, you can find a good apartment that you can afford. And you retain the ability to move up, down, or out based on whatever fits your changing circumstances. So, find an apartment in downtown Chicago that suits your lifestyle and your budget.
Furthermore, renting is an option when you're not in a situation to buy. For example, someone moving to follow a job opportunity may not have the money to put down on a home. The security deposit on a rental unit is generally equal to one to two month's rent, far less than the 5 to 10 percent of the property's value you have to put down to move into a new house.
Renters generally have lower utility bills than homeowners, too. This is partially due to the fact that it costs much more to heat and cools a 1500 square foot home than a 1000 square foot apartment. However, the fact that your neighbors are also heating and cooling their homes helps reduce how much energy is required to maintain a similar temperature. You get to enjoy the swimming pool and landscaping, but you're not paying for the water required to maintain either.
Flexibility
Owning a condo allows you to build equity, but it locks you into your current home unless and until you can sell it. Renting is a far better choice because you can choose when you move and to where. For example, the "mayhem at the Magic Mile" in the summer of 2020 caused many in this previously good neighborhood to consider moving. That's hard to do on short notice when you have a mortgage. The coronavirus crisis and the accompanying government-mandated shutdown left many financially struggling, too. If you're renting, it isn't hard to transition from a two-bedroom to a one-bedroom apartment in the same building. It is easier to break the lease and move in with family, too, than fall behind on a mortgage and go through a foreclosure.
Simplicity
Renting may be better than owning because you don't have the time or the inclination to maintain a property. Fixing the broken hot water heater or dead air conditioner is the landlord's responsibility, not yours. You'll never have to compare price quotes for roof repairs. You'll have to keep your own apartment clean, but pest control and landscaping is the property owner's job, even if they outsource it to a facility manager.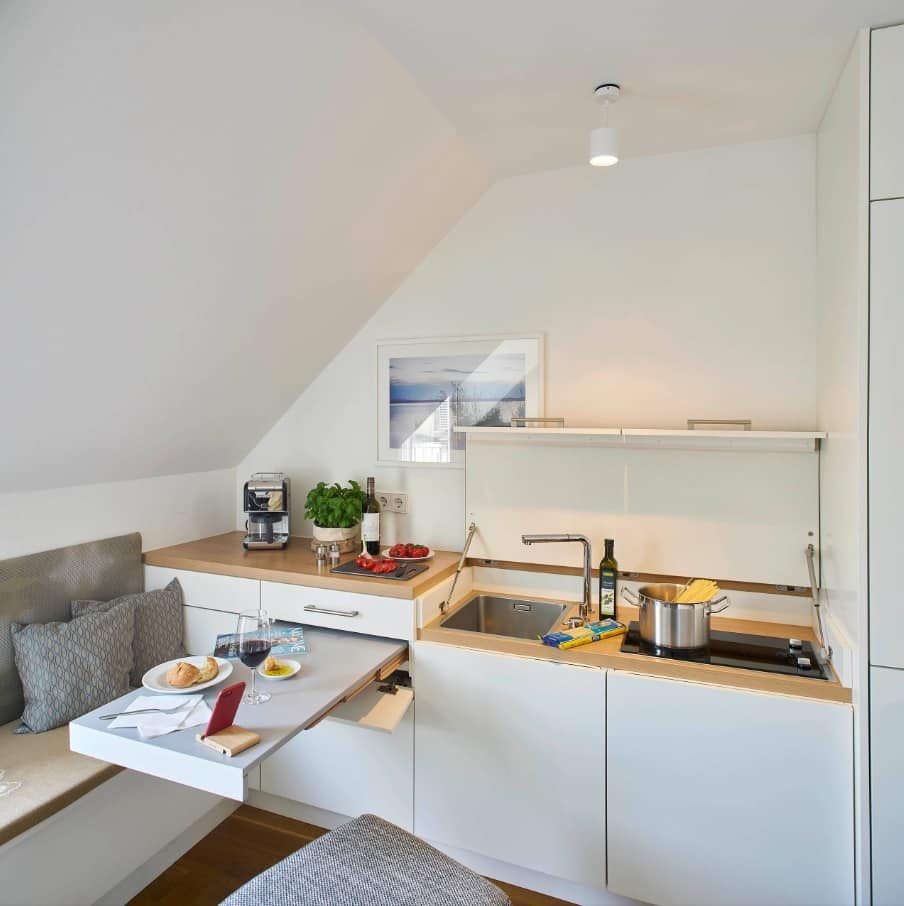 Selection
Chicago like many long-established and highly industrialized cities has a large rental population. Roughly half of the population rents. That's much lower than New York, Boston, and Los Angeles, though it is significantly higher than the one-third average for the country as a whole. Yet this has a significant impact on the Chicago real estate market as a whole. Denser housing aimed at renters results in a larger selection for would-be renters. You can find rental units across the city, even in suburban neighborhoods. It also forces landlords to compete in terms of amenities while keeping prices down. You don't have to worry so much about keeping rents competitive if you're one of the few apartment buildings in the area. On the other hand, the sizable suburban communities and older neighborhoods full of single-family homes in Chicago give many people the ability to move into their own home. And it provides areas where multi-family housing can be built at a reasonable cost. This keeps rental rates in check compared to more densely built metro areas like NYC.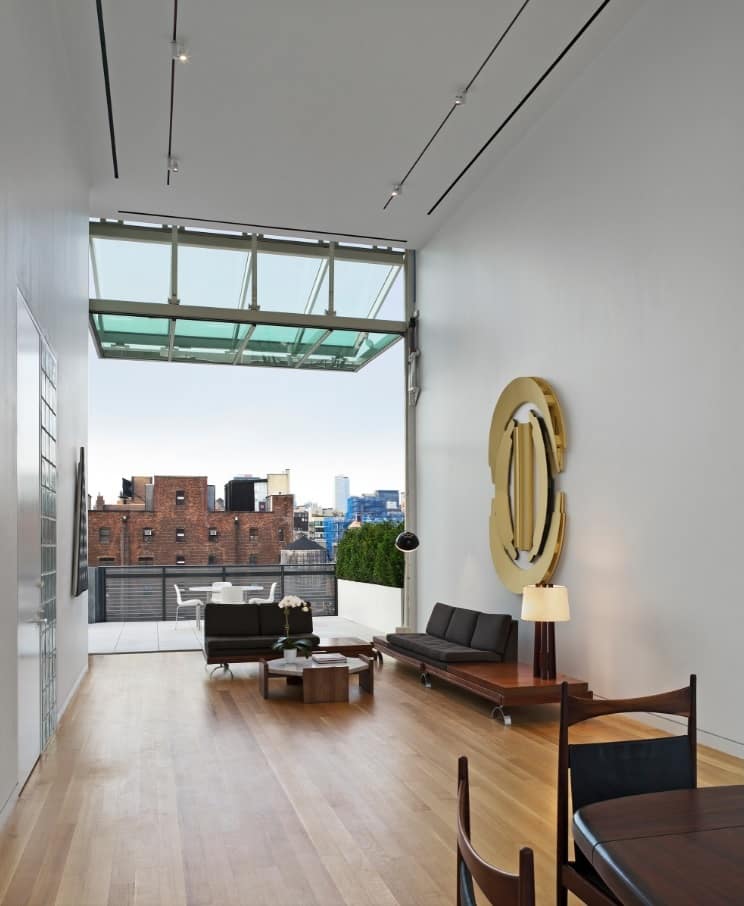 Photo from www.pritzkerprize.com
Amenities
Depending on where you choose to rent, the rental may give you access to amenities you otherwise wouldn't be able to get on your own. For example, a higher tier apartment may have an on-site gym or security services. Good luck finding that in a suburban community you can afford to live in. Even middle-market apartment buildings have swimming pools or dog parks. And everything is within walking distance.
Predictability
While renting allows you to remain mobile, it is generally more predictable when it comes to your finances. You have a rental rate set by your contract. You know how much you'll pay per month for the duration of the contract. Rental rates will generally increase when you renew the lease, but they may be increased at the end of the year, too. However, the rent increase will typically be a few percent more than you're currently paying.
Compare this to the risks homeowners and condo owners face. The homeowner may be hit with a massive, unplanned bill to replace their roof or a burned-out AC motor. Condo owners may be hit with a surprise assessment because part of the roof caved in. Condo owners are also at risk of being forced to pay out if someone sues the condo association because they slipped on an icy sidewalk on the property. You're still liable if your dog bites someone, but you're not liable if someone drowns in the pool in the middle of the apartment complex. This is why property insurance for renters is far lower than what you'd pay as a homeowner.