Small living space is not a disaster when we mean a lot of ideas of effective, multifunctional, and cozy distribution. A lot of people live in small condos of modern mega-cities in order to get along with its mad pace of life. And such type of living space is very convenient for the single businessman or childfree couple. Low taxes, possible closeness to the place of work, short time on a renovation, and space organization make condos constantly in demand. Today we are going to review some of the most prominent making small condo interior design maximally effective ideas. We will try to answer the cornerstone question: is small condo worth investments in order to make it a decent place to be?
Contents: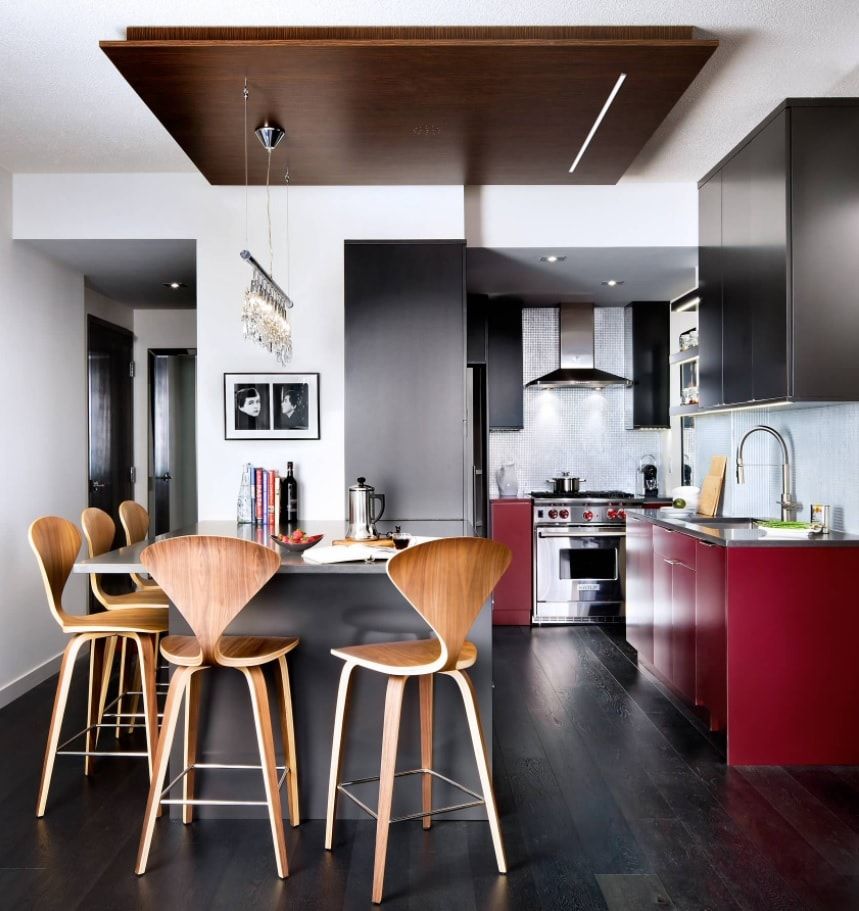 1. Lighting
Try to utilize all the natural light that penetrates your dwelling. This is the most important and expedient method to make your apartment visually bigger, lightweight, and fresh. If the windows are few or just one, try your best to declutter them and don't shut them with tulle or curtains. We recommend using roller blinds for shutting the window at night. You can also place mirrors or pictures near the window to dispense and reflect light through the rooms.
Of course, you should pay special attention to artificial lighting. There is no doubt, that you'll have a couple of different functional zones. Be sure to provide each of them with proper lighting.
2.  Zoning
Masterful zoning is able to transform your condo beyond recognition. Effective space distribution starts with the living zone. It should be the central part of the condo. If it is so small that can't accommodate living, it should be a "bedroom". But this will significantly reduce your possibilities in taking guests and hold parties. However, the bedroom zone is the only one that you can't refuse.
Working space or improvised "boudoir" for women does not take much space. And it should be organized in the lightest lit place.
Another essential part of any apartment is the kitchen. At least the cooking zone should be present in your dwelling. And it must contain hob, pantry (cupboards), fridge sink and countertop. The butcher block, island, dining zone are the things that can be sacrificed when there is absolutely no space.
3. Bathroom
The last essential part of any apartment is the bathroom. Probably, you won't boast of a large bathroom within the small condo. That's why we should try to place all the necessary things into the confined area. As we don't have enough space, the bathroom should store all our bath accessories: towels, detergents, cleaning products and accessories, personal hygiene items. It would be great to organize a drying zone for wet things (even if we don't have a washing machine) hereby providing proper ventilation.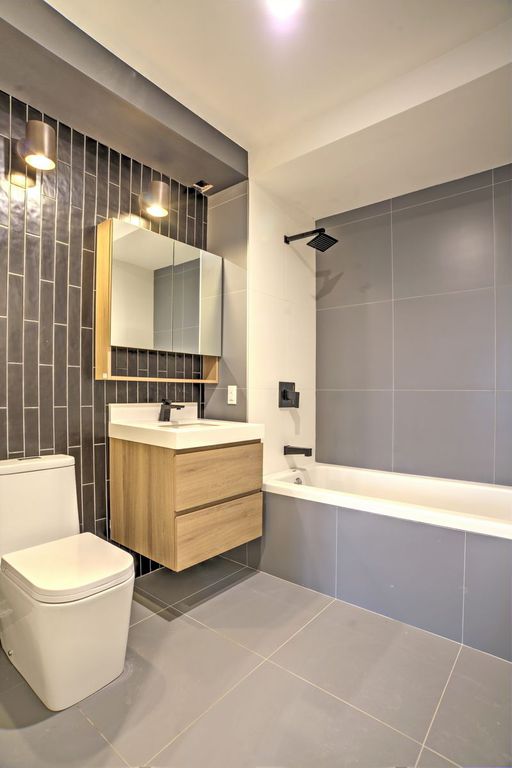 Hovering vanity is a great option to visually increase space as well as a good lighting system and mirrors. A small bathroom can also be functional and take many duties.
So, taking this small trip around different zones of the small condo, we become convinced that it is quite cozy and worth time and money spending place to live in. The wise design approach and following simple common rules will give the possibility to turn your small dwelling into the multifunctional apartment.