The healthcare industry has gone under a significant upheaval due to the pandemic plaguing the entire world. As a result, the way medical services are offered, patient expectations, and in-office visits have changed since last year.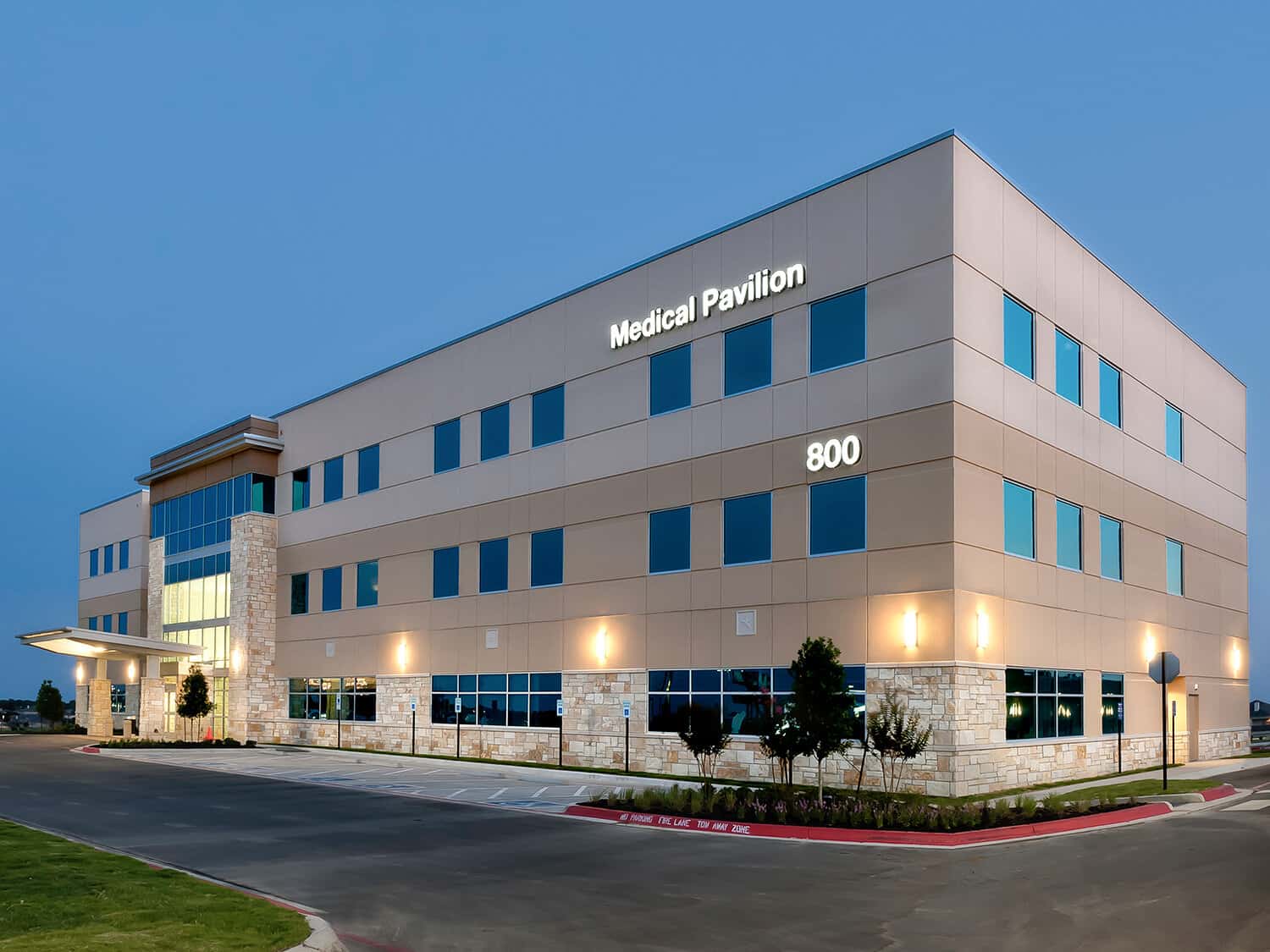 Managing standalone medical offices becomes a challenge if factors such as locations and lease agreements are not in your favor. Seeking help from an experienced broker like HPRG – Health Pro Realty Group could help you tide over challenges currently faced by the medical real estate sector.
Recent Trends in the Medical Real Estate Industry to Look Out For
Rising Use of Virtual Visits to the Doctor's Office
Last year saw an increase in people leveraging the telehealth services offered by doctors. People these days have most products and services delivered to their doorstep. The expectation is starting to rise with healthcare services, though they can't be substitutes for in-patient visits.
Telehealth services are here to stay. They offer medical professionals access to a larger pool of patients. But, they are not expected to impact medical real estate significantly. Offices, though, will have to be better equipped to handle the influx of patients.
Patients Seek Convenience
Outpatient services are on the rise. Accessibility is one of the crucial factors in how patients are choosing their healthcare providers. Instead of driving up to hospital complexes, patients would prefer visiting a medical facility located in an easily accessible location.
Having a centrally located medical office, accessible via public transport, with ample parking space for patients, can help your business in the long run.
You can get in touch with brokers like HPRG – Health Pro Realty Group to find the best office space for your practice in the country.
Growing Investor Confidence in Medical Offices
The medical real estate sector has shown resilience compared to other real estate streams. However, there is also a backlog of cases built up, which the medical industry needs to tend to. According to the CDC, by the second quarter of 2020, up to 41% of people in the US had either delayed/ avoided seeking medical care due to COVID concerns.
These factors have boosted investor confidence in medical real estate.
Healthcare Providers Move Towards Consolidation
Real estate is a cash expense you cannot get around. Further, if the lease agreements have not been negotiated favorably on your end, rent itself can cause a financial burden on your practice. In addition, with patients delaying medical care, revenue streams have also slowed down.
These factors have to lead to consolidation among healthcare providers to reduce their cash expenses. This trend is expected to continue, with mergers taking center stage for better real estate and budget utilization.
The healthcare real estate sector is expected to bounce back from the down period of 2020. The onus now falls on medical professionals to create a compact and functional environment to treat patients by improving operational processes efficiently.
Contact an experienced real estate broker like HPRG – Health Pro Realty Group to find the right medical office for your practice.