The growth rate of infrastructures throughout India and other developing countries has massively increased. One of the main infrastructures that are being built in various cities is residential buildings. Most of these residential buildings are not like the ones that were built earlier of three or four Storeys, these are mostly skyscrapers. The trend of living in high-rise buildings is increasing day by day. When people are looking to buy a home in an apartment, they are generally choosing skyscrapers. This is increasing the popularity of these places. The tall skyscraper is trending more since they are conceptualized to validate the status and position of a person in society. Someone who lives in a skyscraper will be a well-established and reputed person in society. The person is considered to be classy.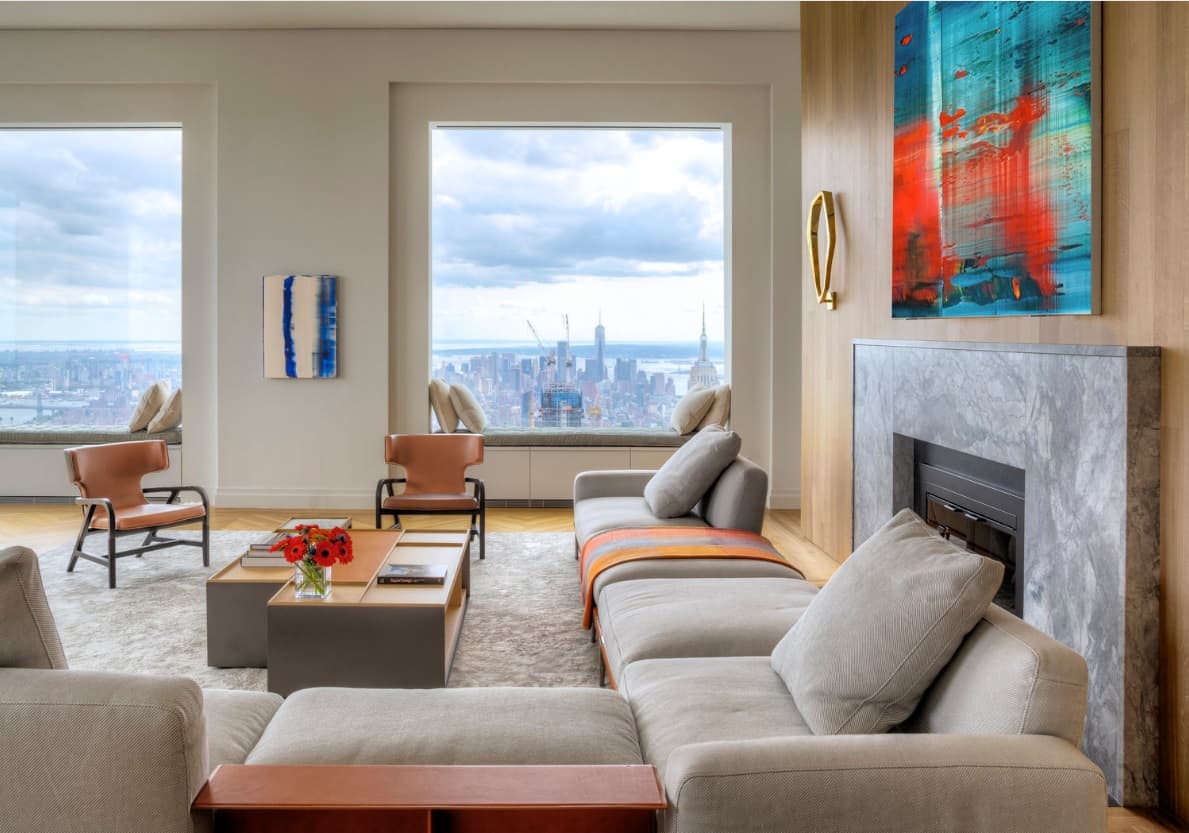 Reasons for Choosing a Skyscraper
Skyscrapers are extremely attractive and cozy to live in. Here are some of the reasons why you should choose to live in a skyscraper rather than a normal apartment.
Birds View
One of the greatest advantages of living in a skyscraper is that it gives a bird's view of the entire location. The magnificent view from a high-rise building is one of the major reasons why people choose to live in a skyscraper. Imagine how wonderful and pleasant will the view from a skyscraper be if it is near a sea or somewhere where there is a lot of space around, yet you can see the city too. Coming back home will be bliss. After a tiring day at work, sitting on the balcony of a tall skyscraper and just watching the city and the things around will take all the tiredness away.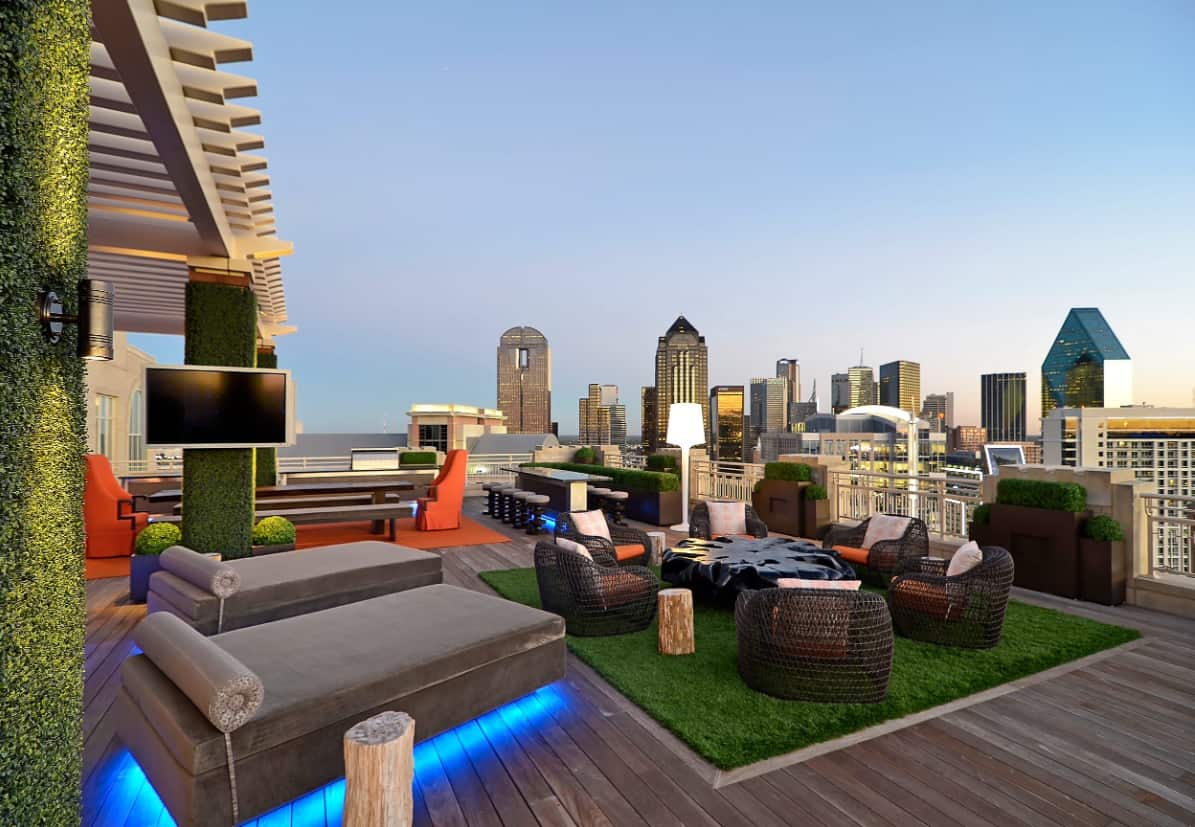 Quiet
Skyscrapers are high buildings. This is the greatest advantage that will keep you away from the hustle and bustle of the regular city. Living in a skyscraper, you will be far away from the noises and other disturbances of city life. Even if you are living in the middle of a city, living in a skyscraper will not make you feel it since the sound will not reach up there. You can live peacefully in your comfort zone without any chance of being disturbed by anything.
Pride
Living in a skyscraper is of immense pride. Like the tall buildings, you can also lift your head and walk around. Living in a skyscraper will make you a noteworthy and classy person in society. You will have one of the best experiences if you live on the top floor of a skyscraper. The sense of power that comes when you live on the top is beyond compare. Skyscraper owners are naturally proud. If you live on the top floor, it will add to the pride, not just a little, but a lot more. Your future generations are only going to thank you for buying an apartment in a skyscraper.
Better Safety Measures
Earlier when skyscrapers were just entering the scene, most people used to be scared of buying a home in a skyscraper. However, the things people were worried about once upon a time are no longer valid in the present day. The builders who build these skyscrapers follow strict rules while building them to ensure the safety of the people who will be buying their apartments in these high-rise buildings. Tall buildings have a chance of falling when an earthquake hits. However, in the present day, such things are nothing but a myth. The builders take more than the required protection for building these tall buildings. When an earthquake hits, these apartments might prove to be safer. However, builders are still improving the precautionary measures for these buildings so that people have no doubt or question about the safety of these buildings.
Better Urban Livability
At a point in time, people could not think that high-rises could be built in the city. Whenever a person heard of a skyscraper, it automatically came into mind, that the place would be somewhere away from the city. However, this concept has changed over the years. Skyscrapers are no more built-in faraway places. They are built in the city itself. Various modern techniques and innovations have made building skyscrapers in the city easier. One of the greatest advantages of living in a high-rise in the city is that you can easily stay away from pollution. Therefore, living in a skyscraper you are not only over-protected, but at the same time, you get to live in a pollution-free, healthy and clean environment.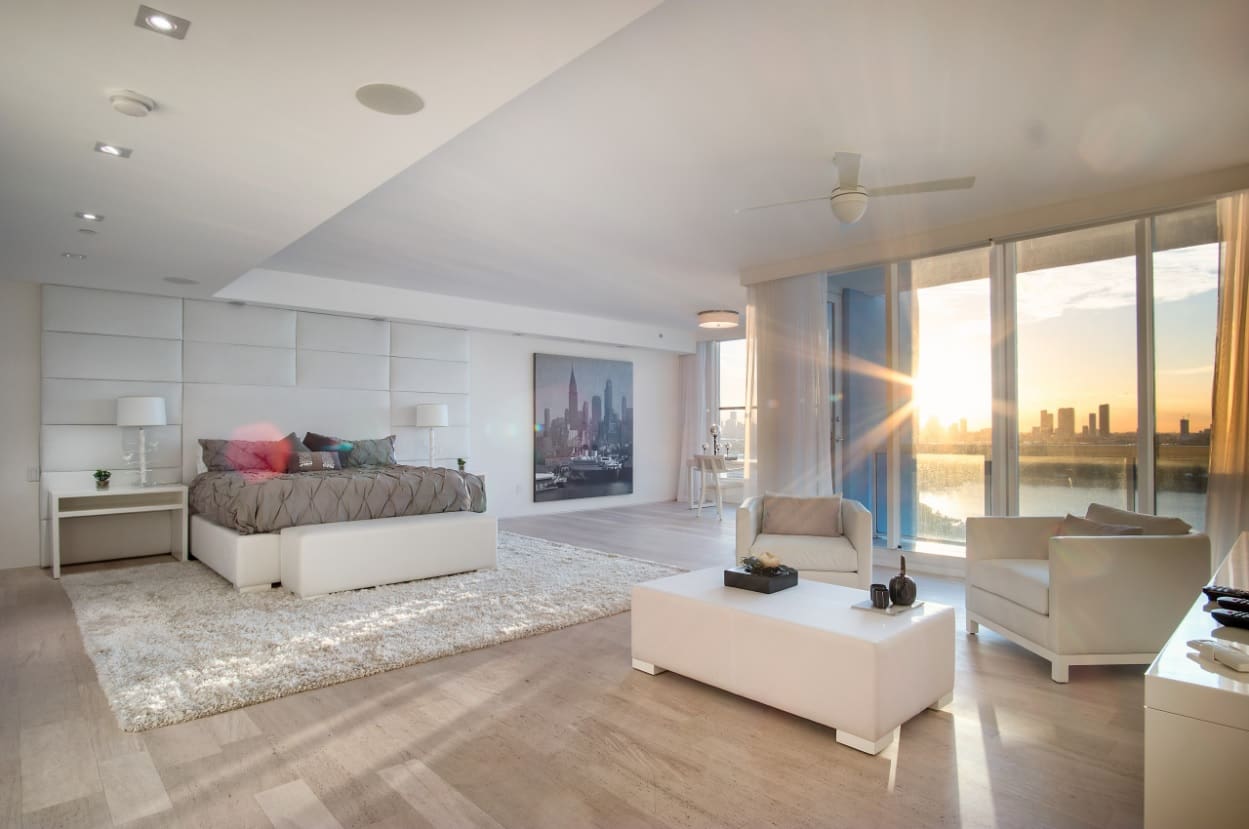 Conclusion
The number of skyscrapers is increasing in every city. These high-rise buildings have given people a better quality of life. However, living in a skyscraper can be a little fearful if you have a fear of heights, but then that can be handled in various ways. You will not have to compromise on living in a skyscraper just because you have a fear of height. It will still be the best decision you make in your life.