Even if you are not selling your home anytime soon, you might want to think about freshening up the exterior. Not only does it increase the resale value of your property, but an outdoor enhancement can bring out the best in your home.
You just need to know the kinds of outdoor home improvement projects worth pursuing. With so many options to consider, you might want to focus on projects that provide long-term value to your property. Here are a few outdoor enhancements you should be spending time and money on.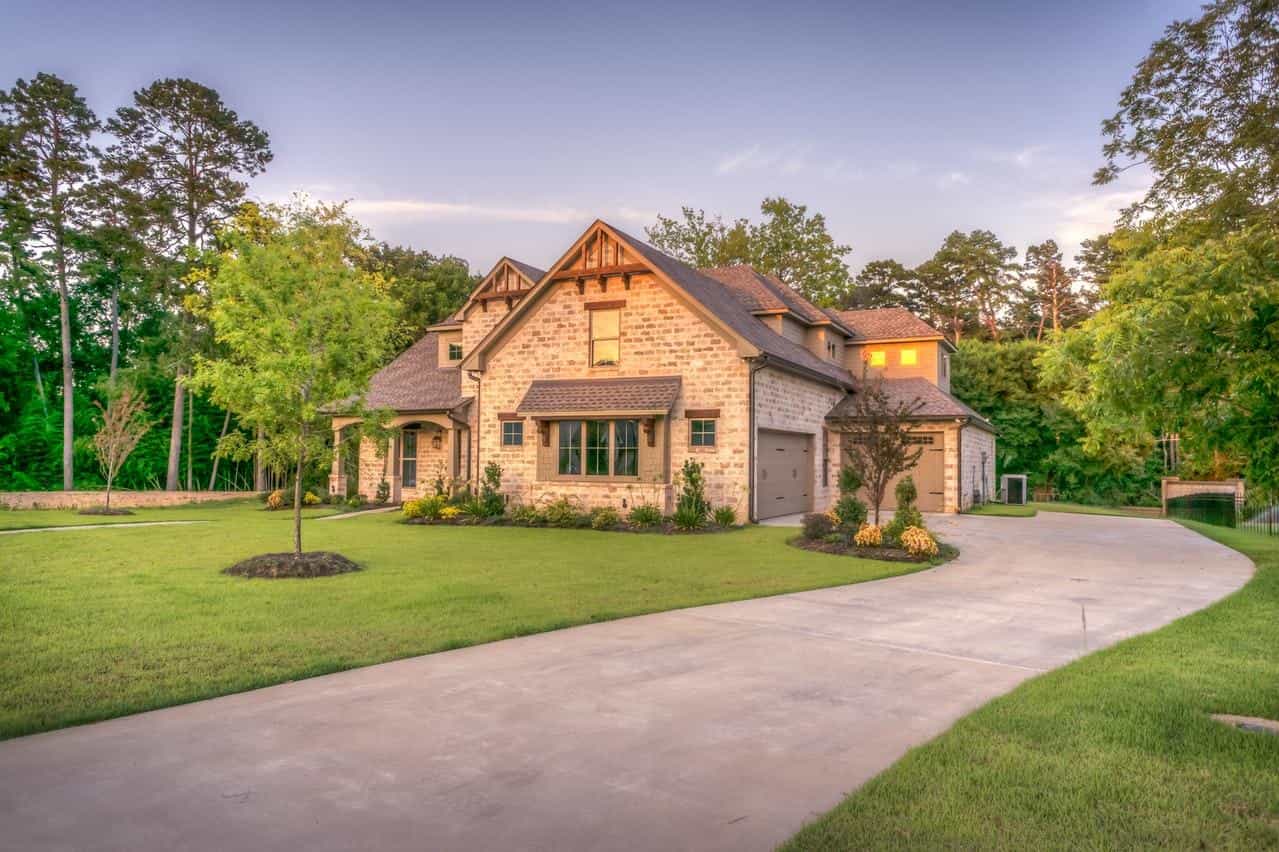 1. Build a Patio
If you want to expand your home's outdoor space, focus on building a patio. Apart from increasing the overall value of your home, a patio can enhance the exterior and provide your family with extra space for relaxing or having an outdoor get-together. Before doing so, make sure to pick a location that allows for ample sunlight. You should also determine the right size based on the fixtures you want to include, such as a fire pit, a table, and benches.
    2. Give the Front Door a Makeover
As the entryway to the interior of your home, the front door should give people a good idea of what's inside. Apart from serving an aesthetic purpose, the front door also provides security and privacy to your family. So, if your current front door is showing signs of wear and tear, you might want to replace it with a sturdier entryway. Select one that offers superb longevity and a variety of options to suit your needs. If you are in Sydney, check out Doors Plus for front door options across different materials and styles, some of which can add a touch of sophistication to the exterior.
    3. Replace Your Roofing
Are you experiencing leaks during moderate rain? Does your roofing system look dated? If so, you should opt for an upgrade. Go beyond simple shingle replacements and give the roof a full makeover. You can add drip flashing and maintenance-free gutters that can prevent the accumulation of leaves, twigs, and other debris. In addition, you can also replace the roofing material with a more energy-efficient option. Instead of standard shingles, use asphalt or metal. Both work great in reflecting sunlight and keep your home cool during the warmest months.
    4. Update the Exterior Paint
Nothing can give your home a fresher and spotless quite like a new coat of paint. Not only does it cover up any imperfections, but repainting the exterior walls can give your home an extra layer of protection against the elements. This improves longevity and secures your home from further damage. You just need to look for a good color scheme to match the style of your home. Neutral colors like white and cream are the safest options, but you can experiment with different color combinations such as eggshell white and deep-sea blue.
If you are looking for a home improvement project that's guaranteed to add long-term value to your home, focus on enhancing the exterior. This will help you sell your home faster or give your curb appeal a good boost.