If you have a small garden, you may feel limited in what you can do. No matter how small of a garden space you have, there will be ways for you to get more out of the available space. Continue reading to learn more about what you can do with your garden.
Consider Vertical Planting
Vertical planting is a great way to get more out of your small garden, as it allows you to grow flowers and crops upwards. Vertical gardening is the opposite of horizontal growing, which is the usual way to grow your garden.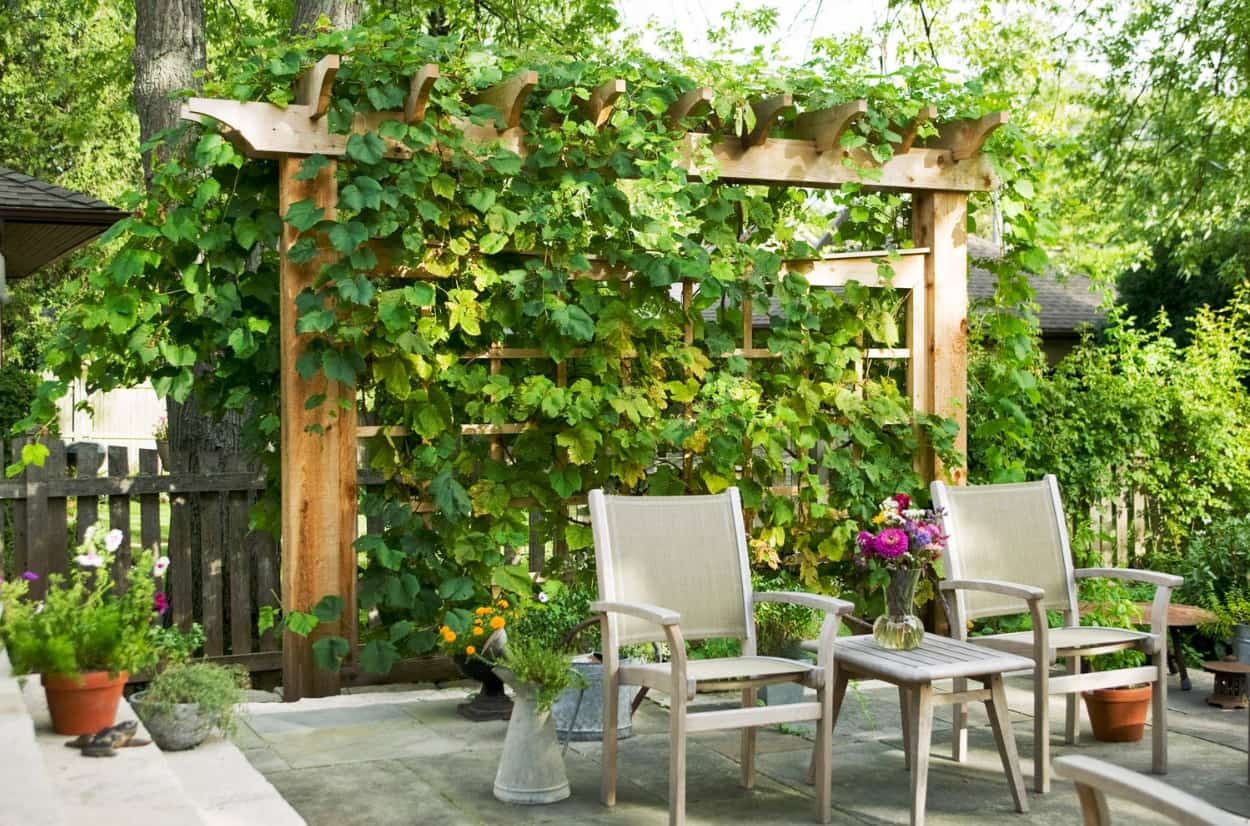 You can achieve this by utilizing some netting, a tower of pots, or just using the structures around your garden, there will be plenty of ways to make this happen. You will find that your growing options have opened up a lot more when growing this way.
Do Something Unique
It may be best for you to do something unique to get the most out of your garden space. For example, you could undertake a project that builds something that allows your garden to stand out. For most small gardens, this may come in the form of growing unique plants and crops and purchasing gardening equipment that may be more exotic. It may even come down to what color flowers you use and grow; some people even grow flowers to spell out words via colors.
This won't be the only option for you, of course. There is actually a whole range of things that you could do to help your garden stand out. For example, some people incorporate some sporting elements into their garden. This could be a basketball hoop, a soccer net, or even a baseball cage. Depending on the available space you have, you will have many options.
Making your garden more of a social space could be a great idea. This could involve you purchasing some furniture and dedicating a space for people to gather. You can add to this outdoor space by making it a place to eat food. Fortunately, there are plenty of easy ways for you to do this. One way could be to use an Ooni outdoor pizza oven. The Ooni Koda 16 pizza oven is portable, allowing you to take charge of your outdoor cooking experience. This allows you to cook fresh, stone-baked pizza in no time at all.
Attract Wildlife
A unique way to get the most out of your small garden is to attract some wildlife. This can help your garden to feel more alive and gives you the chance to feel more connected to nature. There are many ways for you to attract wildlife to your garden without worrying about your plants being destroyed.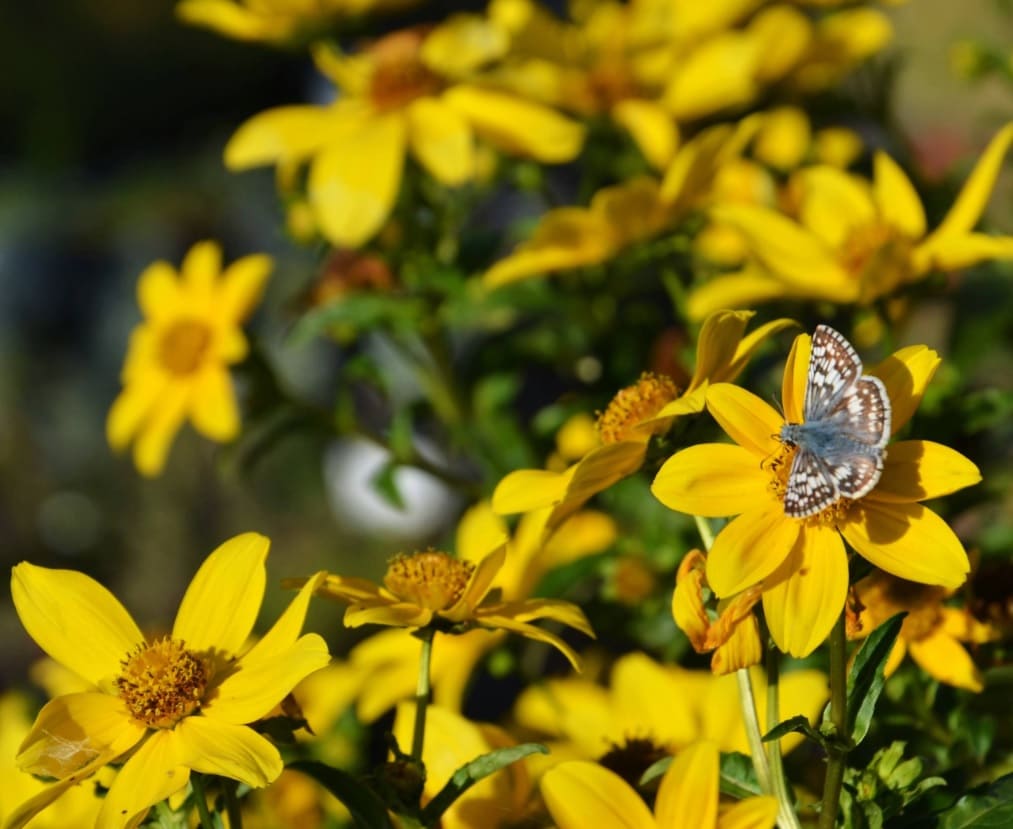 For example, you can plant specific plants that attract certain creatures and wildlife. You can also install some ready-made artificial habitats that are designed for certain animals. Popular examples of this in recent years include bee houses. These small houses are made of small tubes, which appeal to bees.
There are also birdhouses you can install, and depending on what state you are based in, there will likely be more specific species of creatures that you can attract. If you're unsure what species you could attract, speak to local experts. This will be a great way to get the most out of your small garden.