Interior home renovation is not an easy undertaking. Even if you think you can pull it off by reading articles online or watching videos, you may need to think twice. You may not get the same results as the ones you saw in the articles or videos you watched without getting expert help.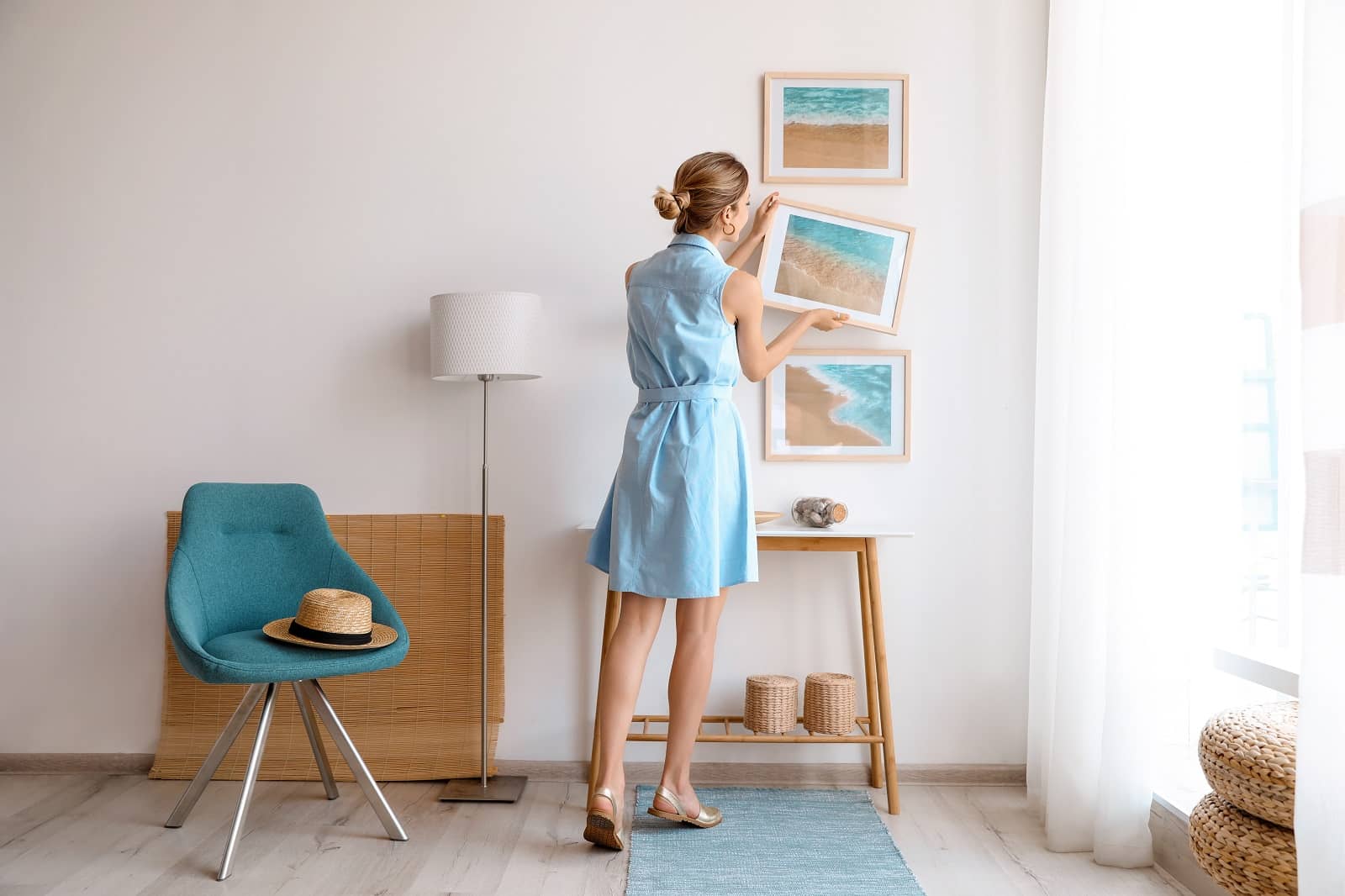 If you're still in doubt as to whether or not you should hire an interior designer, below are a couple of reasons that should help convince you.
To Speed Up The Whole Process
Home remodeling can be time-consuming as you have to consider many factors such as space, materials, and functionality. Hiring someone to help you with your design project can reduce the stress and hassles of this process. Whether you plan to remodel your entire home or want to make a few changes, hiring an interior designer can help you achieve that faster.
With an interior designer on your team, you can talk through your vision, and they can even coordinate with contractors to complete your remodeling project quickly. Reputable interior designers are also trained and experienced in identifying problems and solutions in the project.
To Save Money
Hiring an interior designer from reputable companies like Lux Interiors is a good idea for your home renovation. These professionals likely have a long-standing relationship with industry professionals and can often provide exclusive discounts.
A professional interior designer will also help you find reliable contractors and materials. They can give you a general idea of how much they would charge for your project. Moreover, an interior designer can help you find last-minute items. These professionals know where to find the best prices on the materials you need. Their connections with suppliers and trades allow them to offer discounts you may not get anywhere else. Hence, if you hire an interior designer, you can save a lot of money.
To Avoid Costly Mistakes
There are a lot of DIY homeowners out there who are eager to tackle projects by themselves, even when they have no prior experience in doing it. Although it can be tempting to decorate your interior on your own, you should avoid doing it as much as possible.
Designing a home is not for everyone. The process requires many complex procedures and factors to consider before finalizing a design. An interior designer will take care of ordering raw materials to use and produce a specific blueprint for each room or part of your house. All in all, having an expert oversee your home renovation design can reduce stress and deliver you the results that you expect within a short time.
Aside from that, interior designers also see subtle details that DIY homeowners fail to see. These minor details should be identified early on to prevent costly mistakes that can derail the whole project.
To Get A Professional Touch
Perhaps the best reason for having an interior designer work on your home renovation is the assurance that you can get. You can rest assured that your remodel will look good and surpass your expectations. You may have some DIY interior design experience, but nothing beats the work of a true professional. That is why it's best to hire one.
By getting the services of a professional interior designer, you can guarantee that every aspect of your home renovation project is done according to your preferences. Consequently, you can feel happy about the results in the long run. From the colors to choosing the style of your furniture, you can rest easy knowing that every choice is professionally planned and carefully thought out. It is the value of a professional touch.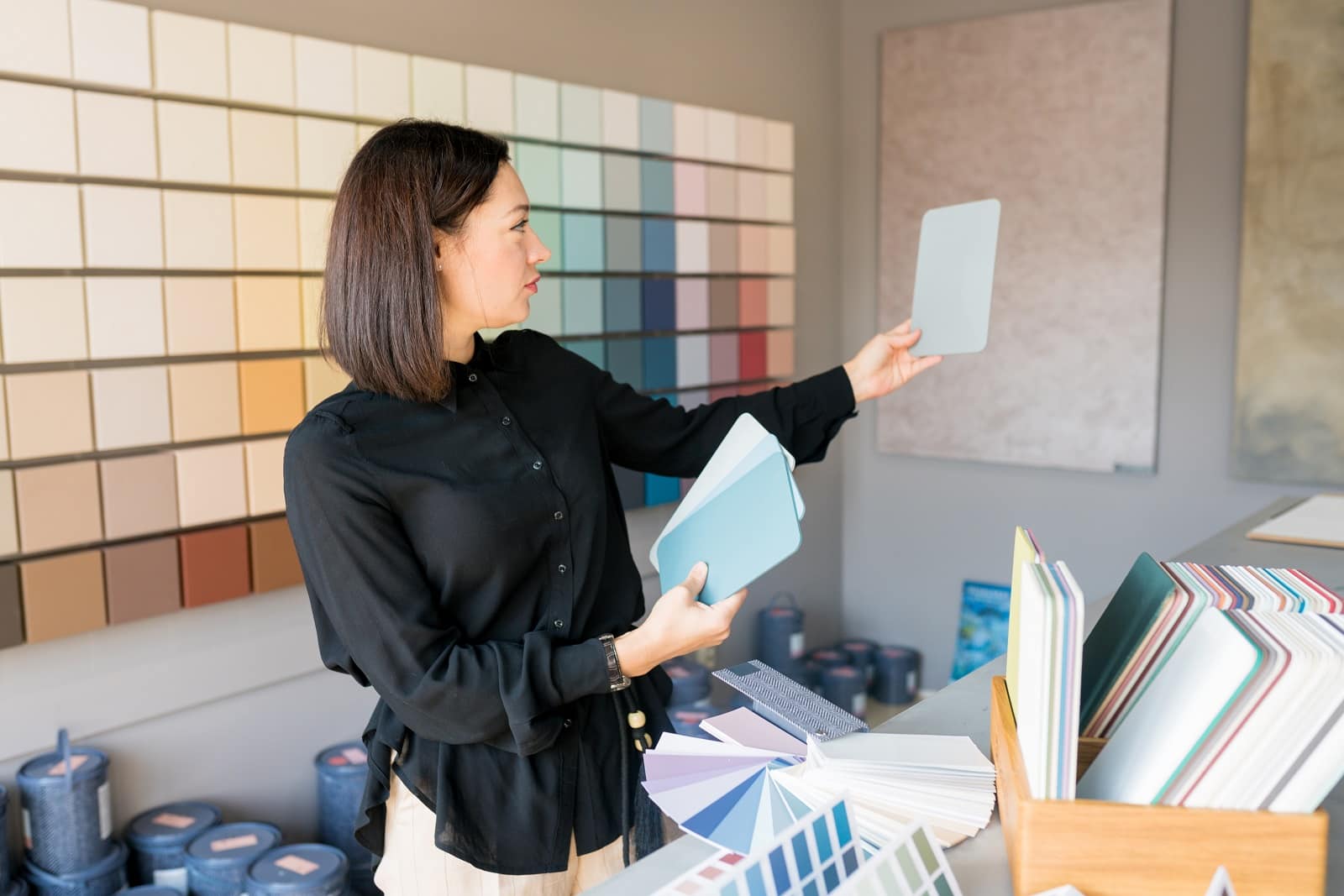 To Pinpoint Your Style
If you look around your home and find it unappealing, getting a home remodel is a wise decision. Sometimes, our taste changes over time, and the interior you liked before may no longer appeal to you today. It is especially true if you were not 100% sure about your styling preferences when designing your home way back. So, if you no longer like the look of your home and have no idea how you want it to look now, it might be worth getting an interior designer.
One of the primary tasks of an interior designer is to work closely with you to define your style, personality, and tastes. They will collaborate with you to generate interior design ideas and inspirations for your home's interior. These experts are skilled in harnessing the different ideas that may come into your mind and piecing them together into a beautiful design you will love. They will ensure that the design truly reflects your personality, tastes, and styling preferences.
Interior designers can bring out the beauty of your home and will involve you in all aspects of the remodeling process.
Their Work Improves The Value Of Your Home
All the experience and expertise of an interior designer are not only meant for just enhancing the aesthetics of a home. Their work also increases its resale value. All their design ideas are smart, practical, and functional. Whether it's a complete renovation or adding a modern touch to an outdated interior, they do their job with the intent of increasing the resale value of your property as well.
A well-designed home that blends unique design ideas can surely fetch a great price even in a crowded real estate market. You can even get a good price for your home from many potential buyers even if several years pass by after the home renovation.
Final Thoughts
Hiring an interior designer is a great decision, especially if you plan to renovate your entire home. These professionals certainly deliver according to your expectations. Whether you have no idea about a particular design or don't know how to get started, or if you already have a couple of ideas but you can't piece them altogether, acquiring the services of an interior designer can significantly aid your home renovation project.