Your house plays an important role in your life. It is where you can rest, spend time with the people you care about, and escape from daily worries, as well as work, study, work out, and do a bunch of other things.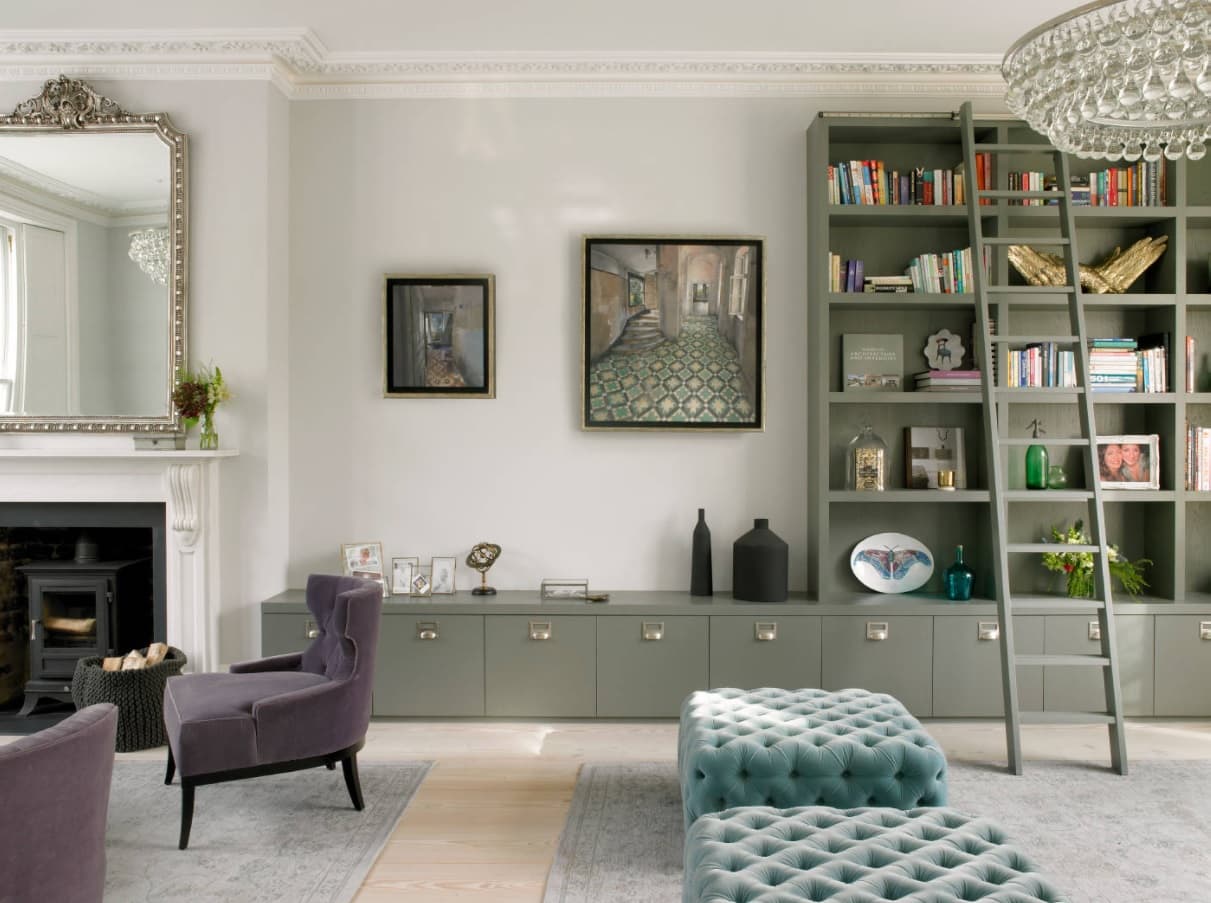 Unfortunately, it might be that the interior of your house is preventing you from focusing on working and studying. The pillows on the bed might look way too comfortable, while the books that you need for your studies end up disorganized and strewn throughout the place.
There is an easy solution to this problem, though. You just need to make your apartment more multi-functional! Would you like to know how to go about doing it? If so, this article is definitely for you!
Here, you will find a list of modern interior design tips that will help you make your apartment multi-functional, including zoning the rooms, decluttering, and adding different decorations and scents. Check it out and turn your apartment into a place where you feel productive and ready to get stuff done!
Zone the Rooms
The first step that you will need to take is to separate your apartment into zones that define what you will be using specific rooms for. Think about what things you would like to do in each room, and then take everything that does not fit that specific purpose out of that room.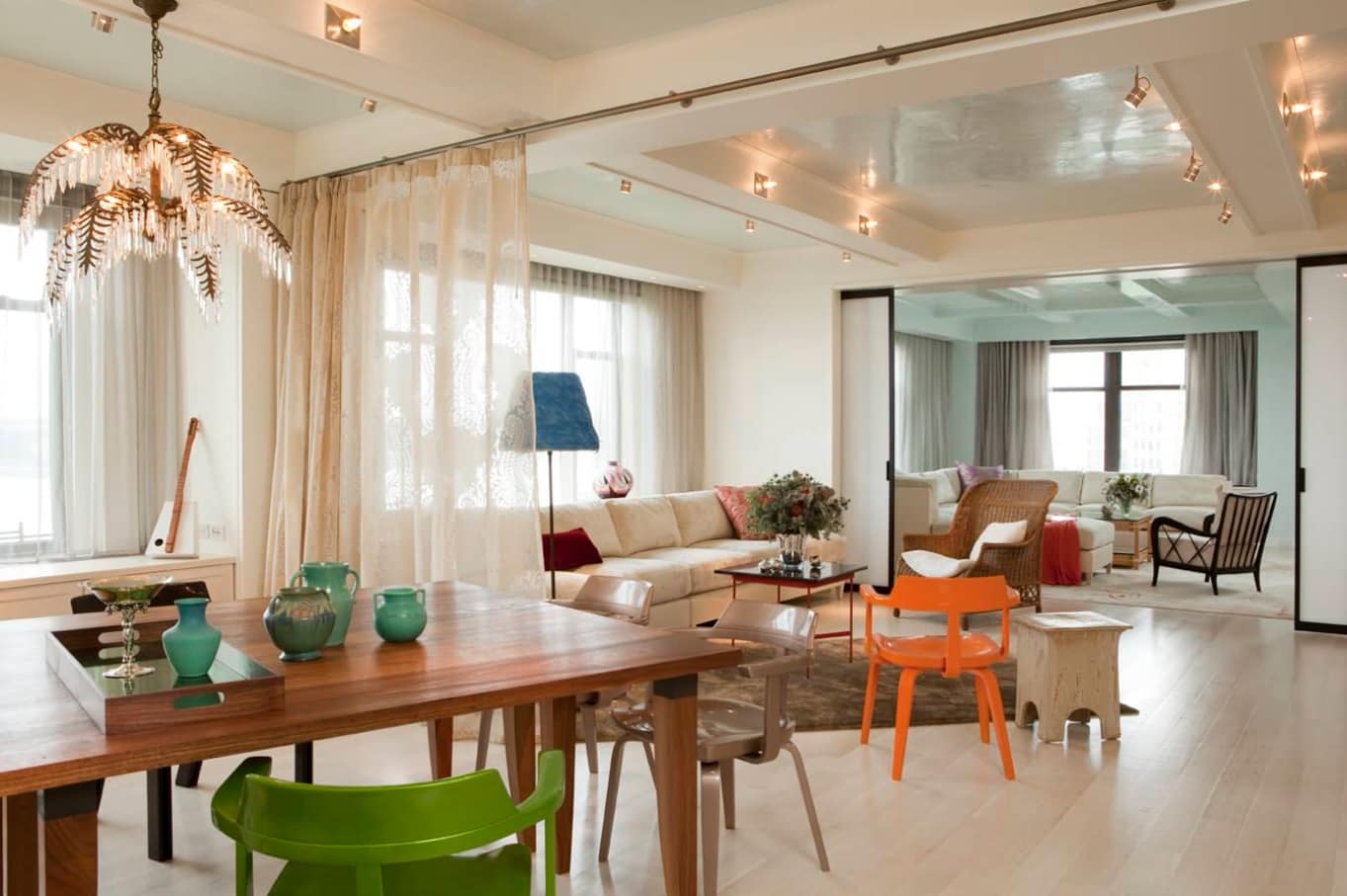 For instance, you can turn your living room into an area that is suitable for working remotely and for studying. You can do it by placing a small table and a chair in the corner of the room, as well as placing your books and notebooks on the shelves and window sills.
In case your apartment is really small, you can zone the rooms using room dividers. Such dividers are really affordable and come in a wide selection of colors and sizes, meaning that finding one that will suit your preferences should end up being quite easy!
Declutter and Organize Your Home
Next, you will need to declutter your house and ensure that your belongings are well-organized. For starters, get rid of the stuff that you no longer need and that you have kept in drawers and wardrobes for years, such as books, clothes, and shoes. You can do it in many different ways, such as donating it to charity, selling it, and throwing it out. It is up to you!
If you want to sell a few things quickly and efficiently, you might want to use online marketplaces and visit the local flea markets. Keep in mind that in order to grab the attention of potential buyers on online marketplaces, you will need to take clear photos of each thing that you want to sell, as well as write a detailed description of that item.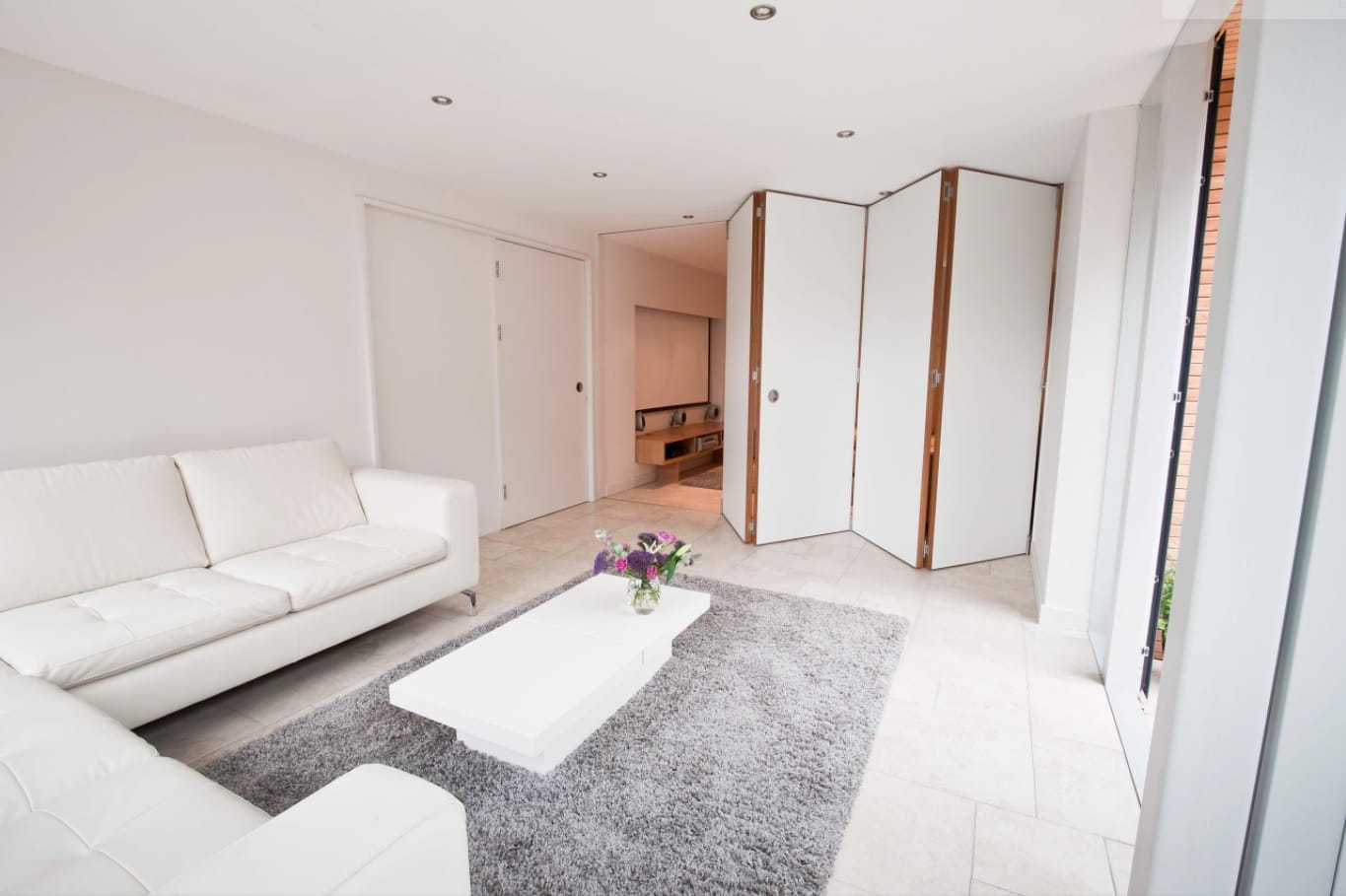 In case there are a few impractical items that have sentimental value to you, you can put these items in boxes and place these boxes in the basement. In order not to let humidity get to such things, it would be great if you used plastic boxes instead of wooden and cardboard ones.
Lastly, you should keep the items that you need for work and study far away from spaces meant for resting and leisure. It will help you unwind and forget about your troubles!
Add Decorations and Scents
Finally, you should add a few interesting decorations and energizing scents to your house. For instance, if you want to practice yoga, you can create a special space meant just for that and decorate it with plants, scented candles, and figurines.
If you do not have a green thumb and are unlikely to keep a more demanding plant alive, do not despair! Instead, buy a few low-maintenance plants. The best low-maintenance plants are bird's nest ferns, majesty palms, parlor palms, and philodendrons.
On the other hand, if you want your desk to make you feel productive, you can put a few succulents on it, as well as put fragrance sticks close by. There are many scents that you can use to help your brain focus on what you are supposed to be doing. The most effective ones out of the bunch are peppermint, lemon, rosemary, ginger root, and black pepper.
Final Words
To sum up, the changes that you will have to make to your house in order to enable it to serve a number of purposes will depend on your budget, preferences, and the amount of space that is available to you.
For starters, declutter and ensure that everything in your house is neat and clean. Then, start thinking about decorations and scents. That way, you should be able to make your apartment suitable for more than just sleeping in no time!