Do you find your kitchen uncomfortable just because it's small? We will prove that size does not matter for comfort and coziness. And we also have something about 30 ideas on transforming a small kitchen into a comfortable cooking place easily.
What mistress does not dream of a large spacious kitchen! However, not everyone was lucky. Should we be upset about this? Let's try to transform your kitchen so that it always makes you happy.
No matter how you like the fitted kitchen in the store, it is not for you if it is large. In a small kitchen, there should be only compact furniture. U-shaped kitchen layout is the most universal for small areas, but not always there is the possibility to use it.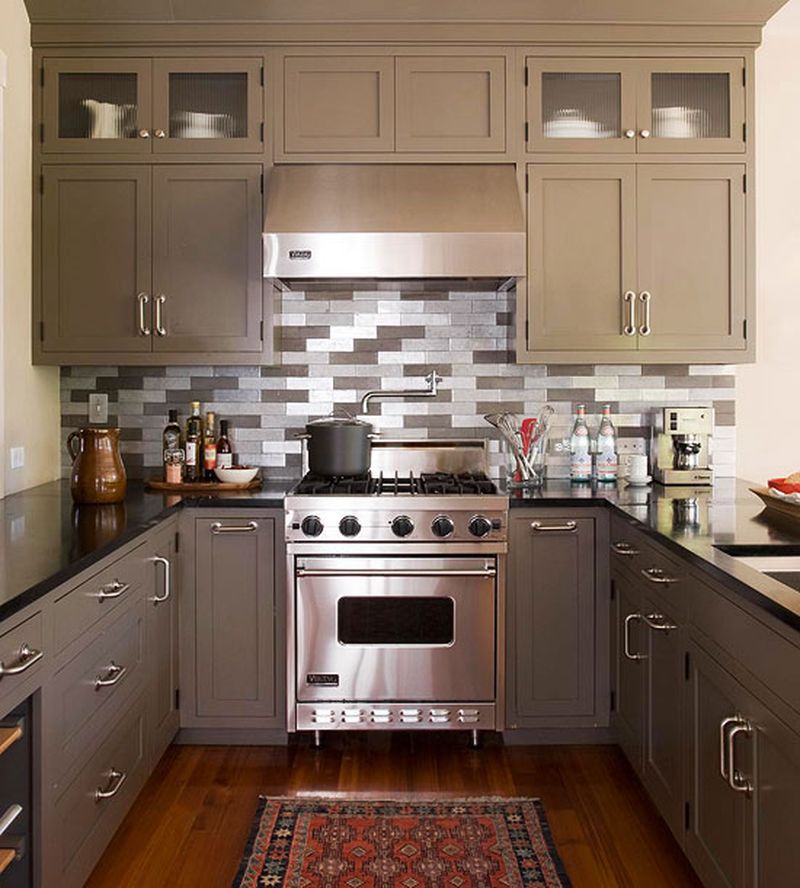 Modern design ideas are moving the industry forward, and today there are many options for kitchen furniture, even for the smallest kitchen. Pay attention that the overlap of one surface on another allows you to use both. At the same time, the kitchen space is saved.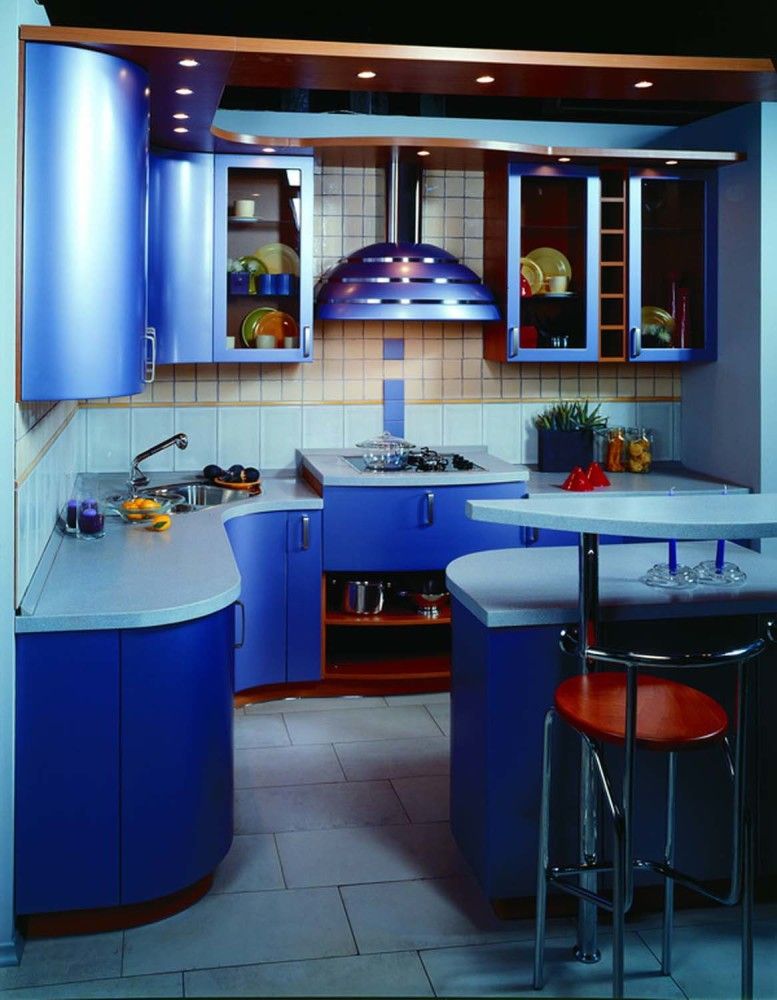 Separate the cooking place with an arch and you will also get a dining room in a small kitchen.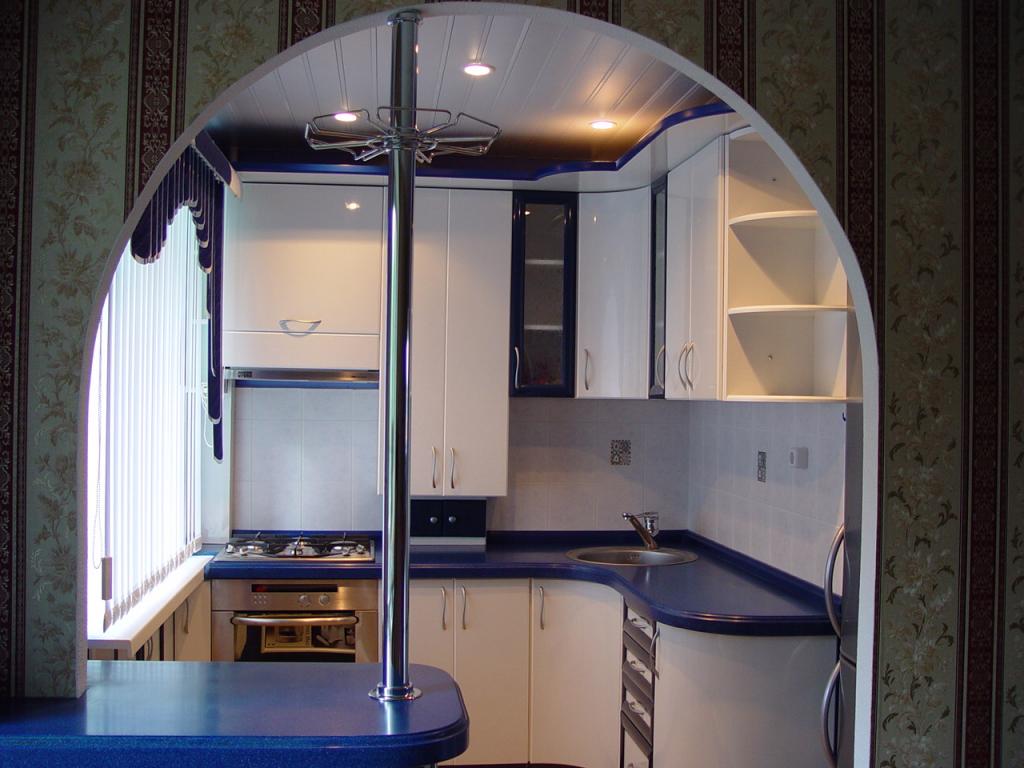 The kitchen area can also be separated from the dining zone without walls. Such a set, in fact, is a kitchen island with all the necessary appliances.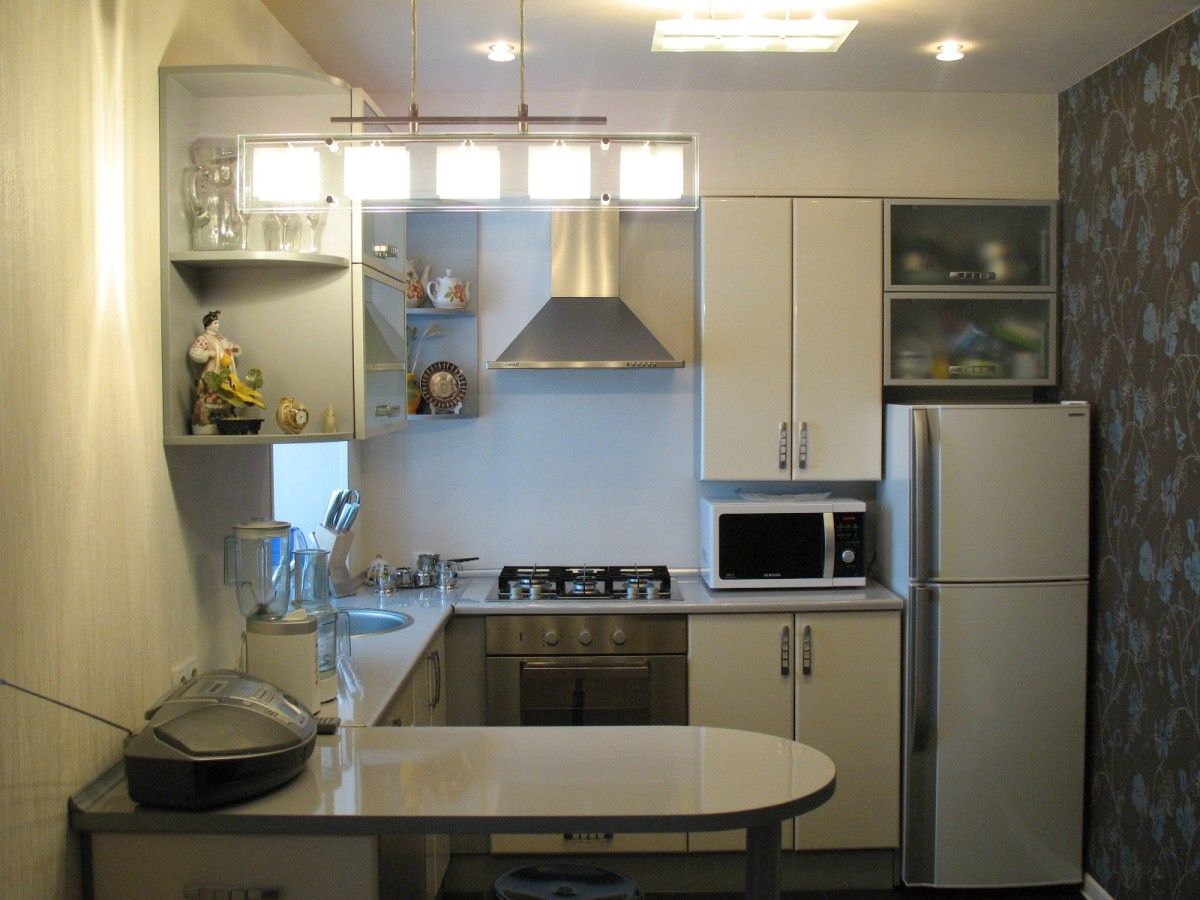 In a small kitchen, furniture should not only be compact but also functional. Then you do not have to clutter up space with superfluous items, which are easily removed into the cabinets.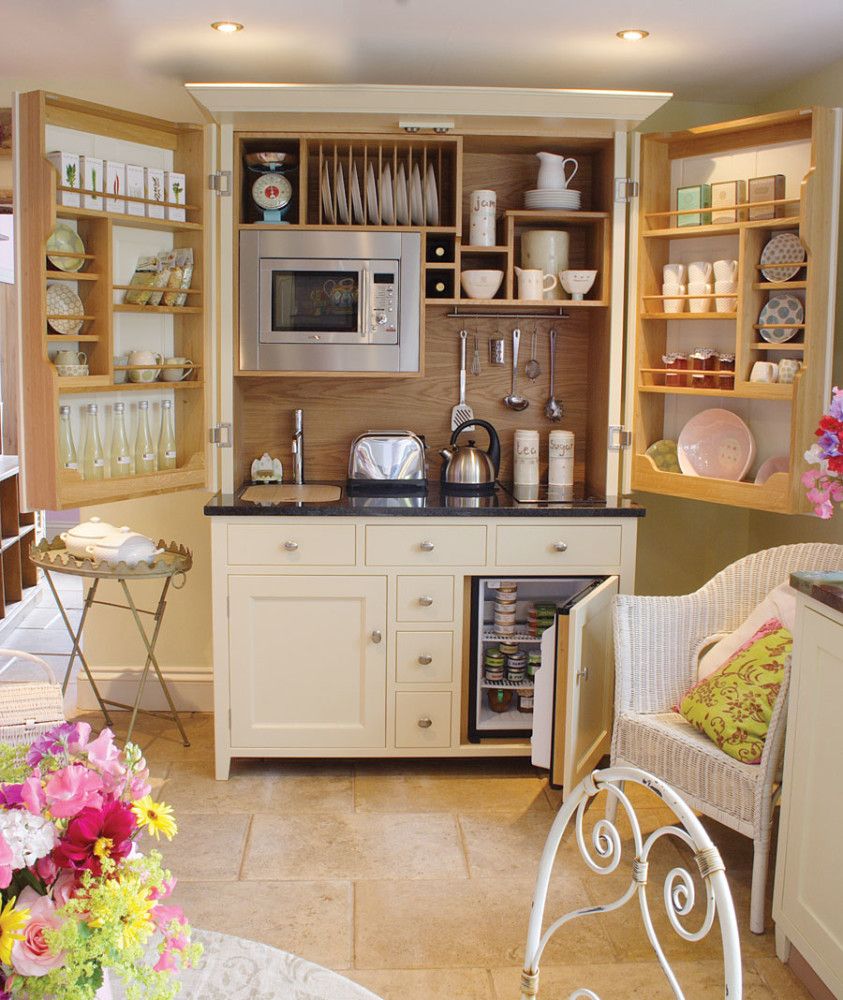 No one single centimeter should be wasted in a tiny room of the kitchen. The place near the windowsill can easily be turned into a dining area.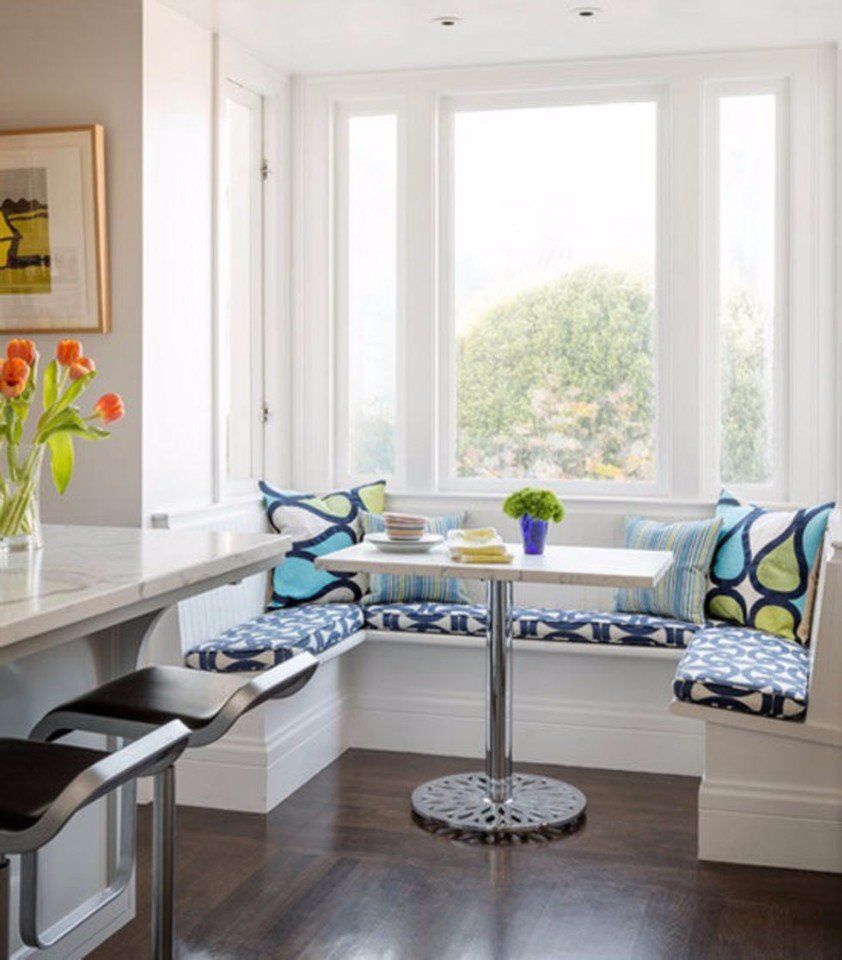 If desired, the sill can become a working surface. By the way, it is very convenient in terms of contemplating beautiful surroundings.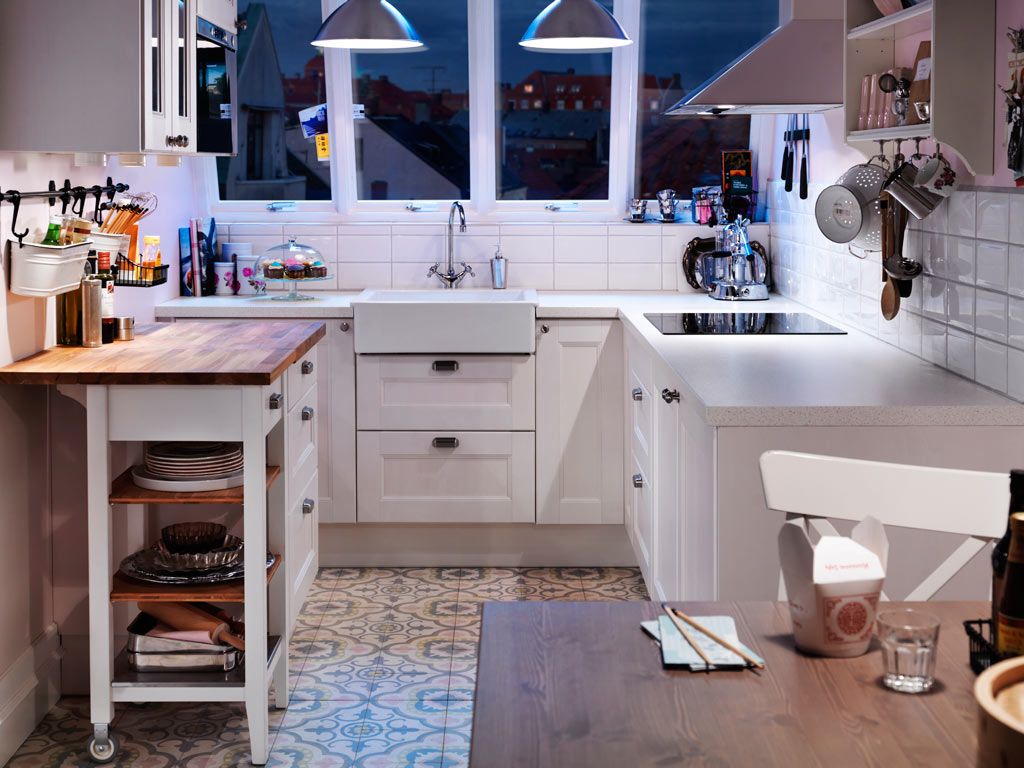 Do not try to squeeze dining furniture set into the small space – it fits not every kitchen. More often it takes much more space than a small table with chairs.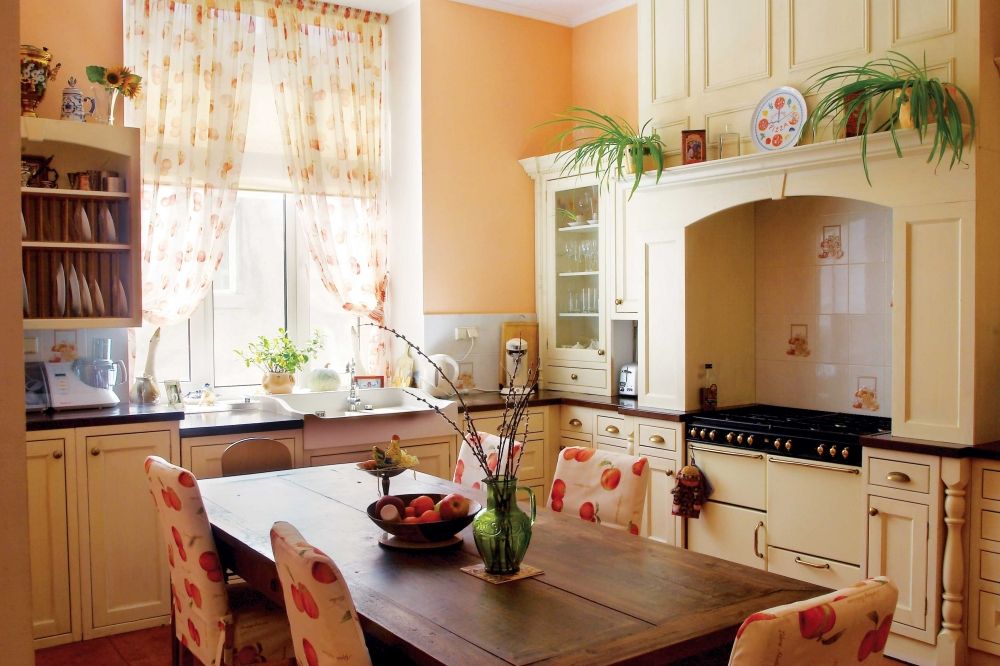 Maximize access to the kitchen zone. It can take over some of the kitchen utensils and thereby unload the main space.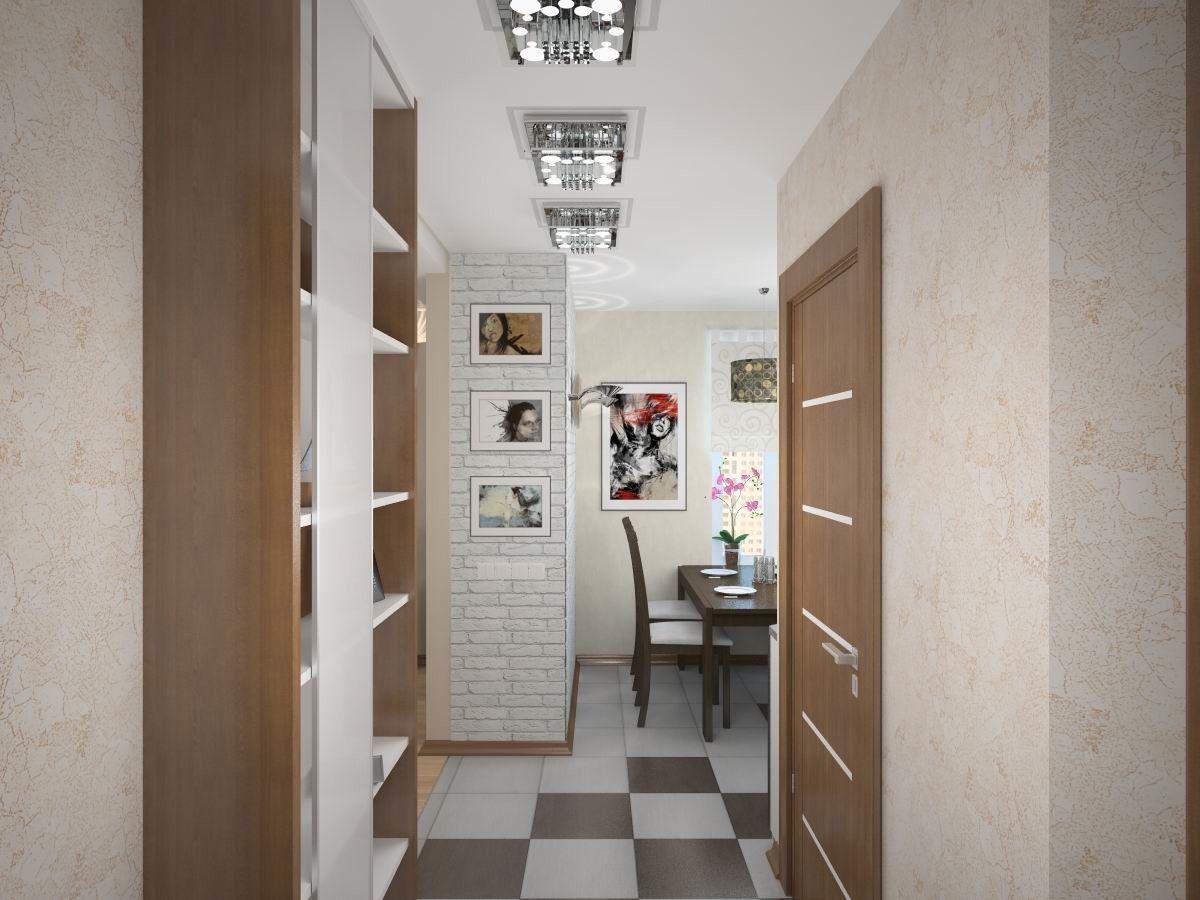 A bar counter in a small kitchen is not an excess, but an additional working surface, and, if necessary, a dining area.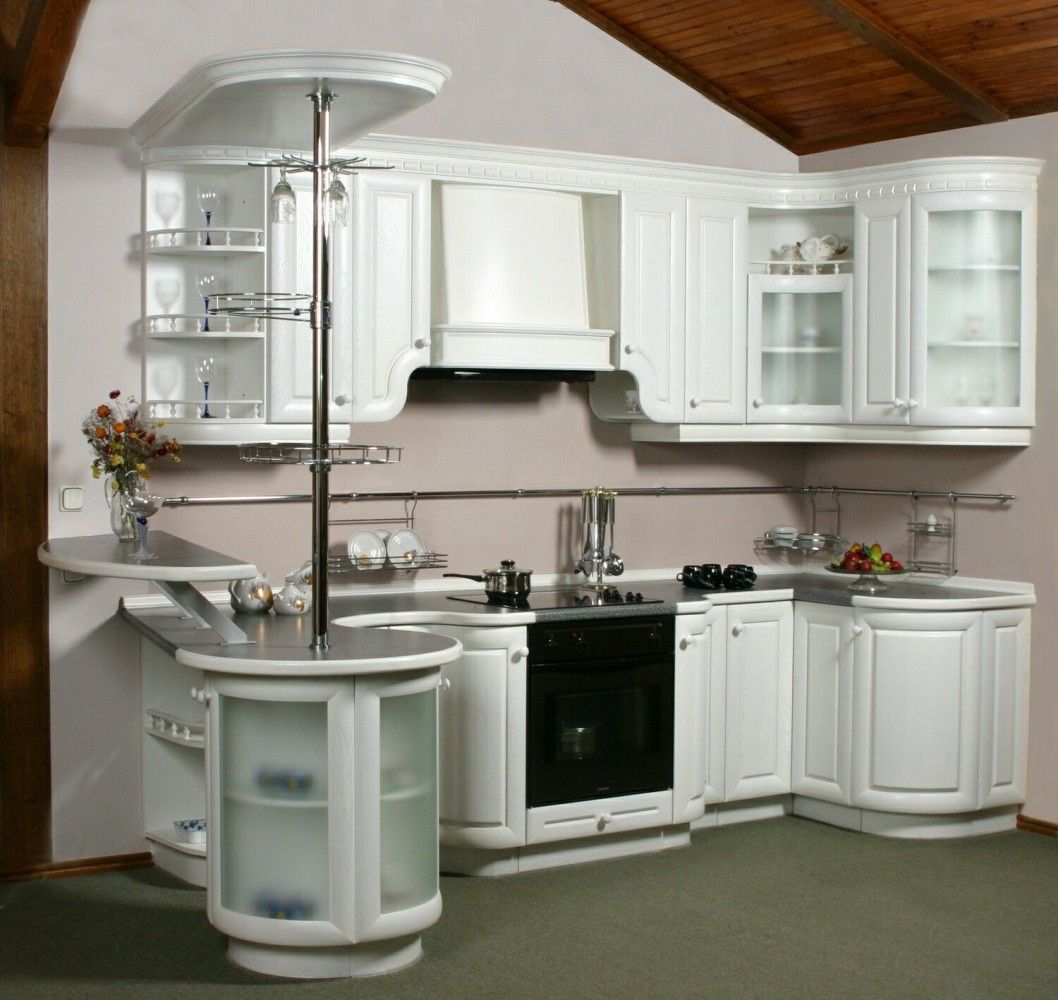 If space is still a problem, use this unusual table. It looks non-standard and almost does not take the area, and it is very convenient to use.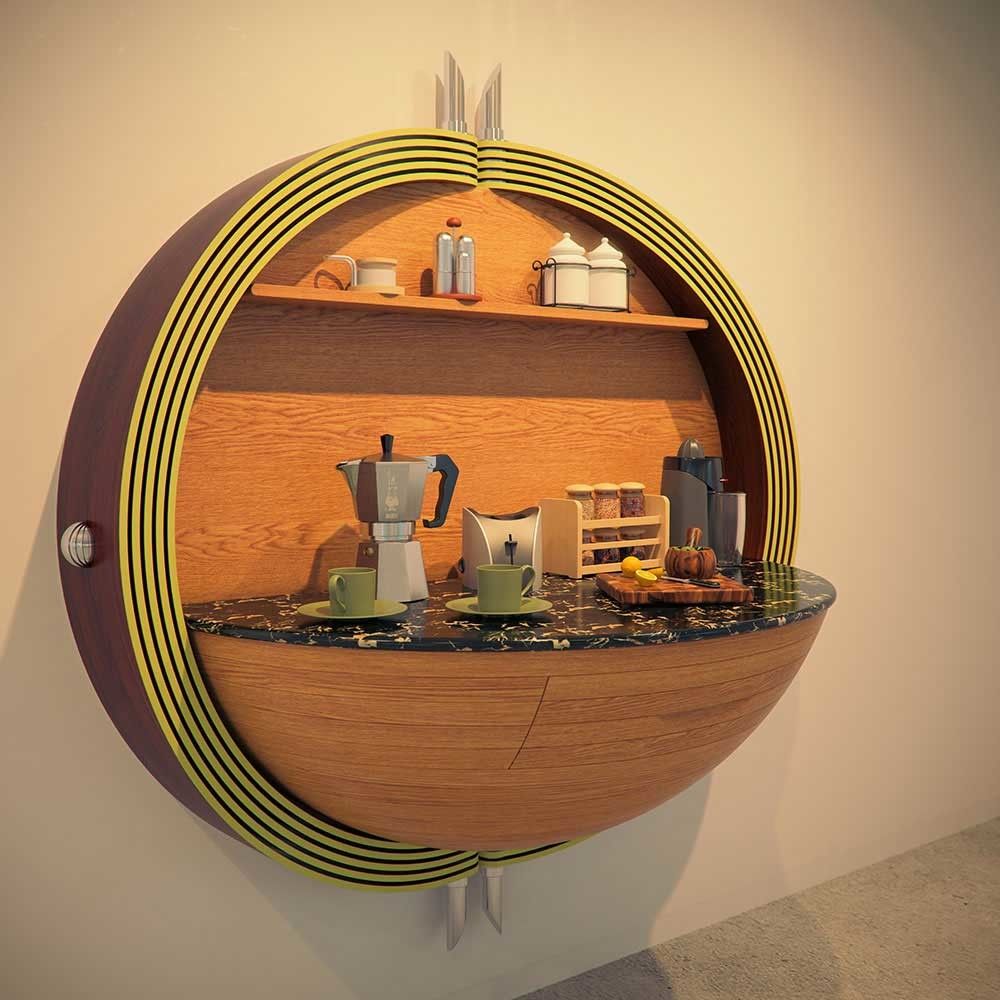 Today's kitchen can not be imagined without home appliances. The main thing is that different devices occupy a minimum of space. The best way out is the built-in appliances.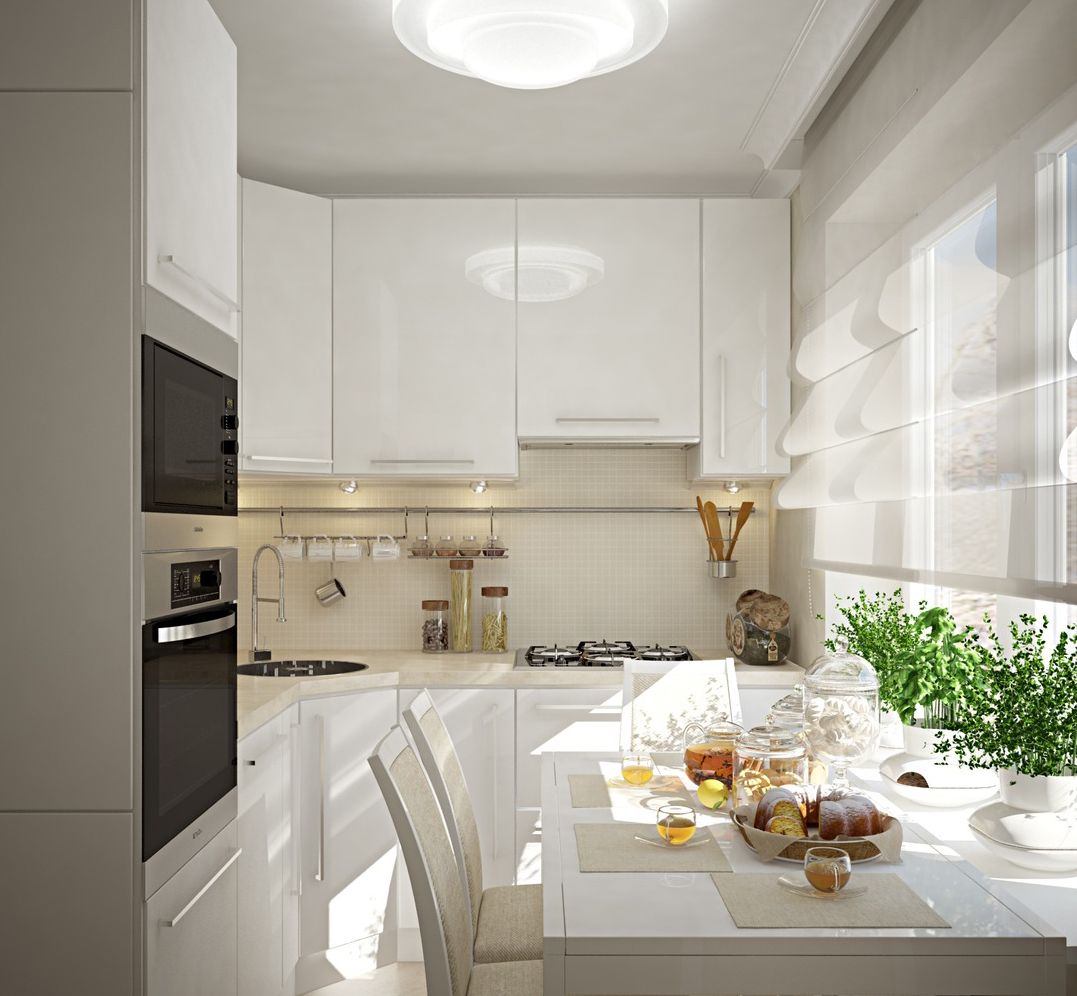 Even if the built-in appliances are not the solution, try to keep the work surfaces free. For example, a microwave oven can be suspended or found in a ready-made cabinet.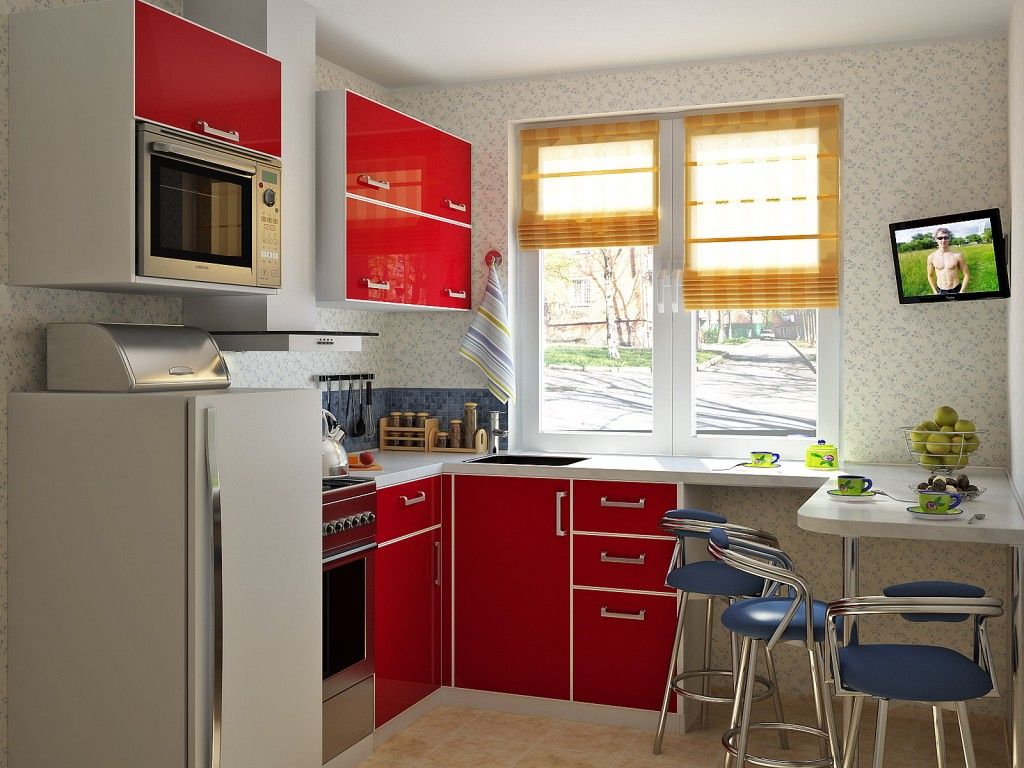 Most often, the working surface of the kitchen is cluttered with all sorts of devices, without which no mistress can manage. Today, the railings (systems that allow you to arrange designs with jars for spices, hang towels, place any kitchen utensils) help out from this misfortune.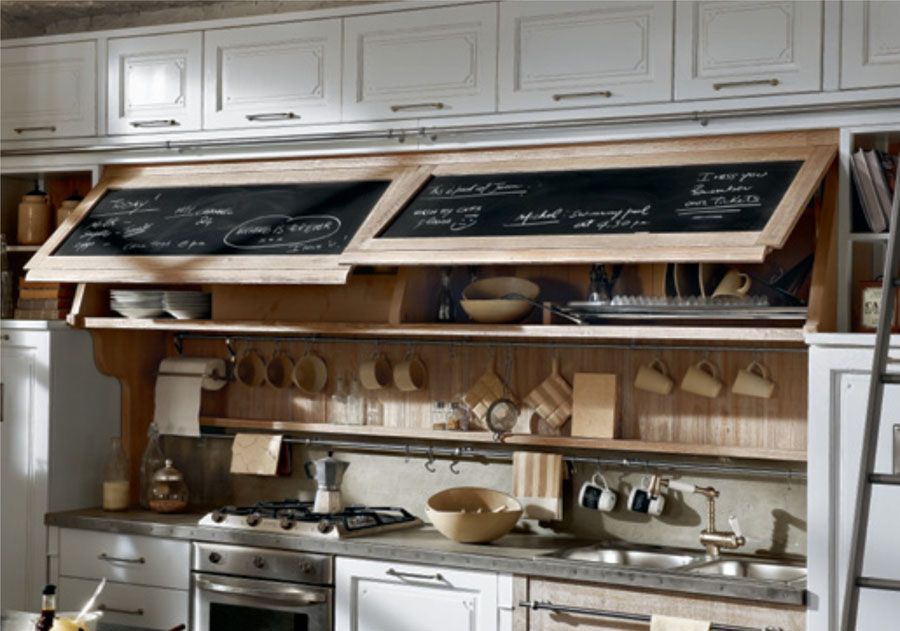 Sliding tables are indispensable in a small area. They never interfere and they can be used at any time.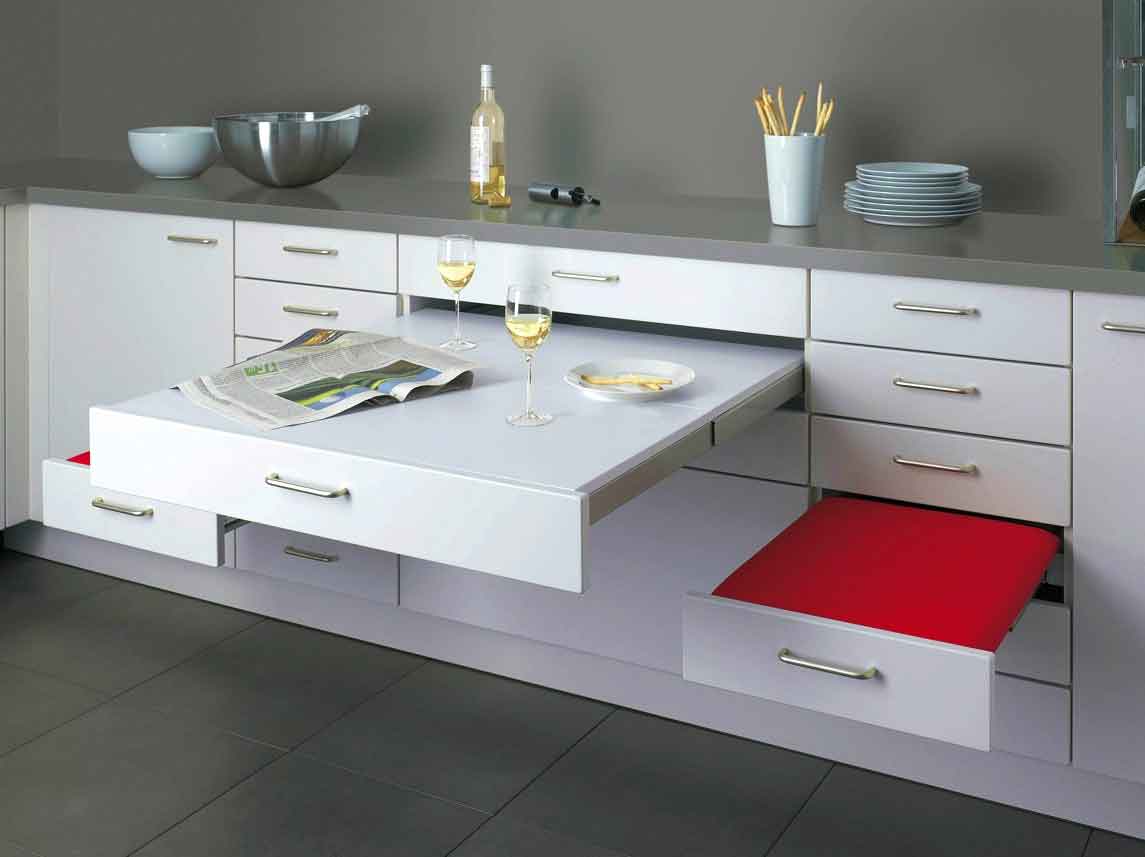 Try to ensure that your furniture is equipped with similar storage systems. These are convenient, compact, not in sight, always at hand items.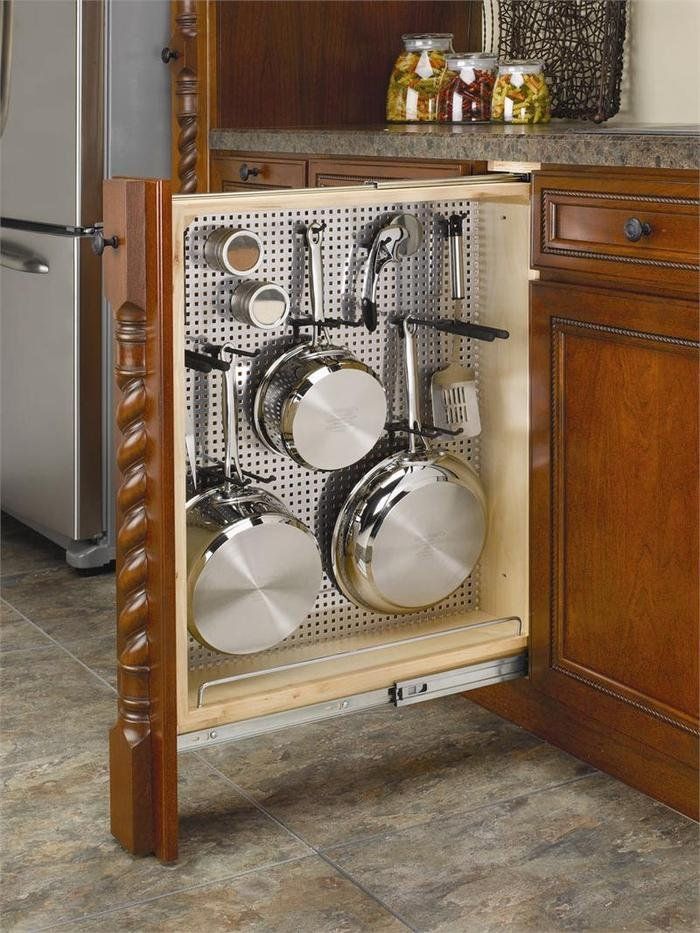 Such universal cabinets for storing all kinds of kitchen items are simply irreplaceable in a kitchen with a limited area.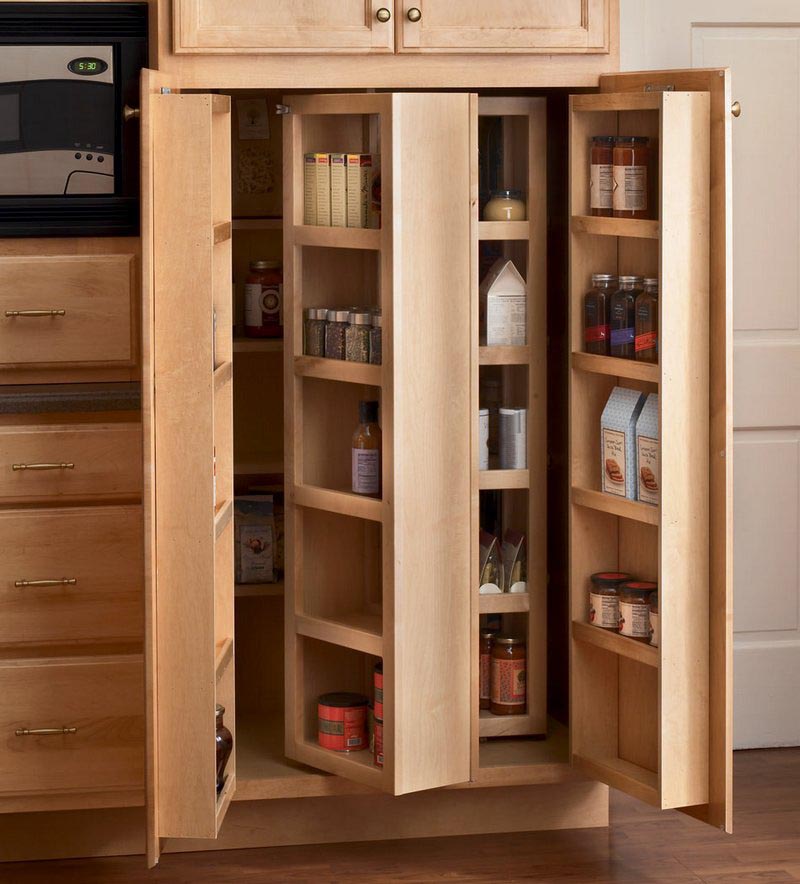 The same purpose is served by retractable systems in modern kitchen sets.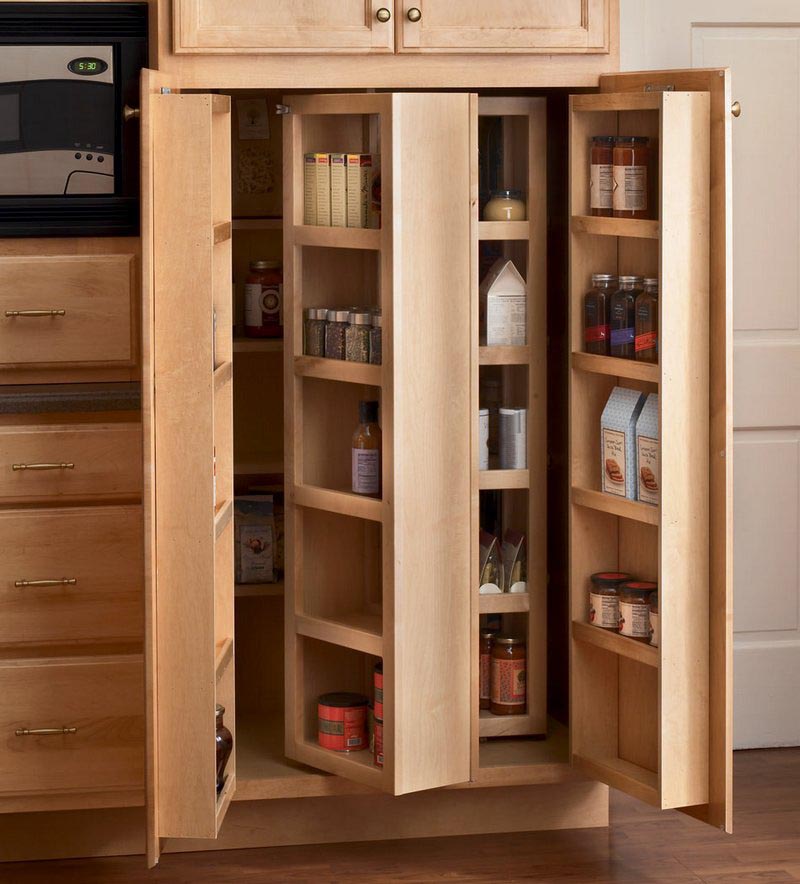 Organizer for bulk products is a new modern gadget for the kitchen. Its dignity will be appreciated by any mistress, and especially by the owner of a small kitchen.
The last squeak of the kitchen fashion is a retractable cutting board with a hole and garbage can under it. Women are delighted!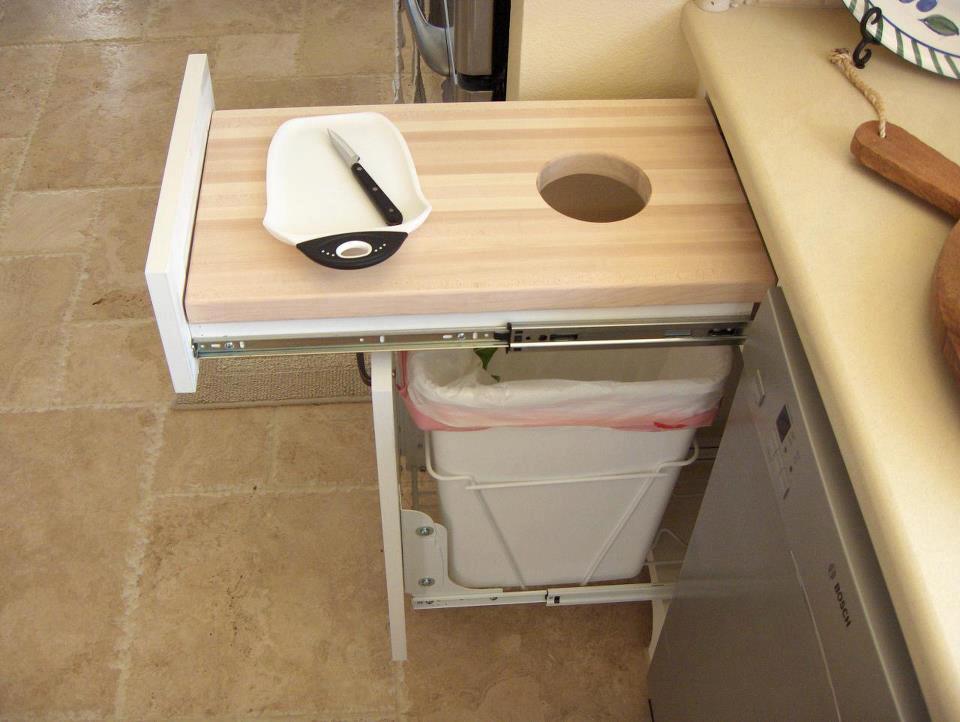 No newfangled gadgets? Try to ensure that even the doors of cabinets in your kitchen carry a functional load.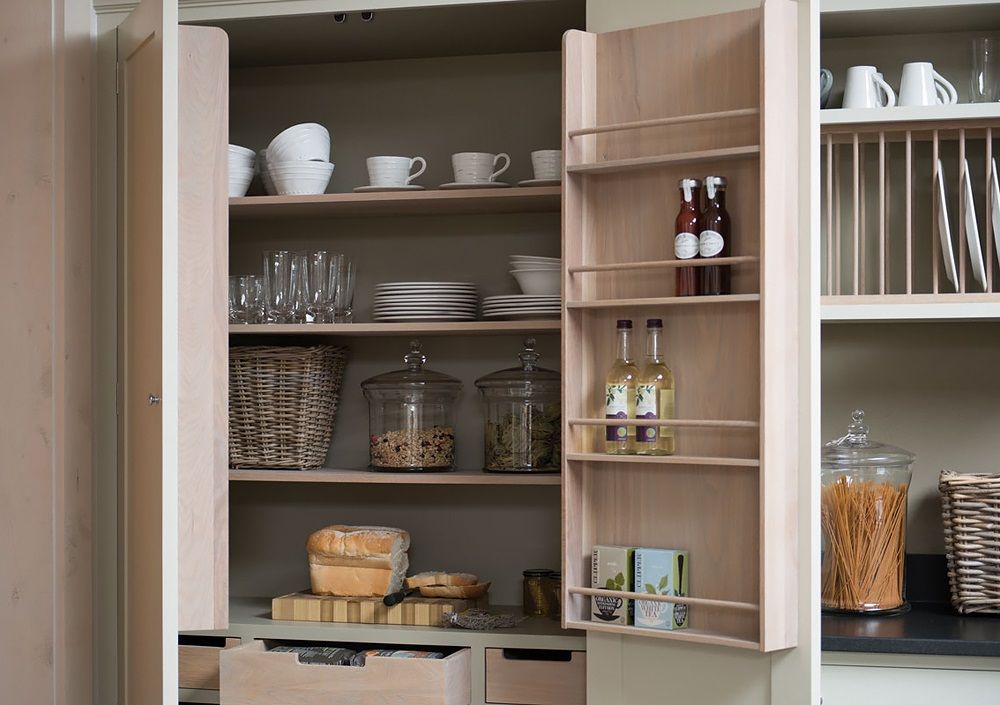 Do not be afraid to take something out of sight in a small kitchen. With the correct organization of space, kitchen objects will not spoil the general appearance, but rather complement it.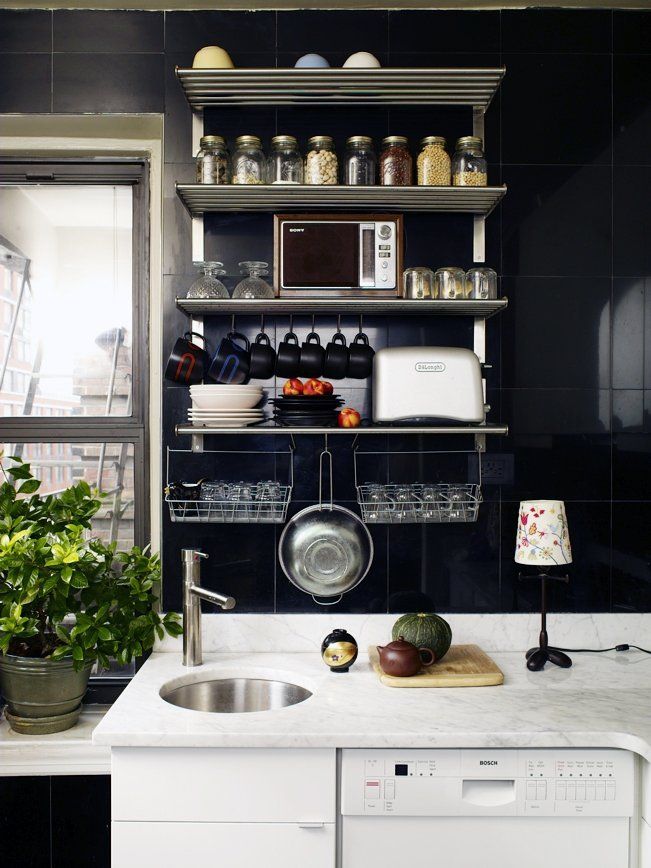 But if you prefer that nothing superfluous spoils the appearance in your kitchen, use comfortable closets, where there is a place for absolutely everything.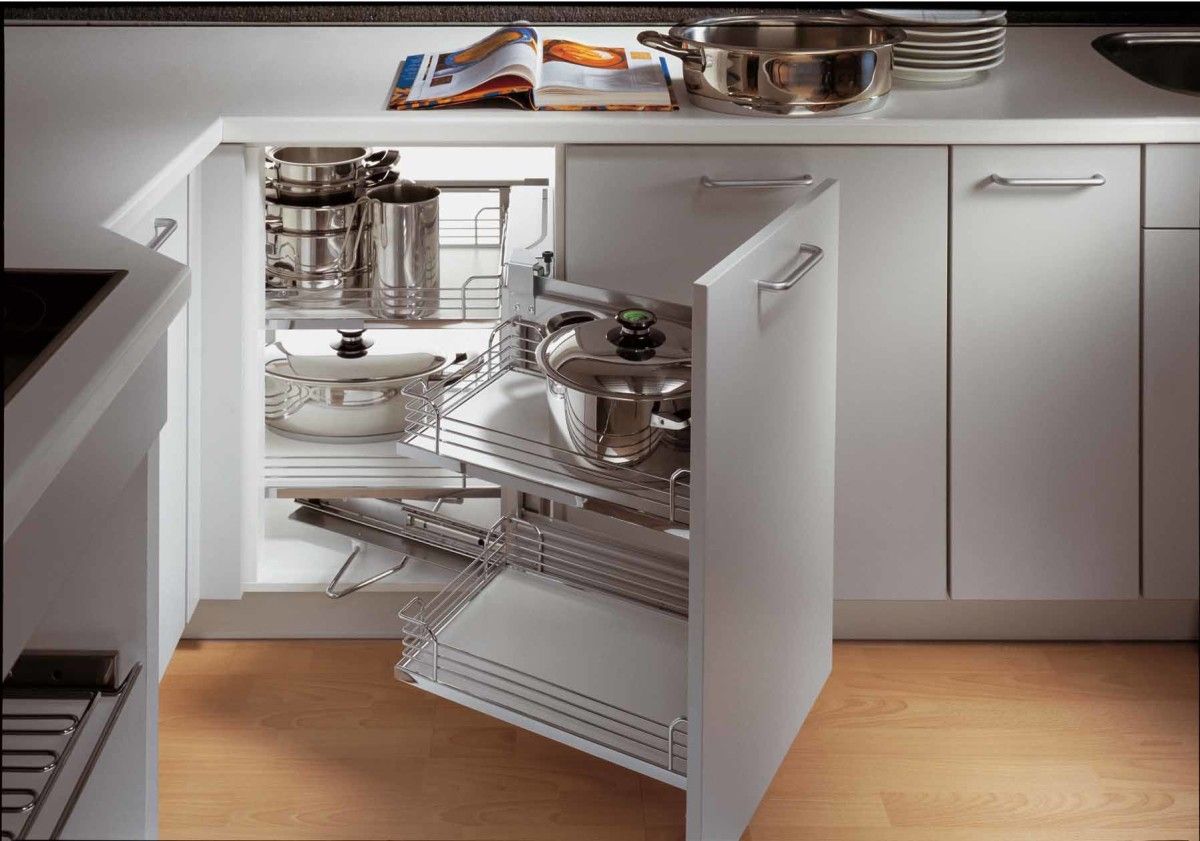 Not every mistress will reconcile the fact that someone periodically tries to invade her territory. If you are one of these housewives, separate the work area from the main kitchen. Your household will soon understand that they are not always welcome guests on your part.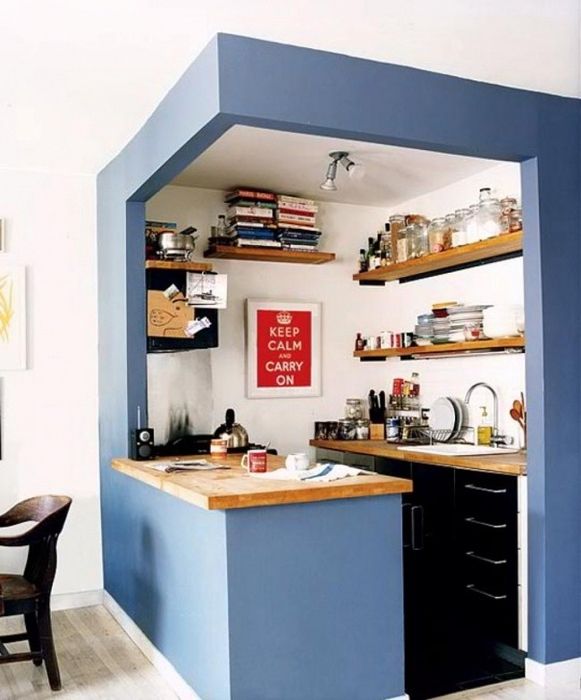 One of the saddest cases is when the kitchen area does not even give hope to accommodate the dining area. In this case, try to make the kitchen most functional and convenient at least.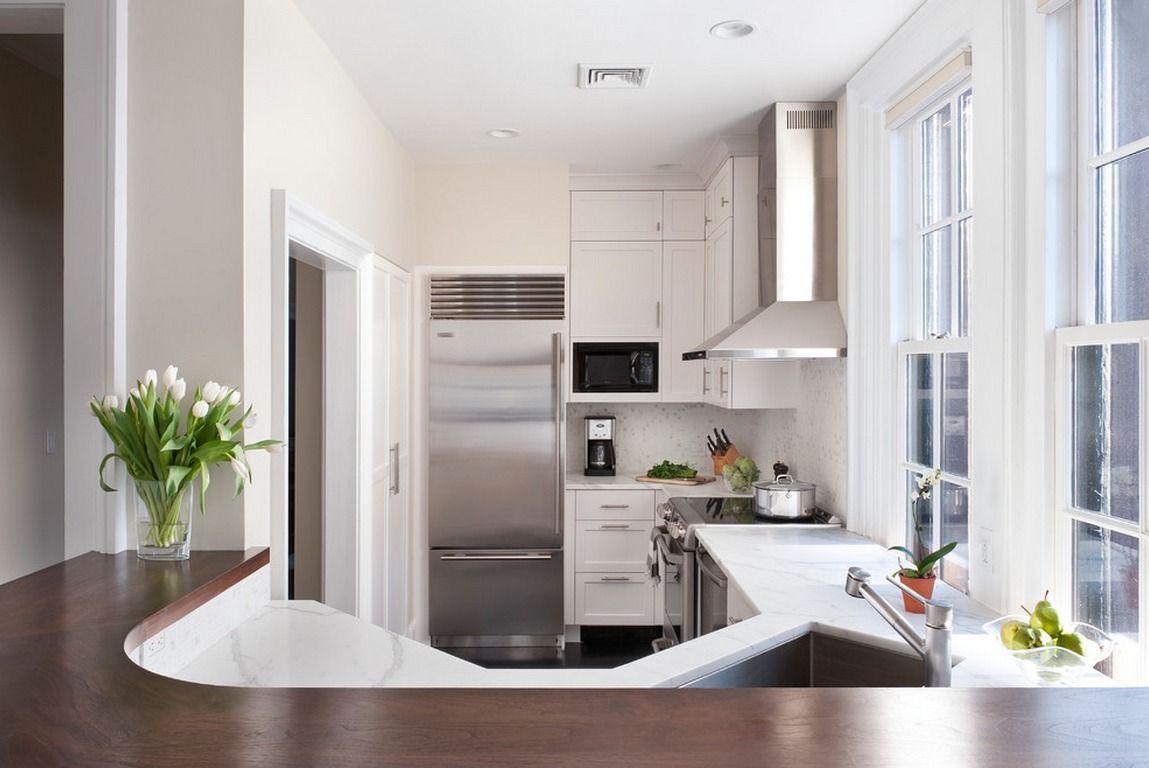 If you have a small family, there is no need to purchase a full-fledged cooker for cooking. A small two-burner will be enough.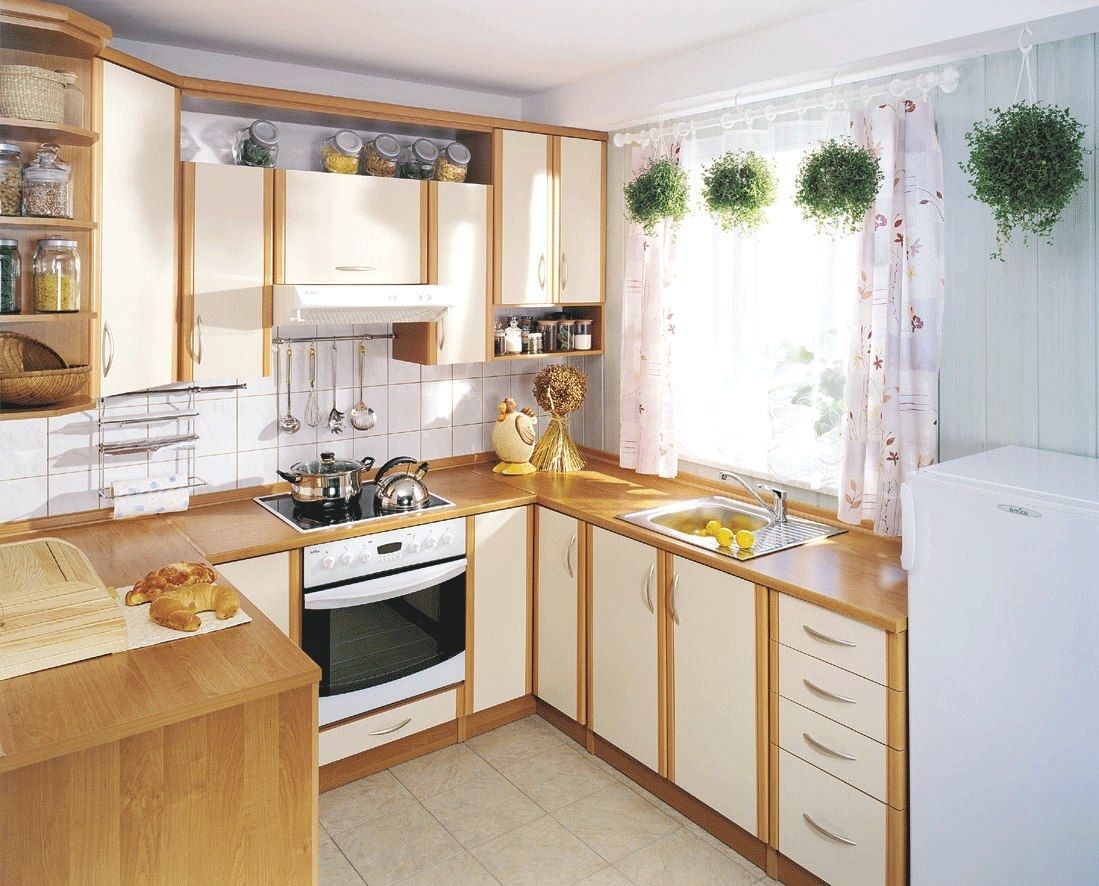 Your kitchen will seem much more spacious if the furniture will have a glossy surface of the cabinets or appliances in it. It always visually expands the space.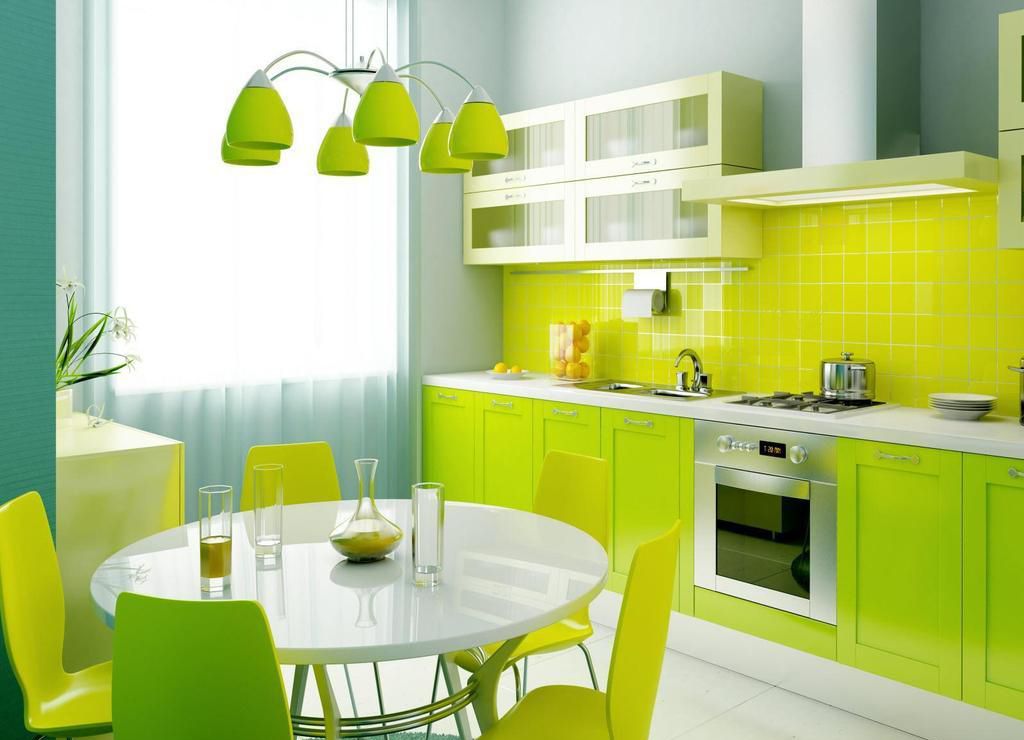 Reflective surfaces make the kitchen lighter, visually larger, and more comfortable.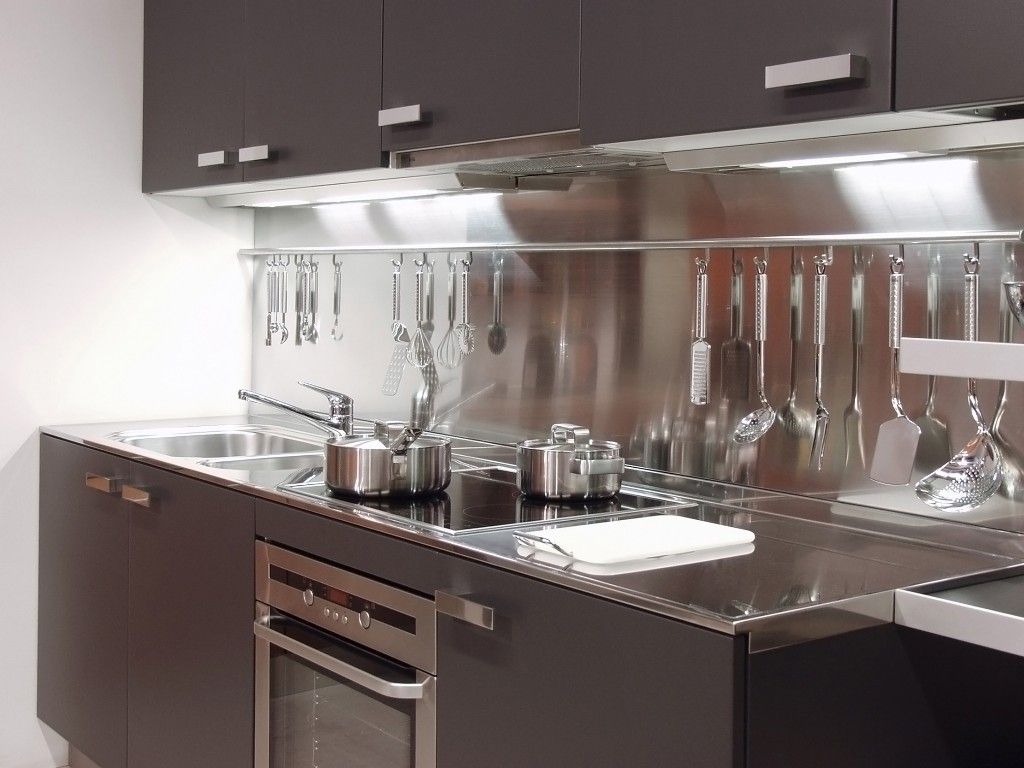 Decorate the entrance to the kitchen unexpectedly, and its size will go to the background.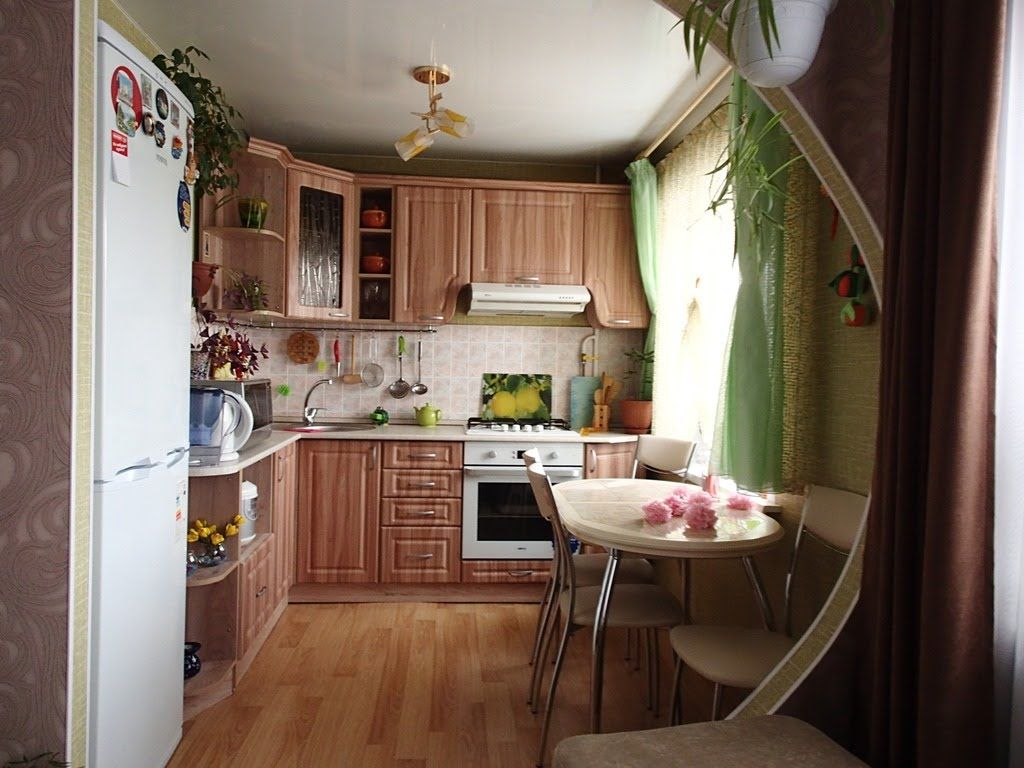 Try to organize the space so that everything can be reached at arm's length. This is an undeniable convenience.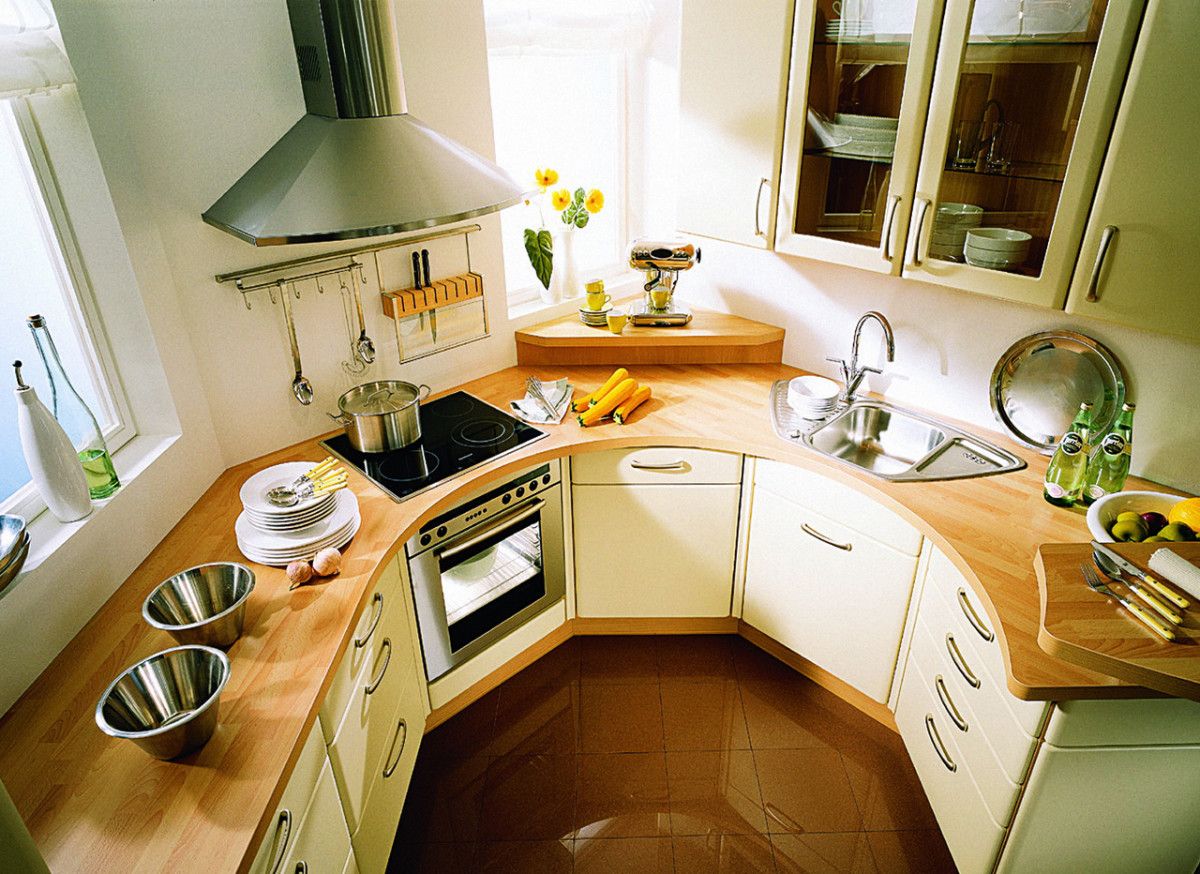 A comfortable little kitchen is not a myth. It has a lot of advantages. Experienced housewives appreciate their dignity.