Your mattress is one of the most essential parts of your bedroom. It's where you spend hours each day sleeping so you're refreshed and ready to take on the new day. Without a proper mattress, you're left tossing and turning and barely getting any sleep.
When's the last time you've purchased a new mattress?
According to the Sleep Foundation, you should replace your mattress every six to eight years. Other guidelines to change your mattress include your sleep quality and if it makes more noise than usual.
Is it time to change your mattress? Alaskan King Bed is here to provide six tips for purchasing a new bed.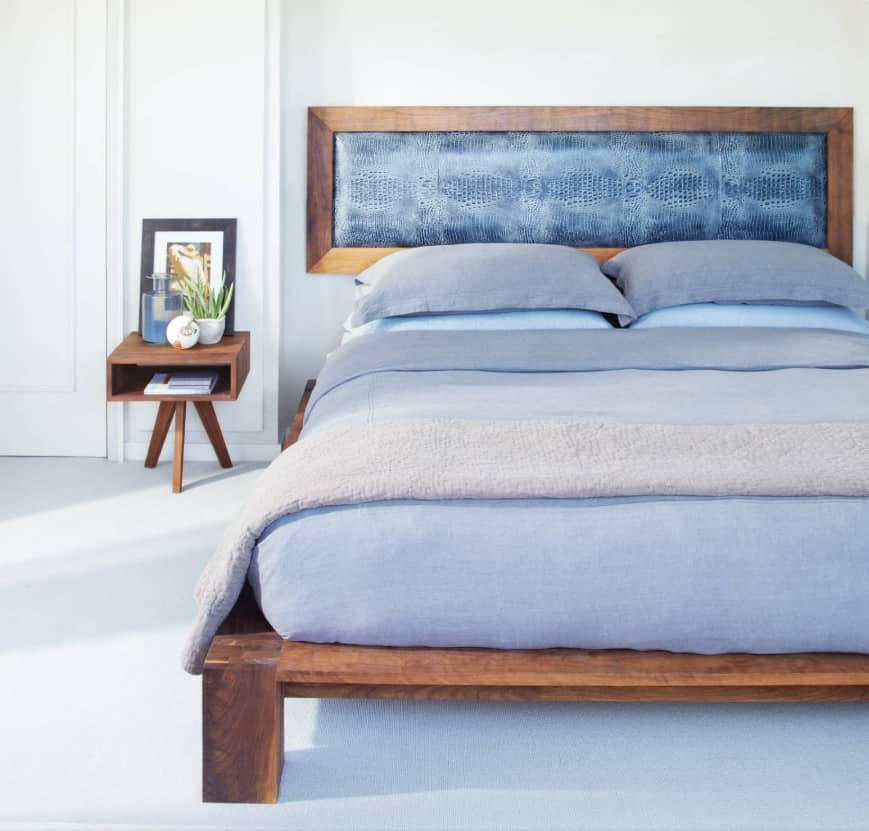 Photo from kristinawolfdesign
Try the Mattress First
Now, you may not be able to take the mattress home to try it out for a few nights. However, that doesn't mean you see one and just buy it. You should test it out first.
When you're shopping and find something, lay on it before making your decision. Relax in the position you usually sleep in to see how it feels. That way, when it's time to take it home, you already know that it's comfortable for you.
Learn About the Firmness
The firmness of the mattress is one of the most important aspects of buying a bed. Too firm can be uncomfortable for some, while overly soft and there's not enough support. That is why trying out different mattresses is crucial before buying to test the different firmness levels offered.
The Type of Mattress
In today's era, you have a variety of mattress styles to choose from. From memory foam to latex to even a hybrid of both, you want to select the type of mattress most comfortable for you.
If you tend to have pressure points (shoulders when sleeping on your side), memory foam may be suitable. For those who overheat, a latex foam mattress could be the better option.
Size According to Your Needs
There are multiple mattress sizes from small, individual beds to large, family-size beds. Sometimes, the bigger mattress is more appealing. Just remember, though, you'll pay more for it.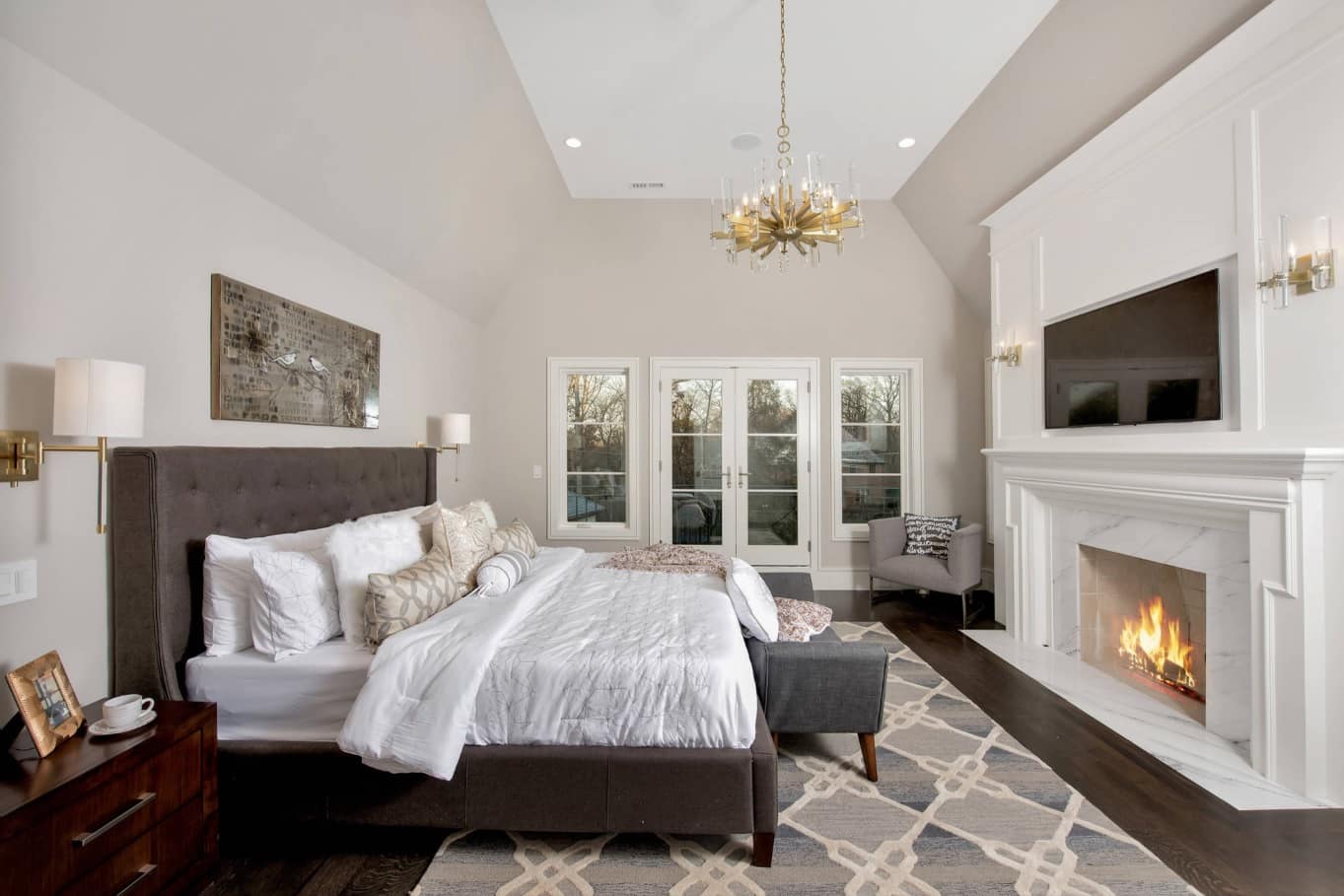 Photo credit: newgardhomes
Decide what bed size is best suited for your current lifestyle. If it's one individual sleeping on it the whole time, you likely wouldn't want to spend the extra money on a king size. However, if you're a family that likes to pile into the same bed on weekends, the king bed would be more comfortable for everyone.
Don't Buy the First One You Try
Maybe you laid on the perfect bed the moment you walked into the store, and you're ready to buy it. Before doing so, did you try out other mattresses first? It may seem silly, but buying a mattress isn't a process you want to rush. Remember, you're spending several hours each day on it.
Take a Look at the Warranty
The warranty on the bed is important. If you can get a longer warranty on your purchase, it's an excellent investment to have. You may enjoy the mattress for the first few months, only to find that it's causing you serious back pain every morning.
Spend time testing out different mattresses before making your purchase. They aren't always cheap. So, you want to ensure what you buy is something you'll enjoy for years to come.