Have you ever thought about how many shades of gray exist? Certainly, you don`t, because most people tend to think of it as a plain-looking, boring, monotonous color, which in no way can decorate the interior. In fact, a great bunch of shades relates to the palette of gray: silver, steel, the color of wet asphalt, ashy, smoky, pearl, and many others. A growing number of people can't be wrong about gray color interior decoration. Simple elegance for your apartment can be easily provided by using a combination of gray or mixing it with other colors. We will explore such techniques and the psychology of this color further.
Contents:
However, recently it began to be used more often. People finally appreciate it. Gray color has become fashionable. So it is worthwhile to figure out how it is possible and necessary to be used at home so that it will play with new colors and become a true decoration of the interior.
The Versatility of Gray Shades
This color is not boring, but universal, because it is considered a transitional shade between white and black tones. Confirmation of this statement can be found not only in the home but also in the office interior.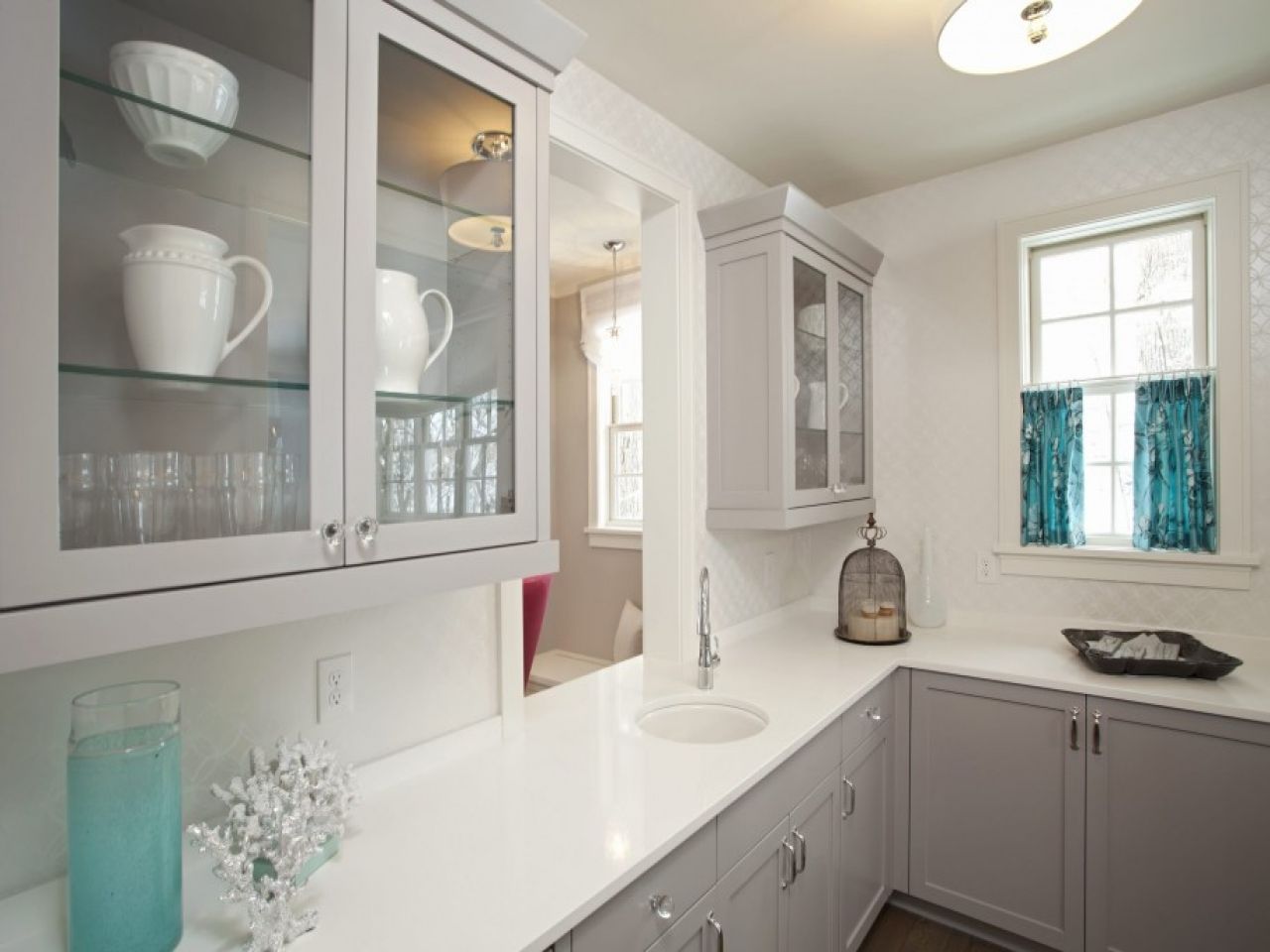 It is namely its neutrality and detachment, contributes to fruitful work, without being distracted by extraneous details. It blends harmoniously with any colors, emphasizing their dignity, and making the interior luxurious, interesting, and noble.
Gray color is an ideal option for exhibition halls, art galleries, in which the walls are designed to be as neutral as possible, so as not to distract from viewing works of art. But it must be implemented with great artistic taste.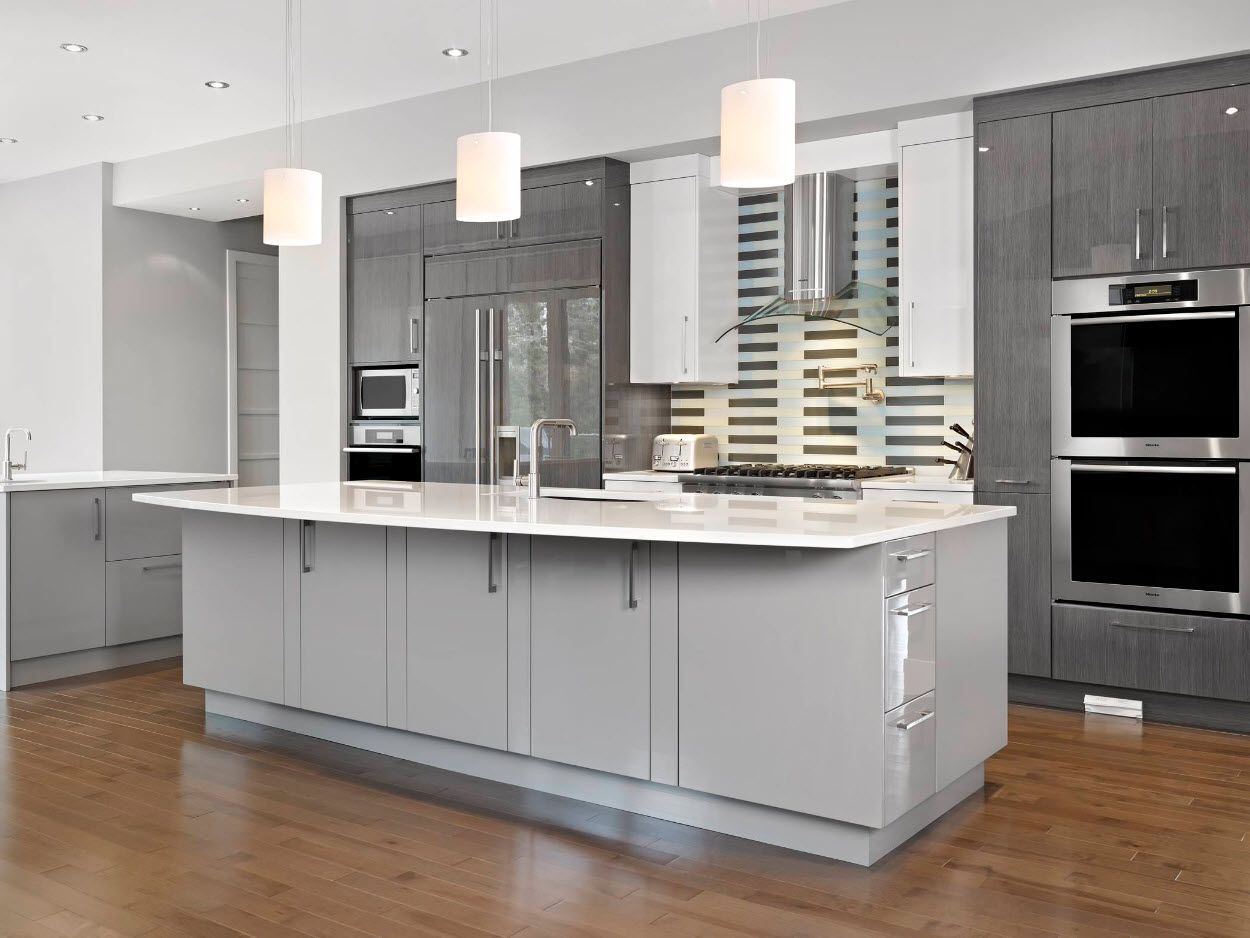 The Secret of Elegance is in the Complexity of Shades
Observing the shades of gray, they cannot be called boring. They can be very interesting and perceived either as warm or cold tones. Fans of warm colors should pay attention to the gray color with a yellowish, brownish hue.
To a colder part of specter can be attributed combinations with a green, blue-violet tone.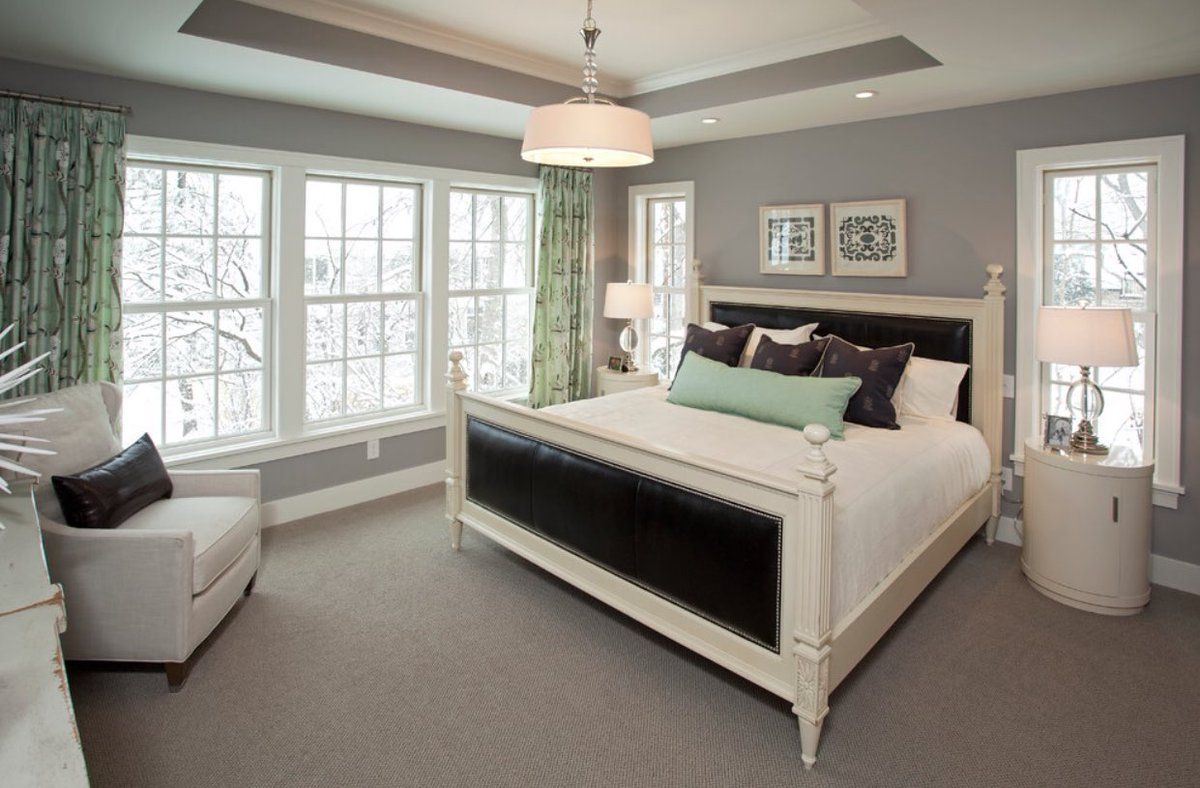 The amazing ability of this color to harmonize with all other tones makes it possible to implement in any design idea. At the same time, the room will become calm, cozy, and peaceful. The gray color is distinguished by certain nobility. The walls, painted in this color, will give the room a stylish and spectacular appearance. You can diversify the interior with the help of curtains, pillows of bright colors, which in the usual case could look out of place and ridiculous. You can play around with this color by applying it to the color of the carpet or flooring.
Unlimited Possibilities for Lighting
If gray is used in saturated, dark colors, then it can be diluted with snow-white shades, either in decor elements or being the main tone of furniture. Lighting is of great importance. It is desirable that it be natural. The sources of artificial light should be given a secondary role.
Gray color, basically, refers to a light color scheme, which allows you to fill the room with light at any time of the year. Imagine an option with huge window openings, the light through which flows as unlimited flow.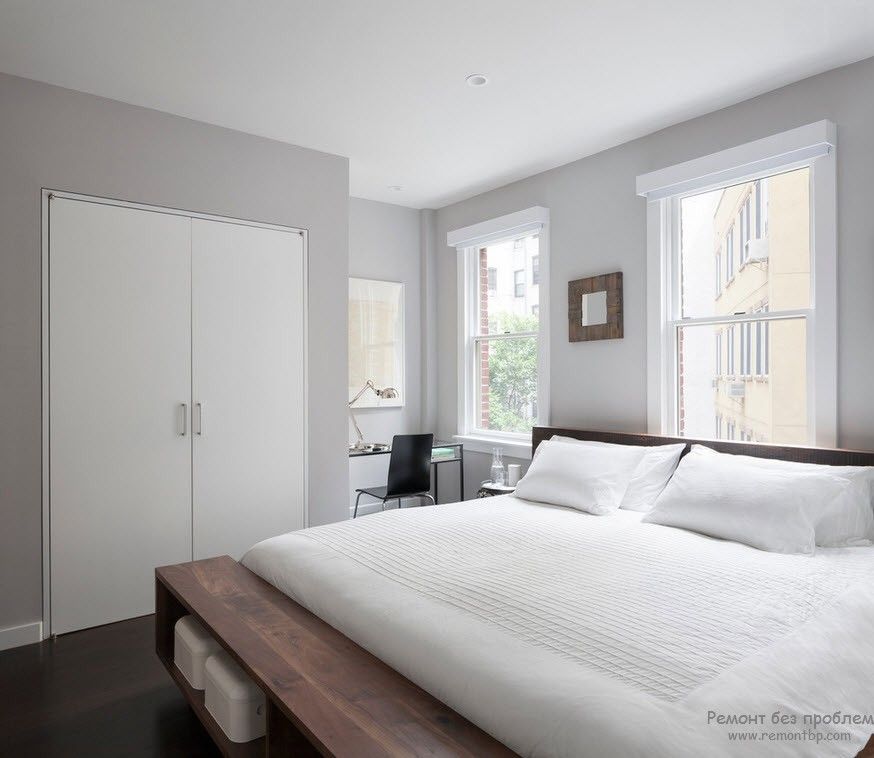 The mood instantly improves if there is a taste for life and the opportunity to admire the expanses and beauties outside the window, outside the premises.
Color and Style: the Best Combination
The gray color looks most effectively in combination with modern style, high-tech, and minimalism. In this case, the functional distribution of furniture in the room is appropriate. There will be no excesses, overload in the interior which could spoil the whole picture.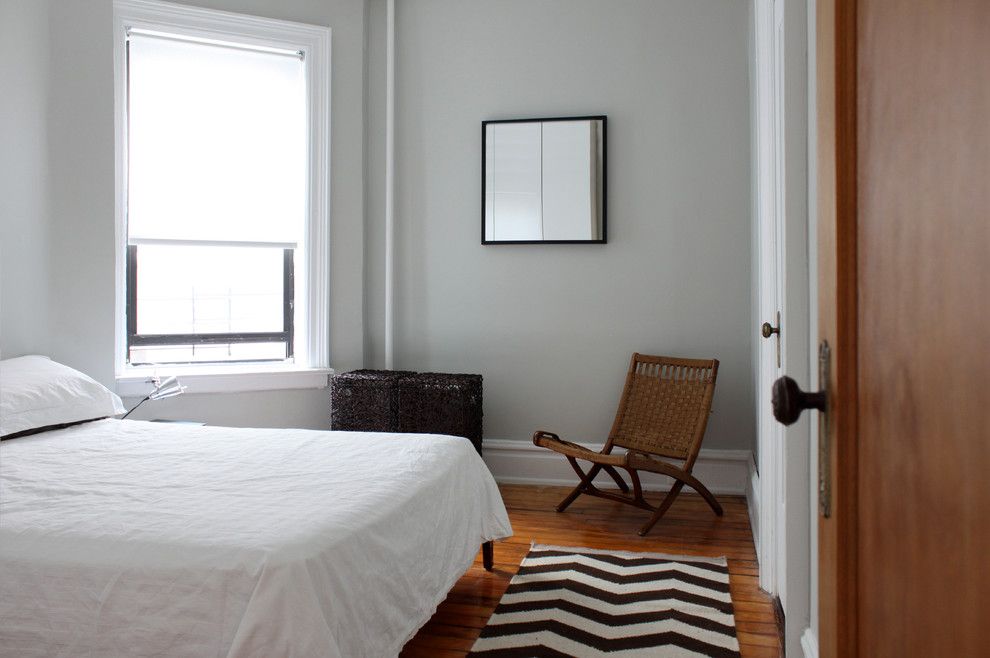 The combination with the classic or retro style is also beneficial because they use natural materials, suitable for stylistics and composition. Light variation of the gray color in the kitchen looks great, as it is able to emphasize the cleanliness of the room.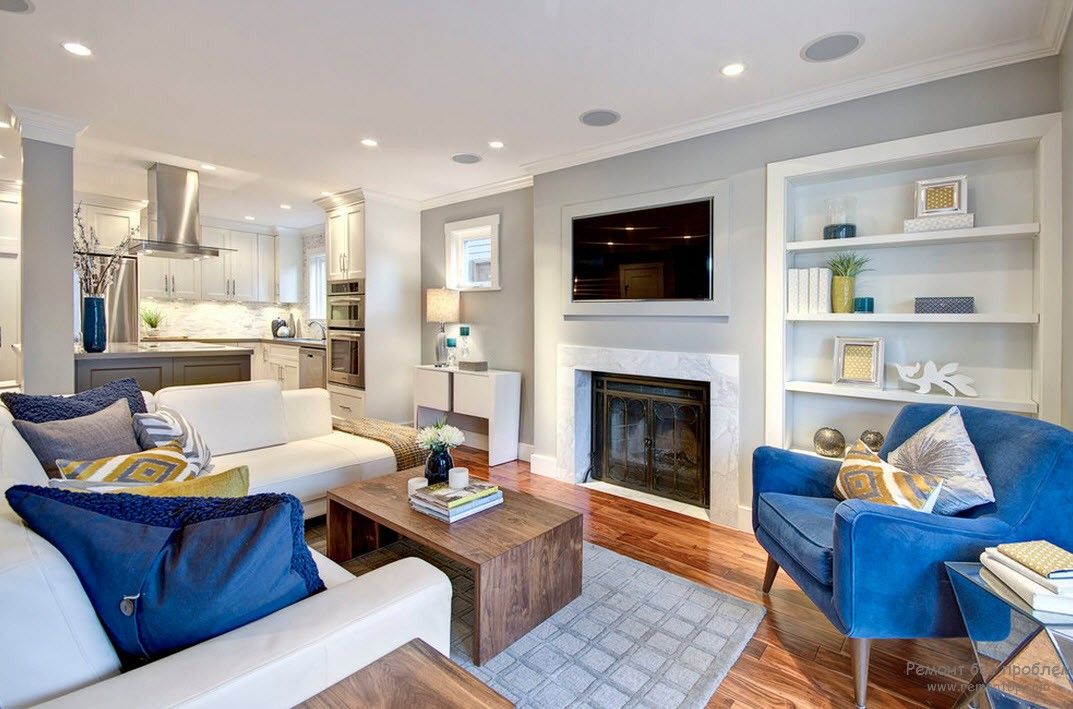 The pearly tone in the bedroom will give this room a refined and luxurious feel, filling the room with coolness and tranquility. However, it is considered that this is not the most successful color for a children's room unless we speak about a hyperactive child. But even in this case, there must necessarily be elements of more saturated tones, contrasting with gray. Children must grow and learn the world on the basis of bright colors and their shades.
Shades of gray are considered optimal for both office style and home office. They are capable of giving a business atmosphere. For a change, you can use smoky and steel shades.
Some Secrets of Gray Color
Correctly chosen tones will give the room elegance and refinement. Using unsuccessful shades will make it unattractive, conservative, and gloomy.
Tray tone is best combined with white, black, and brown.
It is optimally to choose the gray color as a basis of background for more bright, dynamic shades (red, cherry, orange)
Enlighted gray can be used in finishing any premises. Dark gray color needs to be carefully used and diluted with bright, light colors.
Gray color provides a unique chance to experiment, to create unusual and original design solutions. The main thing is to know the limits in every case.
The shades of gray are very well combined with woody tones: light yellow, reddish, nutty, oak, and many others. The interior becomes calmer at the same time.
The combination with a milky, creamy, or caramel shade gives the interior warmth and softness. The combination of a light gray shade with a gentle blue or yellow also looks very balanced. Don`t be afraid of gray, because, as you have seen, it can be so interesting and diverse; a real paradise for the embodiment of any ideas and dreams.