Although the property is one of the things that typically will increase in value over time, it's also not a given that your home will retain or grow its monetary value by the time you come to think of selling.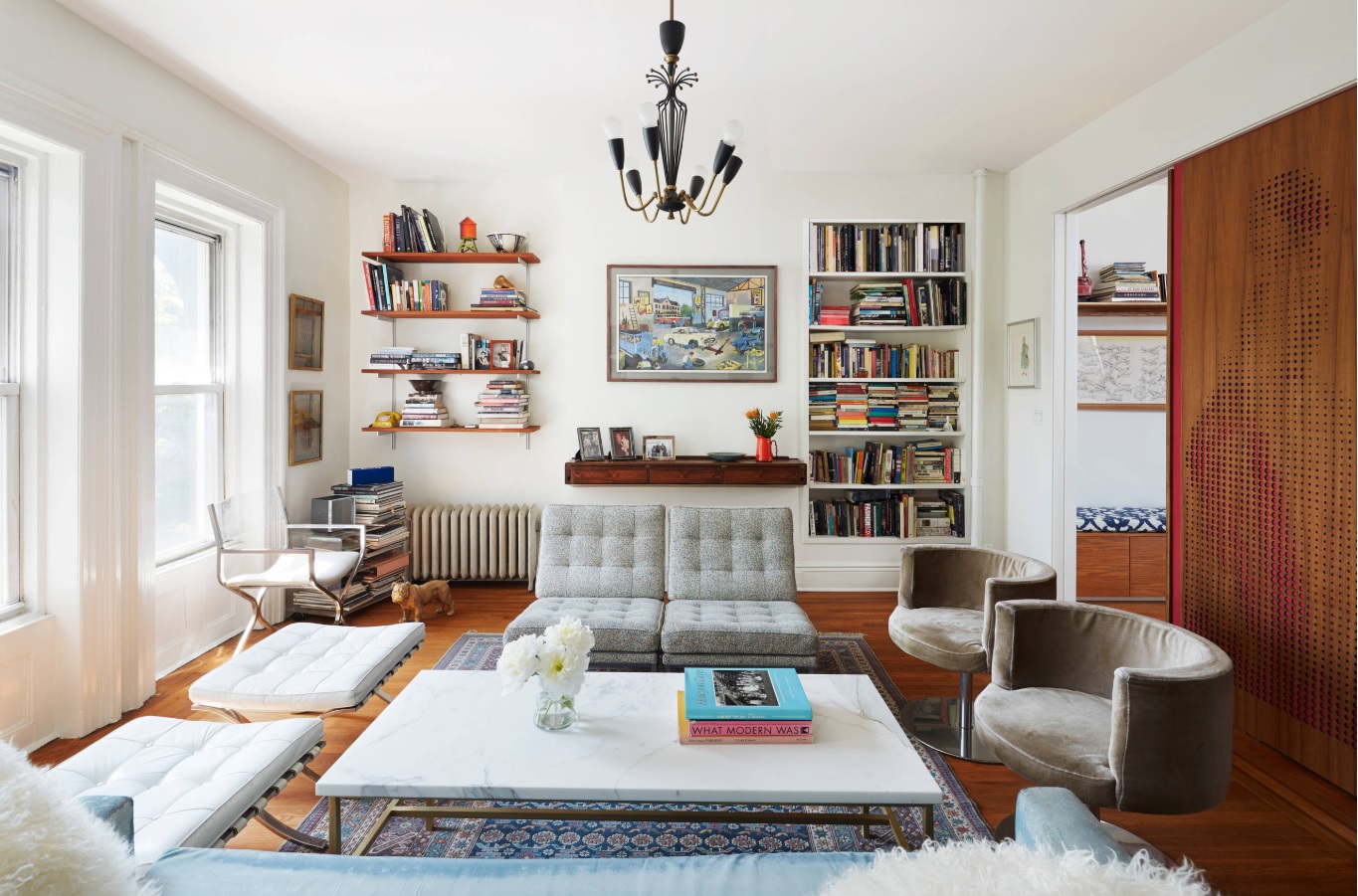 This is simply because markets change and fluctuate over time, so you should always be keeping an eye on this if you think you might want to sell your property at some point.
Even if the market is doing its own thing, this is just one way to finding out the value of your property, and before selling you should always get an independent valuation carried out so you know what price range you can typically expect to ask for your home.
In addition, there are things you can do to boost the value a little – especially if you're looking to sell a bit faster than you normally, so here are some of our top tips for simple ways to add value to your home before selling.
Tidy Up The Garden:
If you have a garden that you don't really use all that much, it can be easy to neglect it sometimes as it's not really going to be a priority when it's not in use.
However, as you'll already know, a garden has massive sales appeal when it comes to buying and selling property, so it will definitely pay to give it some TLC before listing the property as this will create a good first impression with potential buyers and help them visualise what it could be like to live there.
Carry Out Overdue Repairs:
Expensive and time-consuming repairs are always the downside of owning a property since as the owner you're responsible for having them done and can't fall back on a landlord to do this for you.
When it comes to selling your house, making sure you get these repairs done is going to save you a lot of time and hassle if you're looking for a faster sale, but will also add to the value of your property, especially if it's something like installing new energy-efficient roof insulation or fixing leaky pipes.
Fit Some New Floors:
Floors are one of the first things people notice when they walk into a property, so if yours have seen better times, then you could consider either having them varnished if they're original hardwood material like parquette, or you could have new ones fitted.
Getting new floors that are good quality and made from sustainable construction materials like those seen here will not only look great to new buyers but will add a good bit of value to the property itself.
Add A Coat Of Paint:
Simply applying some coats of paint to the walls in your house and going for neutral or bright shades can really work wonders when trying to impress potential buyers and may even add some value to the house when done right.
This list is certainly not extensive, but we hope it helps you when looking at ways to boost the value of your property when planning to sell.