Linoleum is an artificial waterproof canvas for flooring. Thanks to its decorative and technical qualities linoleum is widely used in the decoration of residential and public buildings. In this brief linoleum types review, description, usage advice we'll try to introduce the most worthy features of the material.
It is available in the form of rolls of various sizes:
width of 0.4 to 5 m;
length of 5 to 45 m;
thickness of 1.5 to 7 mm.
But there are special linoleums, having a thickness up to 9 mm for laying sports, industrial and public premises.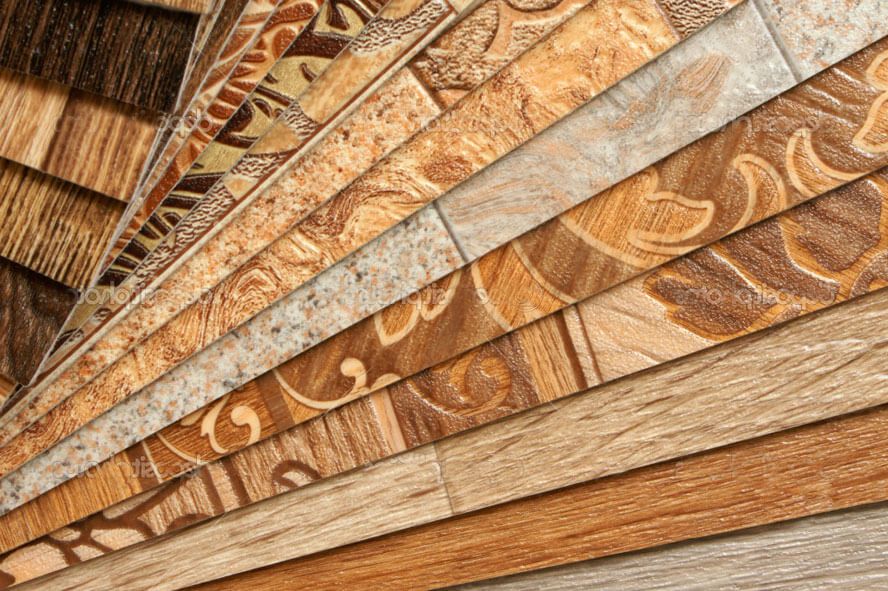 The most popular is the natural linoleum for housings – an eco-friendly material that has high strength, wear resistance, alkali resistance and relatively high service life. A wide range of colors and textures, the ability to simulate a tile or even parquet transforms linoleum into the universal flooring. The material has some drawbacks: fragility at low temperatures, "fear" to moisture and cold.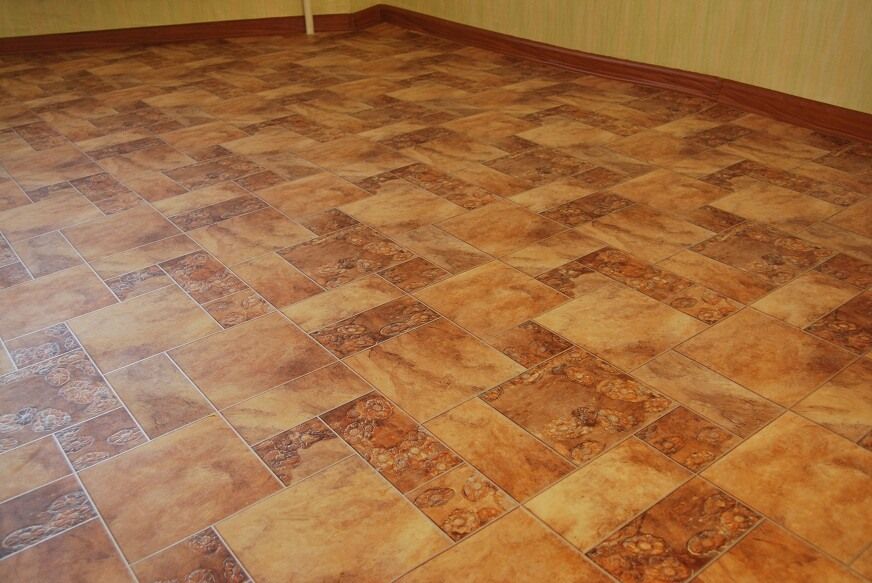 Types of linoleum
By composition
natural linoleum flooring for the home;
Russian, so called "relin" (rubber linoleum);
nitrocellulose;
polyvinylchloride (PVC);
alkyd resins.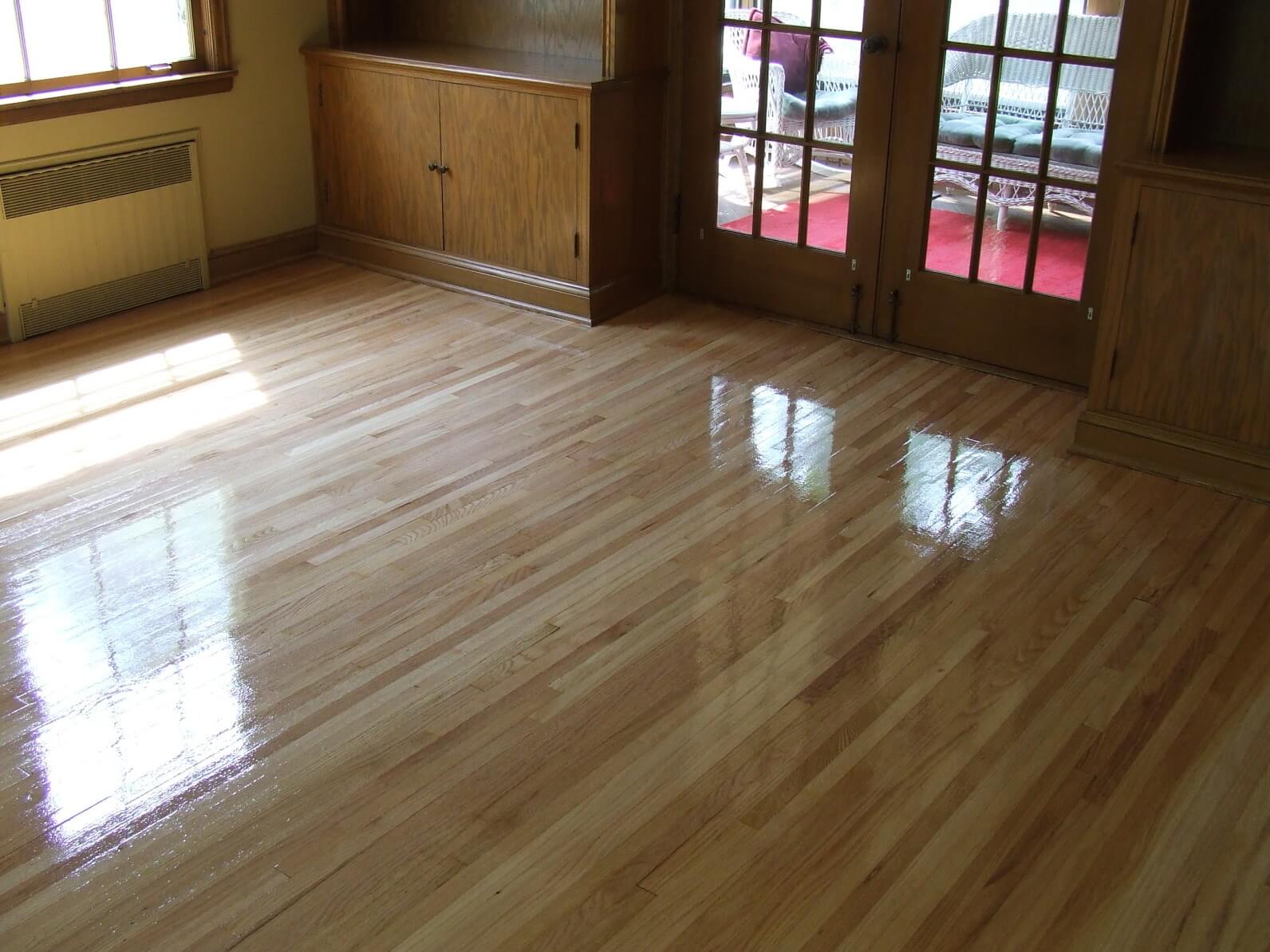 By structure of material
Homogeneous throughout the thickness of the material based on PVC granules and dye. The drawing is not on the surface, and penetrates the entire thickness. Thanks to this property, it has a low abrasion. Often used in places with a high passability.
Heterogeneous – include 6 layers (fiberglass, PVC, natural fabric substrate, fibers, etc.), and the thickness is 7 mm. The number of layers indicates the heat and sound insulation properties of the material, its stress and aggressive media resistance.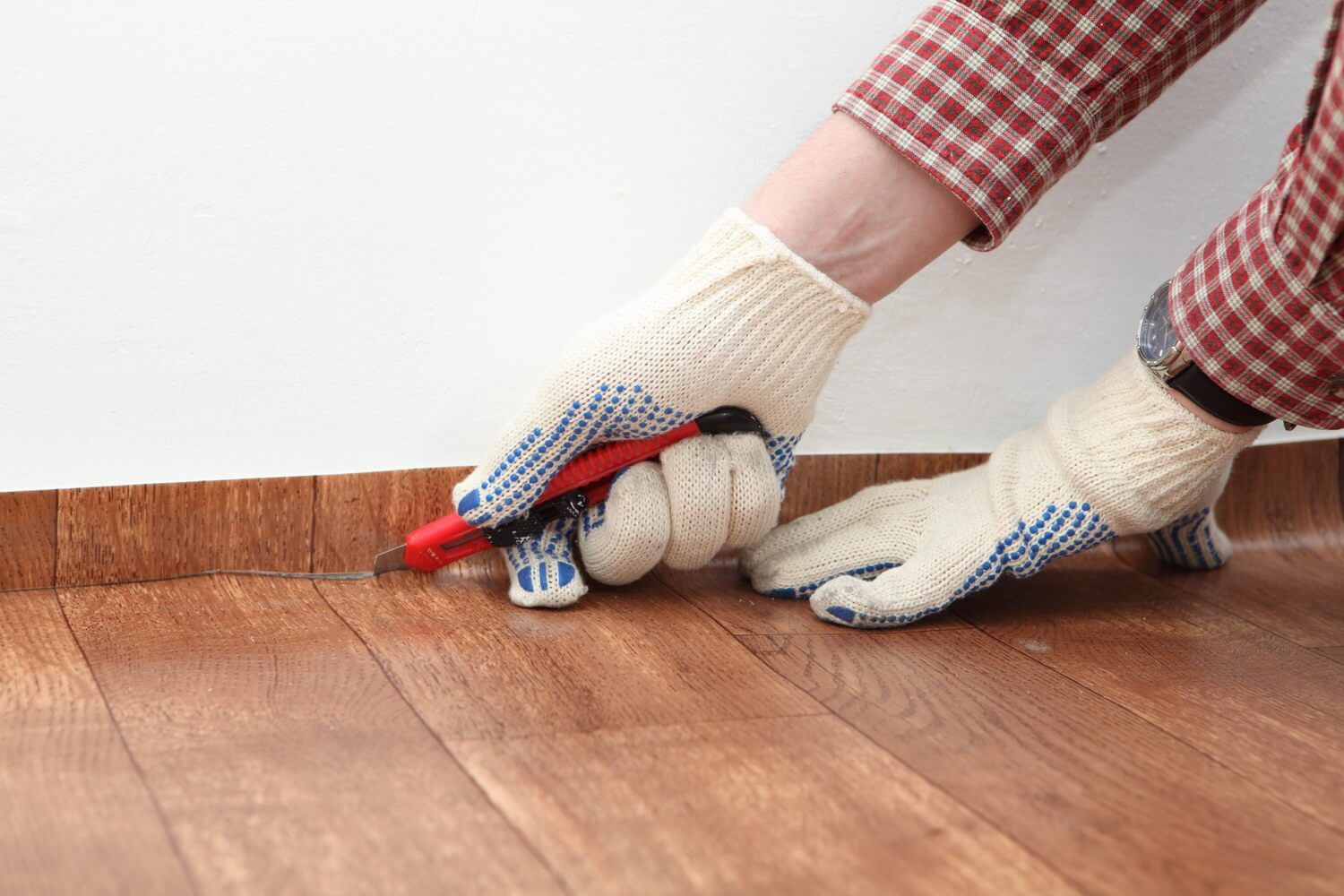 By purpose
Domestic – made 1-6 mm thick based on foam polyester. Although such a thickness, the linoleum has a complicated multilayer structure.
Special – can be linoleum for sports facilities. Increased resistance gets out of the protective polyurethane layer. For medical facilities available with antibacterial coating and having sterilizing properties. Can come with acoustic cladding.
Semi-commercial linoleum structurally similar to domestic one, but it has a reinforced protective layer (0.8 mm). It can be used in offices and public areas.
Commercial – designed for rooms with a maximum load. It is featured with low choice of decor, but have a very high degree of durability.