Parquet is a natural floor covering, consisting entirely or surface of which is made of solid wood varieties.
The main advantages of parquet are:
environmental friendliness and naturalness;
high artistic and aesthetic appearance;
shock resistance and durability.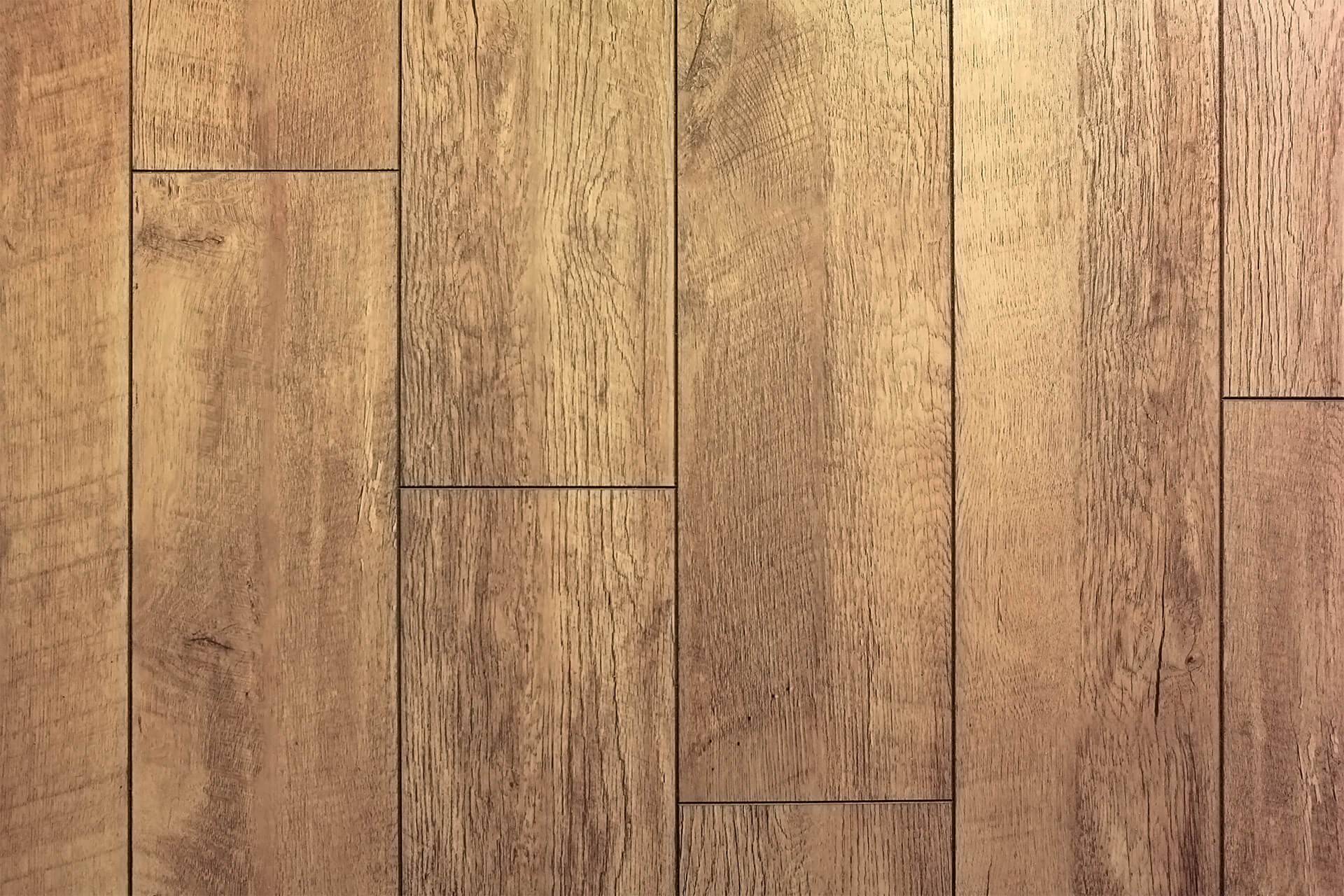 The color of flooring can be divided into three groups:
light wood: hornbeam, beech, ash;
intermediate colors: cherry, oak, alder;
dark wood: walnut, wenge, black and mahogany.
The parquet can change its color over time: it all depends on the tree species. Some can brighten over time as others acquire a darker shade. Major changes in color occur in the first year after installation. Worth noting: parquet is characterized by seasonal size fluctuations. This is due to the influence of temperature and light on the material.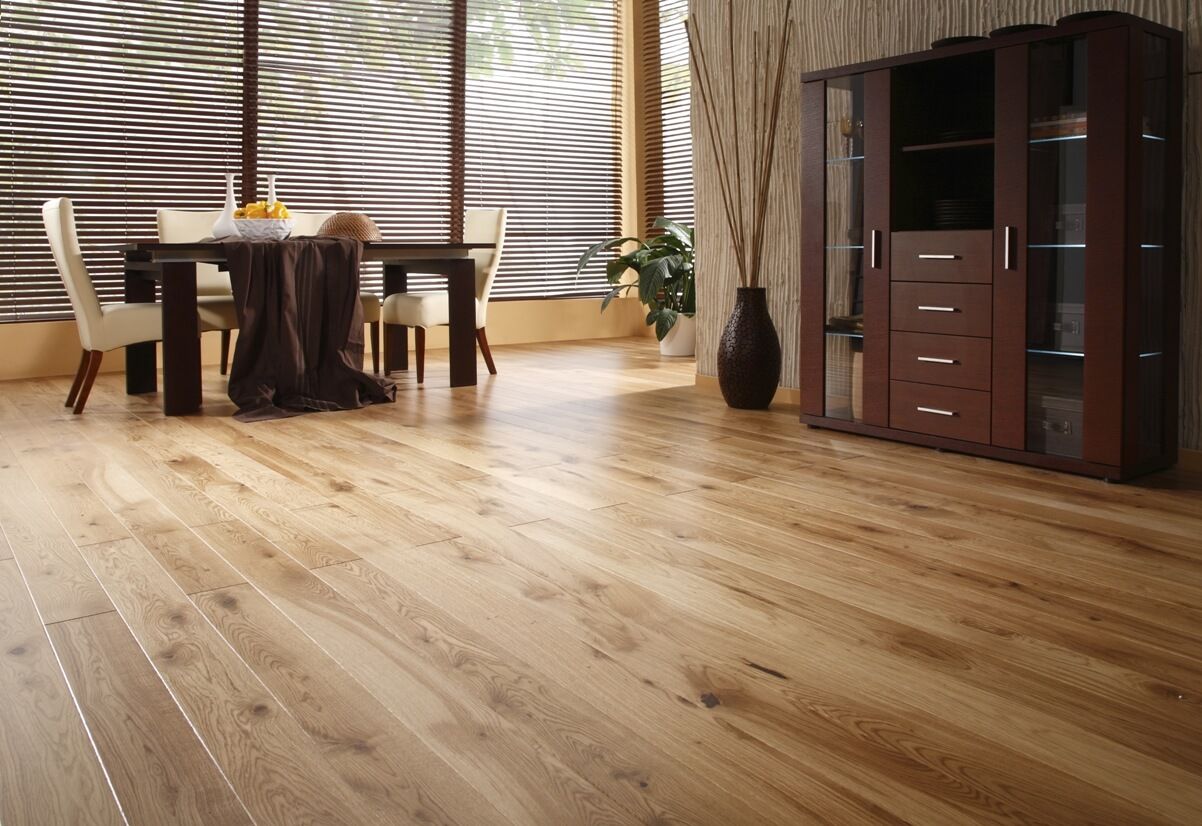 Natural parquet flooring is considered to be massive parquet boards, block parquet, as well as their combinations.
Block parquet is the oldest and most classic version. It is a set of planks with grooves and ridges for the laying, which consists of natural solid wood.
Solid flooring. The main structural parts: the front side, the wear layer, tongue and groove. It differs from the parquet only by a larger size.
Lacks of natural parquet:
difficulty in laying;
require additional surface treatment after installation (varnishing and grinding);
sensitivity to temperature and moisture;
relatively high price.
Parquet board – material made of several layers glued together. Therefore, its second name sounds as "three-layer parquet board". There are only top layer is made of a solid wood.
Pronto flooring – structurally similar to the floorboard, but the main difference is extruded top layer of a special process.
Shield parquet – consists of two layers: the bottom – chipboard or laminated strips and a top made of hardwood. Usually has a square shape with grooves on all four sides. The fastening is hold by means of narrow slat inserted into the groove.
Advantages of multilayer types of parquet:
ease of care;
does not require additional processing;
relatively low price;
ease of installation.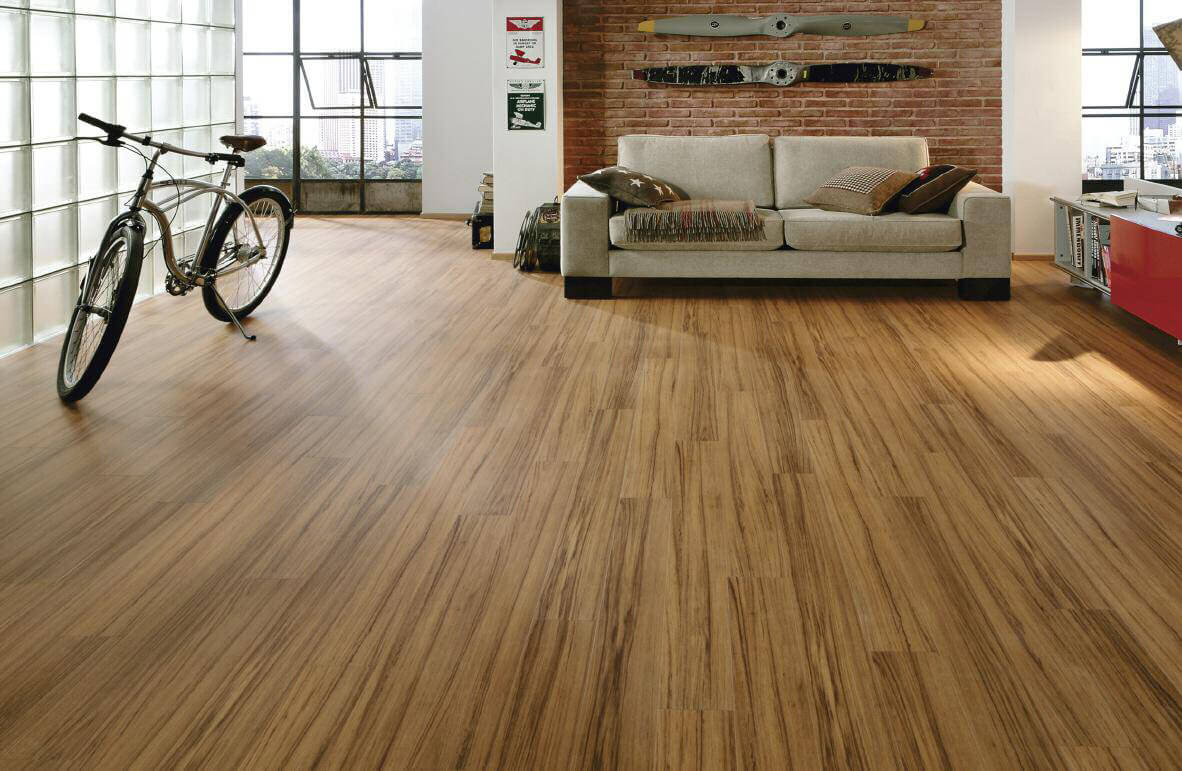 Artistic parquet is the material which has a different shape, texture and size. Professionals are able to create works of art with curved boards manufactured individually. All artistic parquet strips are designed in advance on the special equipment.