Floors play a vital role in the overall look, feel, and functionality of your house. As the largest surface in your home, it lays the foundation for its overall look. The installation of a new floor can be a significant investment, so it's vital to ensure that it will last for years. And when it comes to choices, you have a variety of flooring options these days.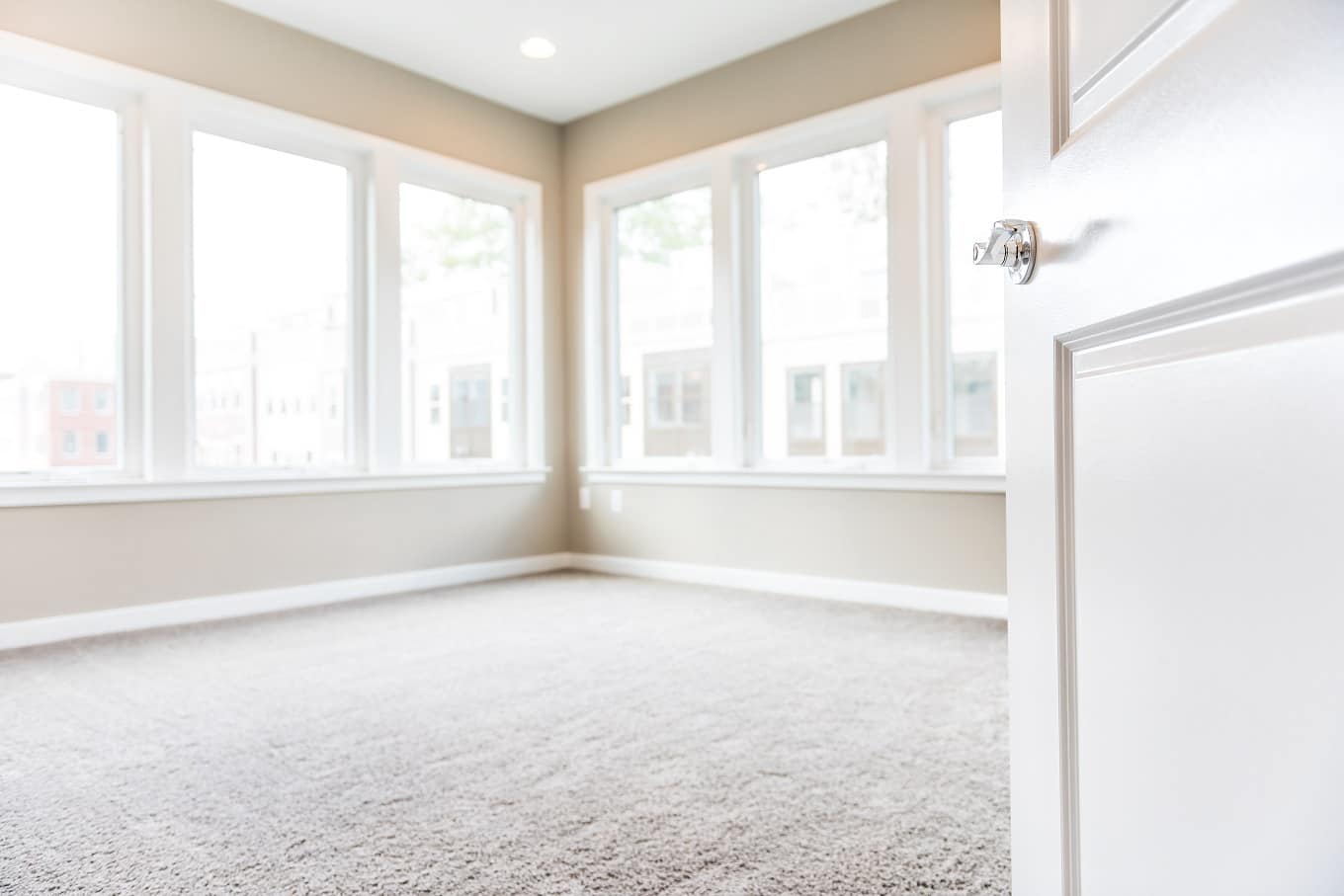 While choosing the right type of flooring for your home, you must balance your needs with style. If you're having a hard time deciding, this article lists down six helpful tips below:
Decide On The Style You Want
The first thing you have to decide is the patterns and colors you like. Aside from that, you may want to consider the texture. Take into account the current décor of your home so that everything matches seamlessly. Unless you want to redecorate the entire room, you should go for flooring that complements the accents and furniture you already have. For example, if your home has a classic country theme, you might want to look for vinyl flooring in New Zealand that can match the aesthetic.
Choose The Type And Sub-Type
Today, the variety of flooring choices in the market can be overwhelming. You can find various options these days, but the famous ones are still considered classic and traditional types such as wood, vinyl, tiles, and carpet.
Various factors can influence the type of flooring you need, but it will come down to your personal preferences. You also have to select the sub-type once you've made a choice. In case you are going to choose wooden flooring, you have to determine if you want hardwood flooring, solid wood flooring, or old-fashioned boards. If you choose carpet flooring, you need to determine if you want velvet, frieze, cable, or search for carpet court vinyl flooring for more design choices.
The next thing you have to consider is the shape. Some homeowners prefer uniform squares, while others would go for long, slender planks. The selection process can be a challenge with a variety of considerations to bear in mind.
Consider The Room Location
Considering the type of room and its location is also an important factor when it comes to choosing the right flooring. You should select a type that is durable and strong enough to endure the average foot traffic that the room gets.
For example, in the living room, you have to choose a more durable type of flooring that can withstand heavy foot traffic as this is where household members and guests usually converge. In the bedroom, on the other hand, you don't have to pick the most durable type as these areas receive less foot traffic since they are more or less private spaces. For bathrooms and utility rooms, water-resistant flooring is the best option.
Budget
Aside from the price of the flooring material itself, it's also crucial to include the cost of underlayment, delivery, installation, and the old flooring's removal and disposal. Do not forget to include any extra materials such as baseboards, or adhesives that may also be important during installation.
Practicality
Practicality is also an important consideration. Try to think about the kind of activities that would be done in that room. For example, a lot of cooking, baking, and washing will be done in the kitchen, therefore they are highly susceptible to spills and stains. In that case, it's best to select a kitchen flooring material that is durable but easy to clean. In the same way, bathrooms should have flooring that can endure constant moisture levels.
Mind The Proper Care And Maintenance
Some types of flooring are low maintenance, while others need regular care. So, before you settle with a flooring option, you must make sure that you can afford to maintain the flooring material for a long time. While floors generally last long, they may not stay in good condition for so long if you neglect them.
Some flooring options, such as vinyl tiles and laminate flooring, require minimal maintenance. A quick mop now and then will keep them looking good as new. These floors will stay in good shape with minimum effort on your part. As for wooden flooring, it can be hard to maintain if you don't know its proper care and maintenance. Although wooden flooring stands out at its very best, it can turn dull if not given enough care.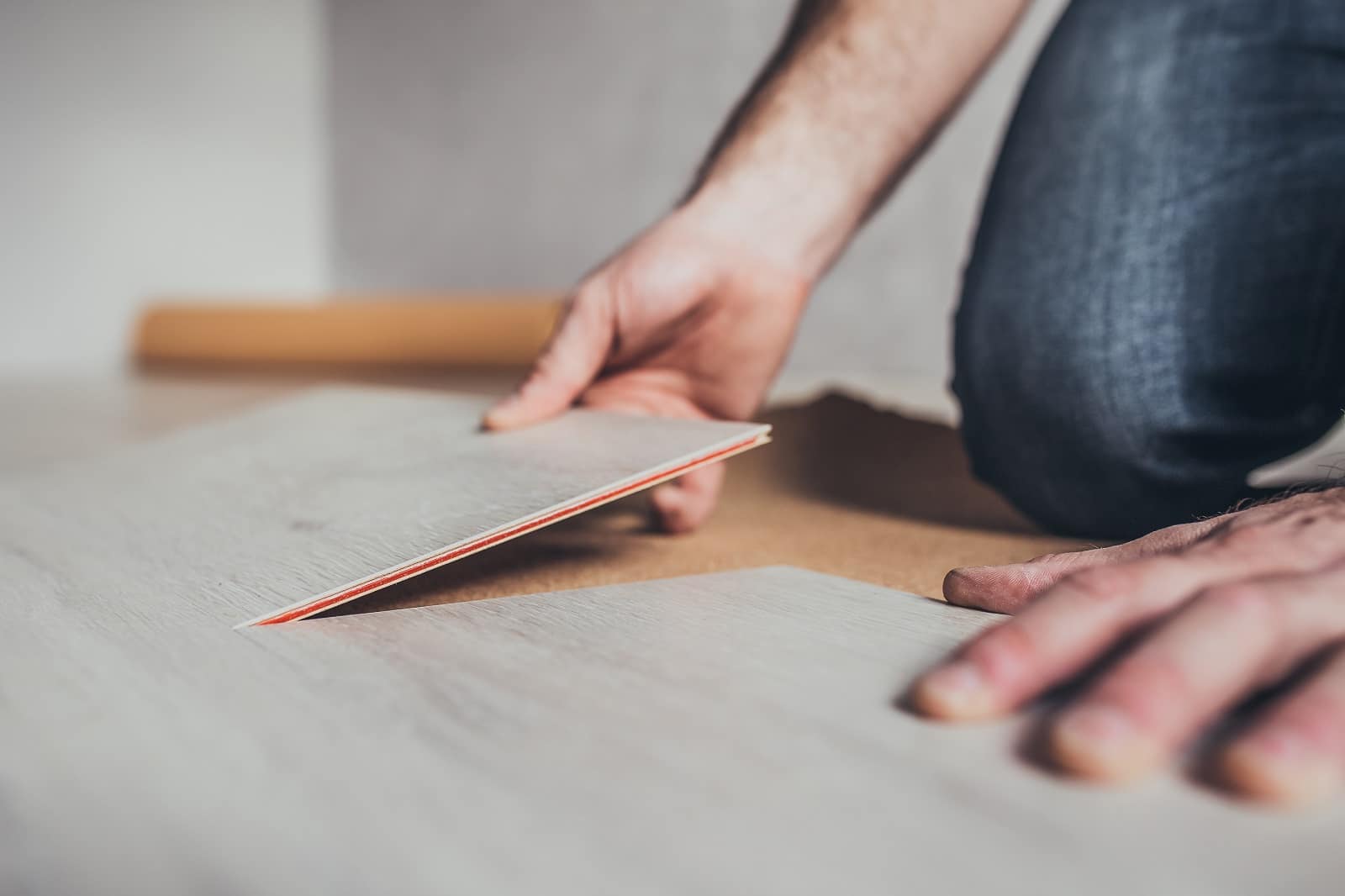 Final Word
Selecting the ideal flooring is an effective way to give your home a facelift. It can also boost its curb appeal. Today, flooring is available in various choices, each with its distinct set of styles. Although the flooring selection process can be challenging for most homeowners, these valuable tips can help you make the right choice and create an atmosphere that you will surely love for years to come.