If you've lived in the same home for a long time, you will understand the urge to change the décor up from time to time. Otherwise, you may grow bored with the same old views. While a fresh lick of paint or declutter might give your home a quick refresher, sometimes you need to add an individual touch to properly liven the place up. So, if you want to create a home that's as interesting as you are, consider these six unique additions that will also boost your mood.
1: A Koi Pond
Why not add a touch of wildlife to your home? A koi pond in the garden isn't just pretty to look at, but it also provides a piece of tranquility that'll help you relax after a long day. After all, what's more relaxing than watching colourful fish swim through the gently rippling water? Plus, the maintenance is relatively small but still provides you with an outdoor hobby. You could even include some pond lighting to make the water and fish shine through the night.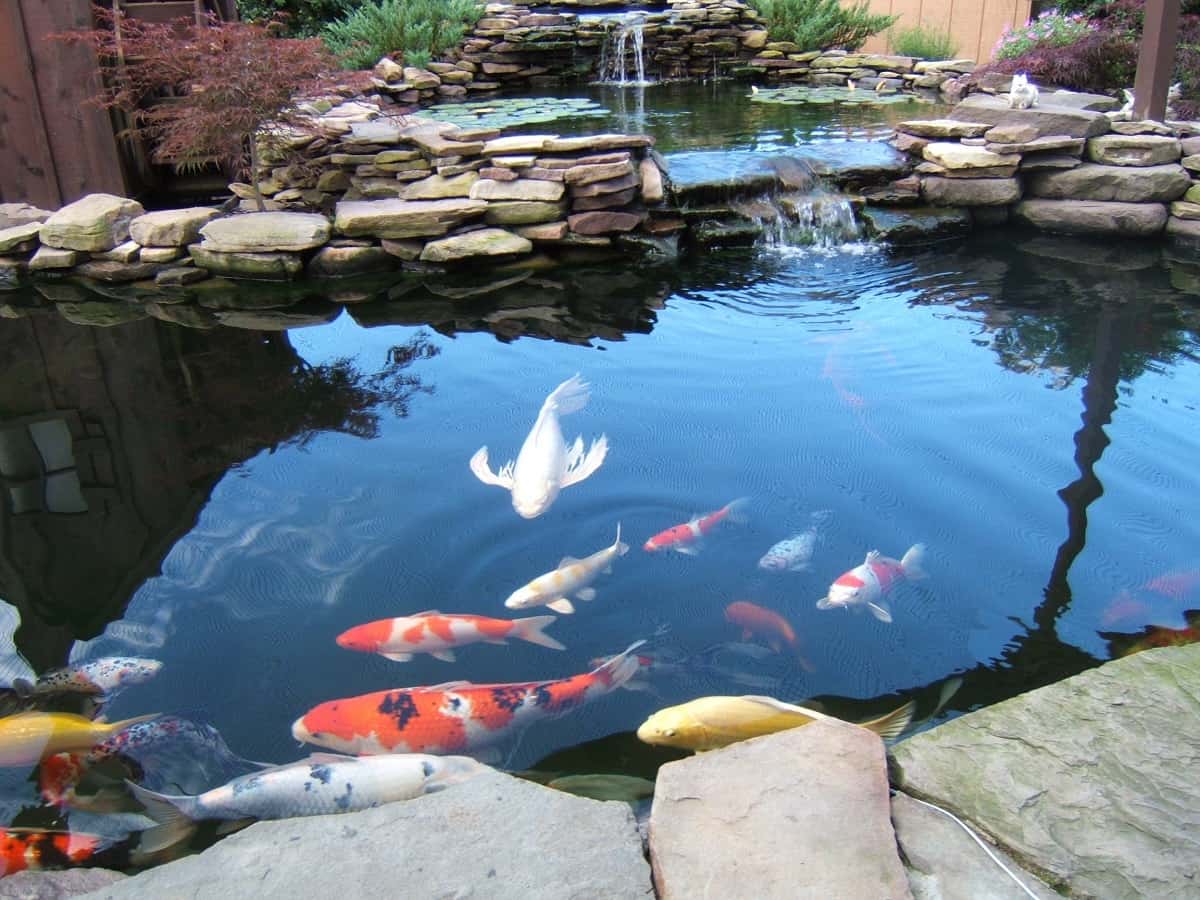 2: A Reading Nook
Reading is good for the soul, so create a place in your home where you do nothing but curl up with a good book and a steaming cup of tea. A reading nook doesn't take much work – all you need is fairy lights, soft cushions, and, of course, books. Decorate it however you see fit, and soon you'll have a place where you can escape from the world.
3: A Movie Room
Another idea for an area to relax in is a movie room. If you have some spare space in your home, set up comfortable seating and a large projector to really improve your home movie nights.
You could also throw in a snack station filled with movie snacks like popcorn, nuts, and chocolate.
4: A Coffee Bar
A breakfast bar is a reasonably common addition to a home, but what about a coffee bar? If you love your morning caffeine fix, consider setting up an area solely for that delicious cup of joe. Get a coffee machine, a large variety of different coffees, and your favourite snacks to go with your coffee and place them on a designated table or worktop. No cooking allowed!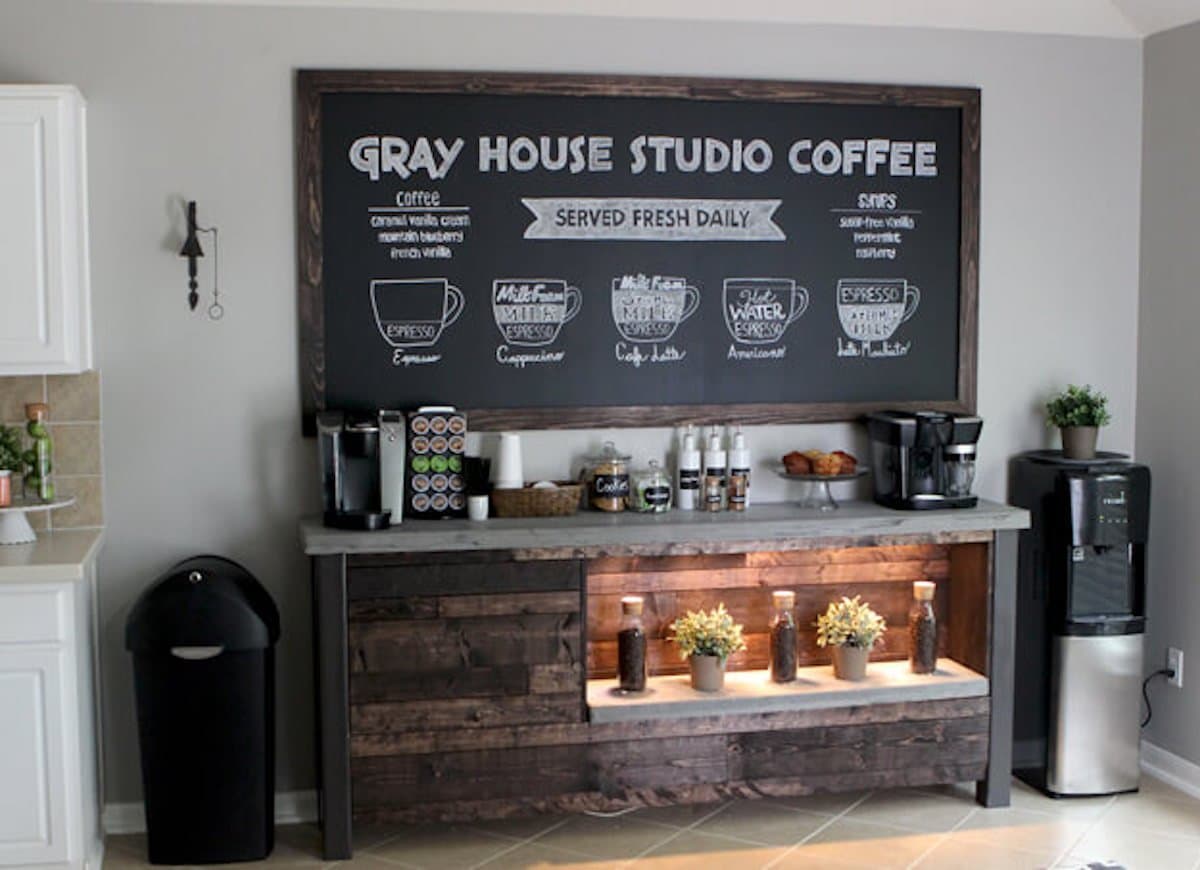 5: A Plant Stand
Plants are an easy way to cheer up a space, so why not go the extra mile and set up an entire plant stand? Place it somewhere that gets lots of natural light and go on a plant shopping spree to start your own little indoor garden. Not only will it look great, but the act of looking after plants is calming and peaceful, helping you unwind when you're feeling stressed.
6: An Outdoor Water Fountain
The addition of water to a garden is always a great one, so why not consider a water fountain? They look amazing, come in lots of varieties, and the ongoing flow of water is helpful for unwinding. Plus, you could have the fountain coming out of a garden pond.
Any of these six unique additions will ensure your home is both interesting and mood-boosting.