Cabo San Lucas is a beautiful destination in Mexico that can provide a visitor with several adventurous activities. Planning a trip to this location should be on everyone's bucket list. Here is a list containing nine of the most exciting things to do in Cabo San Lucas.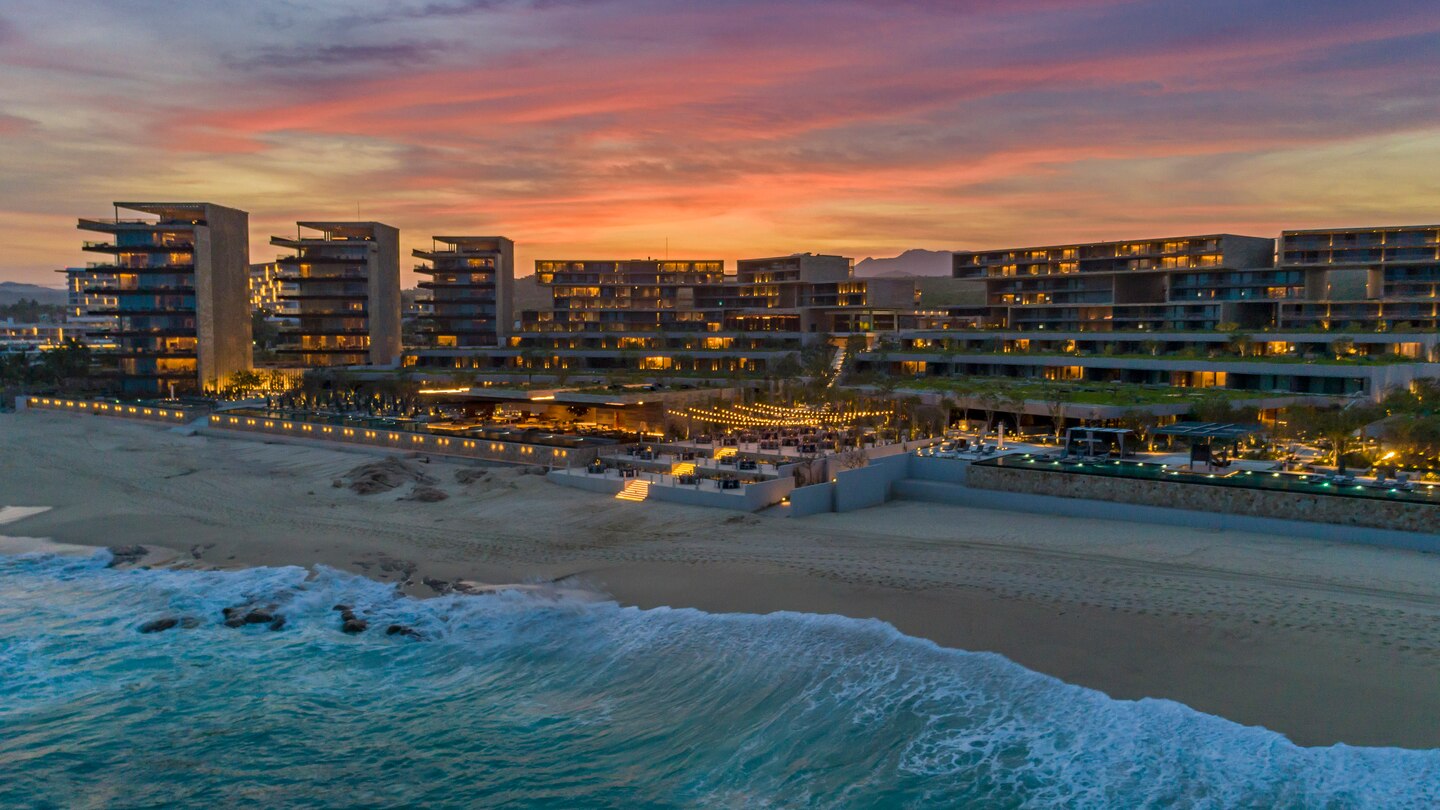 #1 Swimming With Dolphins
Dolphins are known for their intelligence. They are one of the few species who can pass the mirror test, which indicates physical self-awareness. Visiting Cabo provides the opportunity to swim with dolphins by visiting Cabo Dolphins. You'll interact with a professional trainer and these magnificent creatures in a unique, once-in-a-lifetime experience.
#2 Sportfishing For Marlins
Booking a sportfishing charter is another adventure that's popular in Cabo. This experience is for anyone interested in catching a hefty Marlin and enjoying some time out on the water, which can be both relaxing and exciting. When you aren't manning your reel, there's the possibility of spotting dolphins swimming or a whale that decides to come to the surface. If you happen to have a fish strike your bait, be prepared to put up a good fight against a fierce competitor.
#3 Flyboarding
There aren't many places in the world that offer the ability to put a pair of rockets under your feet and burst up into the air. If you get a chance to visit Cabo San Lucas, Cabo Flyboard can provide you with an amazing experience. The company provides an instructor and rents out a flyboard to anyone interested in getting some air time and doing a few tricks.
#4 Conquer Your Fear Of Heights
Having the ability to freefall about 25 feet should provide anyone with a little excitement. This activity waits at Pelican Rock, which can be accessed by boat. If you're staying in one of the villas in Cabo San Lucas, you can take a sightseeing cruise to this destination and see how brave you are.
#5 Snorkeling at Santa Maria Beach and Chileno Bay
There's a wonderful world that can be explored by participating in a snorkeling adventure. Chileno Bay and Santa Maria Beach provide a snorkeler with several examples of tropical fish, marine life and great visibility. Bring along a bag of fresh peas to feed the fish and they'll soon surround you to grab a free meal.
#6 Jet Skiing Or Parasailing
Medano Beach provides excitement both off and on the water. If you're up for activity such as parasailing or jet skiing, this location is a fantastic way to spend the day. The beach offers several bars where a person can grab a cold drink after having fun in the sun.
#7 Take A Glass Bottom Boat Ride
While water taxis are available for anyone who wants to visit Lover's Beach, it's much more exciting to take a glass-bottom boat ride to this destination. This provides a great way to see several different species of colorful fish without having to hop into the water.
#8 Zip Through The Air
For anyone who wants to zip through the air on one of the highest, longest and fastest zip lines in Mexico, Cabo Zip Line provides this adventure. Your zip line tour takes you through breathtaking desert canyons and winding river systems. It's an excellent way to explore the natural beauty of the area.
#9 Pick Up Souvenirs
One of the most inexpensive adventures and exciting things to do in Cabo includes shopping at the flea market. You can buy souvenirs or just have fun walking around, talking with the shopkeepers and looking at all of the colorful displays.
Whatever exciting adventures are chosen, they are sure to bring unique memories that can be cherished and remembered for several years.