Are you thinking about prepping your home for the future? One of the best steps you can take right now is installing solar panels for your home. Solar panels harness the power of the sun and convert it into energy that can be used in your house.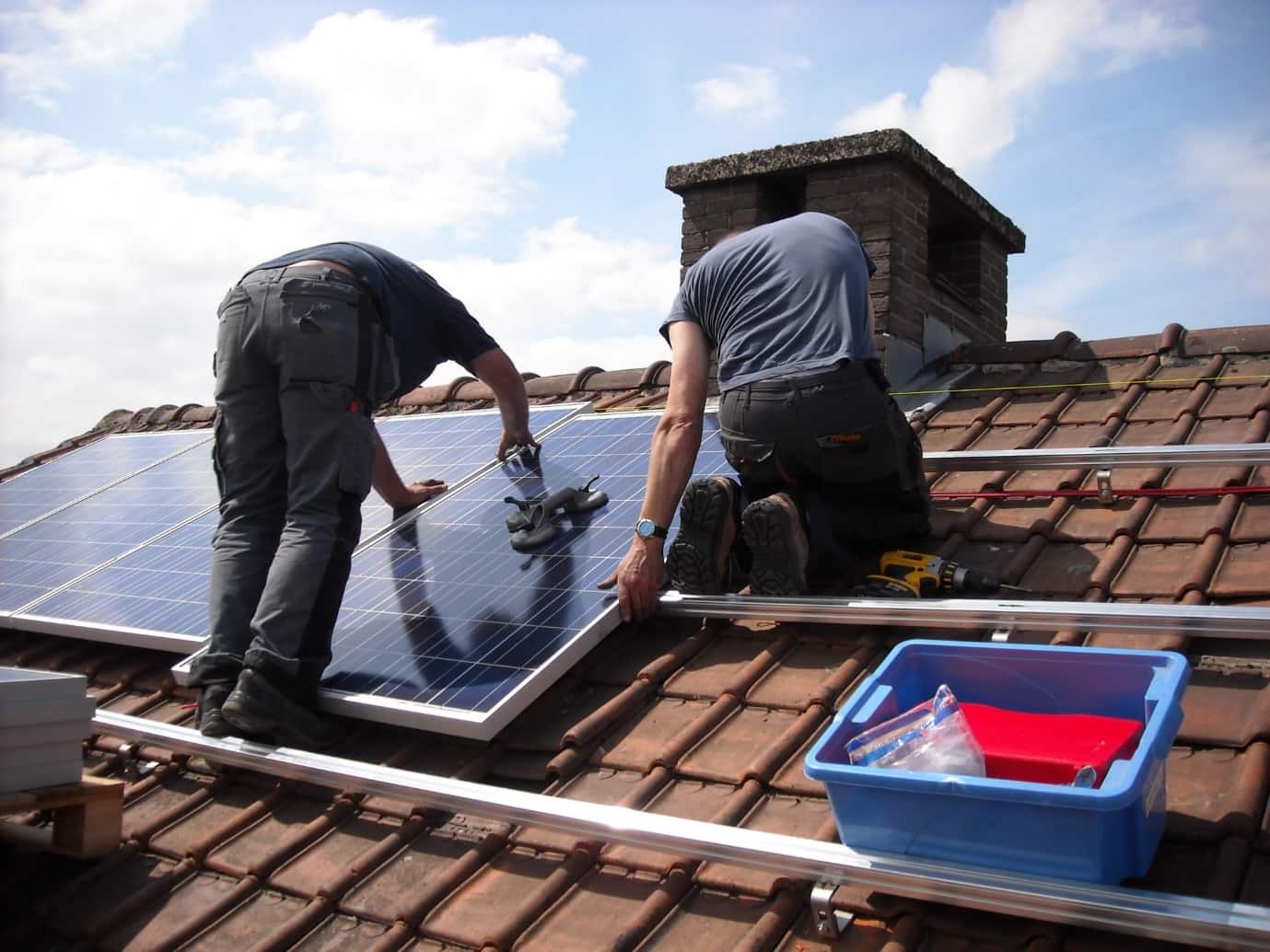 Keep reading to learn more about why this is an important step to future-proof your house.
Reduce Your Electricity Bill
One of the main reasons to invest in installing solar panels is the reduction, or elimination, of your electric bill. Once you have solar panels they begin to generate the power that you need for your home. This means that you no longer need to rely entirely on the electric company.
Most systems last approximately 25-30 years which means that you will continue to save for decades. There are also additional incentives such as Solar Renewable Energy Certificates (SRECs) offered by the government that allow you to receive a return on your investment.
As your solar panel system creates energy you can earn either bill credits or even receive cash as compensation for the energy you are generating. Before getting started you should research the state you live in to determine if you qualify for SREC or if other tax deductions are available.
Power for Your Home After a Storm
When a major storm system comes through, or even an unexpected one, the biggest concern is losing electricity. You will have to worry about losing the food you have stored in your refrigerator or freezer and how you will be able to cook for you and your family.
You will also lose the comfort of air conditioning or heating, being able to turn a light on at night, or powering your electronics.
With solar panels, you will not have to worry about losing your power. This means that once the storm passes by you can return to your normal everyday routine.
Protection for the Environment
Going solar is a great way to reduce your carbon dioxide emissions by using a clean and renewable energy source. Solar energy is different than using traditional fuel sources such as oil or coal because it does not release pollutants into the water supply or atmosphere.
This is one of the biggest advantages of future-proofing your house because it makes a direct impact on improving the environment. You will also have peace of mind knowing that you have done your part to leave the world a better place for future generations.
Learn More About Installing Solar Panels Today!
These are the main reasons why you should consider future-proofing your home with solar panels. By generating your own power you will save money monthly on your electric bill. You will also never have to worry about losing power after a storm, and can protect the environment leaving it a better place for the future.
If you would like more household tips and information be sure to visit our website daily!