Decorating the walls with wallpaper is one of the most popular ways of finishing the premises. Wallpaper production technology does not stand still. There are appeared new types of surfacing material along with myriads of different colors lately. Therefore, everyone is trying to dress up his or her home with beautiful, comfortable and safe covering by choosing color and texture combinations of the wallpaper.
The texture of wallpaper and its color scheme has a significant impact on the occupants of the house: on their performance, mood, health and activity. Also general perception of the space depends on these parameters. For example, the wallpaper in pastel, soft colors is calming the person down, and the wallpaper of bright, saturated colors is exciting or annoying. If the picture on the wall appears as the vertical strip, the room seems taller and narrower. If the picture on the wall is in the form of horizontal stripes, the room feels lower and wider than it actually is.
Features of perception of some patterns on the wallpaper
Figure in the form of lozenges is able to visually expand the room;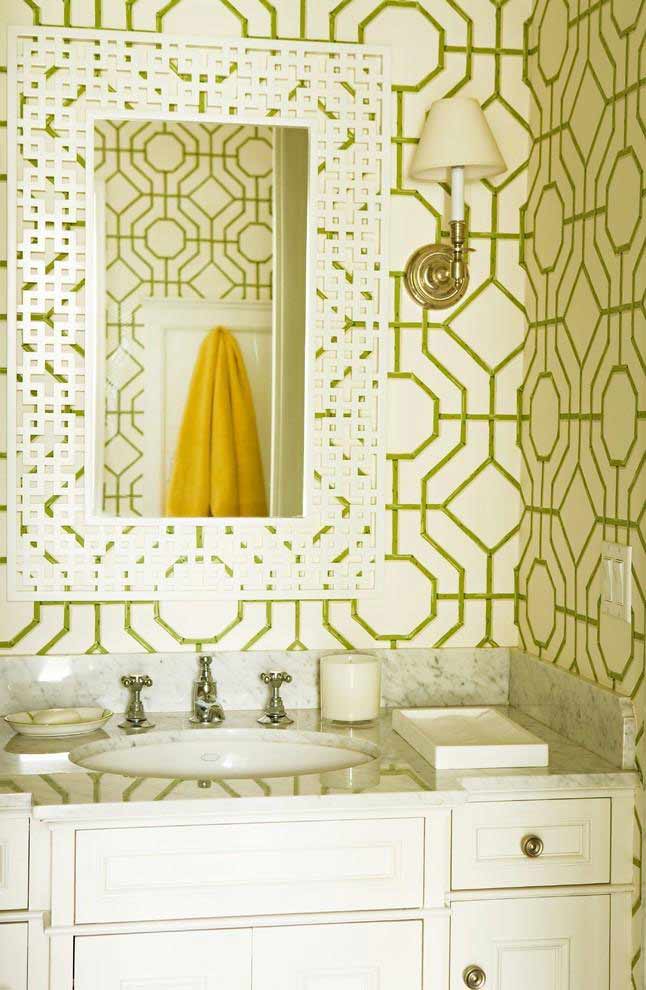 Wallpaper with large and frequent elements of the picture can reduce the space;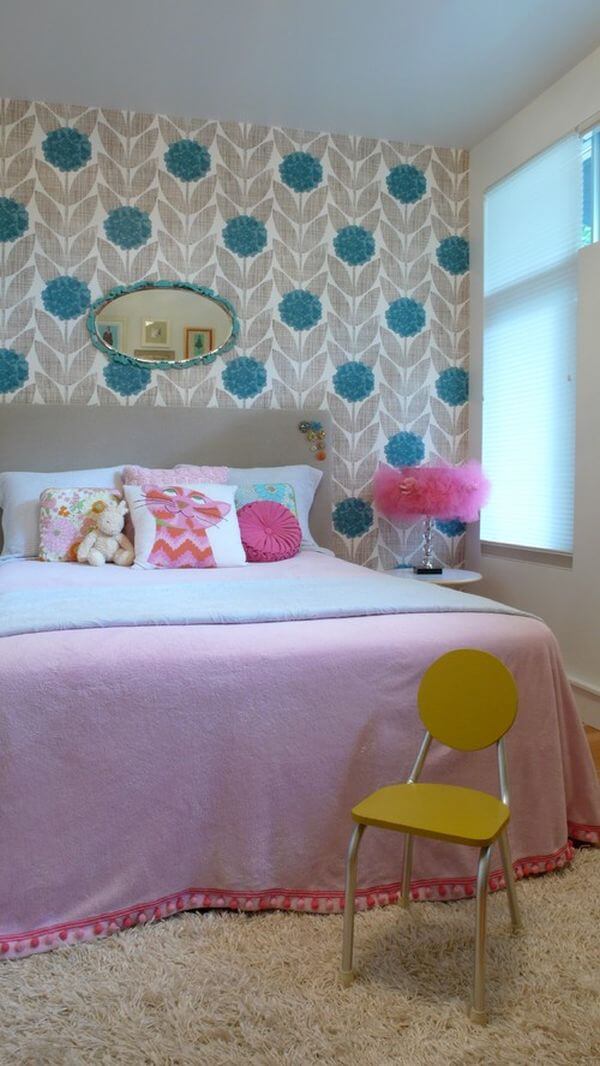 Fine drawing helps expand the space;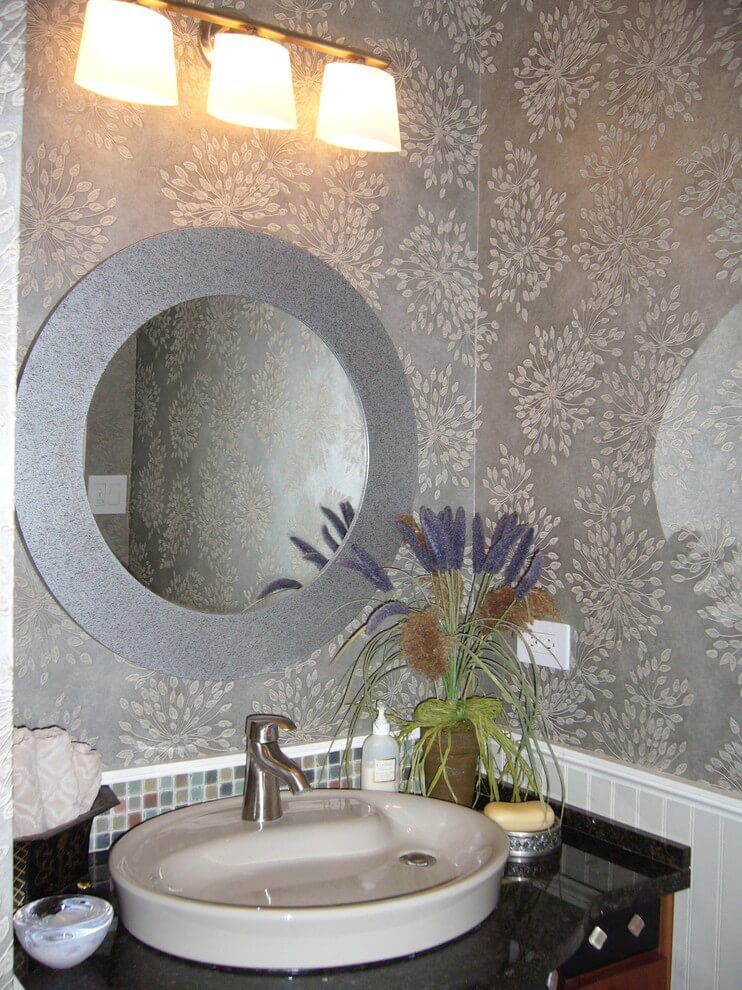 It is undesirable to use bright, contrasting or large patterns in small-sized rooms. That is, the smaller size of the room, the smaller should be the pattern on the wallpaper and lighter background of the wallpaper;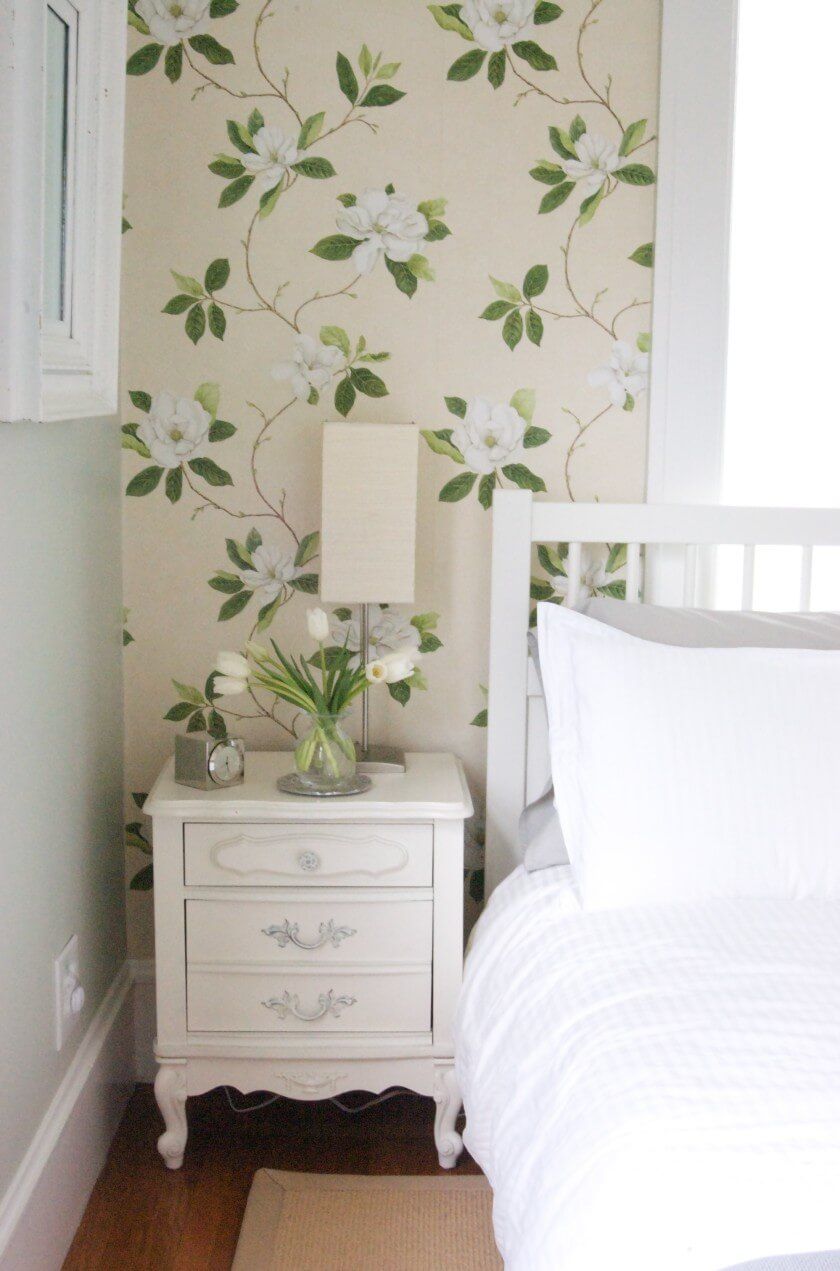 The picture with a large pattern should have softer coloring;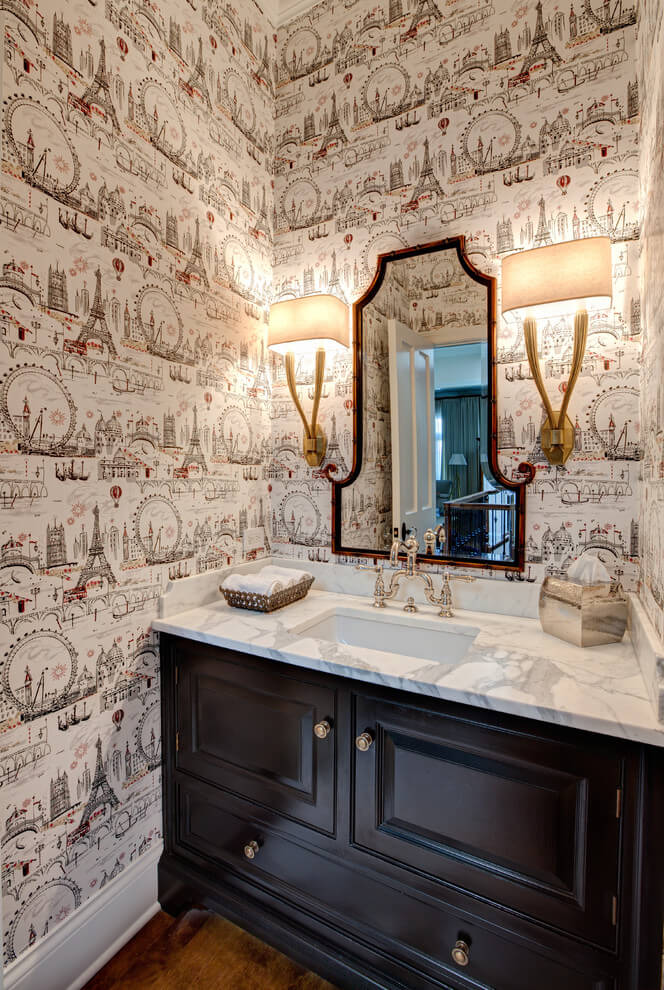 Small wallpaper pattern calms, helps maintain mental balance;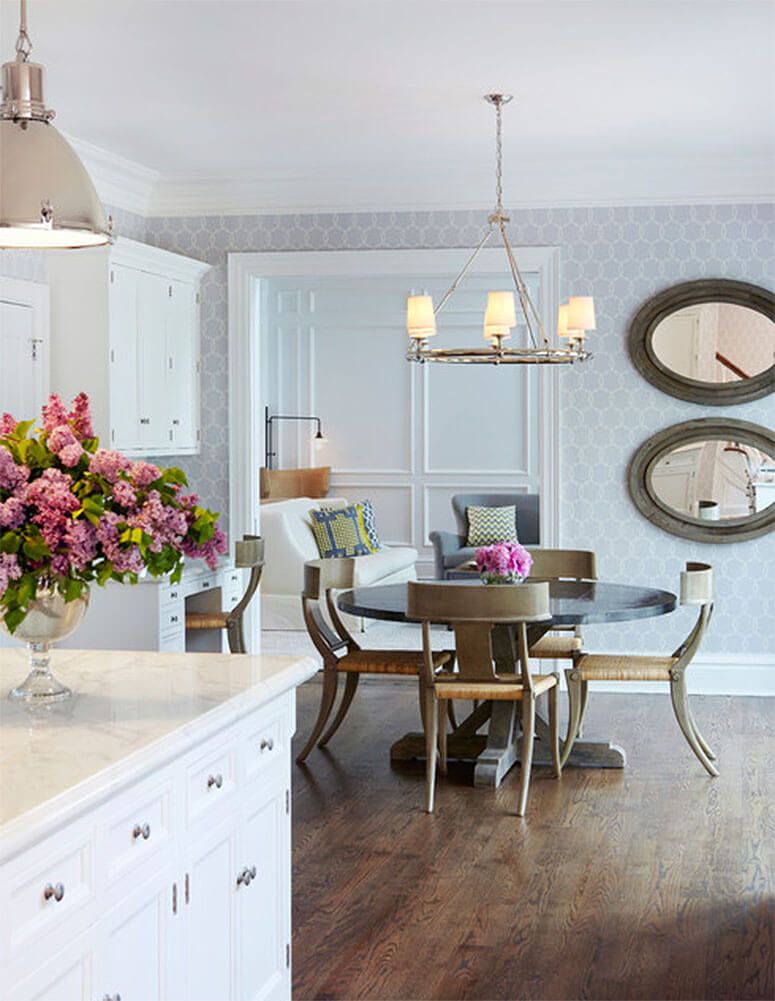 If the rooms are adjacent, the transition from the color in one room to another room's finishing should be as smooth as possible;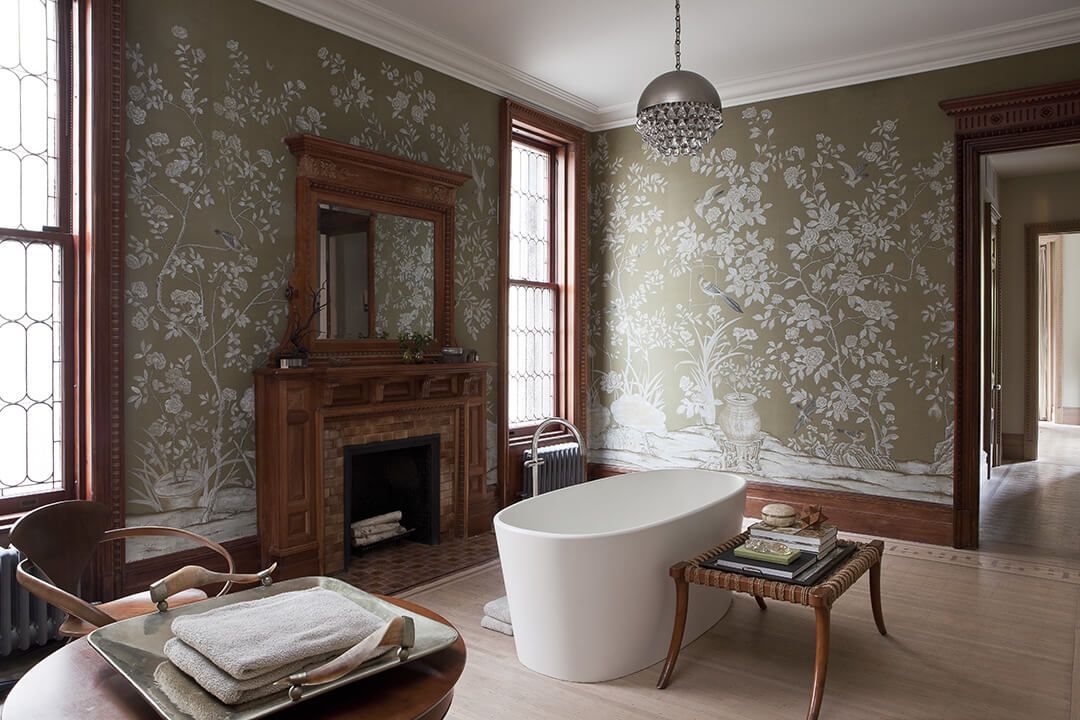 Chaotic variegated pattern brings the anxiety feeling and narrows the space.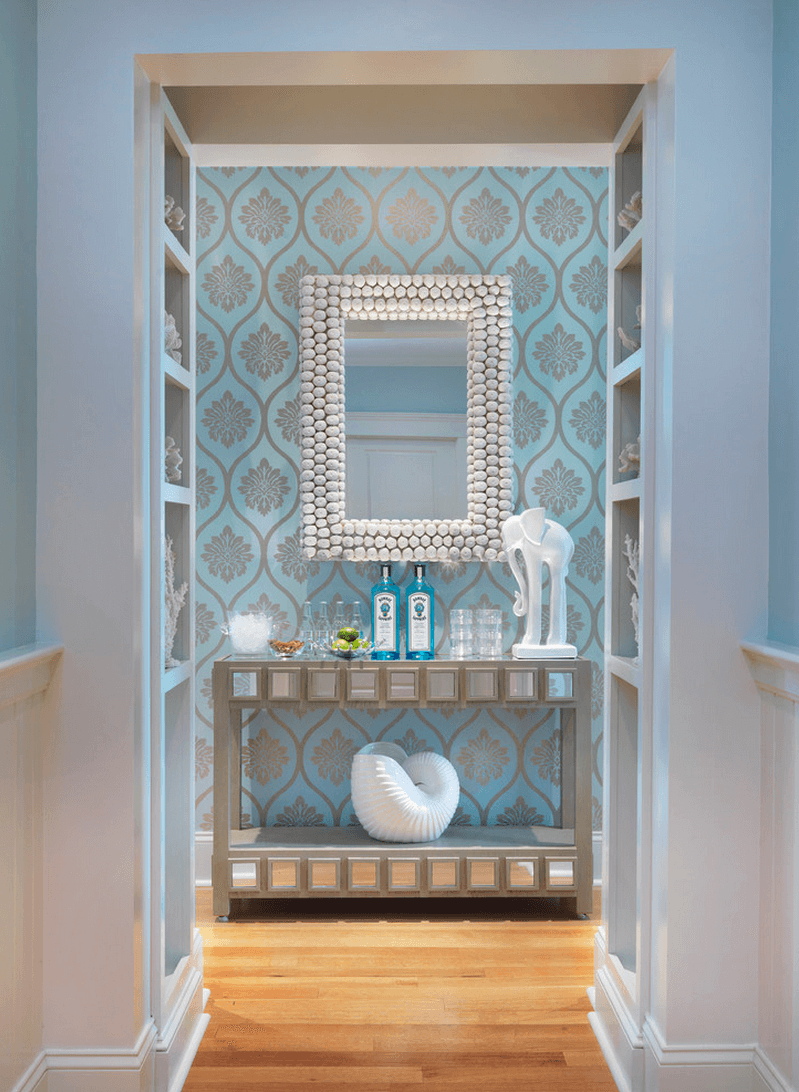 It is good to choose wallpaper made of heavy vinyl for the kitchen, bathroom, toilet and corridor so they are more durable and water-resistant. Besides drawing on such wallpaper allows you to simulate a ceramic tile or brickwork.
And here are some recommendations on choosing wallpaper for a child's room. If the child's windows are located on the north side, with lack of natural light, it is desirable to choose wallpaper with warm colors – warm shades of yellow or pink, orange. It is not difficult now to find a lot of interesting trifles for children's rooms on sale – stadiometers, stickers glowing in the dark, various decorative elements from teenager's culture – cartoon, fairy tales and comics' characters. They can be glued directly on the wallpaper, preferably monochromatic one. The child should like those design decisions that will help him to play and develop.