One of the most essential parts of a tiny house is the roofing. It serves a huge purpose because it's the barrier that protects the home from rain, snow, and potential falling debris. It also plays a critical role in insulating the tiny home.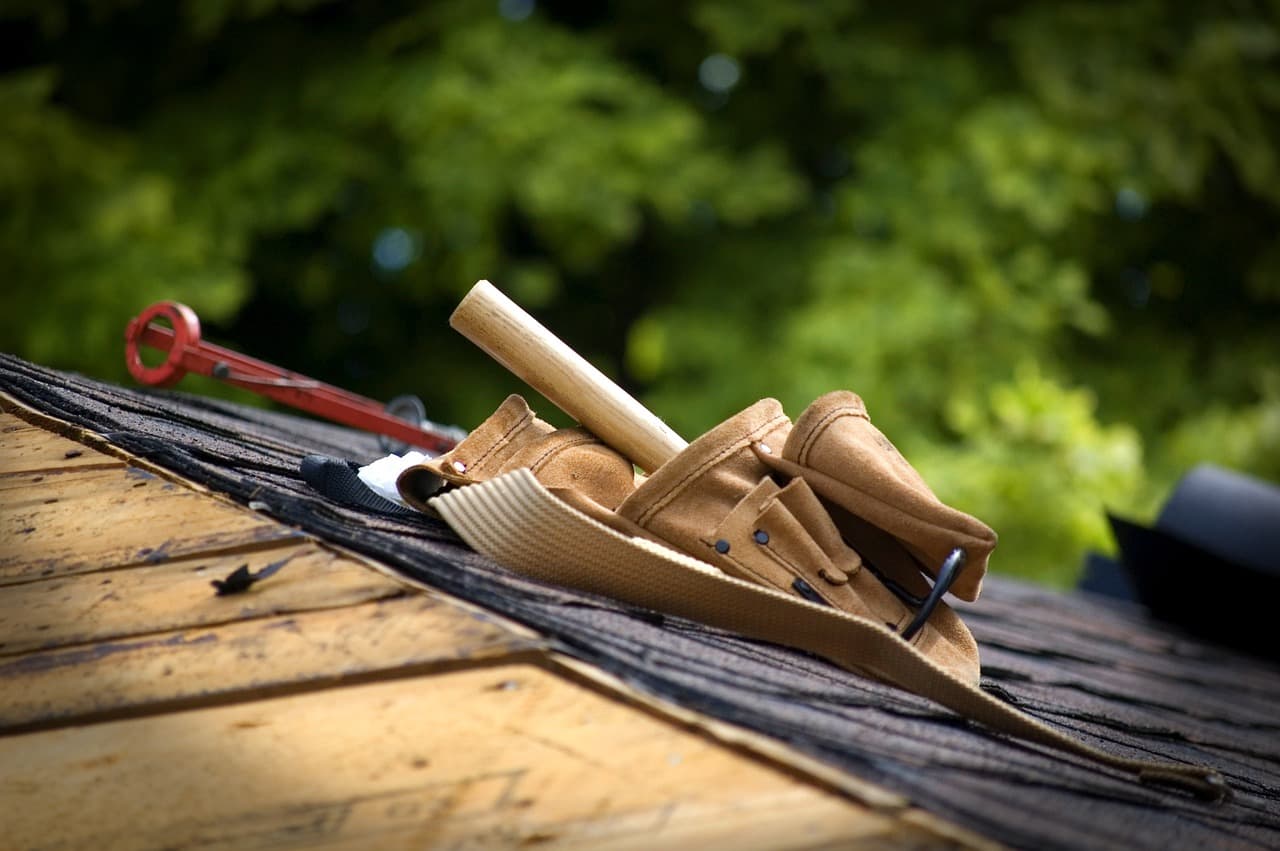 When it comes to tiny homes, there are various roof styles to choose from. Some styles have specific benefits while others offer aesthetic appeal. In general, there are 6 roof styles: gambrel, gable, flat, mansard, shed, and hipped. These are the most typical of all the other roof styles.
Can't decide on what roofing option to choose for your tiny home? Below are the multiple roofing materials that are available for tiny homes along with their pros and cons. Read along to learn what fits your needs, location, and budget.
Fiberglass/Asphalt Shingles
The best thing about these types of shingles is that they are not expensive. Installing them is not difficult as well. When it comes to availability, it won't be hard to look for this type of roofing option because they are readily available. The disadvantage of asphalt shingles is that they cannot be utilized with a roof pitch below 3:12. The life expectancy of this type of roofing is less than 20 years. It is also prone to stains and streaks. Any mistake with the installation of these shingles would serve as critical for any tiny home because some sealants are failure-prone.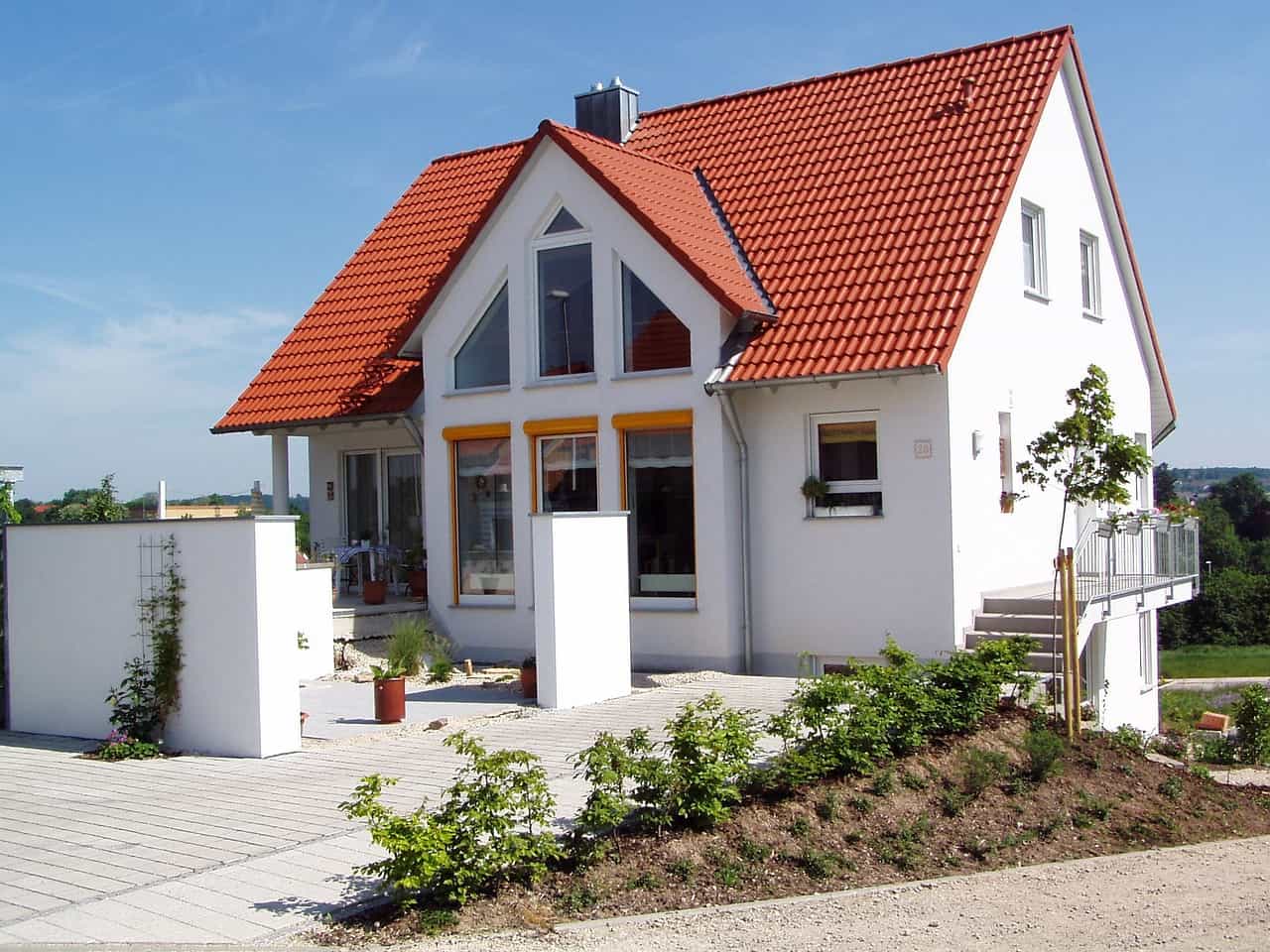 Membrane Roofing
Samples of membrane roofing are TPO, PVC, and rubber. Choosing this type of roofing would serve best for lower pitch roofs. It offers a solid membrane on top. The weight of this material is also low. The downside of this tiny home roofing option is that it is hard to seal around protrusions. It only has a life expectancy of 15 years. It does not have a pleasing aesthetic appeal. Special installation skills are required for this roofing type that's why it would be smart to get the services of a reputable roofing contractor.
Steel Standing Seam
Another roofing option for a tiny home is the steel standing seam. One great aspect of this roof is that it has a 35-year life expectancy and that means fewer roof repair needs. There are lots of color options for this roof. It can also be applied on lower pitch roofs. It also serves as a good option for collecting clean water. The disadvantage of this option is that the look of the tiny home would seem industrial or agricultural in style. This is also hard to ship to long distances.
Steel Shingles
One of the options with more pros than cons, steel shingles are good because they have reflective pigments available. They also provide an integral space for energy efficiency and thermal break. This option is also installer-friendly as any roofing contractor can easily work on it. It can also be transported easily. It weighs around 0.80 lbs per square foot. Expect strong warranties and long life expectancy with steel shingles. Its cons are that it has a minimum pitch of 3:12 and that custom-made flashings may be required. Compared to other material options, this one may be more costly.
Aluminum Standing Seam
This tiny home roofing option has rust resistance qualities and is ideal for different types of climates. The best quality of this type of roofing option is that it has a 50-year life expectancy. It can also be utilized on lower pitch roofs. It has clip-fastened varieties that can result in better thermal movement. The downside to this option is its limited availability. For tiny homeowners who strictly follow a budget, this may not be the best one because it is more expensive compared to other options. Getting an expert roofing contractor to install this is required.
Aluminum Shingles
Aluminum shingles are one of the best tiny home roofing options that would work well on damp climates and salt climates. It has a long and ideal life expectancy so you could expect strong warranties. Any roofing contractor could easily install this. Aside from its qualities, aluminum shingles also come in a wide variety of colors and designs. It also offers integral airspace suited for energy efficiency. Aluminum shingles come with interlocking panels that work for wind resistance. Understandably, the aluminum option is more expensive and might require special flashings as well. A minimum pitch of 3:12 is also a limitation.
Deciding What's Best for Your Tiny Home Roofing Needs
One of the reasons why a lot of people opt for a tiny home is the availability of customizable designs. There are lots of roofing options for tiny homes and homeowners have the luxury to choose what's best for their budget, location, and design needs. The mentioned options above are among the most reliable ones offering multiple benefits.