You may be selling your home for various reasons. The property market in Edmonton is hot, with the number of units sold increasing by 8.3% in February 2020. Of these, single-family units were up by 11.11% and condos by 5.97%. That is why we are calling the Edmonton property market hot, as it presents an excellent opportunity to sell your house. While the value of Edmonton homes for sale dropped slightly by 0.88%, it is still an excellent time to sell.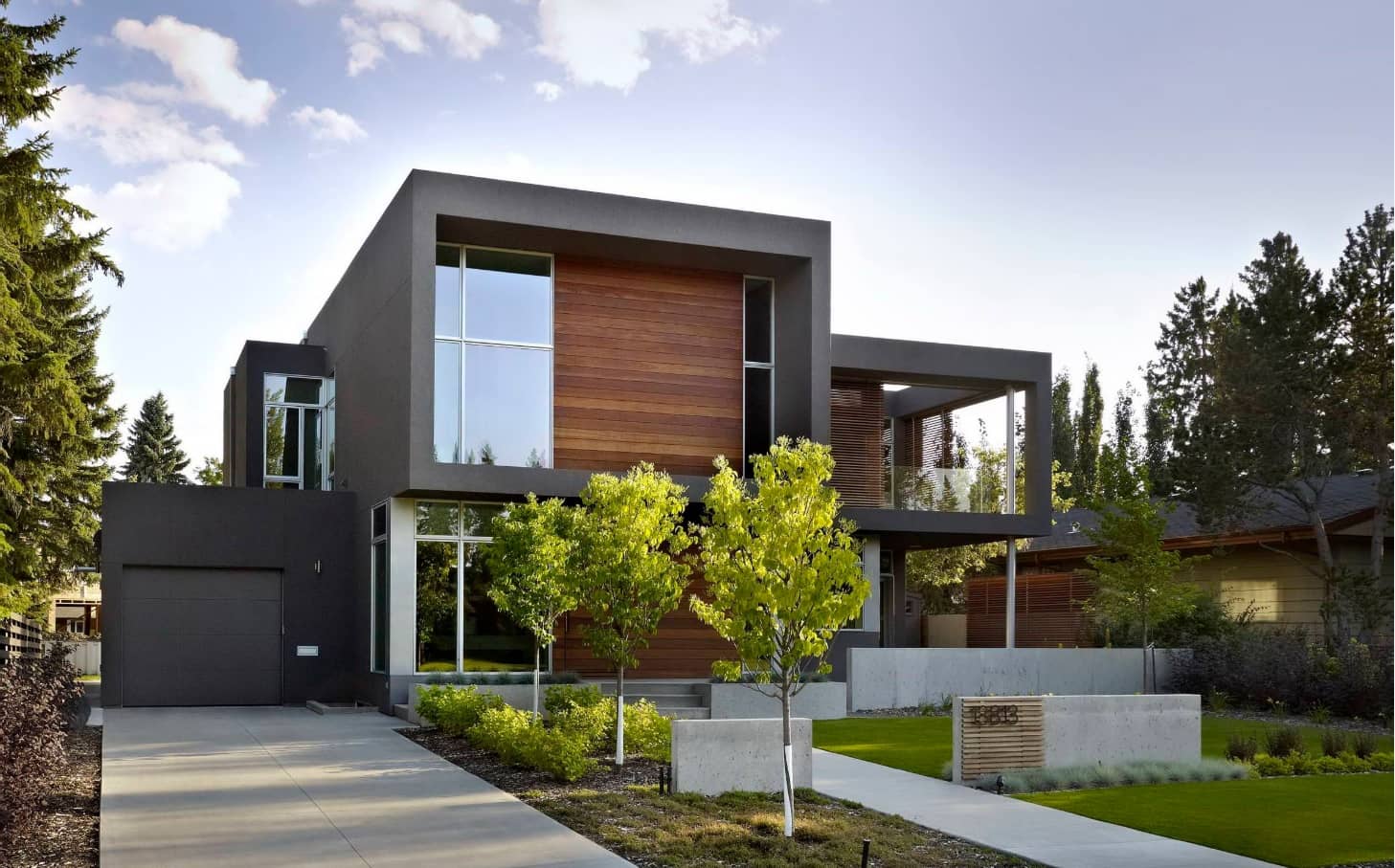 Now that you know all about the percentage of properties going up for sale, you must know what disclosures you need to make when selling your home. While some of these disclosures are mandatory by law, others are a simple courtesy to the buyer.
Patent Defects
Patent defects are visible defects that the buyer and home inspector can spot from a distance. You don't need to disclose these, as they are visible or can be found on inspection. Some of them are cracks in the foundation wall, stains suggesting a leak, or missing safety railings on stairs.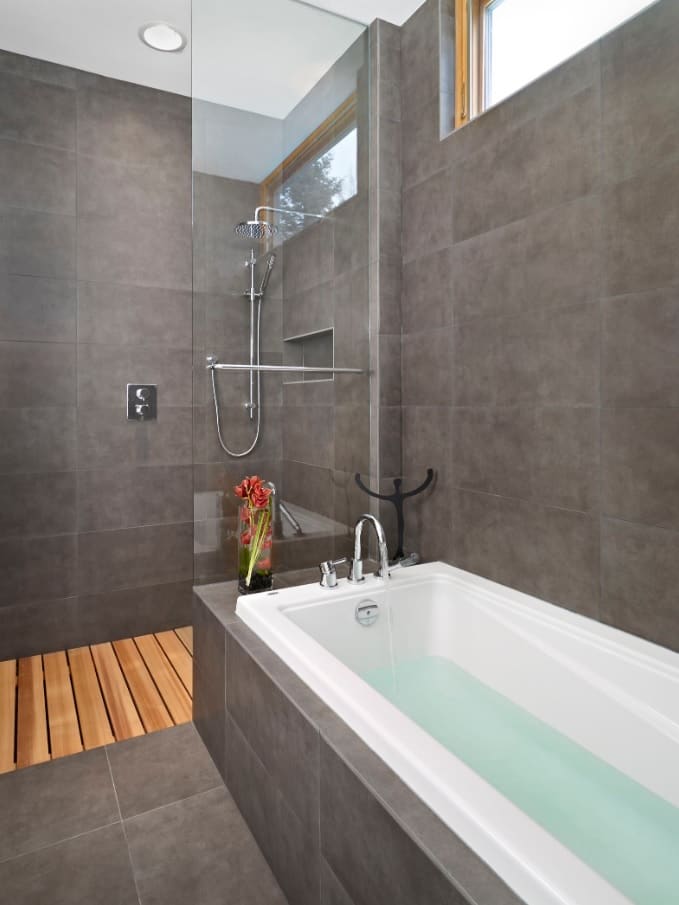 Edmonton usually requires a property condition disclosure statement (PCDS), which asks multiple questions about the condition of the home. It is a comprehensive form that covers topics like structural, mechanical, and zoning concerns. In rural areas, the form also requires the seller to disclose the property's septic system and water supply.
Latent Defects
These are defects that are not obvious. Even a home inspector will not spot them without some degree of destruction. It could be flooding in the past, structural damage due to fire which is not visible outwardly, or little scratching noises as rodents eat away at the wiring.
In Edmonton, the "oil capital of Canada," the sale of houses increases as spring approaches. Single homes and condos are selling faster than duplexes. Being the fifth largest city in Canada, Edmonton sees a lot of activity in the property market.
Unknown Latent Defects
The problem that arises with latent defects is that you may not know about it always. For example, asbestos has been stopped from being used as a building material since 1980. Since your home was built in 1987, you assume that it is asbestos-free. So, when the buyer detects asbestos, then you can claim innocence about the fact.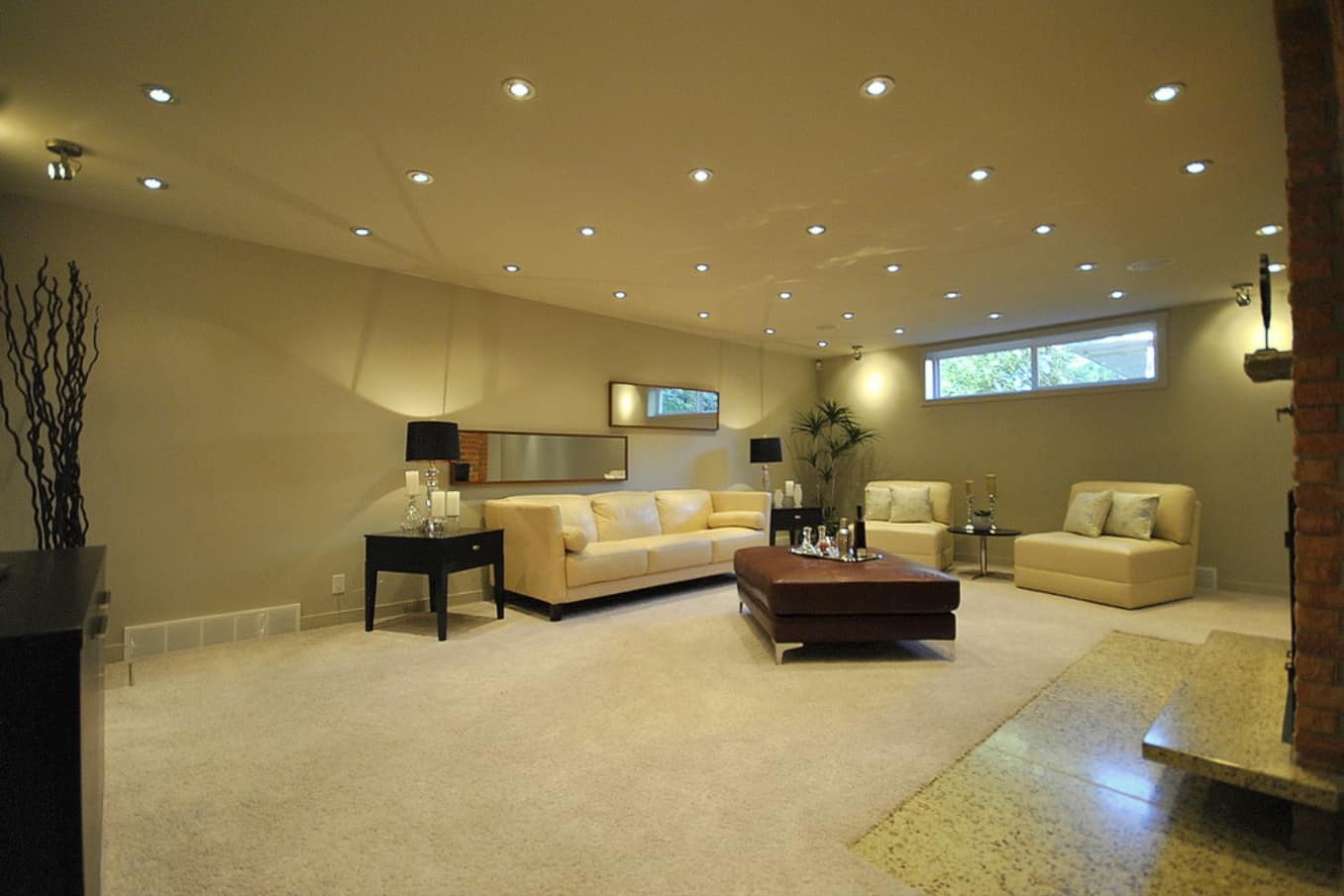 Known Latent Defects
When latent defects are known but not disclosed, then you will be liable for the damage. For example, if you hear tiny scratching sounds and fail to inform the buyer about it, then you may be fostering a rodent problem and not disclosing it. It may not cause any immediate harm, but over time, the rats may eat away at wiring, causing severe damage. Reporting all known potential problems is mandatory in Edmonton.
Anything That Endangers the Buyer
Any aspect of your property that endangers the buyer is a mandatory disclosure when selling your home. Water damage, for example, may seem harmless, but the result of water damage could be mold and mildew. They can be harmful to the buyer.
As a seller of a home, you have to make sure that you also keep the buyer's interest in mind. By disclosing all latent damage, which you are aware of or suspect, it helps build trust with the buyer and also ensures that you are not held liable in the future. Proper and honest disclosures make sure that in Edmonton homes for sale are grabbed quickly and at a fair price.