Breathing new life into your home's interior design is a simple but effective way to completely transform the space for the modern era. You don't need to move out to get a fresh start, you just need a new perspective.
To successfully reinvent your home's design, however, you need vision. You need to know how to breathe new life into old and how to see the possibility of what is there. This guide can help you get started, but remember, it is a personal journey that you must take on your own if you are to create a unique, gorgeous space all on your own.
Gather Inspiration
To start, you are going to deep clean space. While you are doing that room by room, go through online magazines, print magazines, social media, and whatever other sources of interior design you can find to save inspiration.
Save this inspiration per room, so you can put together a better scope of design for your whole home. Being able to visualize the look and vibe you want a room by room will ensure you harmonize your entire home.
Breathe New Life into Your Furniture
Curtains, sofas, and even carpets deserve a deep clean. Curtains, in particular, see very little TLC as the days go on, and more intricate or larger ones cannot simply be washed in the washing machine.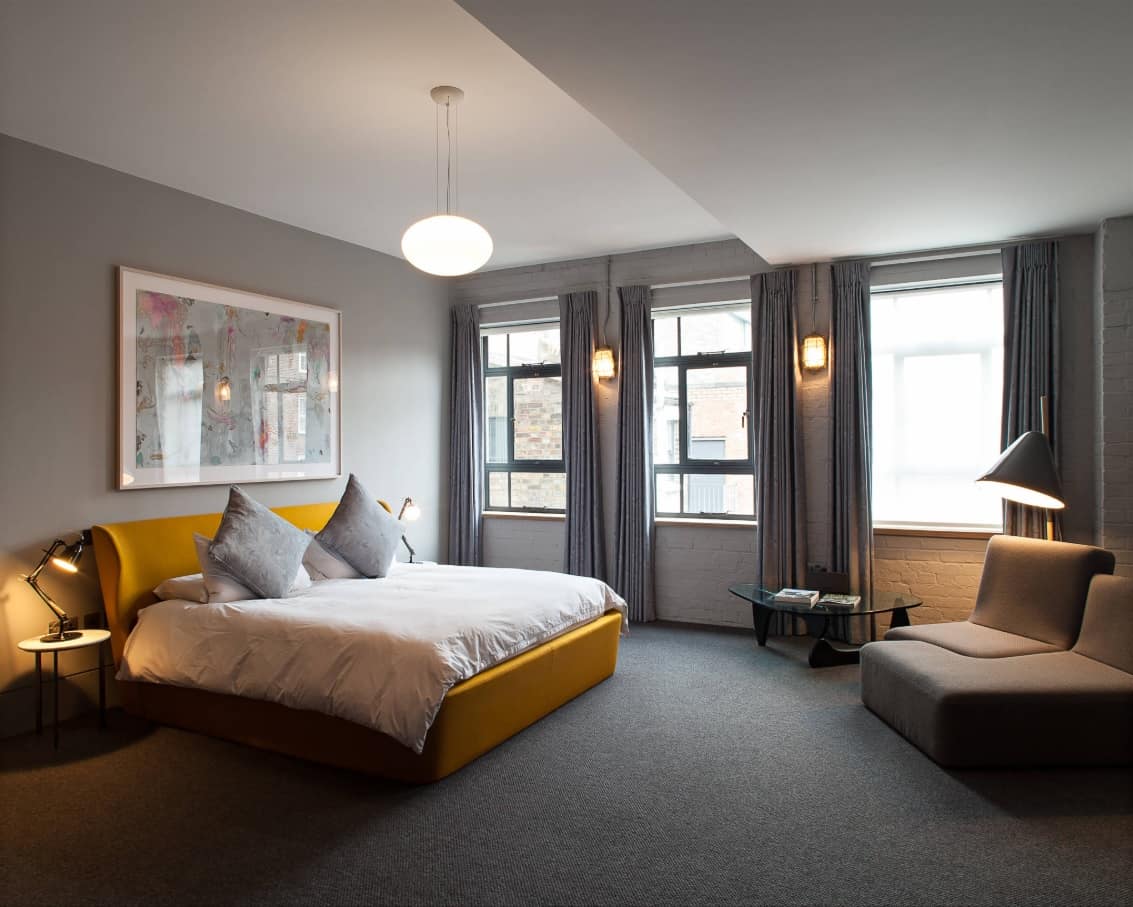 The same applies to sofas. Though you may be more likely to vacuum the sofa covers, spot clean, or even may be able to remove the cushion covers to wash them, this is only a surface job at best. If you want your couch to look great again and be far healthier to snuggle into, then professional sofa cleaning is the way to go.
Refresh Your Home's Look
While deep cleaning, it is also a good idea to refresh your home's look. Deep cleaning can breathe new life into upholstered items, and paint will help breathe new life into the room. Do choose the full pallet of your home at once, so even if you paint these rooms in different colors, they work well together as a whole.
Upcycle Items You Have (and Budget-Friendly Items You Buy)
To really spruce up your furniture, however, you're going to want to get a few supplies. We are not agitate you to go deep into a real tools adventure and buy all the necessary and not so much necessary instruments. Don't immediately go off to buy expensive tools like an electric sander on your own, unless you intend to upcycle or repair furniture as a hobby or job. There are many places you can rent these tools for the project and return them afterward.
Once you have the supplies, you can do a lot to truly spruce up your furniture. You can sand them down and stain them, you can paint them and add unique effects, or if you have a knack for carpentry, you could even create new unique pieces from what you already have.
Add Décor with Purpose
Focusing on using pieces you already own is a great way to save and prevent yourself from overinvesting in a look you may not like in a few years. Be patient when adding in new décor. Instead of wasting money on trend focussed interior decor that may become dated quickly, instead invest in high-quality, timeless home decor items that will stand the test of time. Items such as neutral cushion covers are a great way to breathe new life into your space and are easy to incorporate into your interior scheme. Make every piece mean something and enjoy the evolving story that is your home.