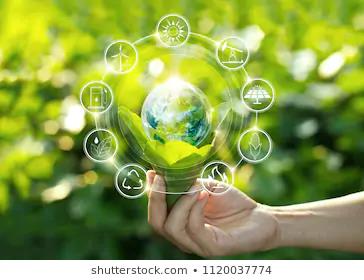 Unless you're living off the grid somewhere in a private haven, there's almost no way to go entirely green. Even if you've transitioned your home to solar energy, grow your own food or only buy local, collect rainwater, make your own household cleaners, compost, repurpose or recycle everything in sight, and bike instead of drive whenever you can, you still occasionally have to buy something like clothing or furniture that wasn't made around the corner.
The reason you try to be environmentally conscious in the first place is that you know that you, your family, and the entire planet will be healthier that way. The toxic chemicals and byproducts that are so much a part of modern manufacturing and products contaminate our air and water and put every living thing at risk. The least we can do is to keep them out of our own homes.
Here are some tips on what to look for on product labels when you're aiming to buy green and sustain the environment:
Global Organic Textile Standard
The US Organic Trade Association, along with other nations' member organizations, established GOTS, the world's leading processing standard for textiles made from organic fibers. It defines high-level environmental criteria along the entire supply chain and requires compliance with social criteria as well. The US Department of Agriculture endorses the GOTS program of certified source materials, factories, and products. These certifications link on-site inspections and verifications for both ecology and labor conditions from the farm and through the manufacturing process right to the item you want to buy, whether it's a shirt, a bath towel, a mattress frame, or a sofa.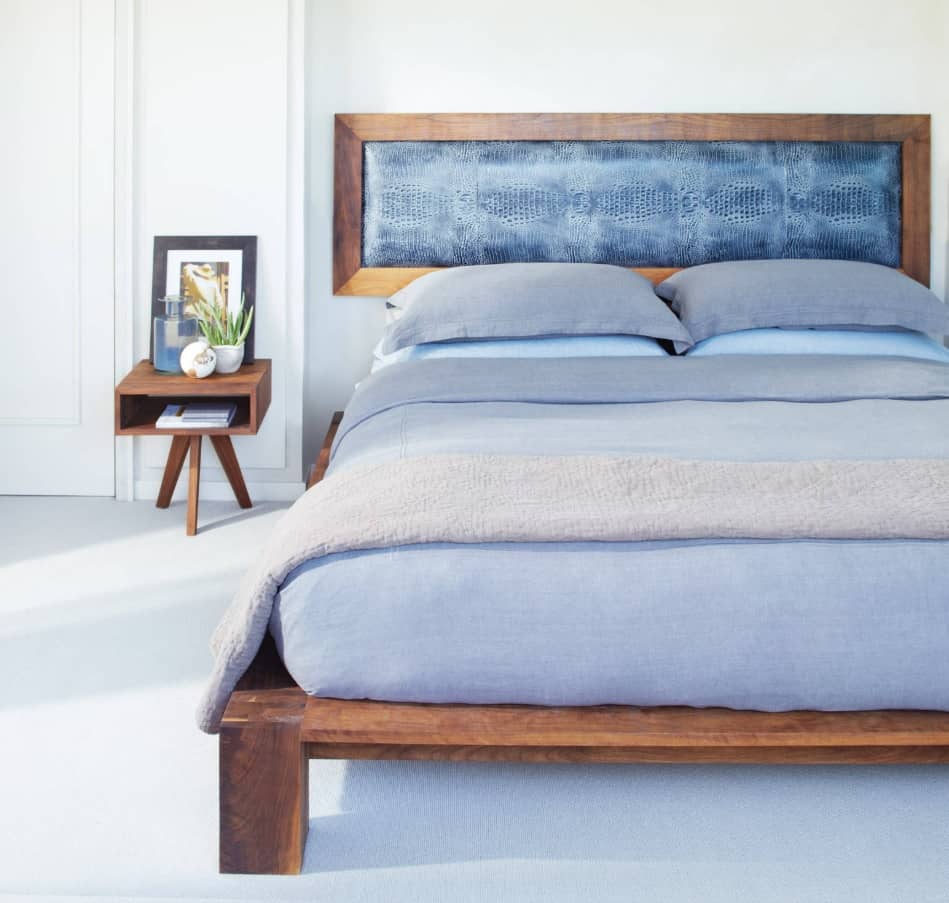 Look for the GOTS license number, and when comparing brands, note that GOTS Transaction Certificates only verify that organic materials were purchased but do not verify that that the organic material listed is actually in the finished product. To be a certified "organic" product as regulated by the US Federal Trade Commission, both a brand and its products must be listed in the GOTS Public Database.
 Global Organic Latex Standard
If you're buying products made with latex, such as clothing with elastic waistbands, some memory foam pillows, rugs with non-skid backings, and so on, look for the GOLS certification that tells you the latex was manufactured of natural rubber from certified organic plantations that follow mandatory social and environmental regulations.
GREENGUARD Certified
GREENGUARD Certification, a unit of the same UL (Underwriters Laboratories) whose safety tag you have on your toaster's cord, is a program that helps manufacturers create interior products and materials that have low chemical emissions. Thousands of certified products including furniture, flooring, window treatments and bathroom products are listed in the UL SPOT Sustainable Product Database.
MADE SAFE® Non-Toxic Certified
A program of the nonprofit organization Nontoxic Certified, MADE SAFE® is a human health and ecosystem-focused certification for American-made nontoxic products from baby care to household products and beyond. Certified products have passed ingredient testing for known carcinogens, fire retardants, heavy metals, high-risk pesticides, toxic solvents, harmful volatile organic compounds, endocrine disruptors, neurotoxins, and behavioral, developmental and reproductive toxins.
Climate Neutral Certified
Climate Neutral is an independent nonprofit organization focused on reducing greenhouse gas emissions and empowering consumers to choose brands that take climate action. To gain certification, companies must measure their direct and indirect carbon footprints, offset the carbon they've emitted, and reduce their carbon where they can.
Fair Trade Certified®
Fair Trade USA is a leading market-based model of sustainable production, trade, and consumption. It helps producers worldwide access better wages, safe working conditions, and environmental protections. You may know the Fair Trade Certified® seal from the coffee that began as its core product, but it now represents thousands of products including apparel and home goods, improving millions of lives, and protecting land and waterways in 45 countries and counting.
Biodegradable Products Institute Certified
The BPI is a science-driven, non-profit association with the largest certification program for compostable products and packaging in North America. Certification verifies that products and packaging have been independently tested for compostability in commercial compost environments (i.e., not your backyard) and are not contaminated with fluorinated chemicals, heavy metals, or plant toxins. BPI maintains a searchable database of over 10,000 products.