Lack of space and insufficient funds are some of the top excuses not to build a home gym. However, once you surpass these initial turnoffs, you will realize that building a home gym is easier and less expensive than you originally thought. Setting up the perfect home gym is just weeks away with these 5 tips.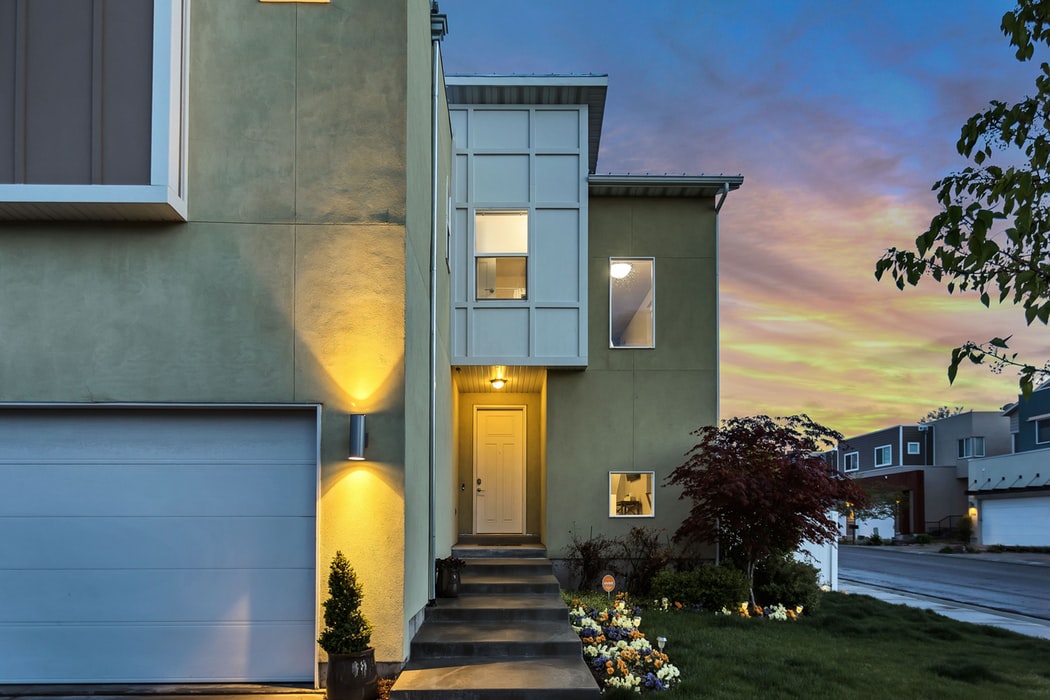 Image by Unsplash
Finding the Right Space
Regardless of how small you think your apartment or house is, there is always room for a home gym, especially when speaking of the latter. The basement of a suburban home is ideal for a gym after you redecorate it a bit. Firstly, you'll need to install some sort of a heating system and secondly, you need to get fresh air circulating inside the basement, as the air in these spaces is usually damp.
As an alternative, think of rooms inside the house that are disused. For instance, you can convert the once nursery into a gym or clear the old office room from all the boxes to facilitate an exercise area. In case you have no extra rooms at disposal, the living room can double as a provisional gym if you get an exercise mat for the floor.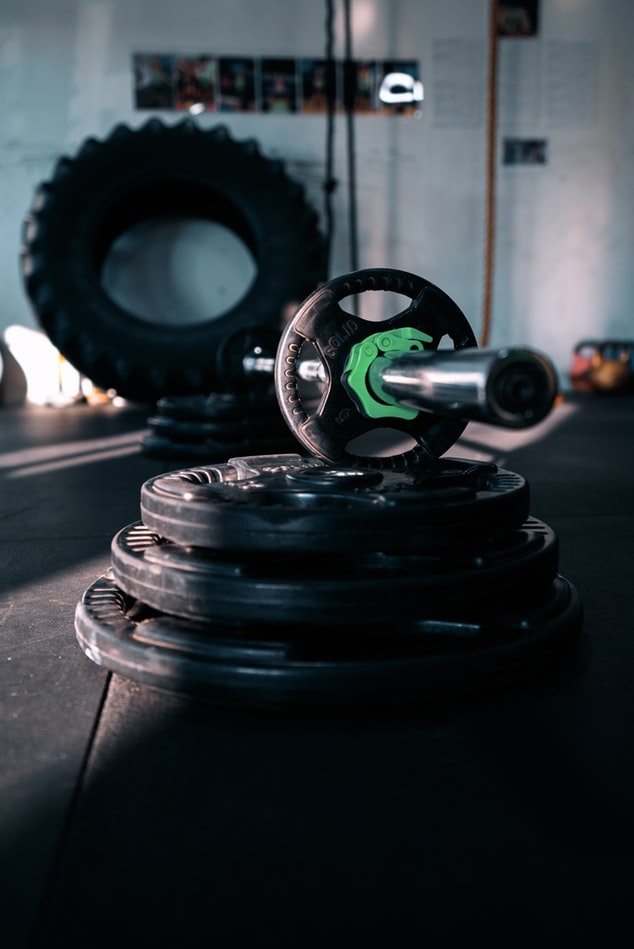 Image by Unsplash
Adding a Wall Mirror
It is true you are trying to revamp your basement but you're not a vampire that should shy away from mirrors. Quite the opposite, you should install large mirrors in the exercise room. These looking glasses are not there to take gym selfies as many people wrongly used them for but to observe your muscle movement. In fact, you might want to go for a wall-to-wall mirror that will add more light to the room as a bonus perk.
Stocking the Gym
Once you have found the ideal spot in the house for the gym and renovated it, it is time to stock the home gym. At the very beginning, you are not going to need much: a machine or two, a set of dumbbells, a barbell, a yoga mat, and perhaps a jumping rope.
The trick to keeping your home budget in the green is to buy gym equipment consecutively, i.e. in phases. Once you start doing more demanding exercises, feel free to click here https://garagegymbuilder.com/ to find more about the types of machines you can add. Multifunctional lat machines might be a wise choice because they take up less space.
Financing the Home Gym
As far as the money is concerned, you can never have enough of it, regardless of the home project you wish to start. The best solution is to have a huge pile of cash lying around but this is often not the case. That's why homeowners take out loans or save for years to build their home gym.
However, a gym doesn't necessarily have to be a cost but it can be perceived as a twofold investment. Firstly, your health will benefit from exercising regularly and secondly, the gym can actually turn profitable. We've mentioned earlier how you should keep adding machines and hopefully, the gym will increase in size. If there aren't many gyms in your area (residential areas usually lack recreation centers), then you can rent the gym or start charging a membership fee.
Getting the Whole Family Involved
It might take years before your home gym is ready to open for the public (or never, depending on your aspirations) but there is no reason to exercise alone. The money and the time invested in building the perfect home gym should be enjoyed by the whole family. Start by asking your spouse to join you for a training session. If they like the perk of exercising at home, you can involve the children as well. They might be still too young to lift weights but there are light gym workouts intended for children.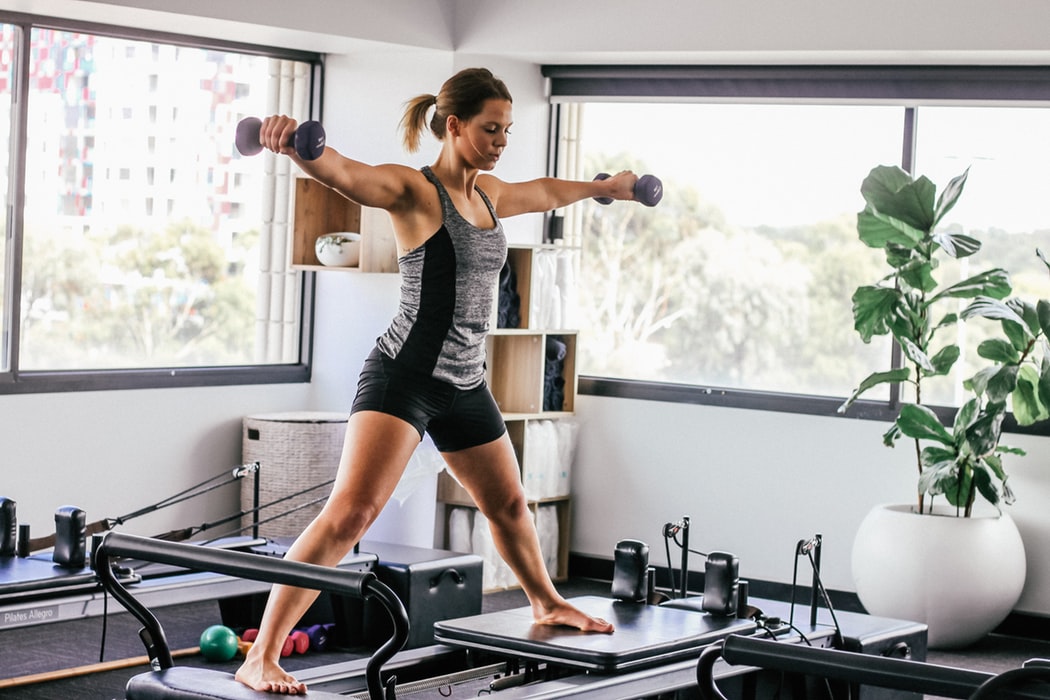 Image by Unsplash
We hope that you now realize how easy it is to build the perfect home gym you have been dreaming about for years. You just need a place to exercise and a sufficient sum of money to start building the home gym of your dreams.