If you're looking to lose weight, gain muscle, or simply be in shape you're probably going to buy a gym membership. For those who don't enjoy being surrounded by other people, a home gym is a proper alternative. But there are a few things you need to consider when creating one. Below is our step-by-step guide to creating a budget-friendly gym in your house.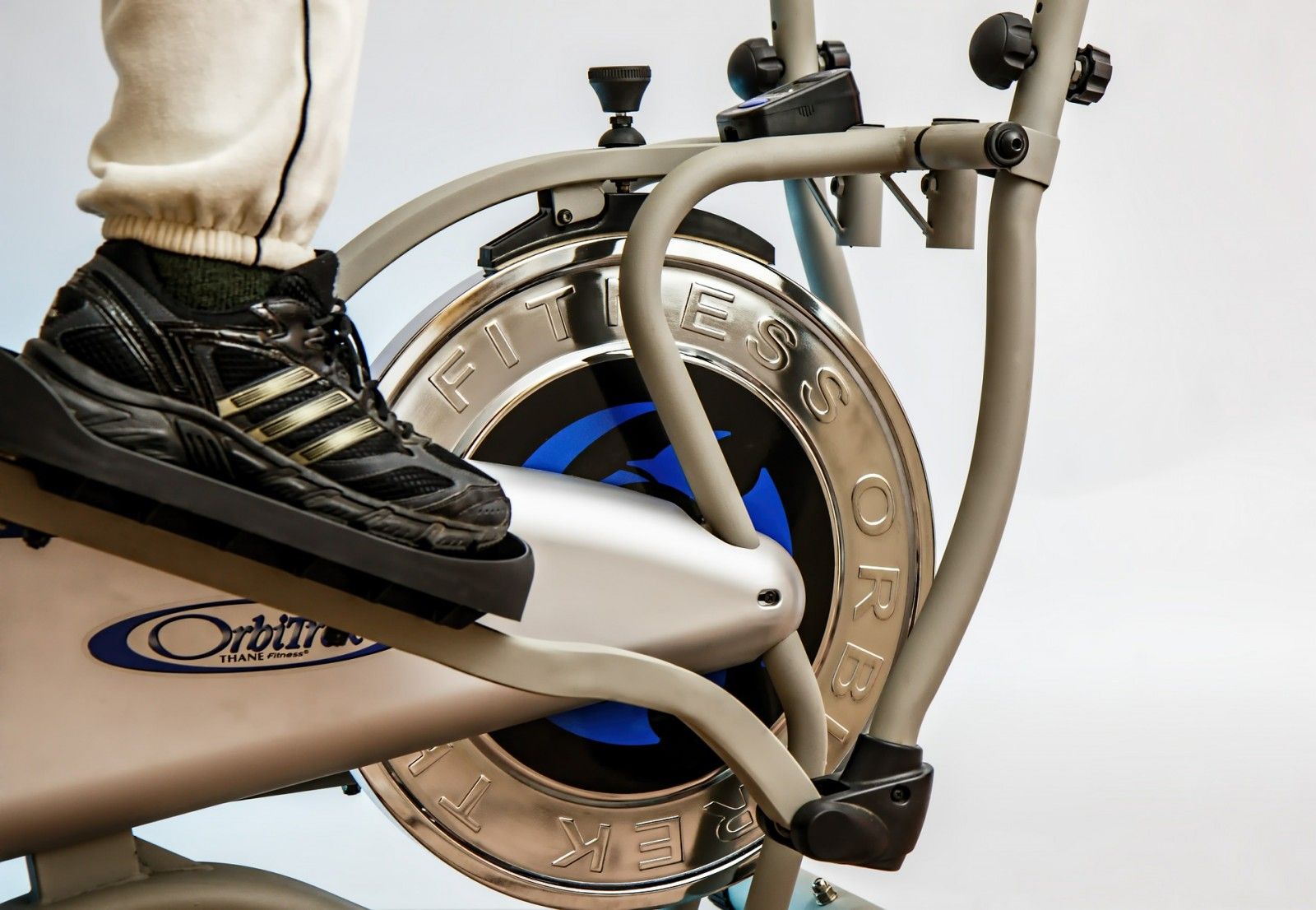 Step 1: Find a Good Area in Your Home
The first step to knocking off your checklist is to find an area in your home that you can use as your gym. This can be anything from a spare office or bedroom, patio, or backyard. However, if you have none of these areas in your home, you can always use your living room as gym too.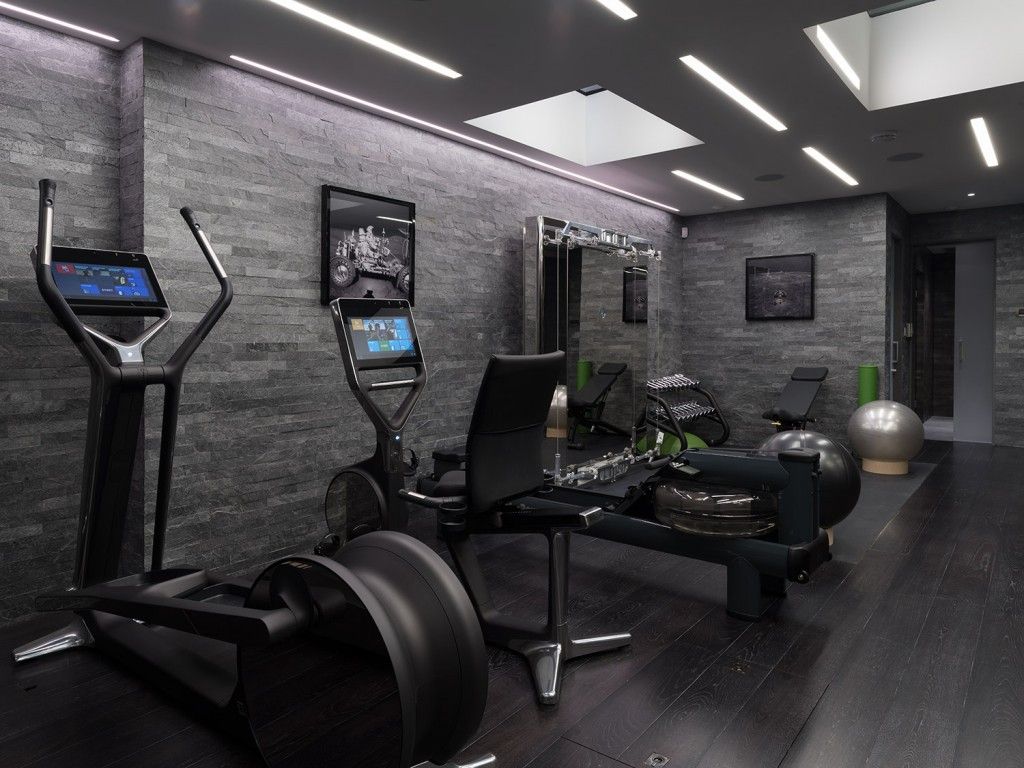 Step 2: Install Gym Flooring
One of the most important parts of your home gym is the flooring you'll use. Although it's wise to choose a material that will be easy on your knees, you'll also want something to protect your real floors. Gym flooring can help you in both these aspects while reducing the sound from your gym, to avoid disturbing your family and neighbors. You should try buying commercial grade foam flooring, since it's affordable and will last for a long time.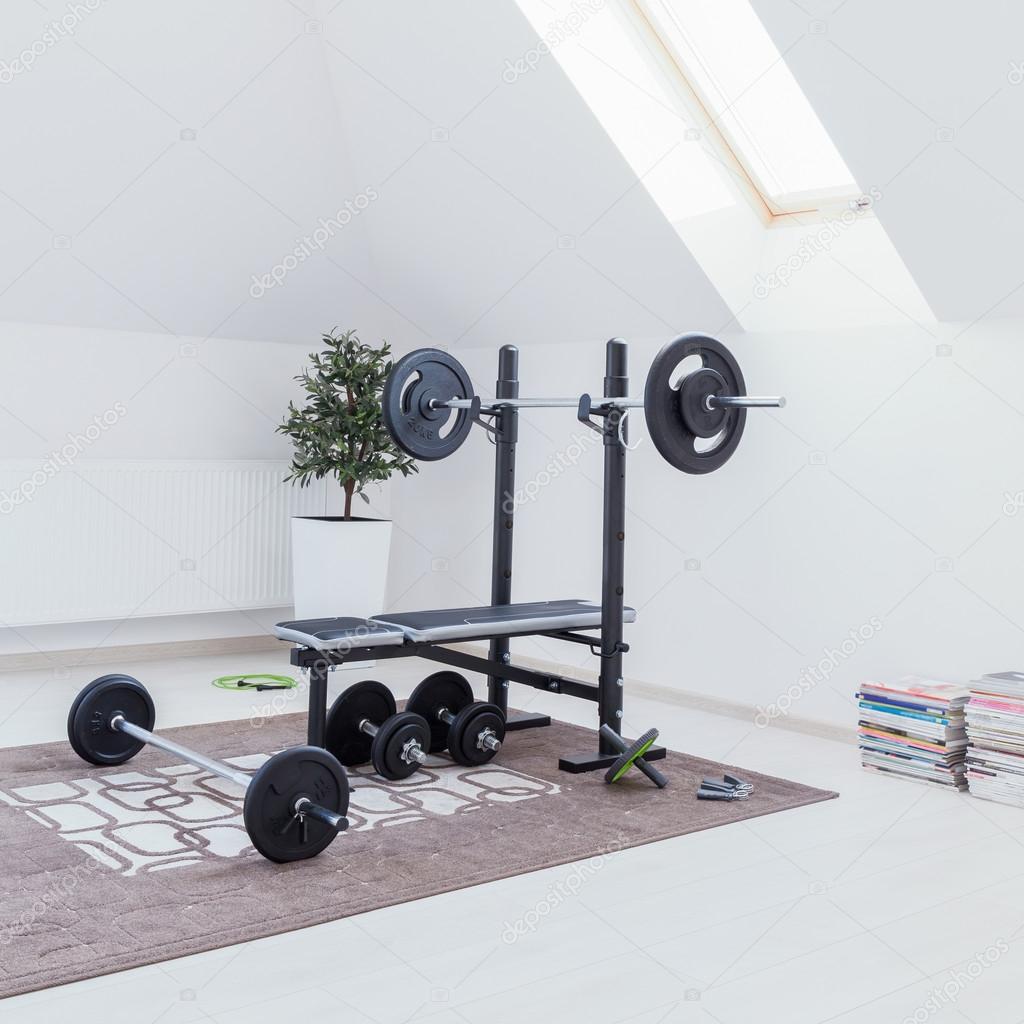 Step 3: Keep Your Gym Well Stocked
Believe it or not, you won't need to pack your gym with expensive equipment that may crush your budget. Instead, there are a few small and cost-efficient items you should keep your home gym well stocked with.
We suggest first buying foam rollers since they're a great tool for soothing sore muscles. Not to mention, they only cost eight dollars on Amazon. You can skip the treadmill for your home gym and instead buy simple jump rope for high-intensity cardio. You can also buy a set of weights for your gym for only $70 on Amazon or a set or resistance bands for $30 on Amazon.
Although stability balls can be fun for exercising and a great desk chair, they're awfully hard to store. Instead, you should instead use balancing disks, which you can purchase from Amazon for $14. Be sure to check out the best whole-body vibration machines. You can read reviews and find out more about what you need to take into account when choosing one.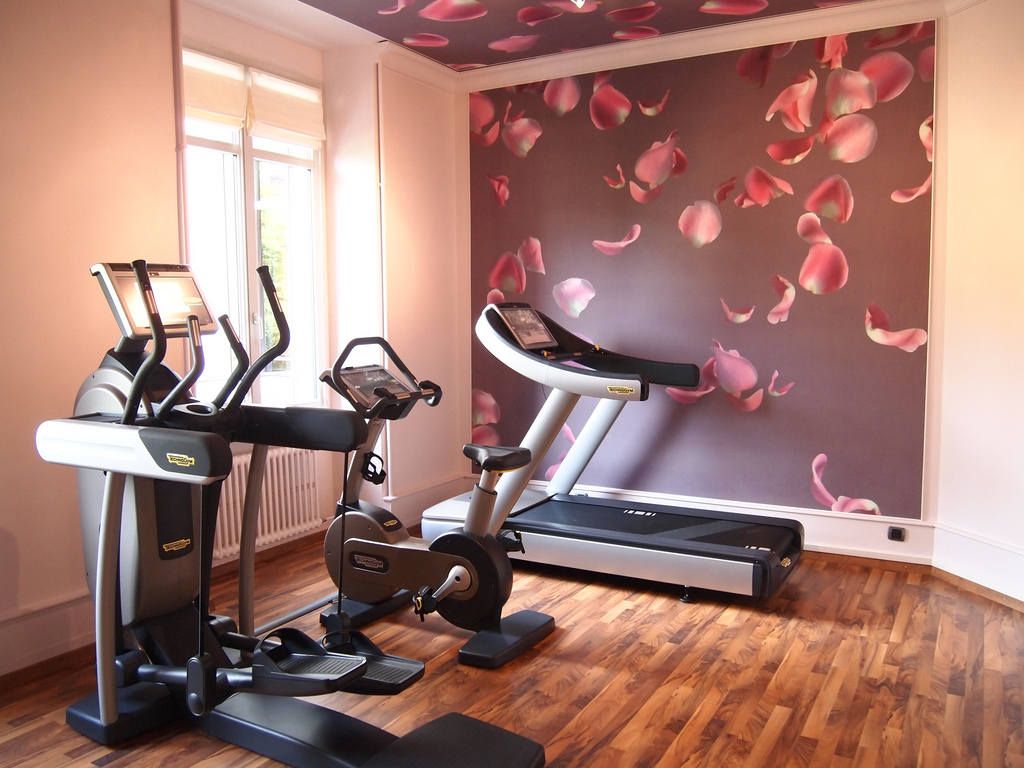 Keep in mind that you don't have to buy everything in one go. Work on buying one or two things and build up from there. You should try going around to garage sales to see if anyone is selling their used gym equipment. Or, you can ask your friends and family if they're looking to ditch any of their old home gym equipment which you can use. Even if it looks beat up, it will help you save money, especially if you're on a tight budget.
Step 4: Create a Positive Atmosphere
It's important that you have a positive atmosphere in your home gym to boost your energy levels throughout your workouts. You should take advantage of natural light from doors and windows, in addition to adding more light sources to your gym, such as lamps with soft white bulbs. However, you should also be sure to fill the room with plants to increase the amount of oxygen in the room, such as bamboo palms, ferns, and spider plants, which all acts as natural air purifiers.
Make sure to clear any distractions from your home gym areas, such as papers, gadgets, and other items that may divert your attention from your exercise regimen. If you use exercise DVDs, be sure to keep the TV at your level for optimal viewing during your workout. We also suggest that you add a mirror to your home gym to help you improve your self-image and exercise techniques. Besides that, they can also make your workout area feel larger than they actually are.
Step 5: Organize Your Gym
Now that you have your equipment, you should remember to properly store it between workouts to keep it safe and out of everyone's way at home. You should also be sure to set aside a few shelves or bins in your home to help you organize your gym. The more creative you get with storing your equipment, the better off it will be. We also suggest investing in the five dollar corner shelf unit from IKEA, which you can load with an iPod dock and speakers, as well as plants. Don't forget to clean your equipment periodically, too!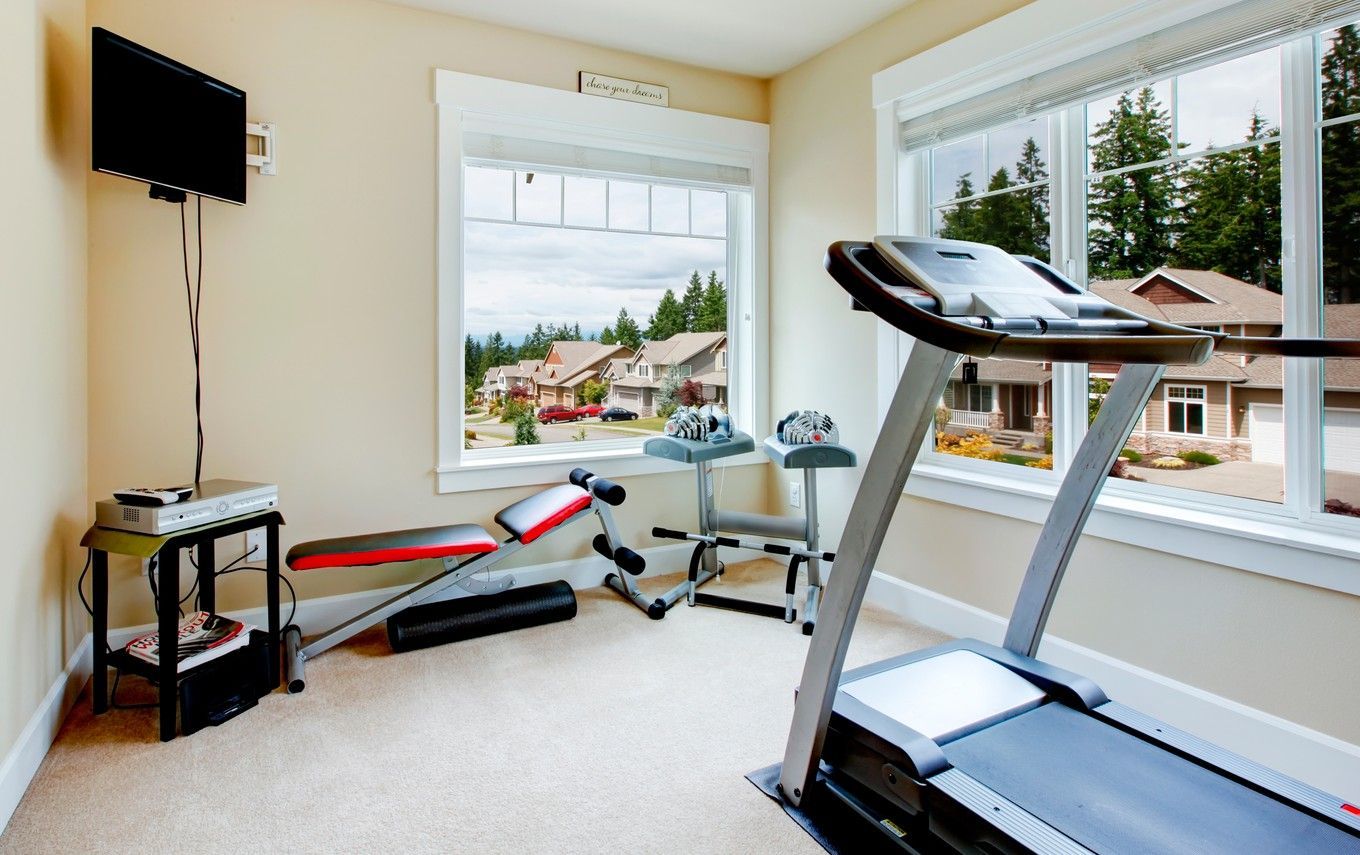 Building your home gym isn't an impossible task, and it will help out your budget a great deal in comparison to buying a monthly gym membership. Plus, you can stay fit and motivated all in the comfort of your own home. Hopefully, with the help of your step-by-step guide, you'll be able to create a unique home gym that will suit your exercise regimen and fitness needs.
Image source: Pixabay.com