So you want to build a gym at home but you don't have a large spending pot or perhaps you don't have much space for big home installation. The first thing you should remember going into this article is that building a home gym does not need to be expensive and it does not require you to dedicate a whole room to a home gym. There are many simple solutions that mean you can have an effective gym at home whatever your budget. It is also worth keeping in mind that you may have to make some compromises in terms of equipment but the overall goal is to keep your gym build cheap and effective. In this guide, we'll break down the two ways in which you can build a cheap and effective home gym tailored to your needs.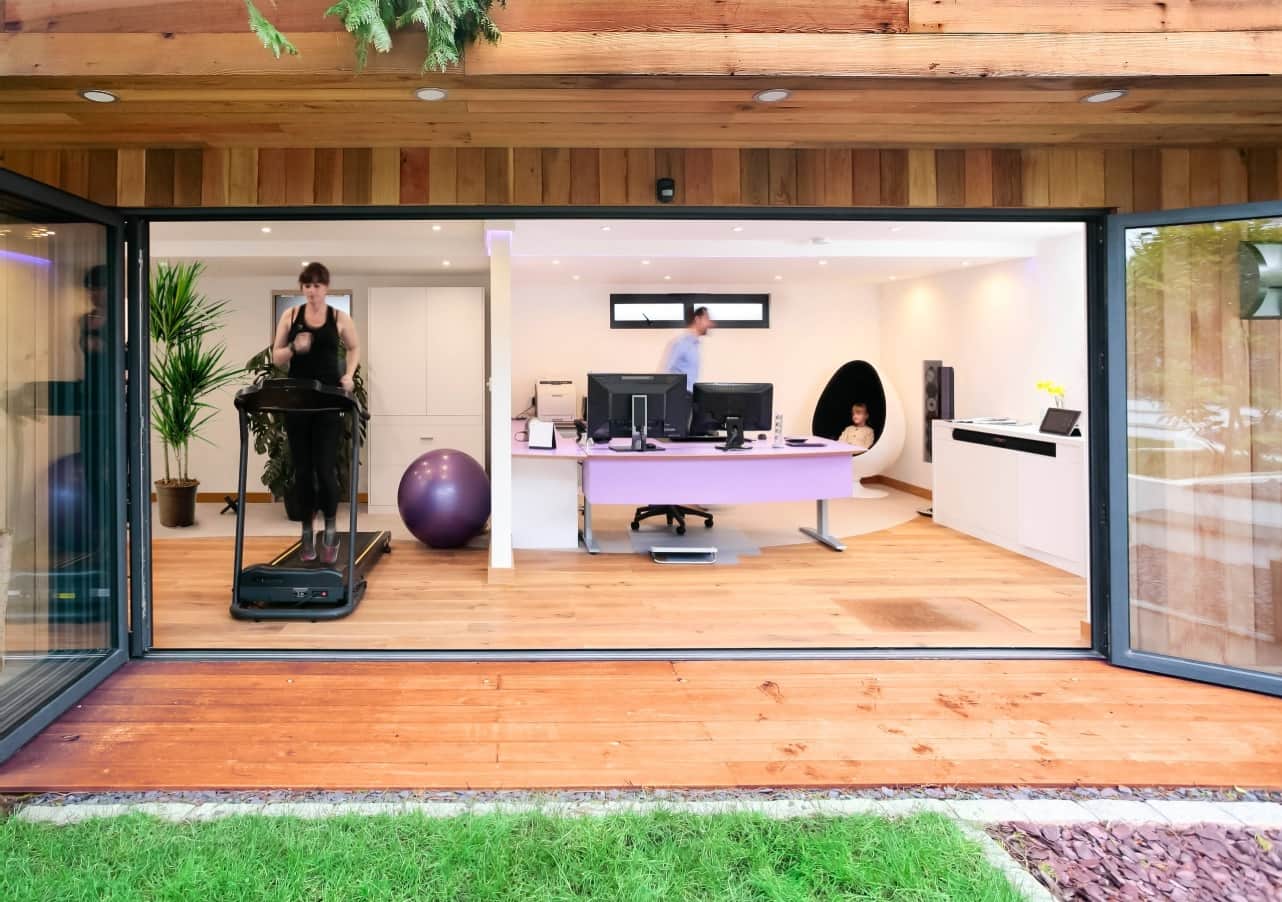 Space Solutions
Whether you have a small room, a tiny room, a miniature room or just a corner of a room, you can still introduce a home gym into your life. That's right size really doesn't matter…you get it? But seriously unless you're up to your necks in stuff, you can create an effective home gym that will give you all you need to keep fit.


First thing's first – work out your regime, what kinds of exercise do you currently do, or you want to do? Once you know the areas that you want to focus on and the routines you want to uptake/keep up, you can then work out what equipment you will need.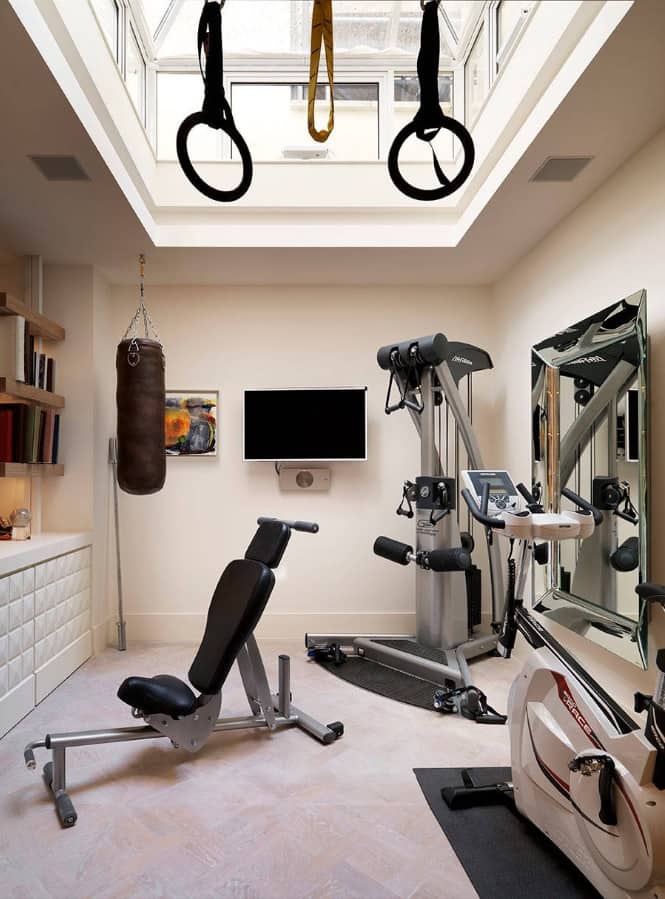 Here comes your first compromise, utilizing your space but still maximizing your fitness by adapting your equipment. For example, if you want a rowing machine but don't have space for it, you could swap a rowing machine for dumbbells which will take up much less space but still give you the desired result with the right exercises. Swapping larger equipment for smaller alternatives can maximize the use of space you do have without having to compromise on your areas of focus.
If your space doesn't have the capacity to fit a lot of equipment why not consider utilizing a storage unit you already have or purchasing a storage box to keep your gym equipment in. Say you only need a yoga mat, dumbbells, a jump rope, and resistance bands, in that case, you can easily store these items away once you're finished with them. You could also incorporate your gym into your home, why not install a pull-up bar in one of your door frames? Alternatively, you can downsize your current appliances in order to make room for some gym equipment. If this is more up your alley I would recommend you check out appliancereviewer to help you find decent appliances that are the right size for your home gym.
And lastly, if all else fails and you just don't have the room for a home gym I have another solution. Move house right now!… Okay, I admit that was a bit dramatic but honestly if you're moving home and for your new place you want to be near a gym then we recommend Blueground for helping you find an apartment to rent that's in a building with a gym. If you are moving to a city like Chicago then they're a perfect fit for you.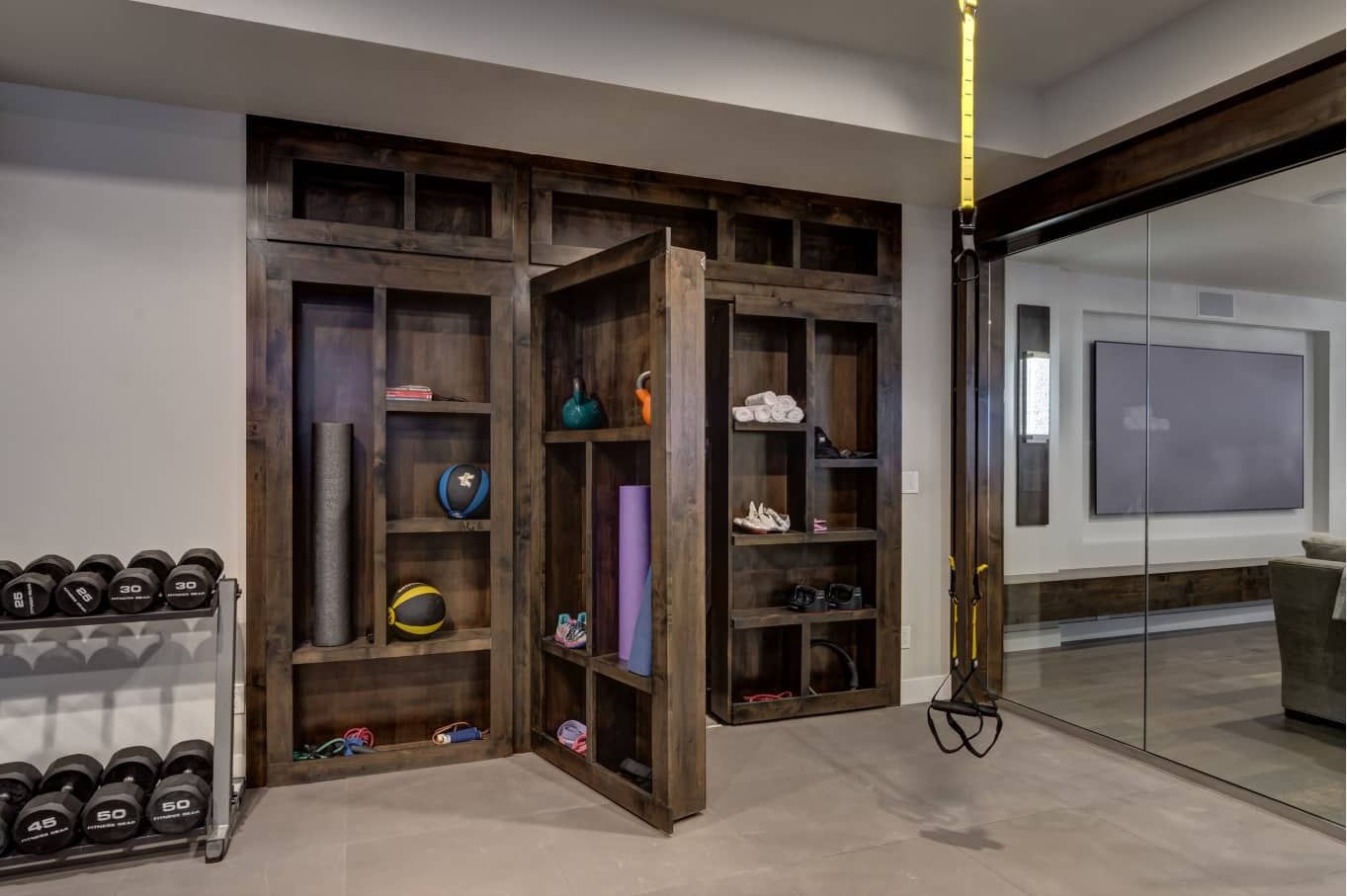 Cost Solutions
For many, the cost is another huge barrier in setting up a home gym and in some cases, it's a mix of cost and space. Nevertheless, even with a small budget, it is possible to create a home gym that is affordable and effective. In fact, some of the solutions crossover with the space-saving solutions but first thing's first, budget! If you have not already set yourself a gym budget, now is the time to create one.
To set a budget, collate a list of equipment you know or think you will need and estimate a figure in which you are able to spend on these items. Once you have done that, spend some time researching the best products available versus the cost, you might find that you can purchase some high-quality items quite cheaply, vendors such as Amazon offer wide ranges of gym and fitness equipment often at big discounts. A good tip here is to wait until any good sale season and see whether there are any deals on items on your list. The key is to shop around and compare prices.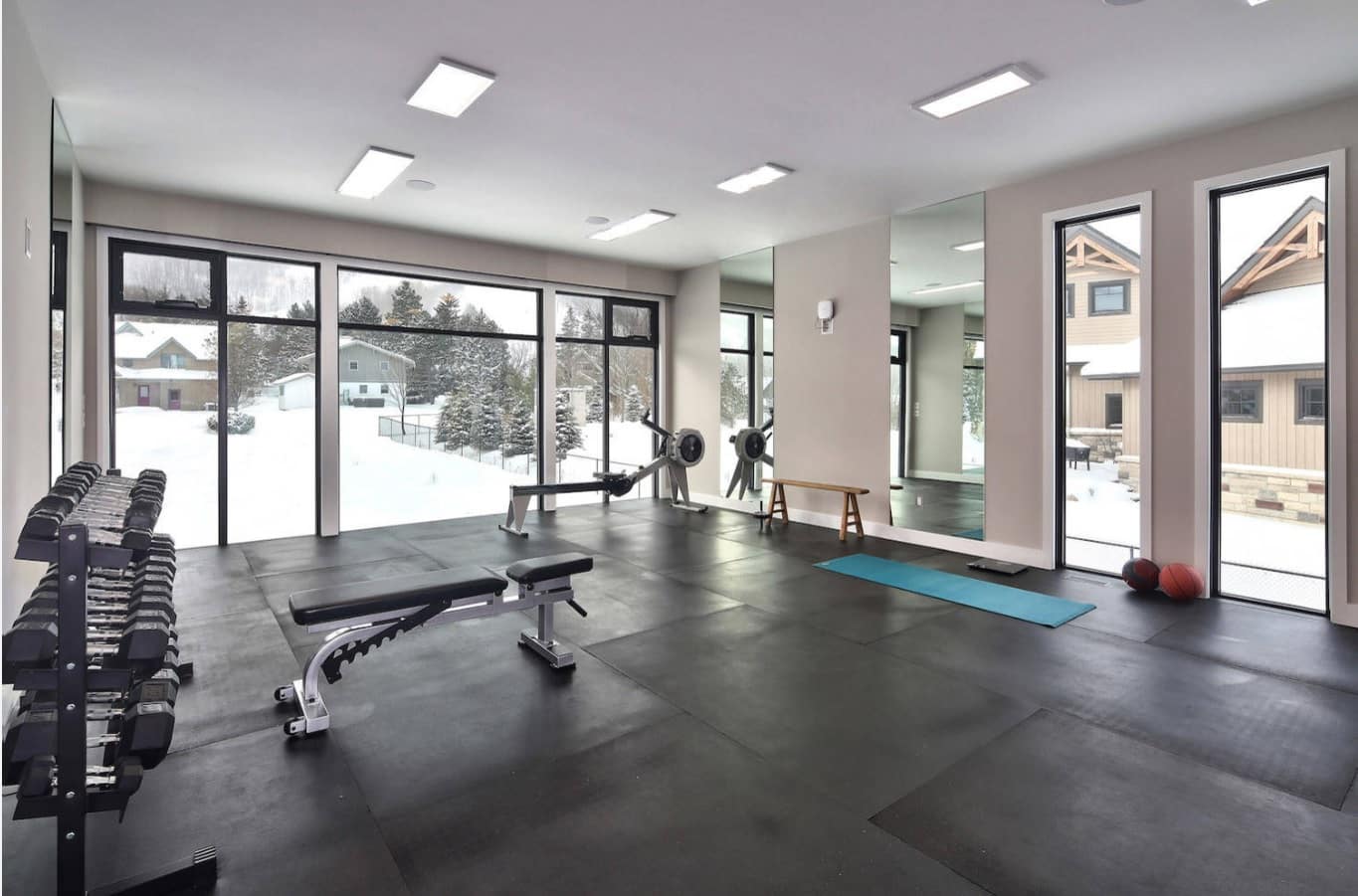 An example of low cost, the space-saving budget list may look like this:
Jump rope: $8 – Amazon
Pull Up Bar: $20 – Amazon
Fitness Mat: $15 – Amazon
Set of dumbbells: $30 – Amazon
Kettlebell set: $40 – Amazon
You may have wish list items that are larger than your budget will allow, for example, a rowing machine. In this case, it's a good idea to check out local selling platforms such as Craigslist where there may be people selling second-hand gym equipment in good condition for reasonable prices.
Similarly to space solutions, if a machine is on your list, you could consider purchasing more cost-effective alternatives that can offer the same results. If however you have a fairly ambitious goal for your home gym that is gonna require a fairly ambitious amount of cash I would recommend you check out crediful.com. It's a really handy site with great guides on personal finance.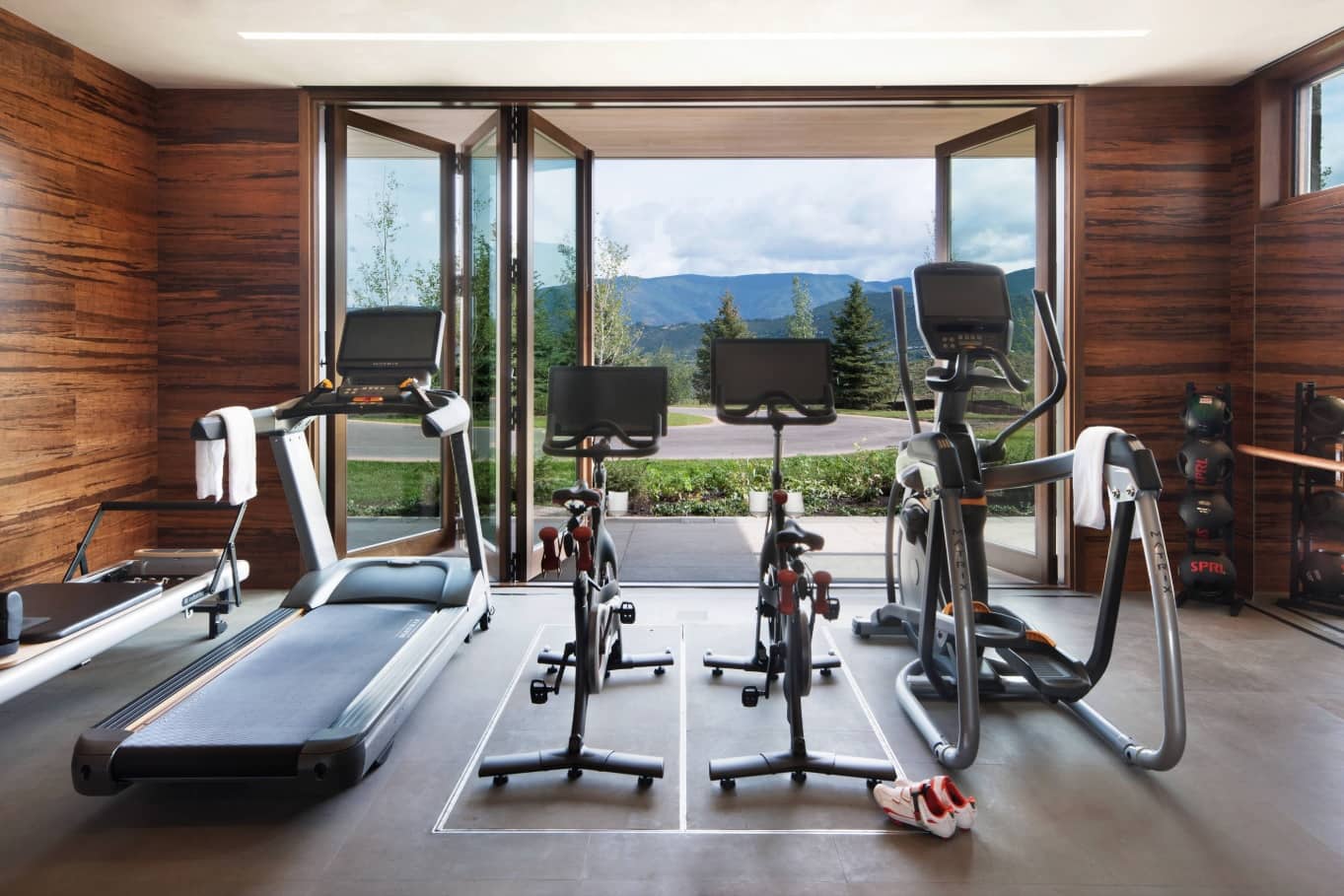 It may take some research but creating a home gym does not have to be expensive, nor do you need to have lots of space. We hope this guide has given you some ideas on how you can save space and money creating an effective and affordable home gym that is tailored to you.