Designing the interiors is an important yet challenging responsibility every homeowner has. Aside from requiring a lot of time and effort, designing your interior can be tough as there are many design options to choose from. While some of these interior designs are simple and easy to do, others are very complex and would require a lot of resources.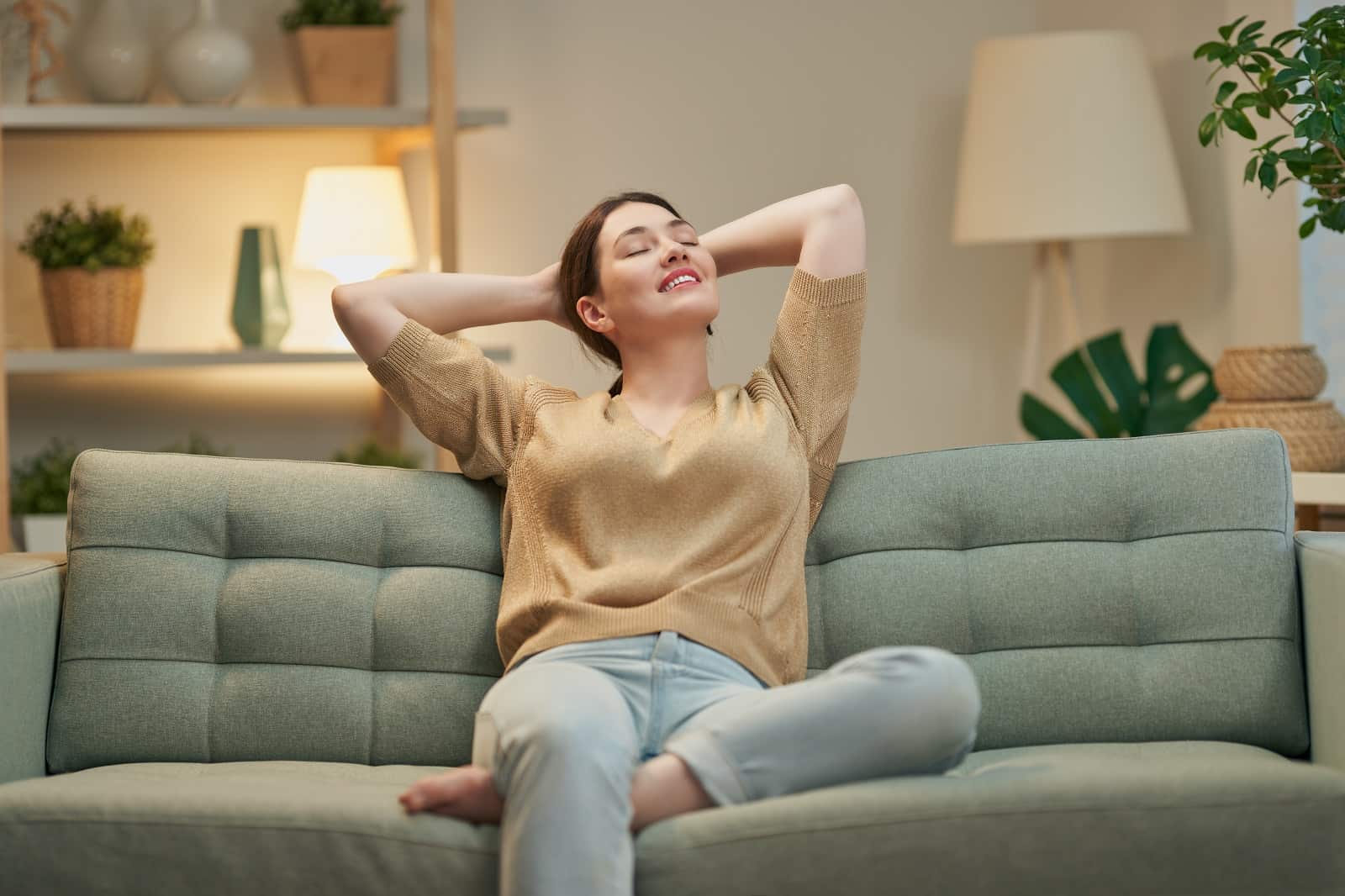 If you're having a hard time deciding which interior design to follow for your own home, consider trying out some designs that will make your home look clean. These designs aren't only pleasing to the eyes, but they can also create the right ambiance for you and your family.
To help you get started, here's how you can design your interior to make it look clean:
Remove Clutter From Your Space

It'll be challenging for you to copy any interior design trend if your home has lots of clutter. How can your home décor stand out if your valuables are lying everywhere in your home? Do you think your home will actually feel and look clean if your valuables don't have designated storage spaces?

If you want to design your interior to make it look clean, start by removing clutter from your space. You can do this by removing broken or unused items on your own, or hire professionals, such as Jeff's Quality Cleaners, to help you out. Any of these strategies will allow you to start a clean slate and showcase your home accessories properly.
Invest In Storage Spaces

Removing clutter from your space won't give you clean interiors long-term. If your valuables don't have any storage spaces, it won't be long before your home will look cluttered again only after you've cleaned the space a few days or weeks prior.

If you want to design your interior to make it look clean and make sure that it stays this way for years, invest in storage This is especially important if you have a small space because having storage spaces will make it very easy for you to organize and prevent clutter.

You can improve the storage in your home by buying some plastic containers or wicker baskets. These items can hide your clutter without compromising your interior design. You can also invest in bespoke cabinets that fit in any room of your home.

Investing in dual purpose furniture is also a great option to improve your home's storage. Instead of buying a couch, you can choose to buy an ottoman as this can function as a seat and storage at the same time. Dual purpose furniture comes in different sizes and styles, so make sure that you spend time to scout for options.
Add Some Fresh Blossoms

Contrary to popular belief, designing your interior to make it look clean will not require you to make drastic changes in your home or spend thousands of dollars. Often, simple additions to your home can do the trick.

You can easily make your home's interior cleaner by adding some house plants. These can add a pop of color to any space in your house, all while keeping the air cleaner. You can use house plants as centerpieces on your tables, or place them near windows as decorations.

With the number of house plants you can choose today, you won't have any problems finding ones that suit your lifestyle. You can easily choose house plants that don't require daily watering, which is perfect if you live a very hectic lifestyle and won't have the time to take care of your plants every day.
Change Your Accent Wall Color

The colors of your wall can affect the ambiance of your home. According to color psychology, different colors create different environments inside a house. So, picking the right wall colors can immediately transform any kind of space.

Another way to design your interior to make it look clean is by changing your accent wall color. This hack can do wonders, especially if you've been using (or staring at) the same wall color for decades. Changing your accent wall color into white or any other neutral color is one of the easiest ways to create a clean ambiance in your home's interiors. White symbolizes purity and conveys a sense of cleanliness.

If you don't want to settle with plain colored accent walls, you can take it up a notch by using printed wallpapers. You can opt to use wallpapers with floral designs, graphic drawings, or geometric prints. Aside from improving the aesthetics of your home, using wallpapers as your accent wall color is also beneficial in the long run as these are easy to clean and replace.
Get Sneaky With Scents

For you to create a well-decorated space, it's not enough that you only pay attention to the details that you'll see inside your home. You also have to consider what you can smell in the space. Foul odors can indicate that your interiors haven't been cleaned enough, and this can ruin the ambiance of your home.

If you don't want any of these to happen to your home, get sneaky with scent as you're designing your interior to make it look clean. The right scents can make your home look and smell cleaner. Certain scents can also improve people's mood and can become the reason why you, your friends, and family will choose to stay inside of your home more often.

For your home to smell and look clean, invest in scented candles or essential oils. You can also make your own scent by boiling lemon, baking soda, and water together, and, then, spraying this mixture all over your home. Make sure that you also wipe all of the surfaces of your home to ensure that crumbs and dust will not accumulate and cause a bad odor.
Consistency Counts
There are many ways on how you can design your interior to make it look clean. But, aside from choosing the right strategy, keep in mind that your efforts will only be successful when you remain consistent. Keeping your home's interiors clean will require time and effort, which is why you should be willing to spend time and effort to do the job.