With spring now just around the corner, people will be looking forward to a much brighter and happier season and moving on from what has been an extremely challenging winter period. There are a few steps that homeowners can take now that will help them to get their home ready for spring and to really make the most out of this season. It is quite a transition from winter into spring and in many ways, so homeowners need to keep on top of their property during any period of significant change. Read on for a few ways to get your home ready for the upcoming spring season.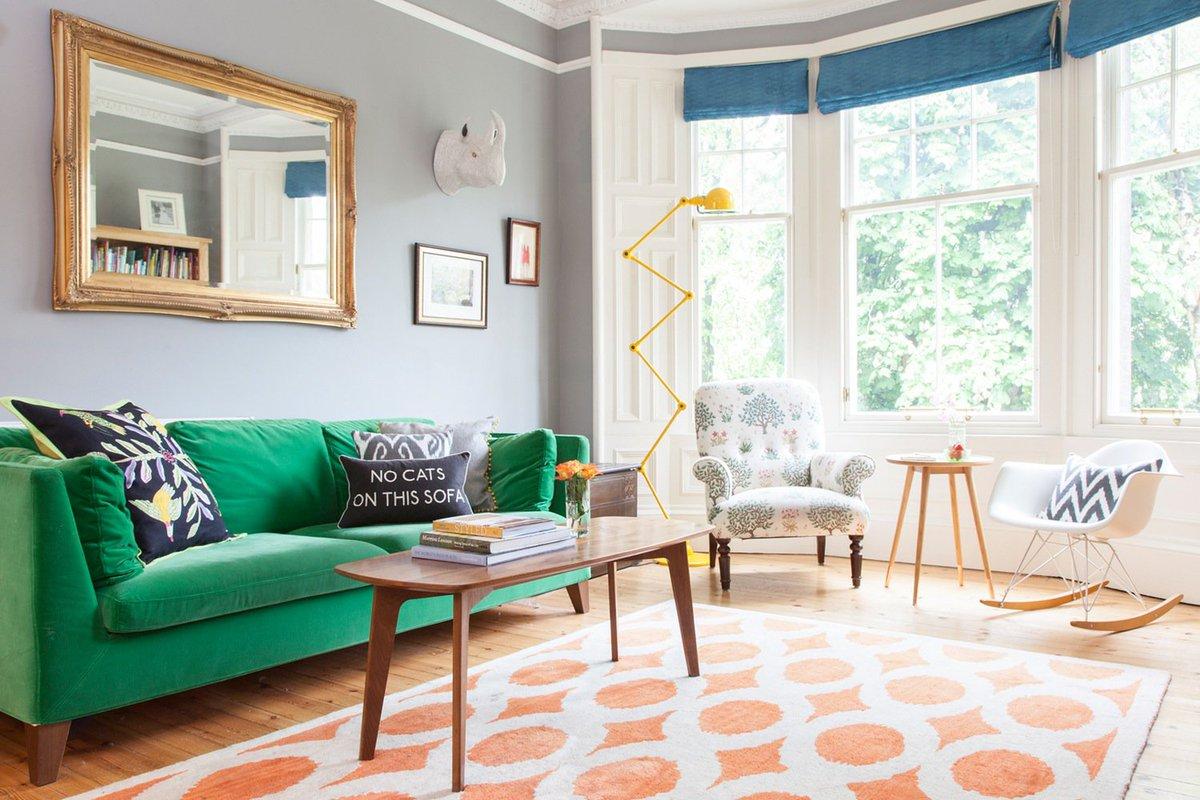 Inspect the Roof and Clear the Gutters
A good place to start is to get up on the roof and to look for any signs of damage. The winter months can cause significant damage to a roof and you will want to get any repairs carried out at this time to prevent serious issues from occurring. While you have the ladder out, it is also a chance to clear the gutters so that they are working properly during spring.
Spring Clean
Of course, this is also the time of year for performing a spring clean. Deep cleaning and decluttering the entire home can reinvigorate the space, give you a fresh start and also be helpful for your mental health. Additionally, cleaning and opening up the windows to let natural light come through will also help you to embrace the spring mindset.
Maintain Your Water Heater
With every change in the season, it is always a good idea to carry out basic maintenance on your water heater and to get any repairs carried out. This is an essential piece of equipment for the home that enables you to shower, wash your clothes and clean the dishes, so you need to keep on top of it and know what problems to look out for as well as how you can maintain the unit.
Test Smoke Alarms
The changing of the season is also a good time to test your smoke alarms and replace any batteries if needed. This is a maintenance task that is quick and easy but incredibly important so it should not be overlooked.
Get the Garden Ready
Spring is also the time of year where you can start to enjoy using your garden once again, but the winter months are sure to have left it looking worse for wear. How you get your garden ready will depend on the space that you have, but might include mowing the lawn, trimming the hedges, cleaning outdoor furniture, and treating the fence among a few other tasks to get the space ready for the warmer months of the year.
These are a few of the main steps to take in order to get your home ready for spring. It is a welcome change moving into a warmer and brighter season but the changing of the seasons can present difficulties, which is why homeowners need to be aware of how to keep their property maintained throughout the year.