If you want to wow guests with the style of your home, then the kitchen is a great place to start. There's something about a striking kitchen that sticks long in the mind of those who visit. But surely, making it look expensive is… expensive, right? Not always. These tips should help the frugal add a bit of class to this most important of rooms.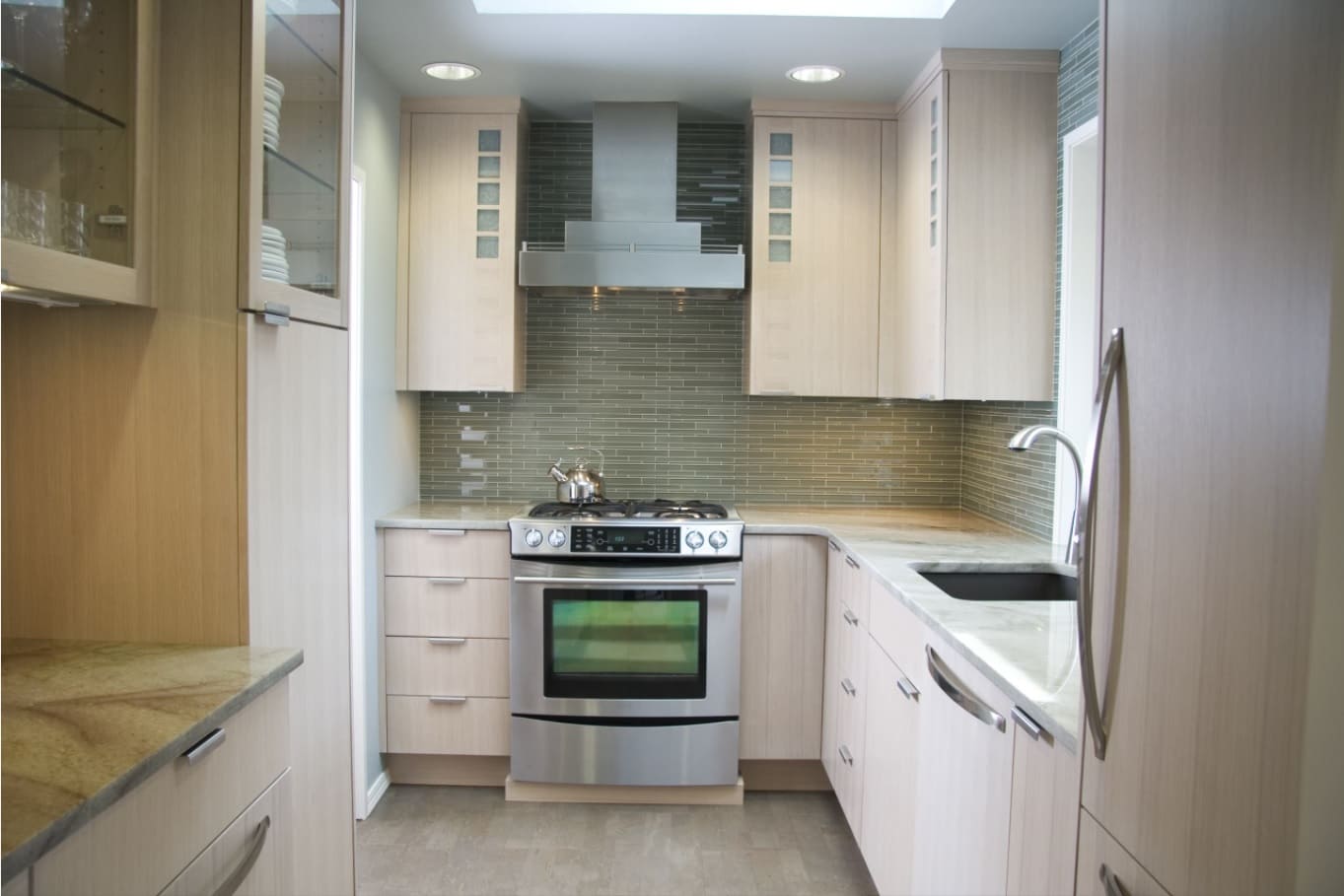 Choose a Colour Theme
Changing the colours of your kitchen can be done quickly and at relatively little expense. Take a look online at modern colour themes, as these will give you an idea of what's in vogue and what's most likely to impress visitors. The trick is to keep it simple with light colours on the walls and cabinets. These will make the room look more spacious, will hide those pesky scratches, and will add that element of class that every expensive-looking kitchen needs.
Lighten up
To get the most from your painting workout, you'll need to ensure you have plenty of actual light in your kitchen to reflect off the walls and cabinets and add a bit of dazzle. First, check you're making the most of your natural light. Are there branches outside or appliances inside blocking the light from getting in? If so, remove them, if possible.
Then it might be time to replace old standard lights with something a bit stylish, such as chandeliers or metallic pendant lamps that contrast with the pale background. These needn't be expensive, and they'll add a point of difference that'll be hard to ignore.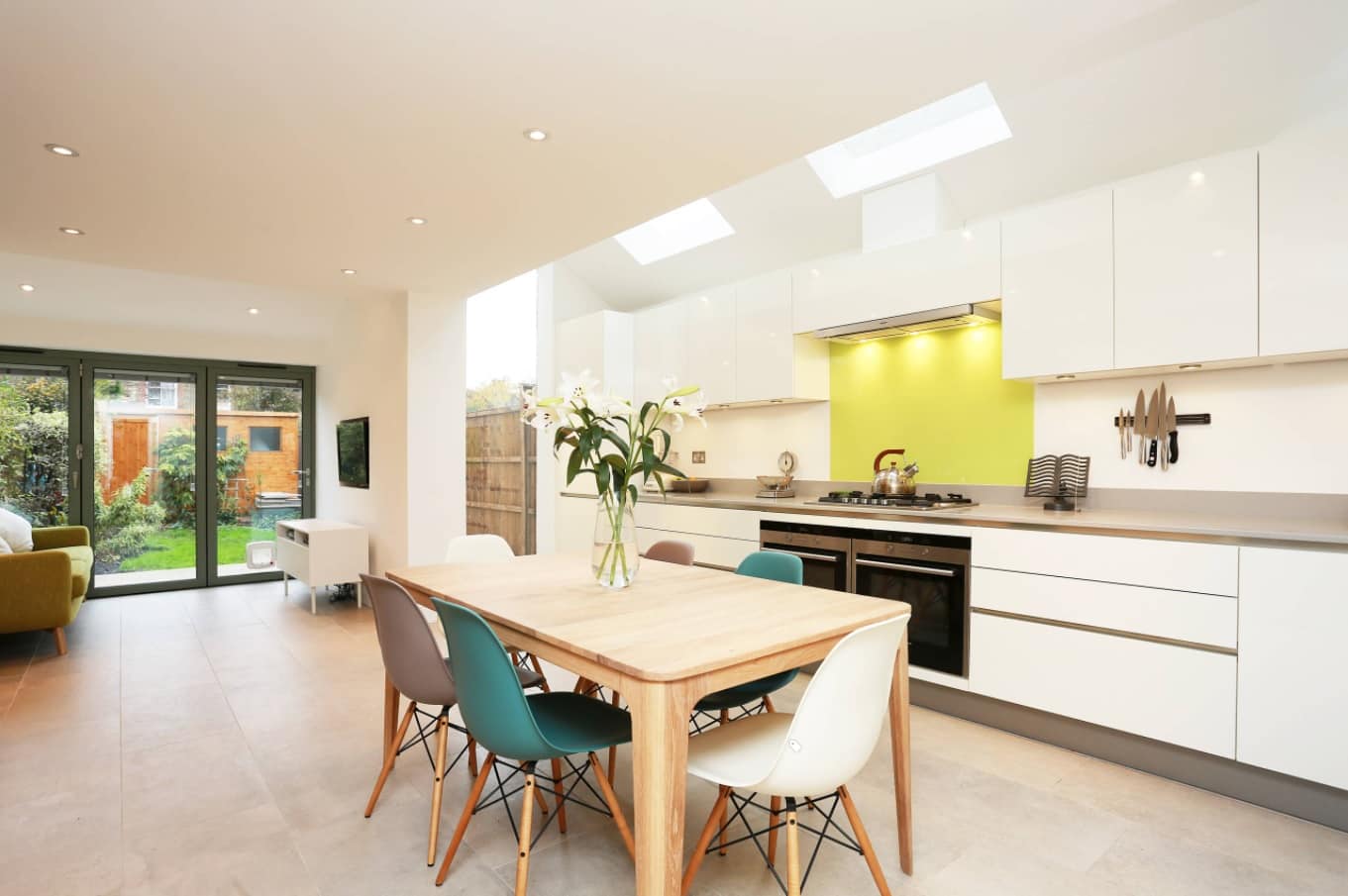 Replace Your Cookware
If you have tatty, mismatching pots and pans, you'll probably hide them away in a cupboard out of sight. As with old plastic kettles, blackened toasters scratched blenders and chipped crockery, they ruin the aesthetic of a room and can undo the hard work you've put into the rest of the kitchen. Invest in a new matching pan set which can be proudly displayed while cooking, and replace your small appliances with those that match the colour theme of your kitchen. These can all be inexpensive but can make a real difference.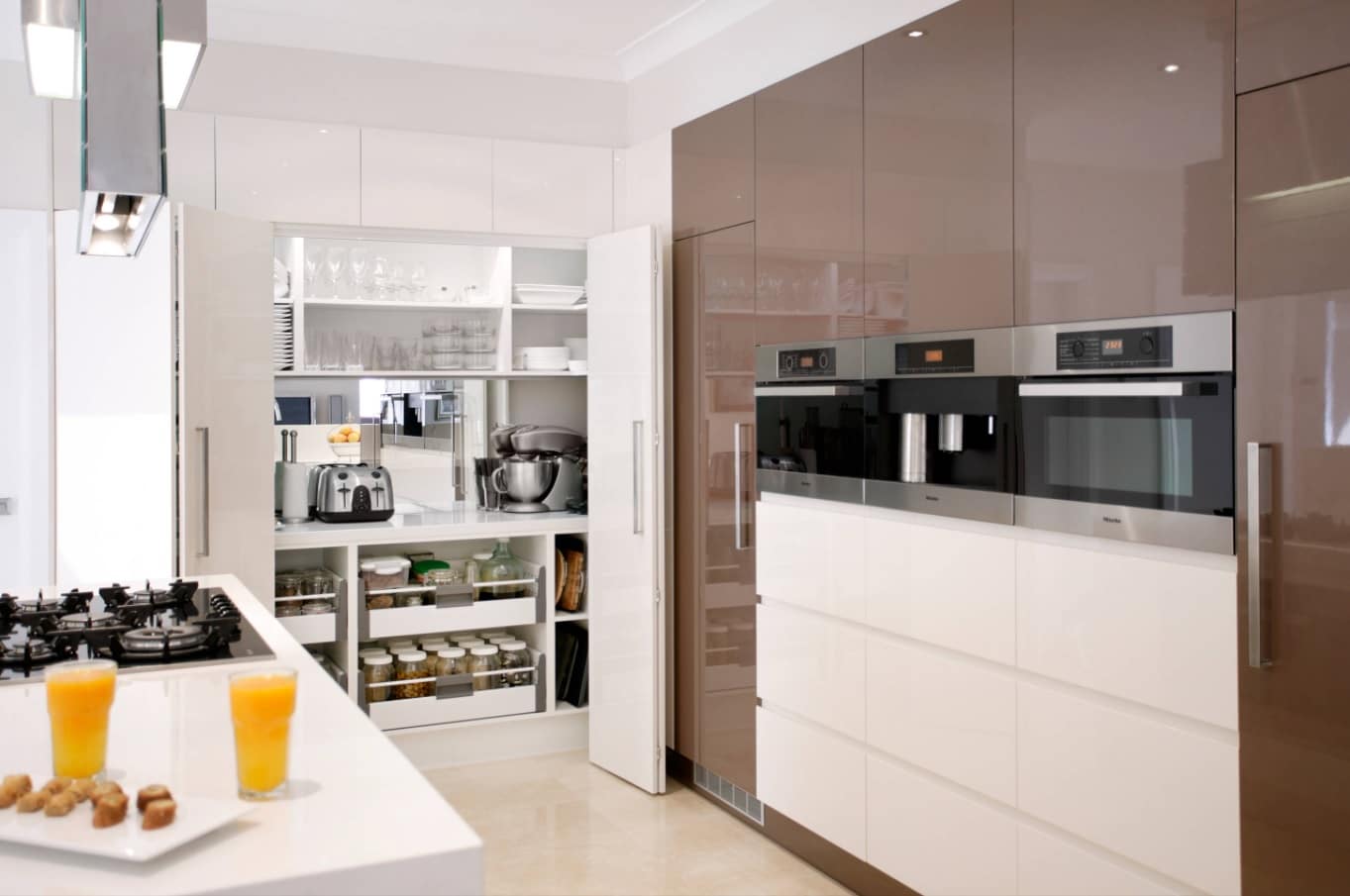 Declutter
Simply reorganising your kitchen can bring it up a class or two. Surfaces should be tidy and clear of clutter, so find homes for things so they're out of sight but easy to access when needed. Even toasters and kettles – unless they're statements in their own right – can be tucked in a cupboard and only brought out when you're using them.
Once you've cleared the surfaces, make sure they're sparkling clean. Put your back into ridding them of any marks or scratches they might have acquired over the years. And while you're at it, clean out any grouting between your floor tiles. It might seem like a nuisance job, but you'll see the difference once it's done, and so will visitors.
If your kitchen is clean, decluttered and bright with a modern colour scheme, then it'll be sure to have the expensive look you're yearning for without breaking the bank. Then you can welcome guests into your home and await their astonishment.