It is no surprise that people want to make the most of the space within their homes, mainly if living in a small house or apartment. After spending a lot of time at home in the last year, ensuring that you have space for everything is vital. For those out there who have had to struggle working from the kitchen table due to no room for a home office, this one is for you! We have created a helpful list of ways to help you maximise the space in your home. Read on for more inspiration!
Bulking Up on Storage
This is a bit of a given, really. By ensuring that you have plenty of storage available, you will have somewhere to store all those bits and bobs that you subsequently collect over the years. This is natural! With a mixture of birthdays, Christmas, and other events throughout the year, you are sure to have more stuff than when you initially moved into the property. Utilising this storage within small homes is essential, mainly for those going for a more minimalist approach in their décor style. Putting your belongings into these storage facilities and putting them in an unused cupboard or attic will make sure that they are not cluttering your home's focal points, and as a result, maximising the space that you have available. Having too many items in a small area is sure to give off a cluttered atmosphere, which is not what you want when already restricted for space.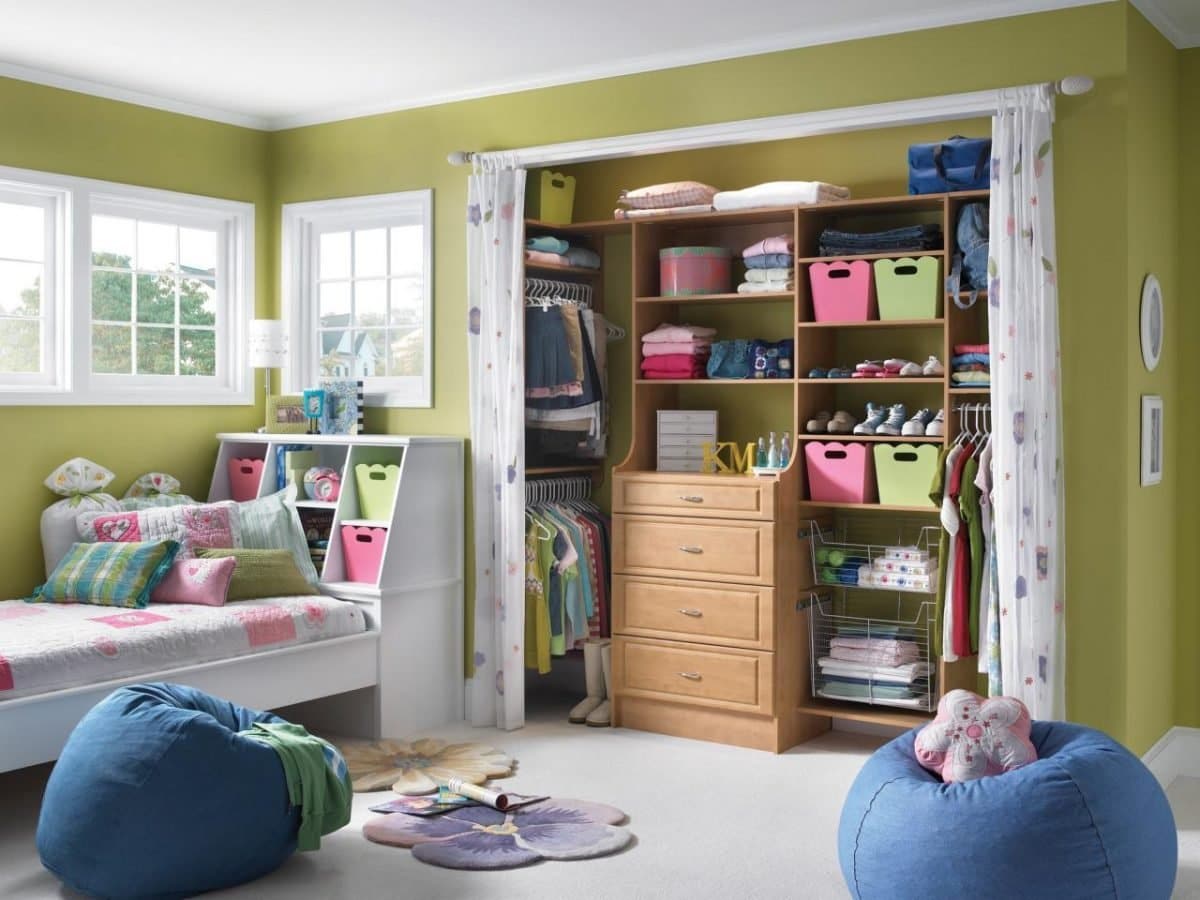 Using Paint, Wallpaper, and Lighting to Your Advantage
It can be challenging to know exactly what to use when creating the illusion of a bigger room. With a multitude of different colours and shades on the market, it can certainly be overwhelming! When making a room appear more significant than it is, you will want to choose a neutral, paler shade of paint rather than a dark one. Opting for a darker shade of paint will accentuate the shading in the room and make it feel more enclosed. While this is not necessarily a bad thing, it is not advised for those wanting to make the most of a small space. The same can be said for lighting. By ensuring that the room is well lit, you will be giving the illusion of more room.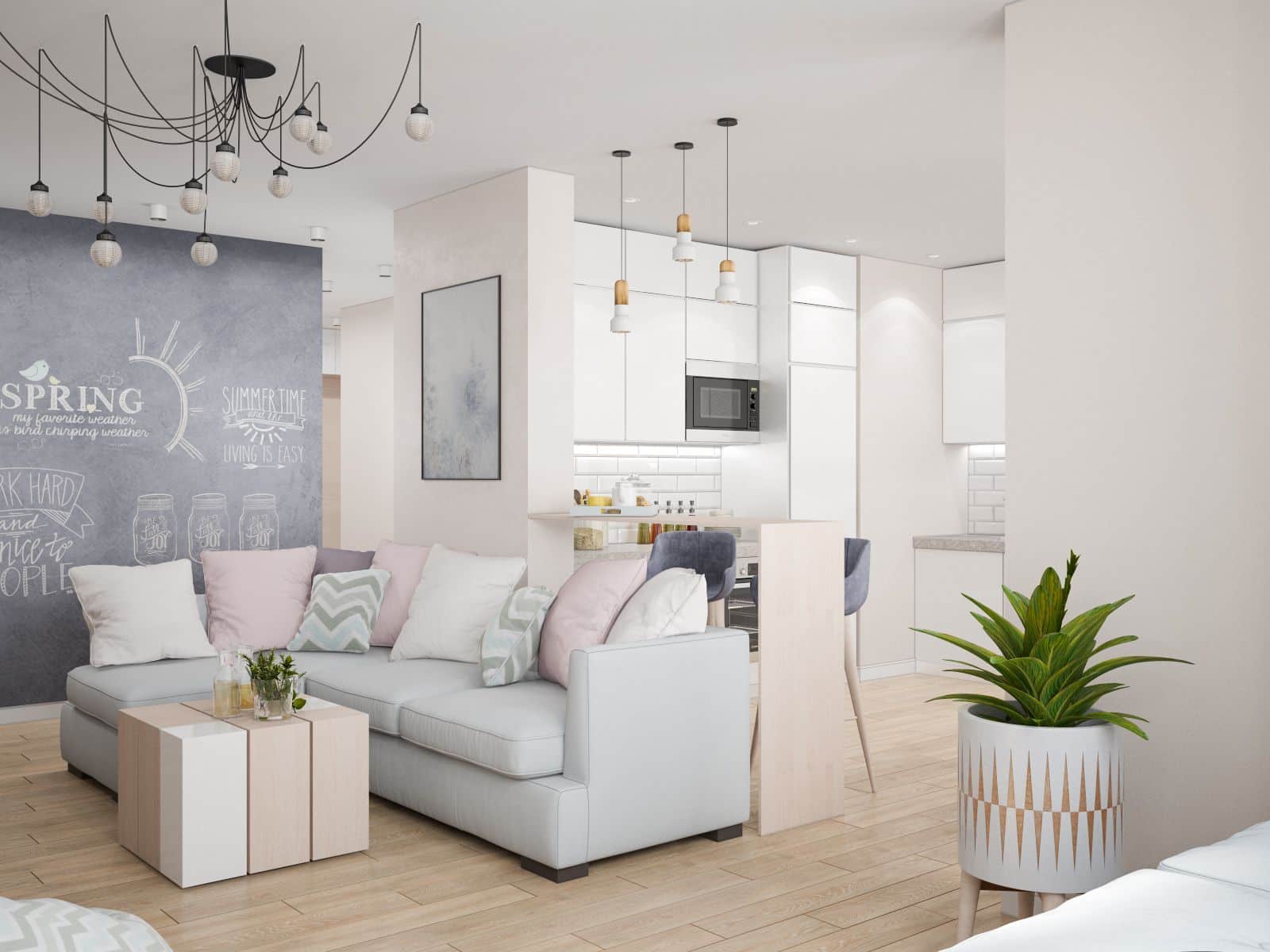 What If You Are Running Out of Space?
This is certainly something that some of you reading this may face at some point in your lives; there may come the moment when you and your family outgrow your current home. Suppose this is the case, and you are unable to stay in your existing home due to lack of space and feeling on top of one another. In that case, you will want to consider the available options you have, such as expanding your existing home with an extension, or, for those who can afford to do so, moving into a new-build home. You can utilise sites such as Muir Homes if you are interested in finding somewhere new. Specialising in new build developments, if you spot the new home of your dreams you can reserve it online in an instant. Not only will you get the opportunity to live in a house that has had no previous occupants, but you will truly get to personalise it for you and your family's needs; what more could you want?