It is essential to understand how your furnace works to know what to look for if a problem occurs.
It is often difficult to know when the heater needs maintenance and if the system needs to be repaired or replaced.
When the temperature starts to drop, there is nothing better than relaxing in a warm, comfortable, and safe home and gazing out at the cold winter landscape.
A furnace is a place that provides warmth and comfort in the home during the colder months.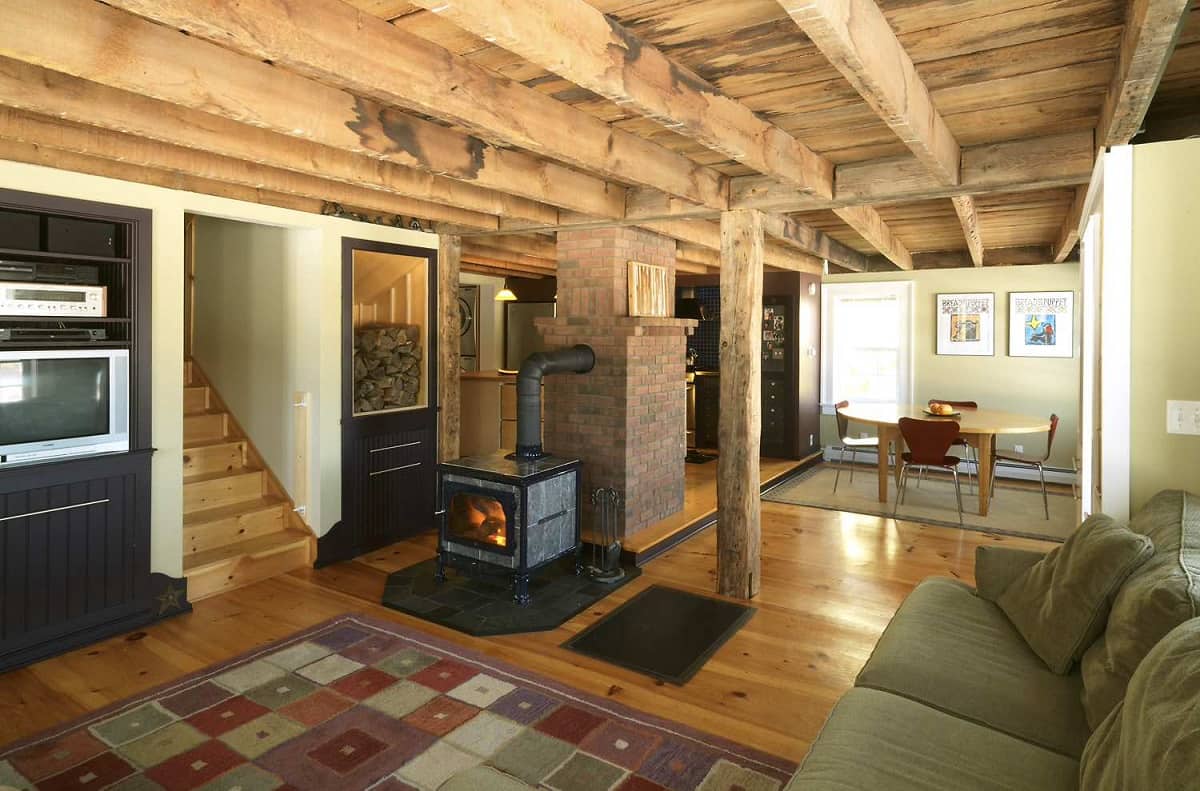 While you may not care, you will surely notice when it suddenly stops working. So if you suddenly wear more clothes around the house and want to put on a hat, it may be time to start looking for a new furnace.
A repair can be expensive in the case of a malfunction of the furnace. If it needs frequent maintenance, you might wonder if it is easier to fix or replace the furnace.
So instead of cheaper, think about affordable furnace repairs!
Warning Signs
The life expectancy of electric furnaces
Rising electricity bills
Frequent furnace maintenance
Carbon Monoxide production
Weird sound
It would be best if you know about the MERV rating of the furnace. So, we have researched and compiled the best MERV rating for your furnace filters.
Your Furnace is 15+ Years Old
Unfortunately, even the highest quality heating system will not last forever. According to the US Department of Energy, the furnace should last 15 to 30 years before it needs to be replaced.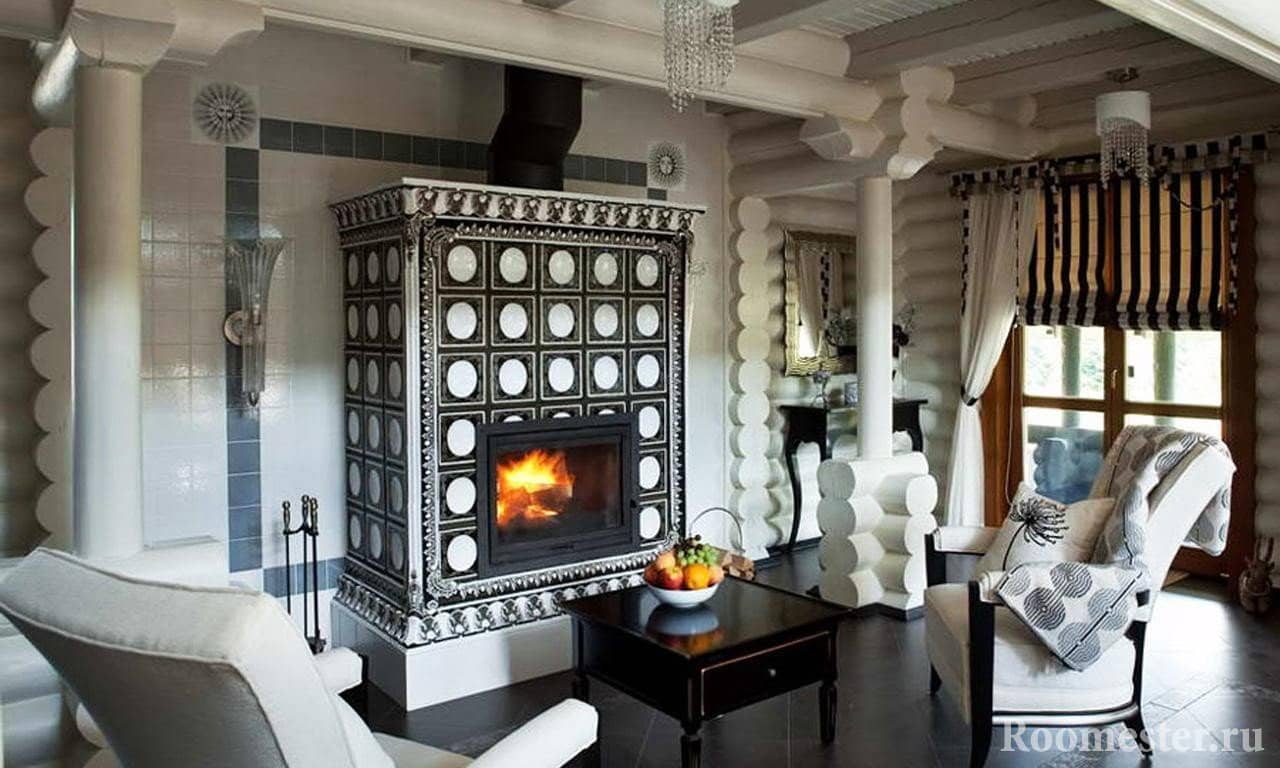 Of course, it relies on the manufacturer, the furnace's efficiency, and many other factors. However, the heater will usually begin to show corrosion signs, resulting in more frequent and costly repairs during this time.
Instead of constantly monitoring your old system and getting it repaired, it may be cheaper to replace your furnace with a newer system.
If your heater has been in service for a year or less and still requires costly repairs, your system may be too old to function correctly.
As with long-range cars, old furnaces can continue to function normally after minor repairs, but they cannot meet your needs as effectively as replacement parts.
However, if it has been installed recently and has not reached its full useful life, repairs should be considered to keep it running for as long as possible.
In general, to determine if a furnace should be replaced due to age, use the following:
Repair: If your system is less than 15 years old, it is better to repair than install a new system.
Replacement: Any system that has been in use for more than 15 years is susceptible to frequent and costly repairs and may need to be replaced.
High Electricity Bills
Compare heating costs in the last heating season with heating costs in previous years. If you see a significant difference in the last heating chart, your range may be using too much power.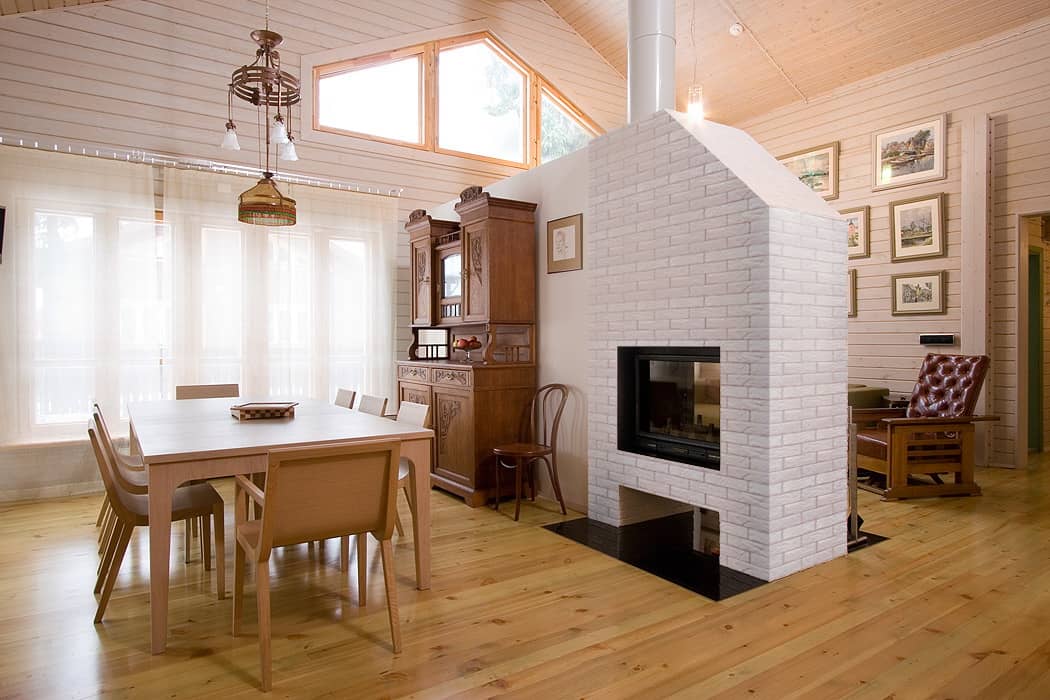 If you are still using your system the same way and cannot understand the reason for that increase, it is time to get your system fixed.
As the heating system ages, the internal parts start to wear out, and the working efficiency is low. These components begin to fail and work hard to meet your home's heating needs and effortlessly perform the same functions that were previously performed.
As the load increases, the furnace begins to use more energy to meet the demand, and the result is reflected in the bill. In this case, use the following tips to determine whether to replace the defective part or install a completely new system:
Repair: If your furnace is less than 15 years old and the repair cost is less than half the replacement cost, repair the ineffective parts.
Replacement: At the end of the furnace's life, there may be recurring maintenance costs and rapid heating. If your system is old and requires expensive repairs to maintain performance, consider replacing the heater.
Multiple Repairs
Old gas or oil furnaces can be used for a long time for $500. The boiler usually has the biggest failure in the last two years of its life. Another sign of repair is if you have to wait for parts.
As the furnace ages, it is more challenging to find the necessary replacement equipment. In case your furnace suddenly breaks down, check out how to stay warm without a furnace.
It would be best to replace your furnace as it will cost you more for multiple repairs, just make sure you take into account the new boiler cost and make sure it fits your budget.
Furnace Producing Carbon Monoxide
As the furnace ages, there is a risk of cracks in the furnace heat exchanger. Carbon monoxide (CO) can reach your home completely unnoticed.
Symptoms can include frequent headaches, a burning sensation in the nose or eyes, nausea, confusion, and flu-like symptoms.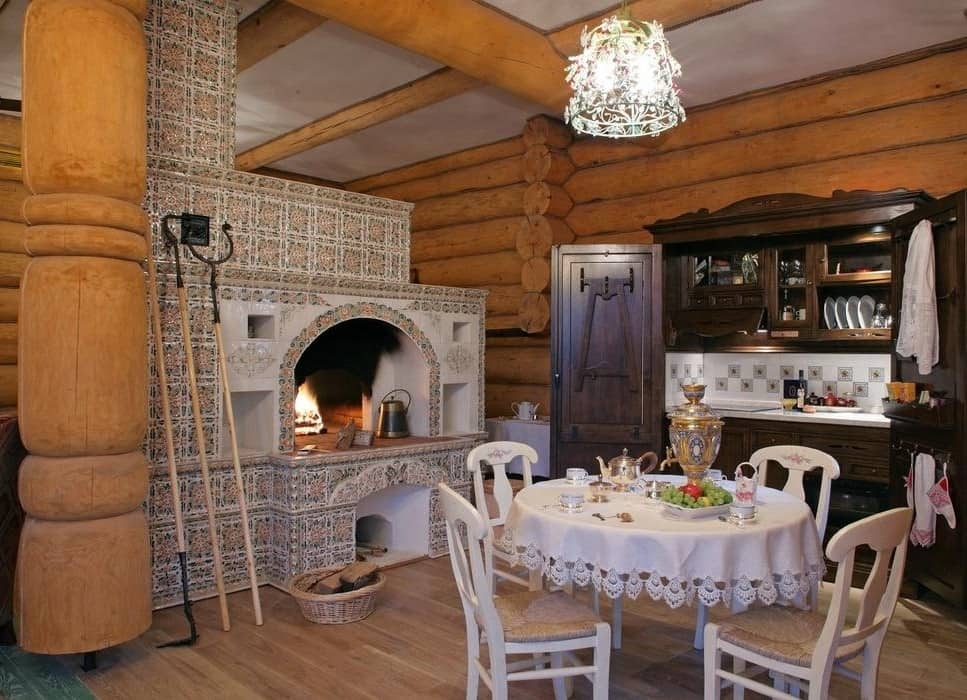 If you find yourself in such a situation, empty the house, open the window, and immediately call a service technician. You may not find cracks or holes in the heat exchanger, so no one recommends waiting for them to appear.
If your family is exposed to carbon monoxide (CO), you should replace the furnace immediately.
Strange Noises
Old furnaces also make unusual noises when they age. Do you hear any creaking, creaking, rattling, or screaming from the furnace? A second beep is heard when the furnace fan overload is heard.
These noises are caused by various problems, such as a weak piping system, engine failure, engine imbalance, or damaged parts.
Repair: If possible, you should repair the new system to maintain the remaining useful life.
Replacement: If your system has been in use for more than 15 years and needs to maintain degraded parts, it may be more cost-effective to replace the entire furnace.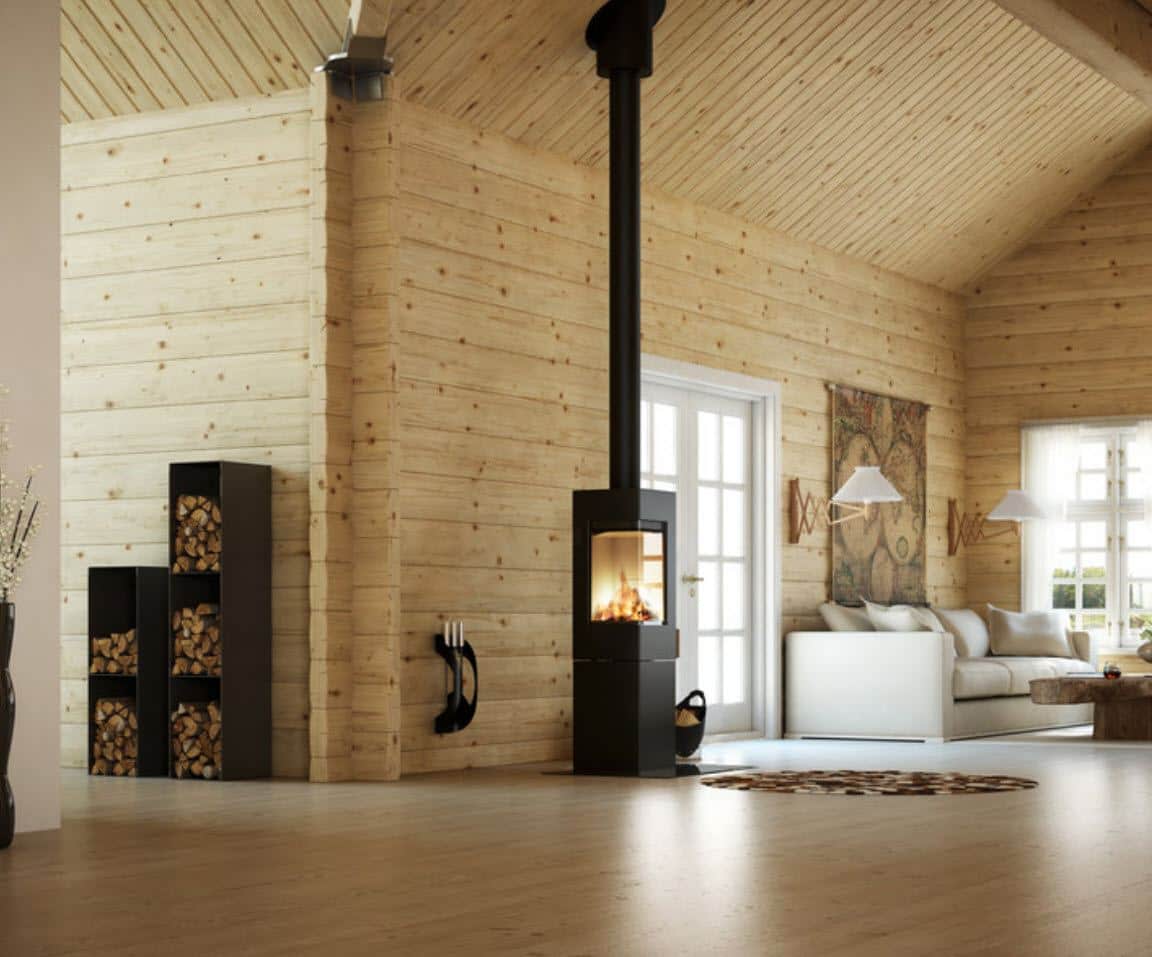 Conclusion
The truth is, one of the most significant costs related to home-owning is installing a new furnace in your house.
However, it can also be considered a long-term investment. They are much more energy-efficient than any of those built 20 years earlier.