Being a homeowner is a great privilege. The majority of people who are about to buy a house consider it one of the most significant investments in their lives. It's clear to see why! After all, it's a considerable amount of money and a possibly life-long commitment. If you want to sell your house, you probably know it's not an easy task. People will take their time before they decide on something so important – that's why you need to help them make their decision and present your home in the best possible light.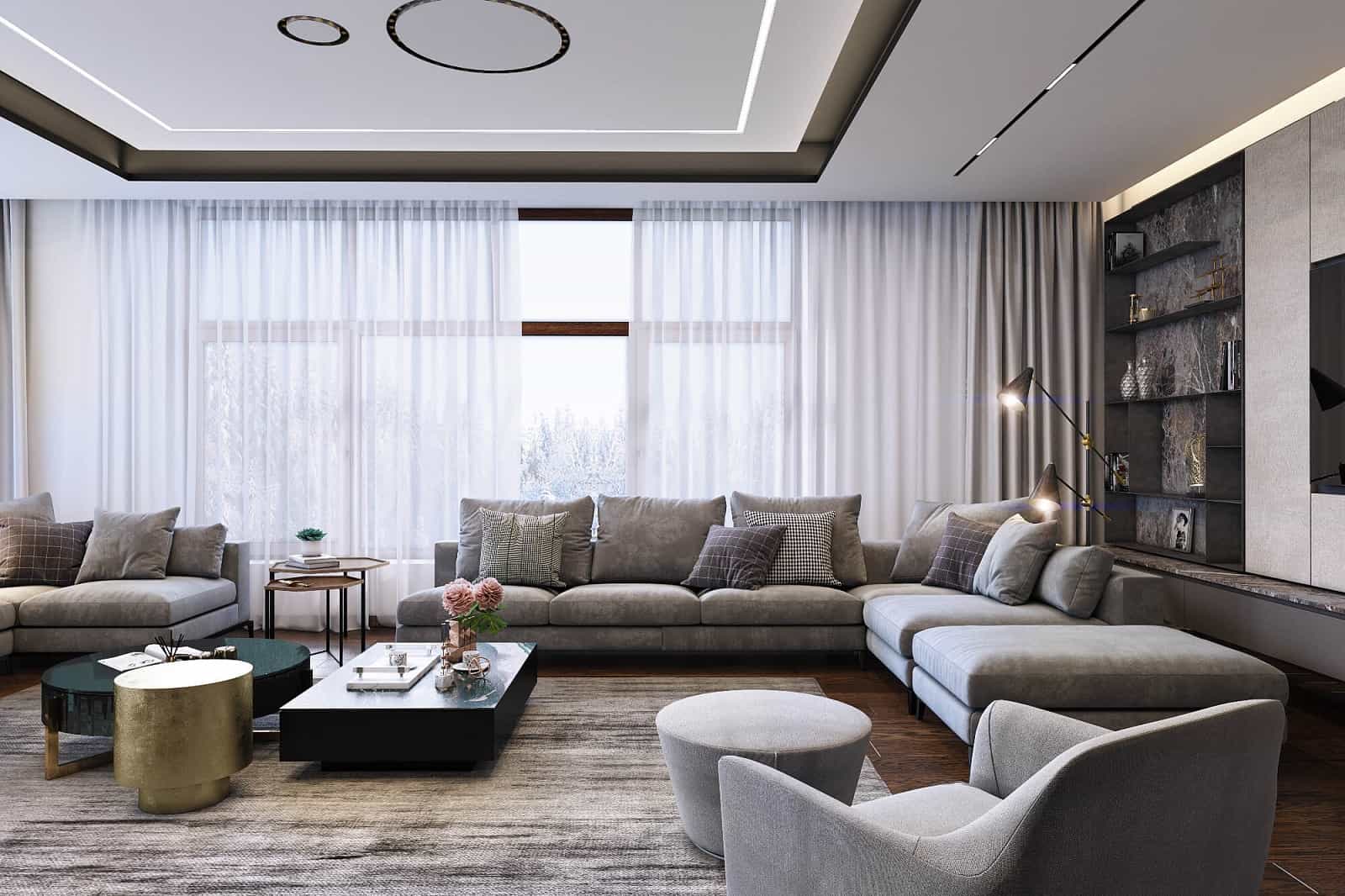 Luckily, making your home more attractive to prospective buyers is not a well-kept secret, but it may require time and effort. In this article, we will share with you six effective ways to make it look good, increase its value, and help you sell it faster. If you want to find out how to make your house more appealing before you sell it, keep on reading!
Make Necessary Repairs
Nobody wants to move to a home that requires immediate repairs. Obviously, some items break more quickly than others, and everything inside and outside will sooner or later exhibit some signs of wear and tear. However, to make your home more attractive to buyers, you need to make sure it's in good condition.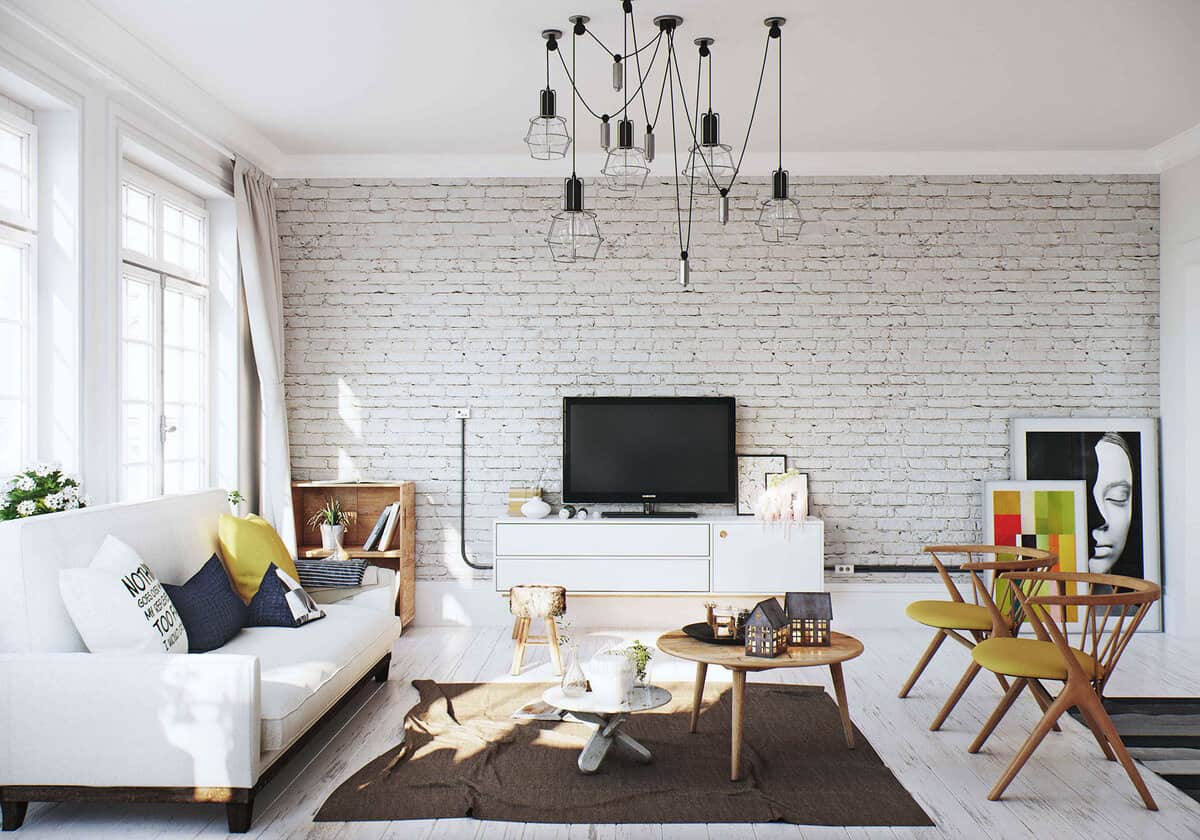 We recommend doing a thorough inspection of your property. If you see any cracks in the walls, broken fixtures, or notice that your roof is leaking – act accordingly! You'll increase the value of your home and sell it faster.
Keep repairs down to the essentials. You don't have to knock the walls, ceiling, or drywall. Simple but important repairs can go a long way without hurting your pocket. Buyers can be demanding, especially private and first-time buyers. You can offer some form of discount or freebie in lieu of shouldering major repair costs when they acquire your property. This way, you can sell your house faster.
Are you busy to deal with repairs?  It's possible to avoid repairs by dealing with a cash buyer investing company. This way, you can save your time, energy, and money. You can sell your house fast and easy with the help of a reputable cash buyer investor, such as Burlington House Buyers Vermont.
Replace or Repair Your Garage Doors
You probably pay your garage no mind; after all, you use it every day. How important can it be? It turns out that even the appearance of your garage door can influence the opinion of potential buyers. Nobody wants to deal with ugly or broken garage doors after they're done moving their things. Are your garage doors insulated? Do they look old and disheveled? Or maybe you need to get your garage door torsion springs replaced? The value of your home will go up with garage doors that look great and work seamlessly.
Clean and Declutter
This one should be a no-brainer. However, many people neglect this step and forget about cleaning whatsoever. We can all agree that cleaning can be a boring and tedious task. Very few people like it, but it's a must if you want to sell your home and make a profit. Also, you may be surprised how easy it is to accumulate things over time. Sometimes, when people you don't know come inside to take a house tour, they may be overwhelmed by the sheer number of things you have. This doesn't bode well if you want to close the deal fast.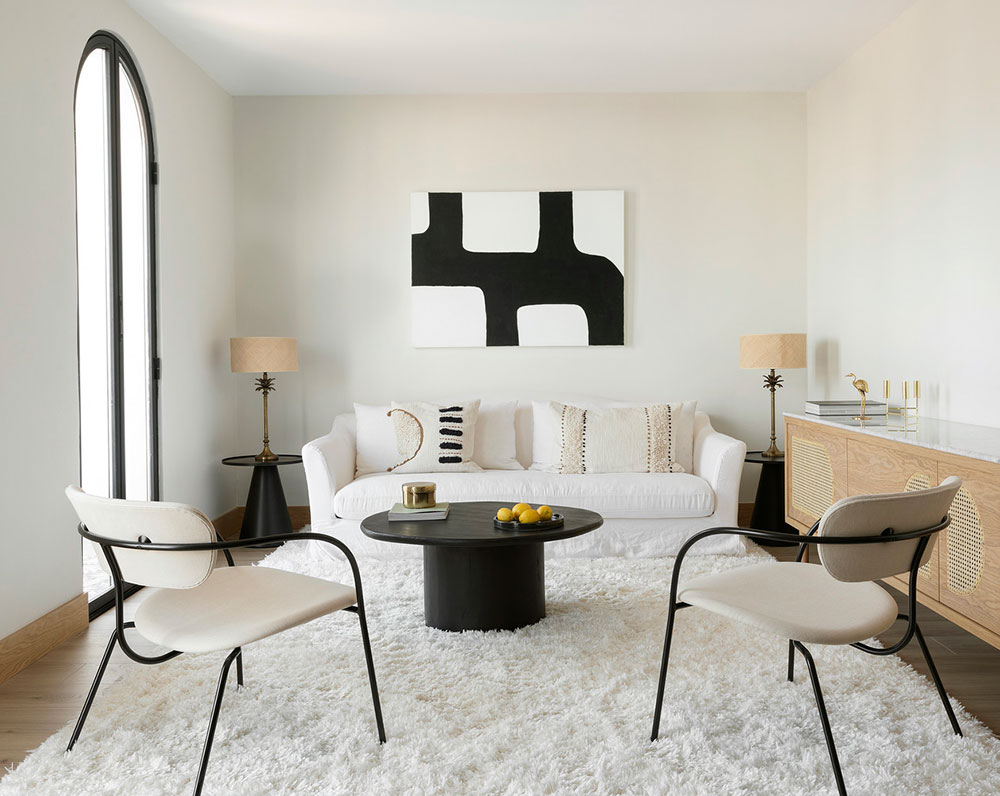 There's one solution to this problem, and you're not going to like it if you've been avoiding it for years and pretending it doesn't exist. You need to thoroughly clean your house and declutter it while you're at it. No, it doesn't mean you should put everything away in the attic or garage to make your house look more spacious. If you've been neglecting your house cleaning chores and it looks like the problem got a little out of hand, consider using the help of professional cleaning and decluttering services.
Replace the Floors
The flooring is one of the first things any prospective buyers will notice after coming inside your house. The easiest way to ruin their first impression is to "show off" an unkempt floor, a musty, dirty carpet, and old laminates.
First off, sweep the floors and vacuum all carpets and rugs. If they're in good condition, there's no need to replace them, just make sure they're clean and presentable. If, on the other hand, your flooring has seen better years, you may consider getting a new one. For example, hardwood floors are very much sought after in a home. However, they're quite pricey, and a high-quality carpet might just do the trick for you.
Remodel Your Kitchen and Bathroom
Your kitchen and bathroom are the most important rooms in your house. Because you're using them on a daily basis, they'll show the signs of wear and tear the fastest. If you want to attract buyers, you need to ensure they look great and are functional.
If you have time and resources to spare, consider giving your kitchen and bathroom a little makeover. Repaint the walls, repair the fixtures, clean the floor and appliances, and add a couple of stylish accessories such as a nice tablecloth, flowers, or candles. Make them look neat and smell fresh – it's a sure-fire way to make a great impression.
Take Care of Your Garden or Balcony
An unkempt garden or a disheveled balcony can make a really bad impression on potential buyers. Even though they are only adjacent parts to your house, they can make it look unwelcoming. That's why it's so important to take good care of your garden and balcony.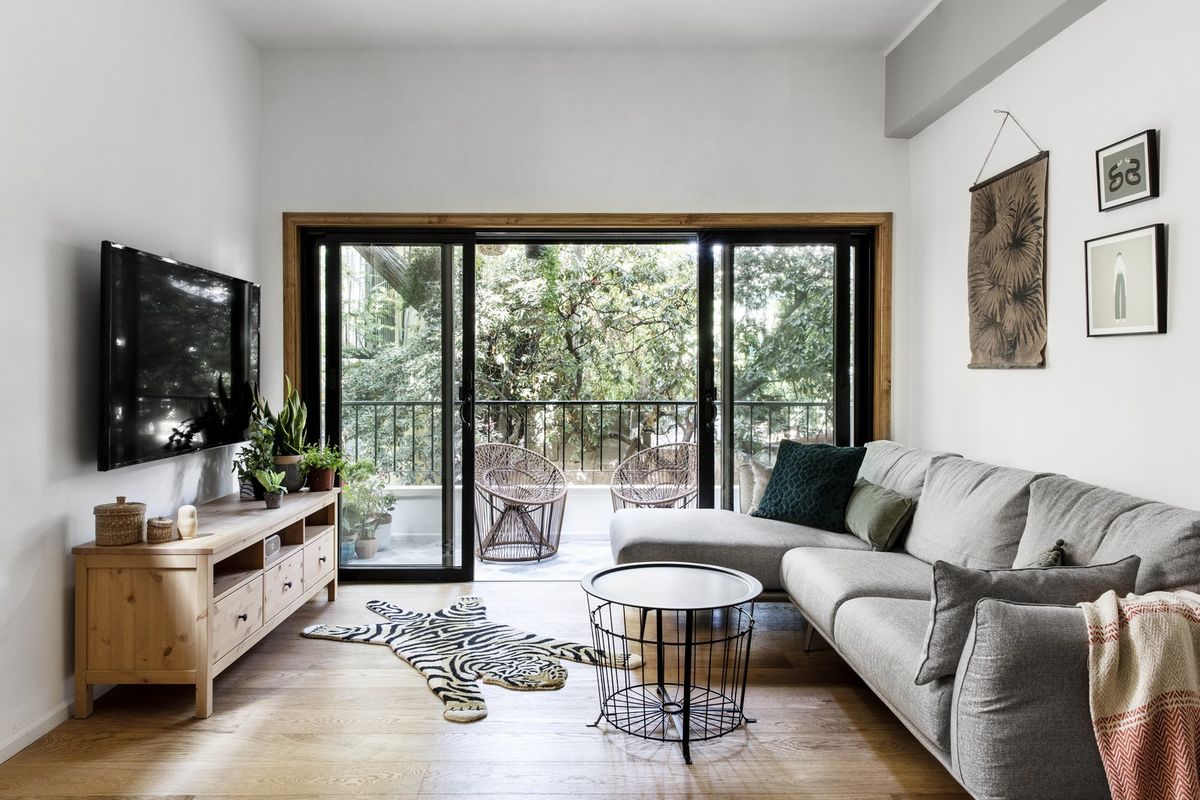 Keep your lawn well-manicured and free of weeds and debris. Get rid of dead branches and trim the edges of any bushes in the compound. If you have a balcony, make sure it's clean and scrub down the tiles. You may keep flowers in pots, just remember to water them! You'll see that any potential buyers will like what you've done around your house and see it as a great place to relax.
The Bottom Line
It's not easy to sell a house at the exact price you want. To many people, it's always a significant investment, and many agencies will try to find the smallest issues to decrease the price. While it's impossible to predict what kind of person will end up buying your house, you can still prepare for the sale and make your property look as if it came straight from a design catalog.
You can increase the value of your home with the tips we mentioned above. You'll get the best results if you go over all of them and try to implement them one by one. Some of them require more effort, but we guarantee that after you're done with all the repairs, cleaning, and remodeling, it will all be worth it in the long run!