A kitchen is the heart of each home. You spend time there every day, preparing your meals, eating, or chatting with other dwellers. As it's the center of your daily life, it's crucial to feel well in there and create a space where cooking dinner can be a sheer pleasure.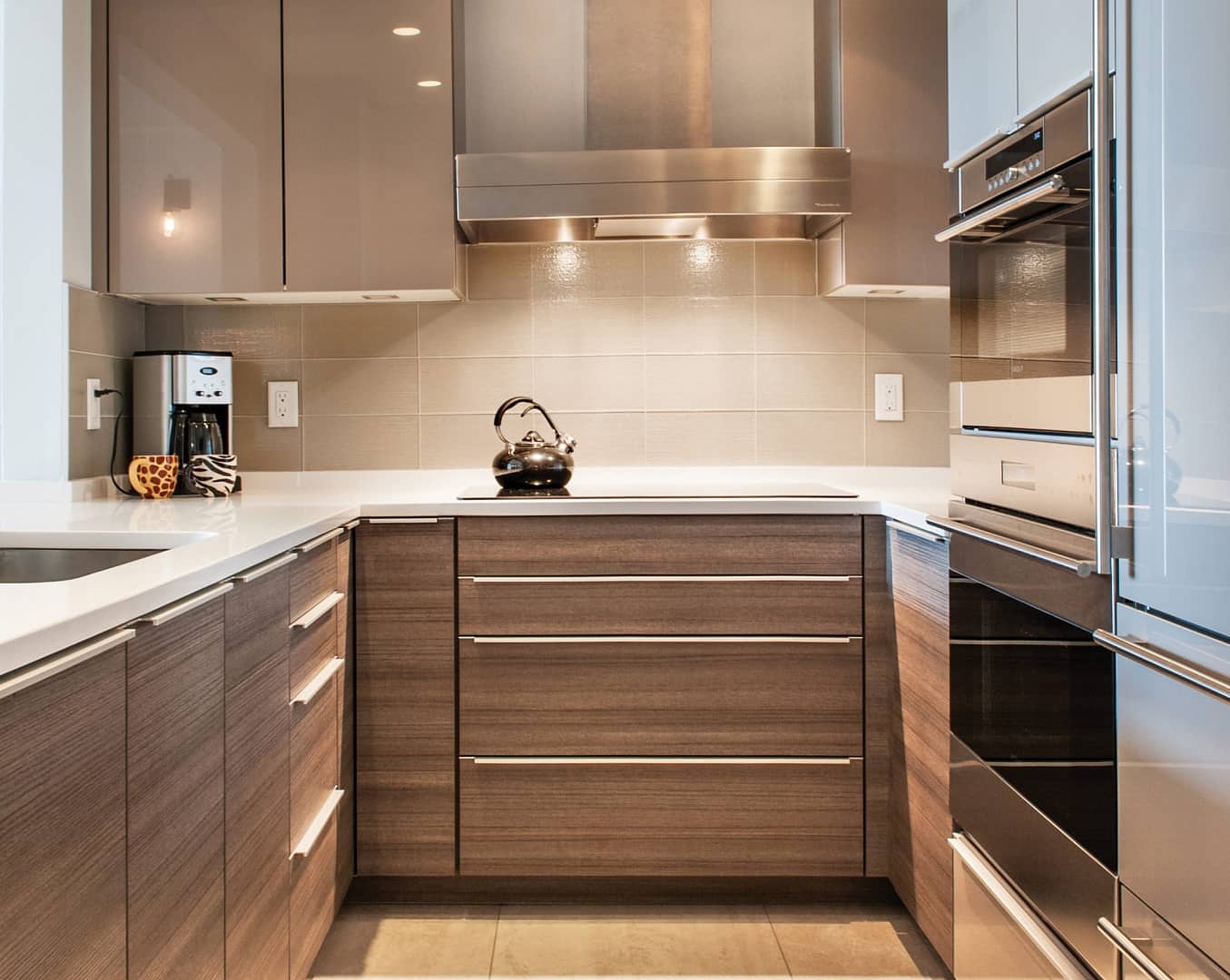 In the process of remodeling your kitchen, it's not enough to choose the finishes that you fancy – it's a place where beauty and functionality have to go hand in hand. All your decisions should be wise, practical, and well-thought-through. If you still don't know where to start while planning to give your kitchen a breath of fresh air, inspire yourself with these few simple ideas.
Changing a Theme
If you plan some kitchen remodeling, surely you want it to be beautiful. The first rule in changing your kitchen's theme is adjusting it to the decor of the rest of your home. Remember that it is most likely to achieve an excellent effect if your house design is consistent.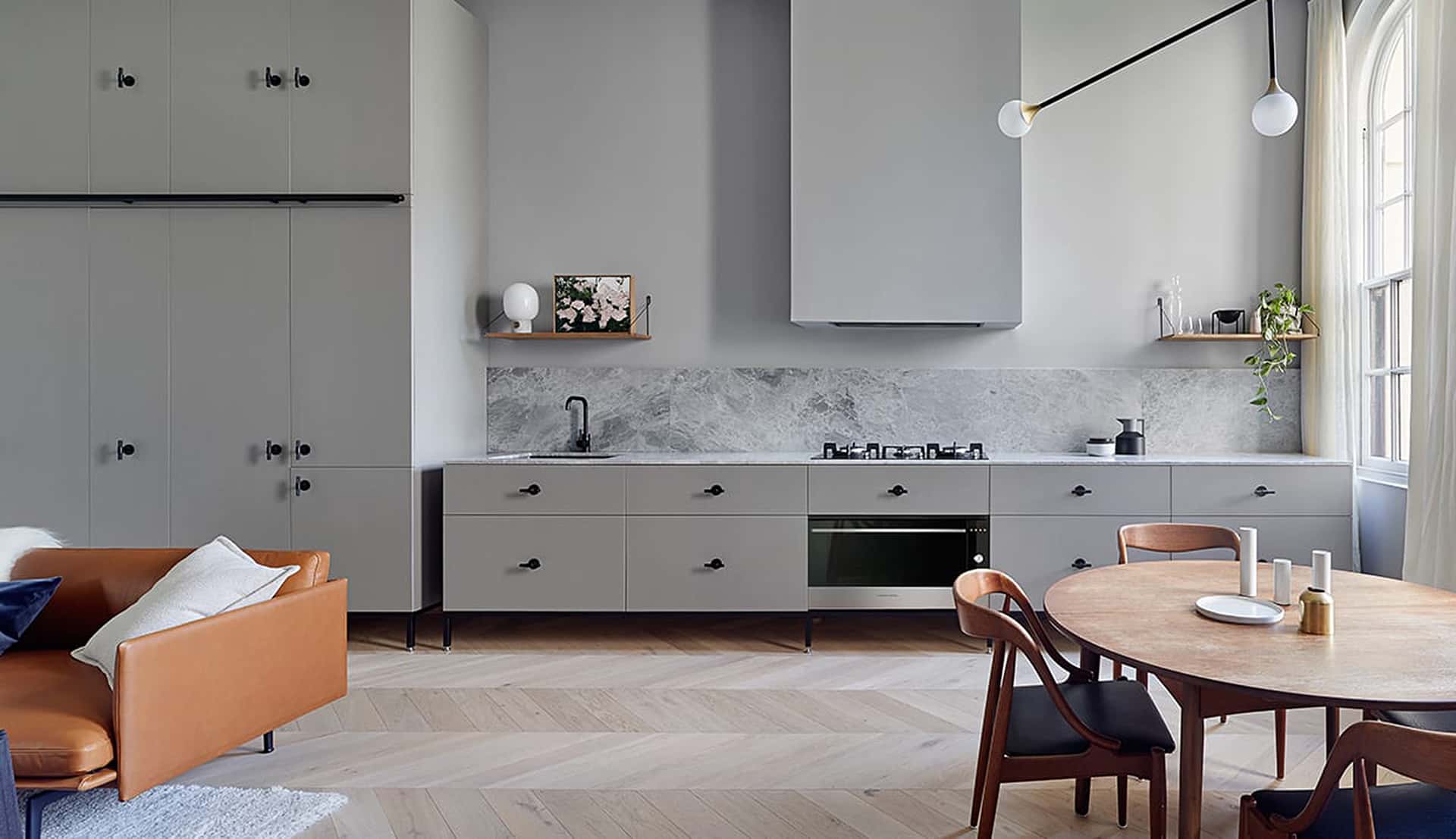 Pick a style that would bring you joy each time when you enter the room. If your house has been arranged in a modern design, modernize your kitchen by adding a few steel appliances. Or, if you've been wondering how to design a farmhouse kitchen, think about a stylish wallpaper on your kitchen walls. Maybe you want to make it more extraordinary by blending decorative elements of each style? Regardless of the type of decor you want to implement, a few touches of your unique style can give it an entirely new soul.
Getting Rid of Unpleasant Smells
Producing food waste is an inevitable part of cooking. If you don't get rid of it quickly, the debris starts to decay and smell unpleasant in the whole kitchen. In most cases, you throw away the potato peels and other food waste to your indoor trash, but there is an alternative that can help you get rid of the undesirable smell in the kitchen more effectively.
Namely, when you consider your kitchen remodeling ideas, think about garbage disposal installation. It allows you to get rid of food waste quickly and helps in maintaining your kitchen clean. It's a small modification, but it can significantly improve your kitchen's functionality.
Organizing the Storage Space
It doesn't matter if cooking is your cup of tea, or you just prepare a quick pasta for lunch every day. To cook, you need several kitchen utensils, and you need to store them somewhere to avoid mess and disorder. If you've ever felt that there's still not enough room in your kitchen despite hundreds of drawers and cabinets, you should reorganize your space.
If there's not too much space in your kitchen, think about solutions like hooks on which you can hang your mugs. You can add drawers to some of your cabinets to double the available space. If you have a kitchen island, replace it with the one with shelves inside of it. It will give you plenty of additional space to store your cooking books or food boxes. And if you feel that you really shouldn't have bought another pot that doesn't fit any cabinet – consider a pot rack, and hang your pots above your cooker, so they are always close at hand.
Work Triangle
There is a rule in kitchen design called the work triangle, or in other words, the golden triangle. It aims to minimize the distance between the refrigerator, sink, and cooker. It's an old design rule that changes a lot in the kitchen's functionality. If you've ever felt that you have to go vast distances when you take something off your fridge and put it on a pan – consider remodeling your kitchen layout so that the" working areas" form a triangle.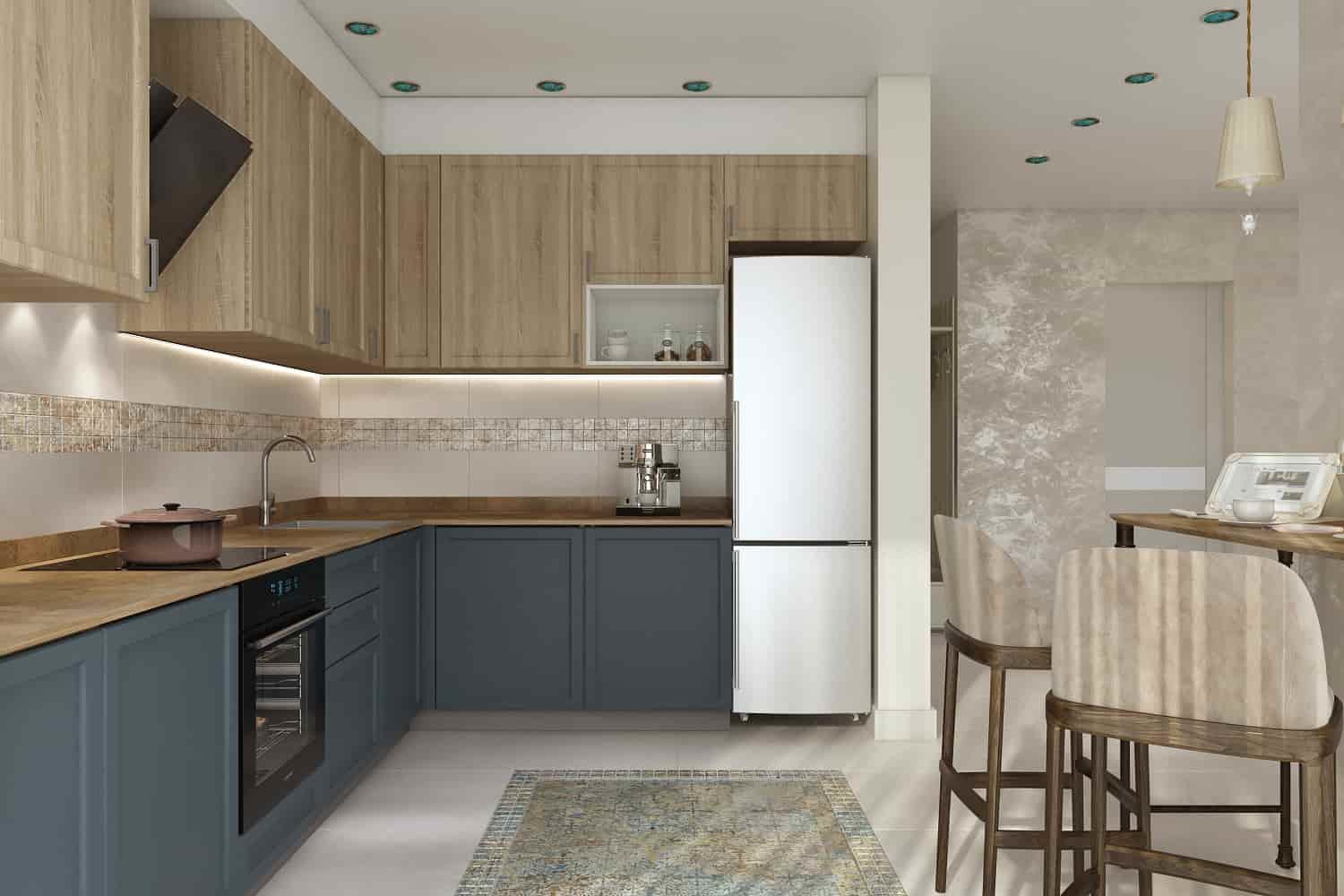 Adjusting the Lightning
Often the problem with both the appearance and functionality of a kitchen lies in inadequate lighting. The best solution is to have big windows in your cooking area. However, not in each house, there is such a big source of natural light. If you happen to have a dark kitchen, remember to have a flash of task lighting over each space where you work. It's better to invest in the various light sources instead of one big light in the middle of the room.
The Bottom Line
Remember that each kitchen demands different remodeling solutions. Before deciding on the type of renovation, you need to ask yourself a few basic questions. Firstly, you need to know why you want to remodel your kitchen – is it because some parts were slowly falling apart, or you just want it to be prettier?
Then, think about how much you would like to spend on the remodeling. Are you going to change just a few finishes, or do you plan to change its layout entirely? Educate yourself on different styles and prepare yourself for the time that the renovation will take. Nobody wants to be left with no place to prepare a meal for weeks, right?