When considering putting your home up for sale, it's not as simple as sticking a "For Sale" sign in your front yard, is it? Of course not. In fact, it can be quite draining, but the moment you're moving out and into your own new home, it will make the headache all worthwhile.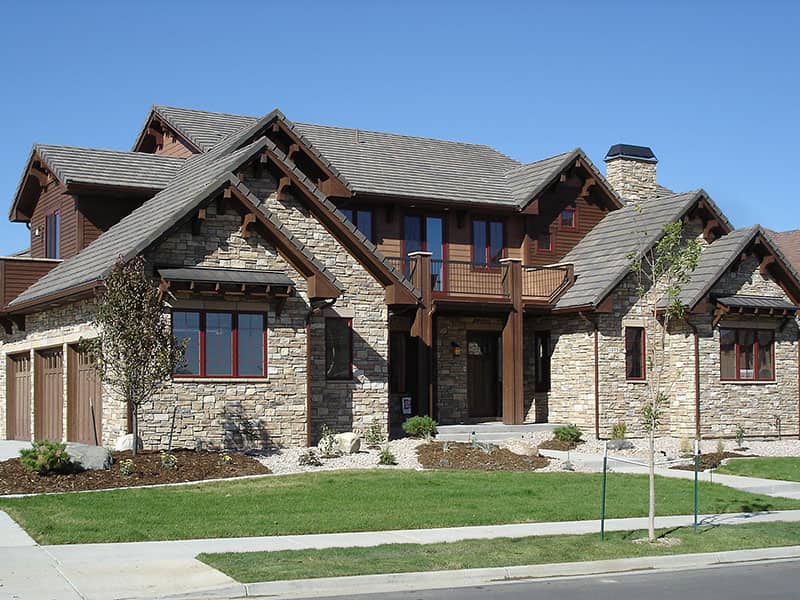 There are, of course, legalities you have to go through to get your home sold like home inspections, loan approval, credit checks of interested buyers, etc. But even before all of that can happen, your home has to be appealing to even attract potential home buyers. So how do you do that? Well, it's all about the aesthetics of your home.
In preparing your house to sell, the one area where homeowners typically miss the mark is in the aesthetics of it. You have to remember that you're not trying to sell your home, per se. What you're trying to sell is a picture of what it would be like for potential buyers to live in your home. So what does that mean? It means depersonalization and ultimately, putting yourself in the shoes of potential homebuyers.
Depending on the demographic of people you're trying to sell to, you have to put yourself in their shoes to stage your home how they would like to see it and to make the necessary home improvements that will appeal to them and be appreciated on the market as well.
If your home has a big front and back yard, you might want to temporarily hire lawn care services to ensure your yard is in pristine condition for every house showing. If your home is in an area with beautiful weather nearly year-round, you may want to have a deck installed for interested buyers to see just how much they can take advantage of the outdoor space.
But again, this will require you to put yourself in the shoes of potential home buyers and really dig deep into what types of additions and improvements you can make to not only increase the value of your home but also start a bidding war with interested buyers!
Curb Appeal
You can't attract interested buyers without first attracting them from the outside. The idea is that if you can get the exteriors of your home to be appealing, it will entice potential home buyers to want to check out the inside of your home as well… And boy does it work.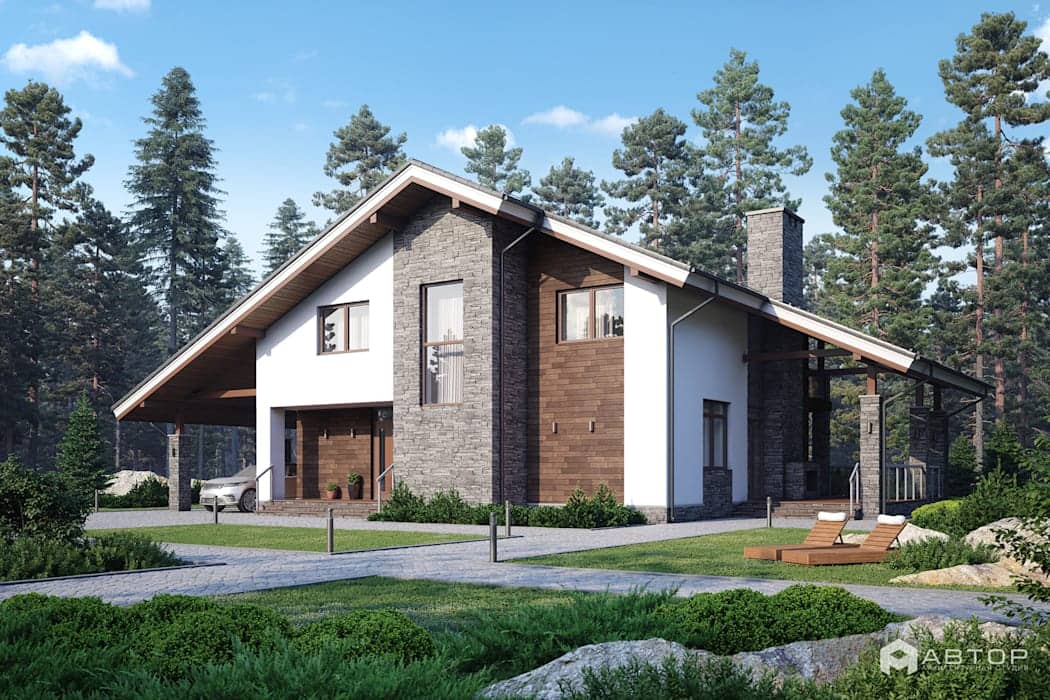 Everything from a well-manicured lawn and bright flowers to Hardie Shingle siding and a paved driveway, the outer appearance of your home is what's going to impress interested buyers first. So if you make sure your home is the most beautiful home on the block, you can rest assured in knowing that buyers are going to expect the interiors to be just as beautiful, and it's very important that you deliver on those expectations.
Garage Space
You may not think that garage space is high on a potential buyer's must-have list but it most definitely is. Just think about it… A lot of buyers, especially, first-time homebuyers are coming from rental properties and apartment complexes so all they've ever know was limited parking.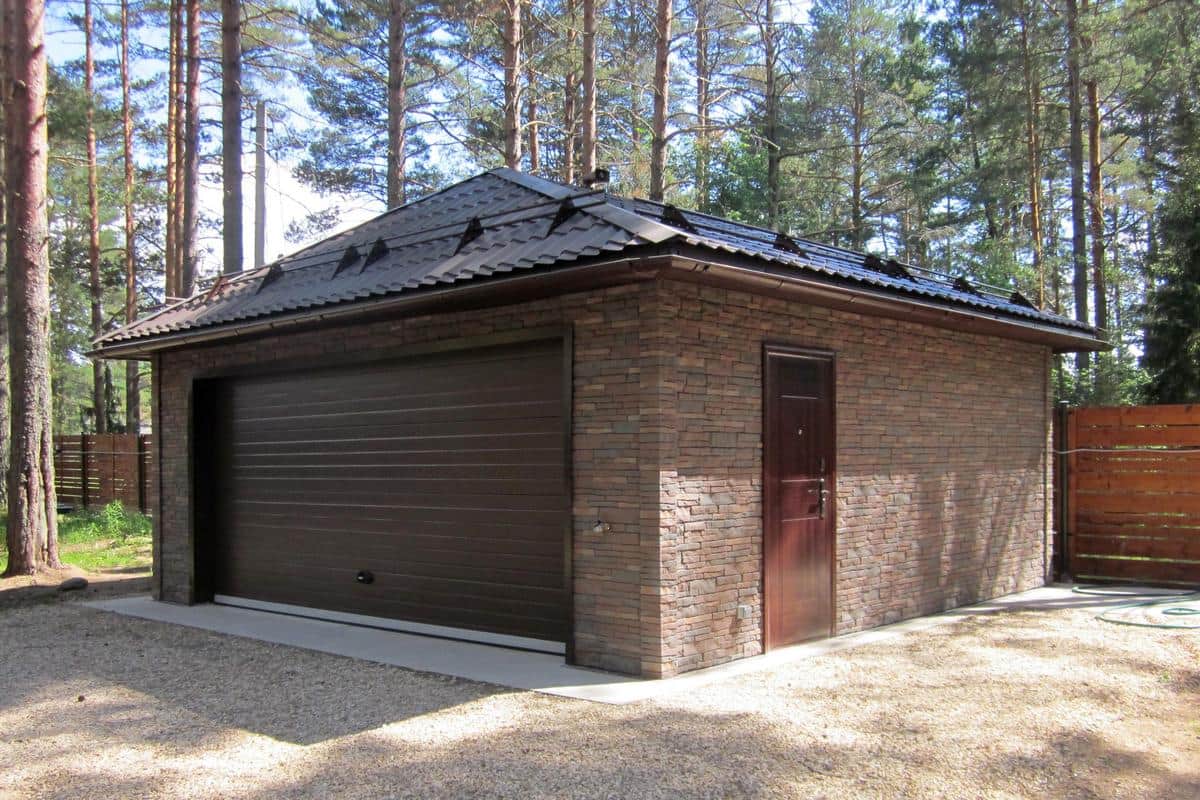 If your home has a garage, you most definitely want to show it off so interested buyers can see how much room is in it and can see how many cars can fit, as well as storage space. So before you open your house up for showings, make sure your garage is clean and free of clutter… If you've ever rented before, you can only imagine the comfort of getting out of your car and walking straight into your home.
Updated Kitchen
An updated kitchen is at the top of most home buyers' must-have lists. Why? Because the kitchen is where everyone gathers, and most people want the comfort of space, functionality, and convenience. Again, you have to consider that a lot of interested buyers are coming from apartments and rental properties, so they may not have experienced the luxuries of an updated kitchen.
The thing to keep in mind in updating your kitchen is that there are certain kitchen interior design tips you must follow to sway their decision in your favor:
Functionality and convenience (positioning of appliances and fluidity in space)
Lighting (pendant lights and lights under cabinets)
Lots of counter and storage space (cabinets, pantries, drawers, etc.)
Modern hardware, faucet, sink, and appliances
If you can first win over interested buyers from the outside, and then "wow" them with your updated kitchen, you've already won over most interested buyers… At that point, it'll be a matter of who has the highest bid!