There is a lot more to designing a kitchen than it meets the eye. Picking out the appliances, positions, color, decoration, cooking surfaces… there is indeed a lot to think about. Whether you decide to go for a traditional or contemporary köögid look, it is completely up to you. We are here to fill you in on some cool design tips that will give the space a look you've always dreamed of.
10 Decor Tips for All-Sized Kitchens
It's all in the details! Regardless of your style, you might want to steal these ideas. Here are a couple of decorating tips you'd wish you'd known sooner.
1. Functionality First, Looks Later
Around 82% of US citizens are cooking their meals at home, which is a lot more than a decade ago statistics show. If you too prefer to make your meals, you need your kitchen to be functional. There isn't a perfect shape; it's about positioning the appliances for easy movement. So, leave about six feet between the cooktop and fridge.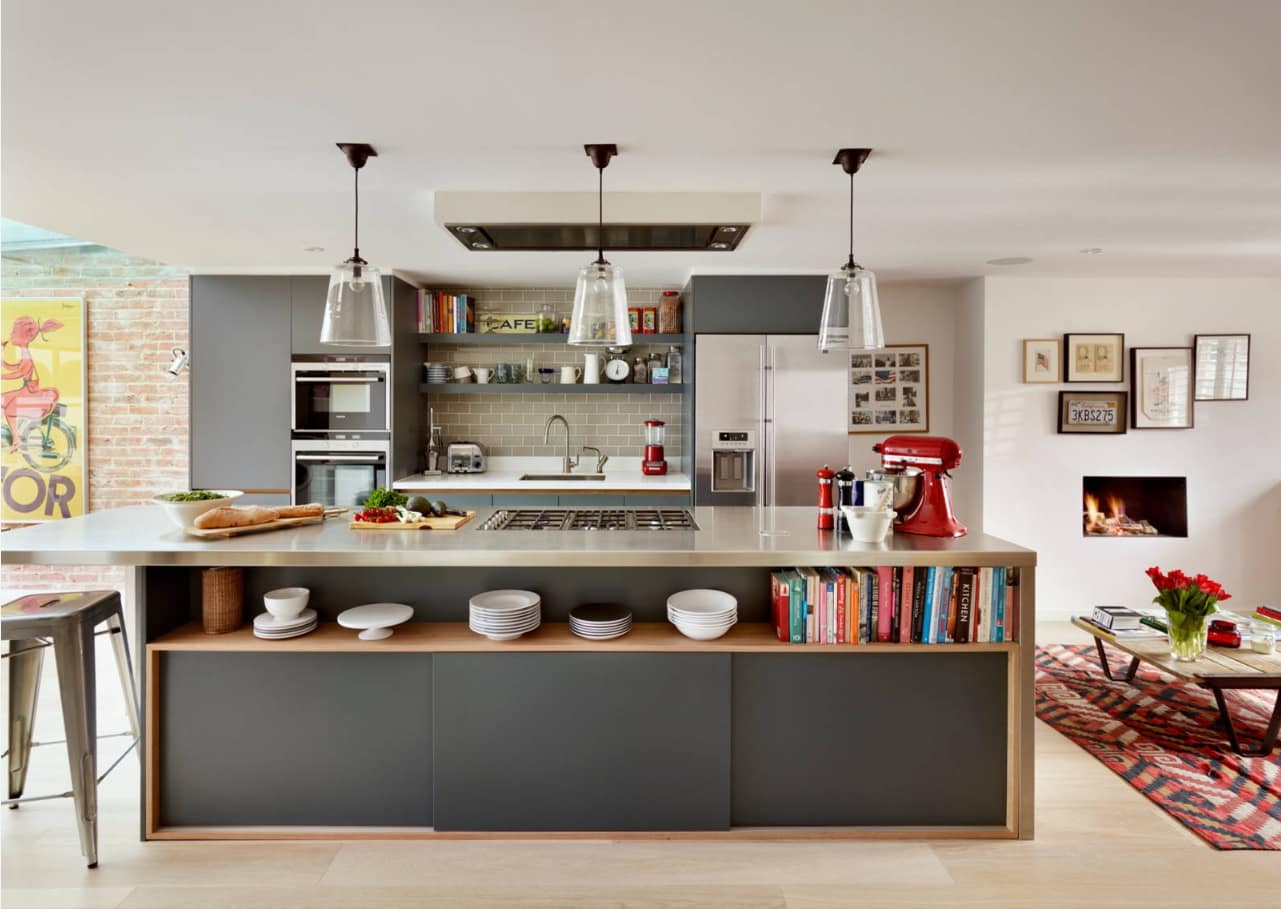 2. Think About the Lighting
Compared to the rest of the rooms in the house, overhead lights won't work in kitchens. It's impractical since it casts a shadow on the cooktops. It's better to position the light under the cabinets.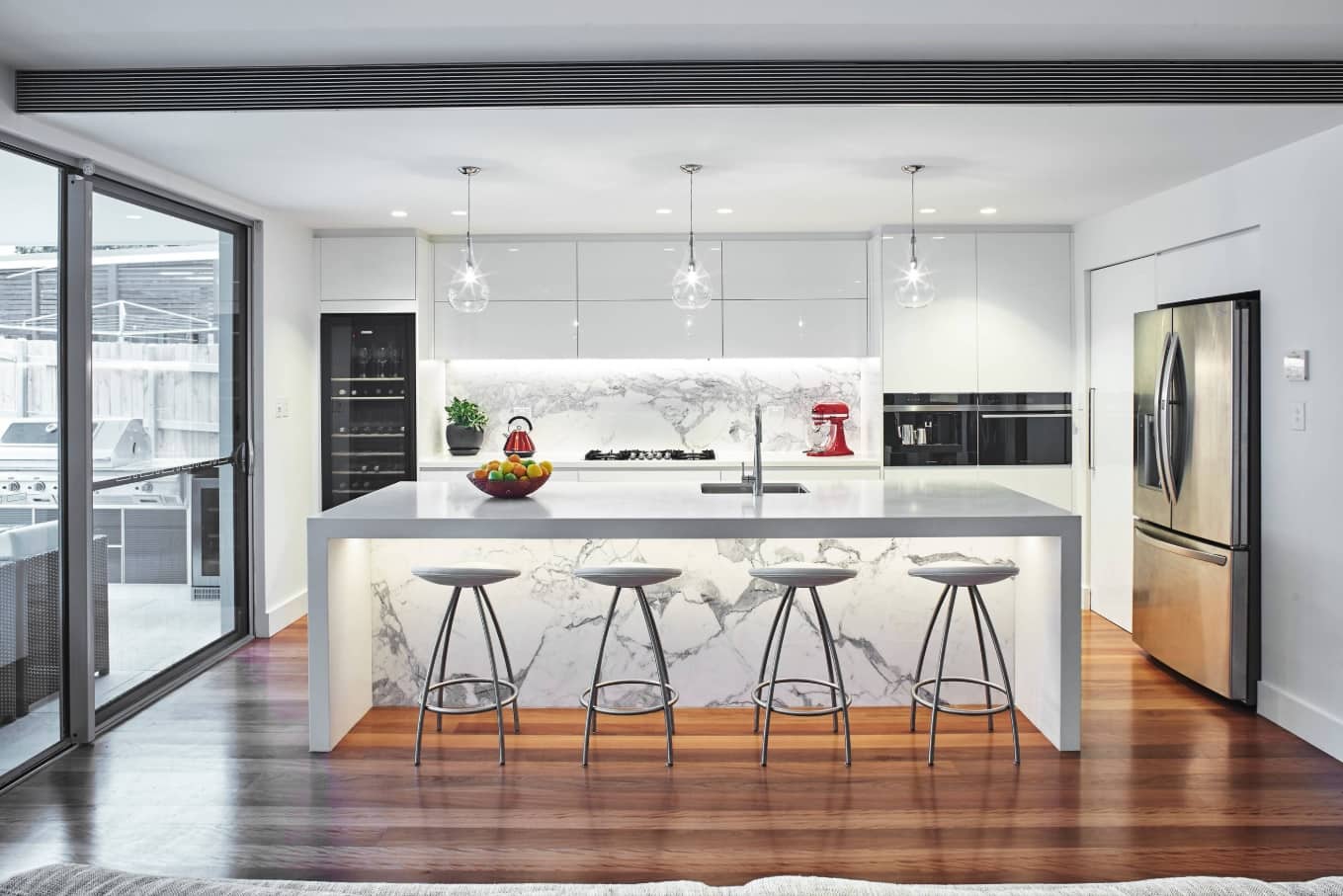 3. Invest in Safety-Conscious Features
Every kitchen must be safe. So, get rounded countertops instead of pointy edges, adult-height stove, non-slip flooring, etc.
4. Plenty of Ventilation
To avoid unwanted odors, it's important to ventilate. It's crucial to invest in the proper vent hood that is quiet and does the job well.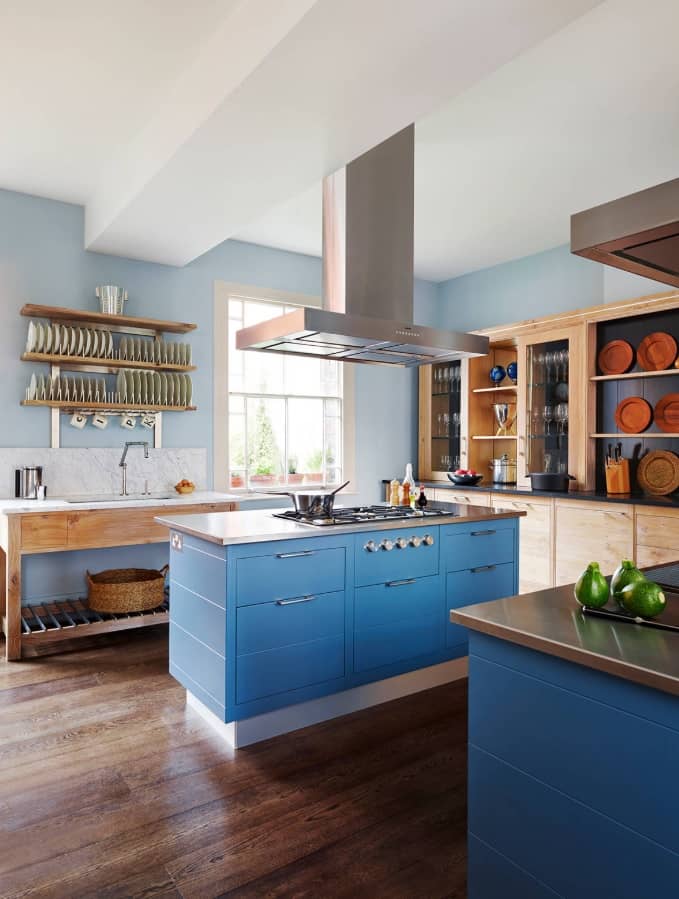 5. Disguise the Built-in Bins
Place a couple of bins cleverly hidden behind the cabinet door. The container can be attached to the door, so whenever it's opened, it'll be easy to recycle the trash.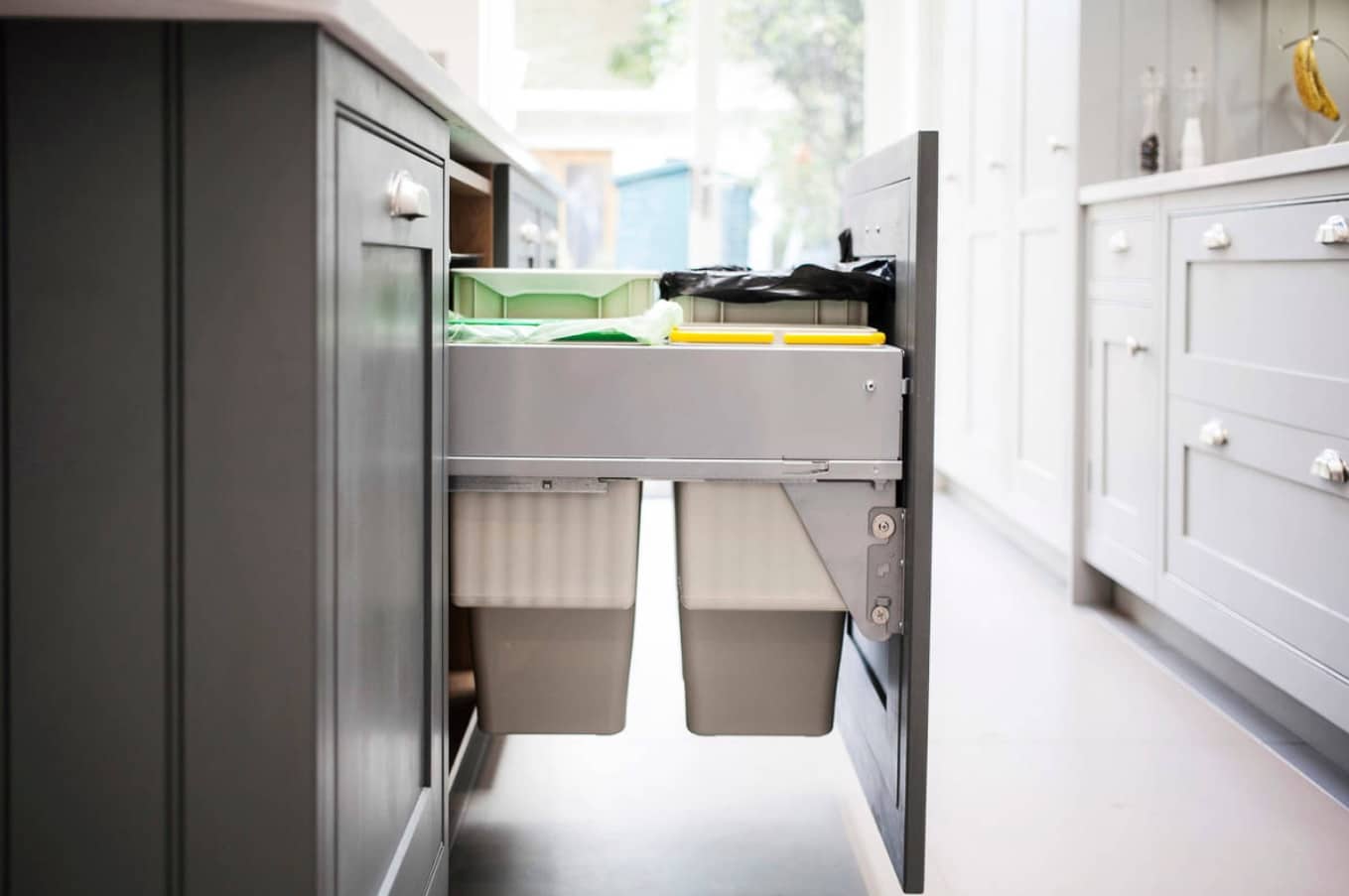 6. Get Low-Maintenance Flooring
Hardwood is indeed gorgeous; however, it will wear out a lot quicker under the stove and fridge. Instead of a designer look, go for something practical. Get a low-maintenance floor that is slip-resistant and doesn't require any resealing. This is a solid money-saving trick.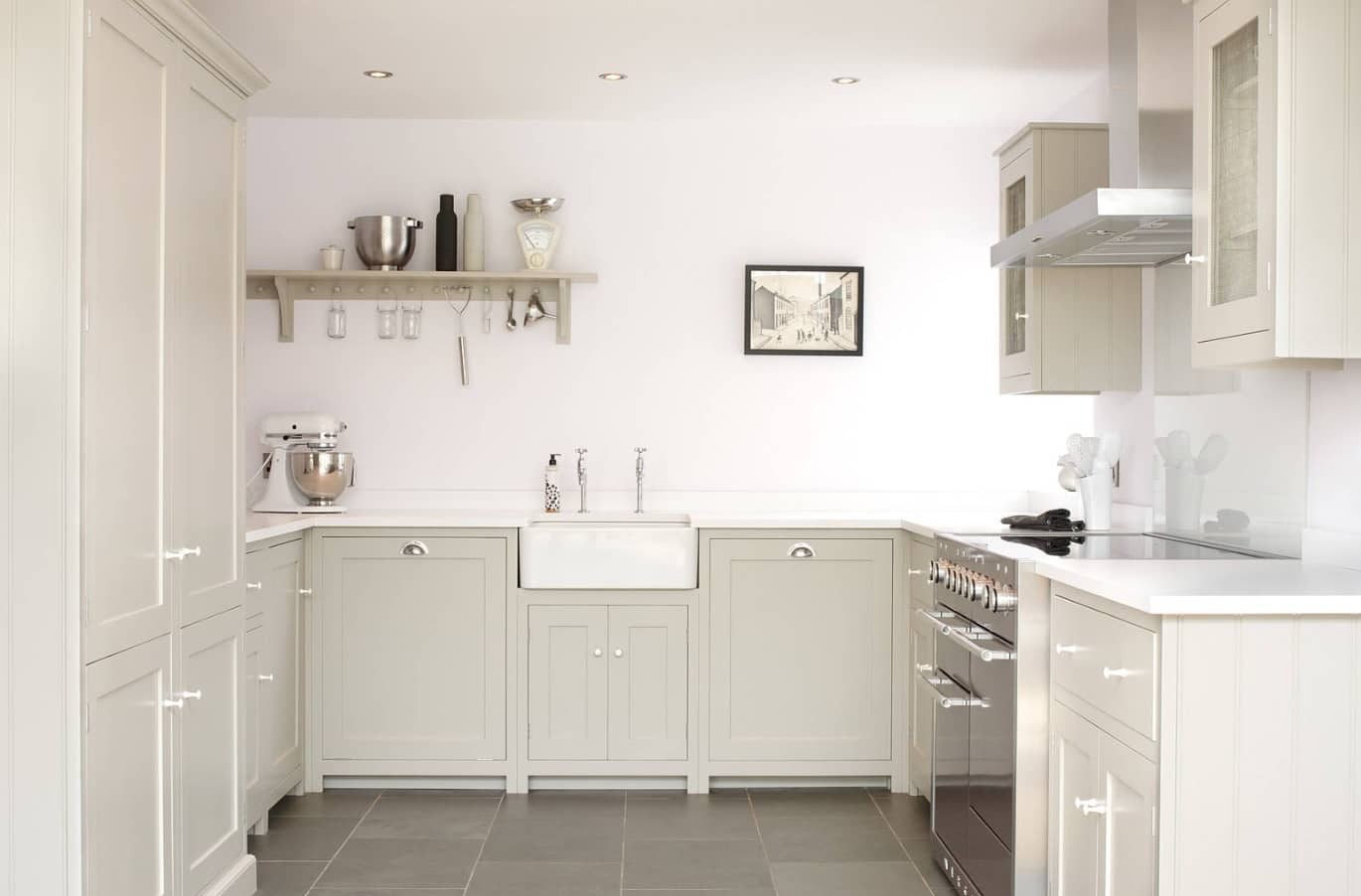 7. Be Prepared to Spend
Don't go for pre-used appliances, particularly ovens or microwaves. This is not a smart way to save on some cash. The problem is, these appliances are most likely malfunctioning or will break soon after using them. While it may seem like a tempting offer, it's not safe, so buy new ones instead.
8. Leave a LOT of Counter Space
There is never enough counter space, especially for an avid cook. The more cooking surface you have to work on, the better.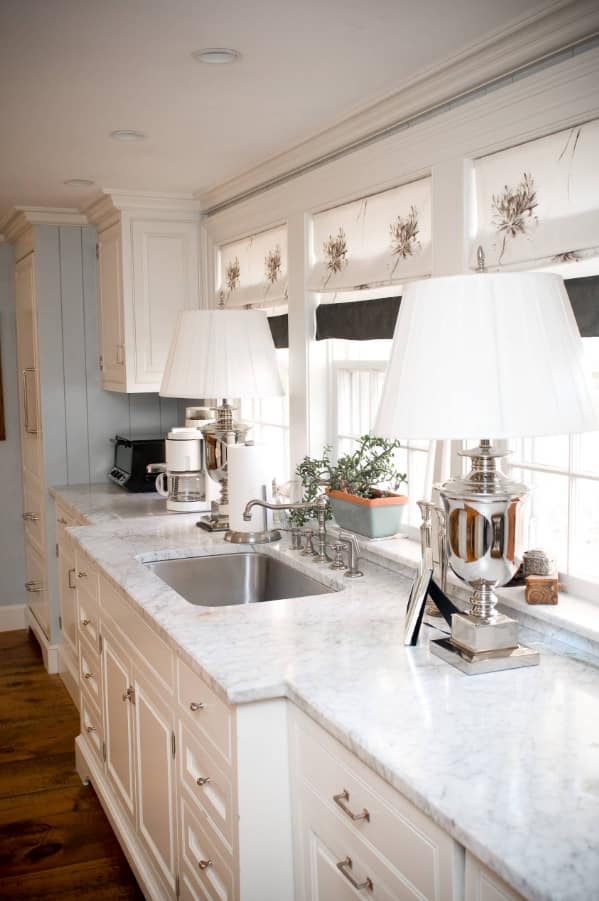 9. Place the Outlet Sideways
A vertical outlet is a lot more meddlesome to work with, which is why adding it sideways will make for an excellent choice.
10. Have a Spot to Place the Chargers
We all need to watch some cooking guides or random videos while we make the food. Having a special charging station in the kitchen will make all the difference.
Conclusion
Every single tip listed here will make an excellent addition to a well-designed kitchen. Keep in mind that most of these changes are best made early before the kitchen is put together. Let us know which one worked better for your design.